Case Study / Standard General
OVERVIEW
Standard General is a strategic investor focused on media and gaming industries.
5W was tasked with further establishing the media presence of Standard General's Chief Investment Officer, Soo Kim, and simultaneously spearheading the media portion of the company's activist shareholder campaign. Our initial primary focus was on the company's proxy battle with major media company TEGNA of which Standard General has been the largest active shareholder. With this in mind, our main objective was to facilitate a media relations campaign to support Standard General's proxy fight, while in tandem creating awareness of the company's role within the gaming sector.
STRATEGY
The two and a half month campaign focused on an external push for diversity and inclusion within the confines of Standard General and TEGNA. Our strategy included educating reporters about Standard General's past success in the broadcast space, and overall commitment to DE&I efforts, alongside TEGNA's DE&I failings.
During this time, the team worked closely with Standard General across facets stemming from the proxy battle. This encompasses by-the-minute media outreach, distributing real-time press releases over PR Newswire, a redesign of the proxy battle domain site (www.tomorrowstegna.com), drafting and editing shareholder fight letters, and acting as a liaison with Standard General's legal team.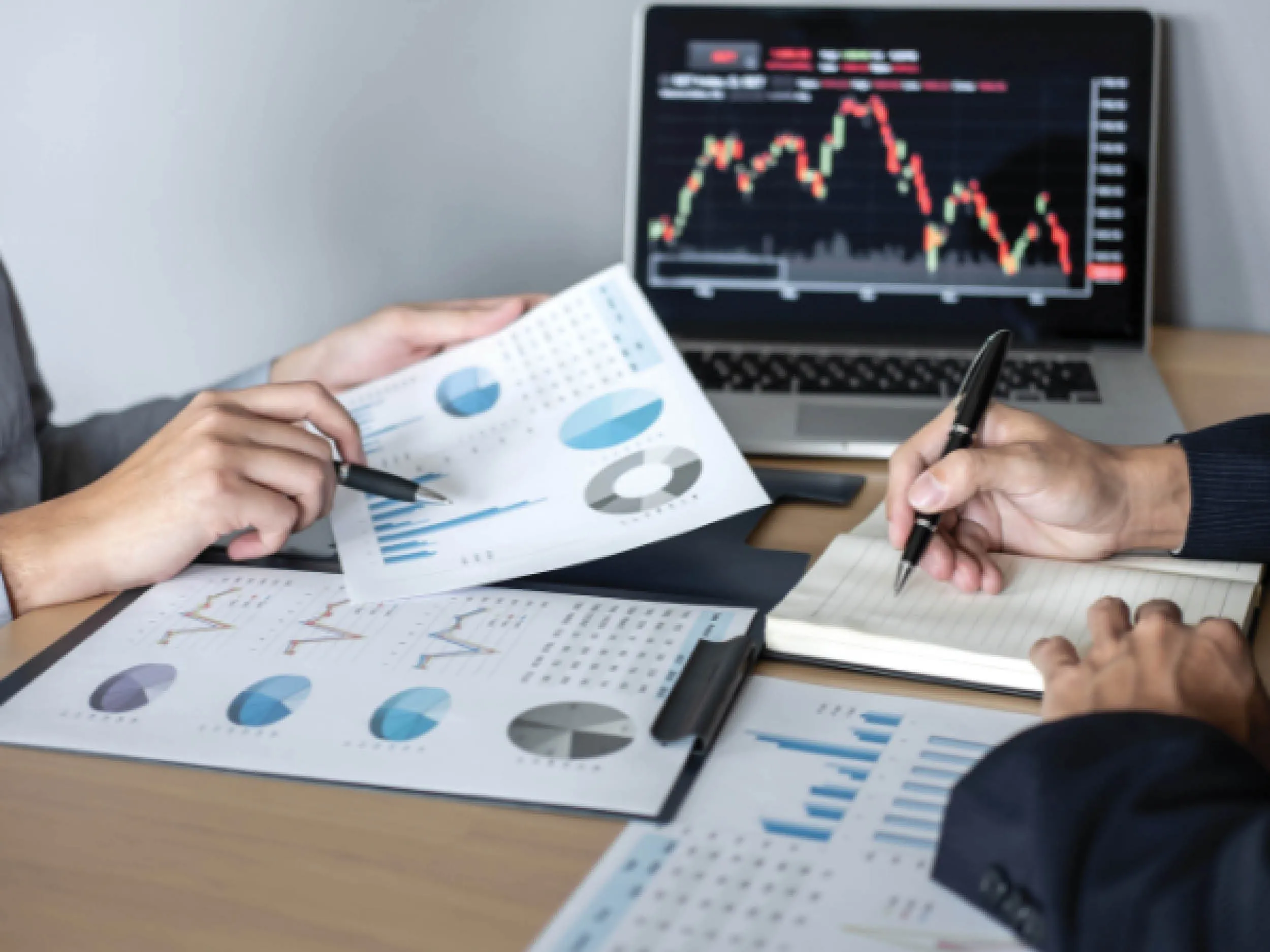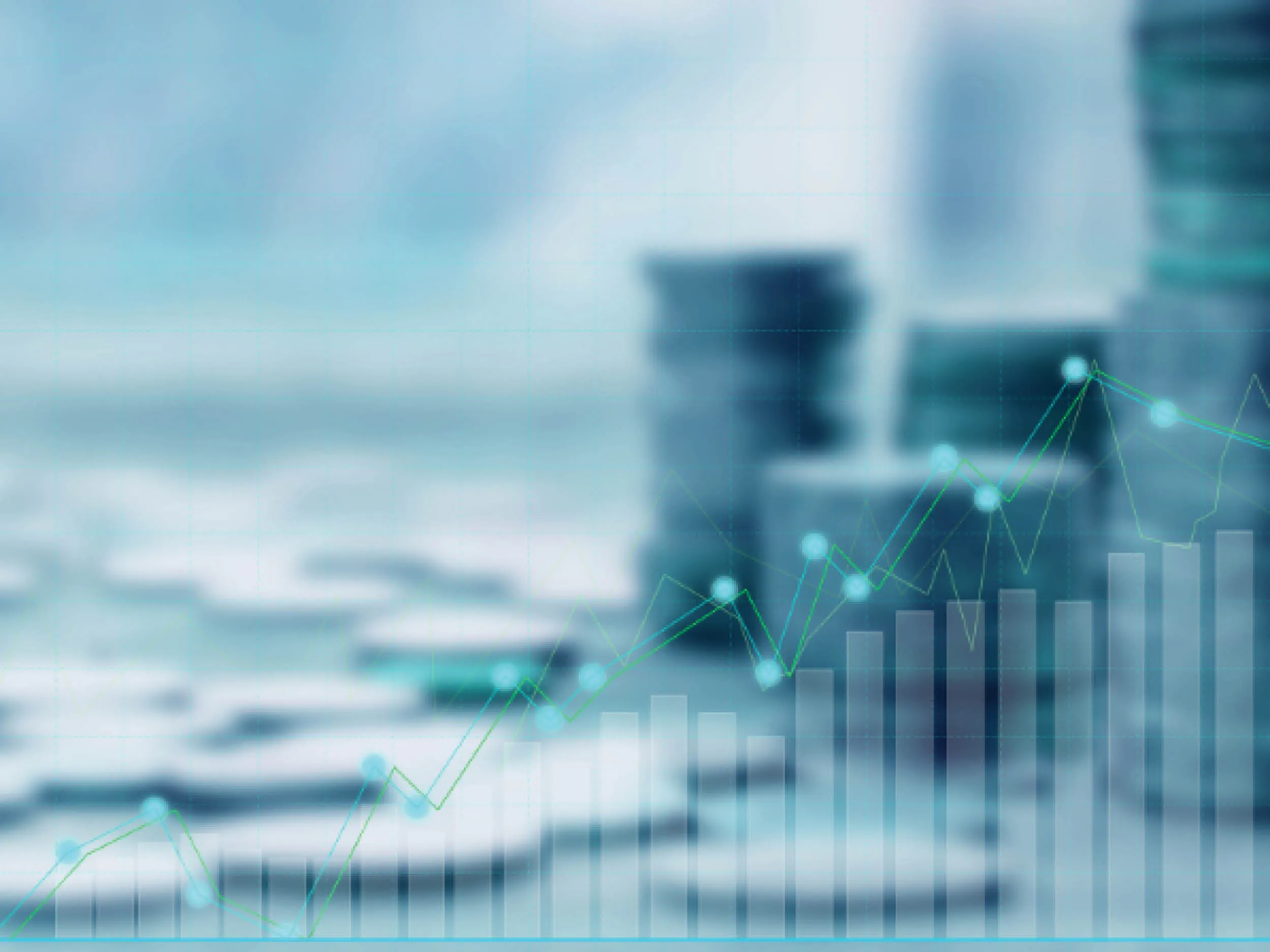 RESULTS
5W was successfully able to position Standard General as a company dedicated to boardroom diversity and DE&I, while highlighting TEGNA's failures and the past culturally insensitive actions of its CEO. Outlets such as The Wall Street Journal, Bloomberg, Deadline, Communications Daily, Yahoo! Finance, and Broadcasting + Cable covered the news. Bloomberg was also slated to run a full feature on a private investigation commissioned by Standard General, which was derailed due to outside concerns. Simultaneously, 5W secured media around Standard General's gaming capabilities in outlets including Legal Sports Report and The Action Network.
38
Industry targeted articles.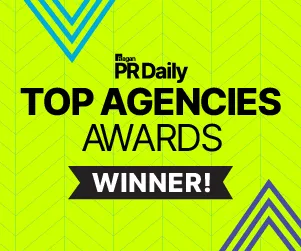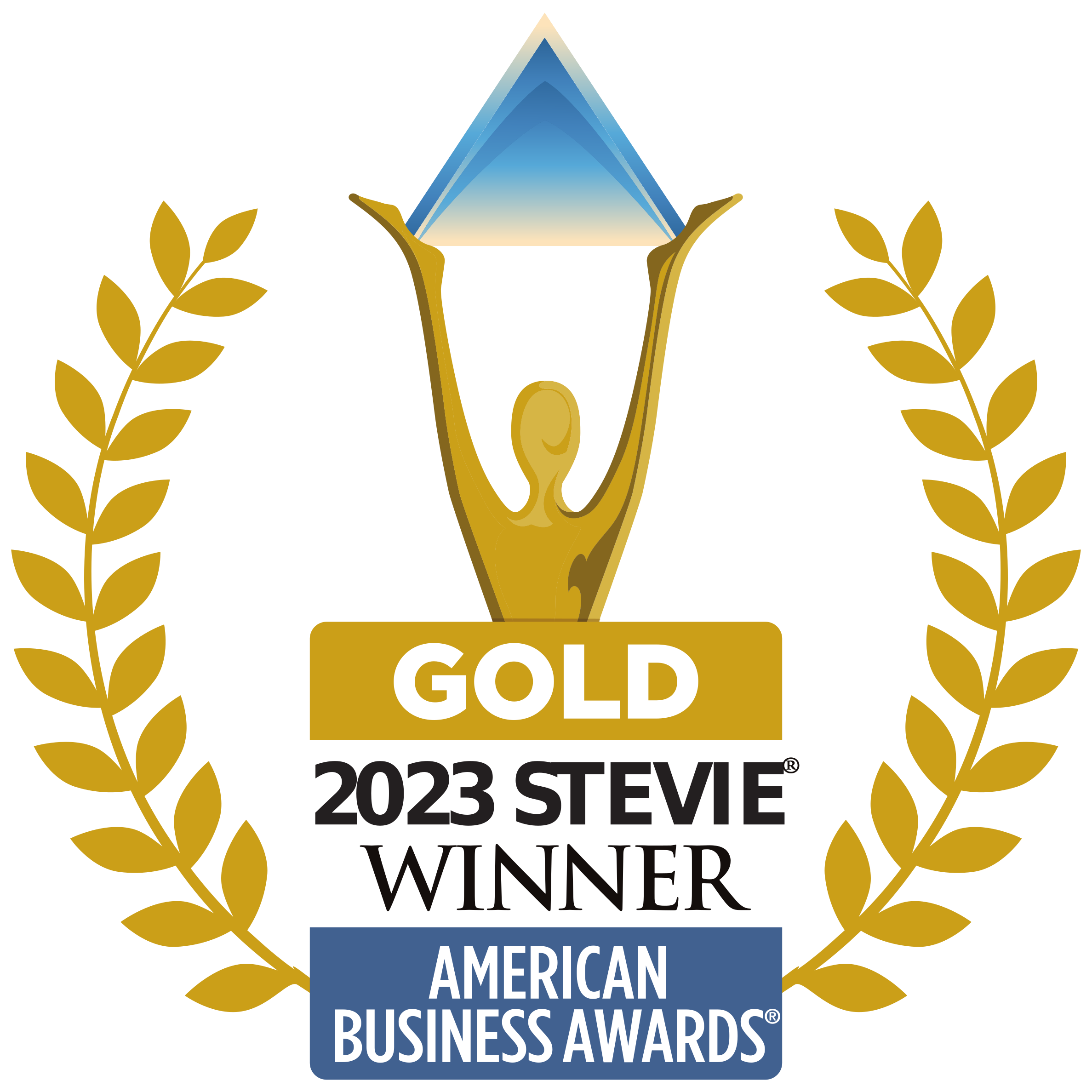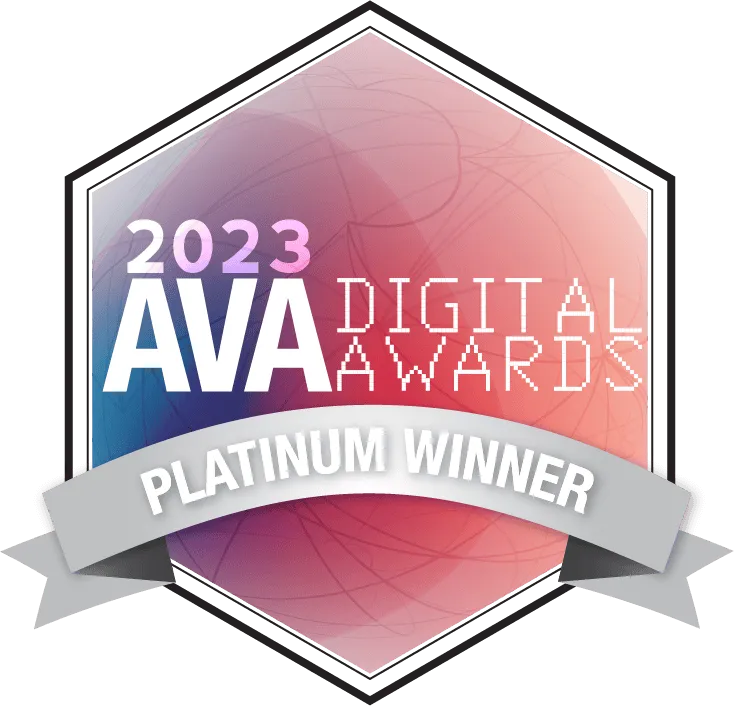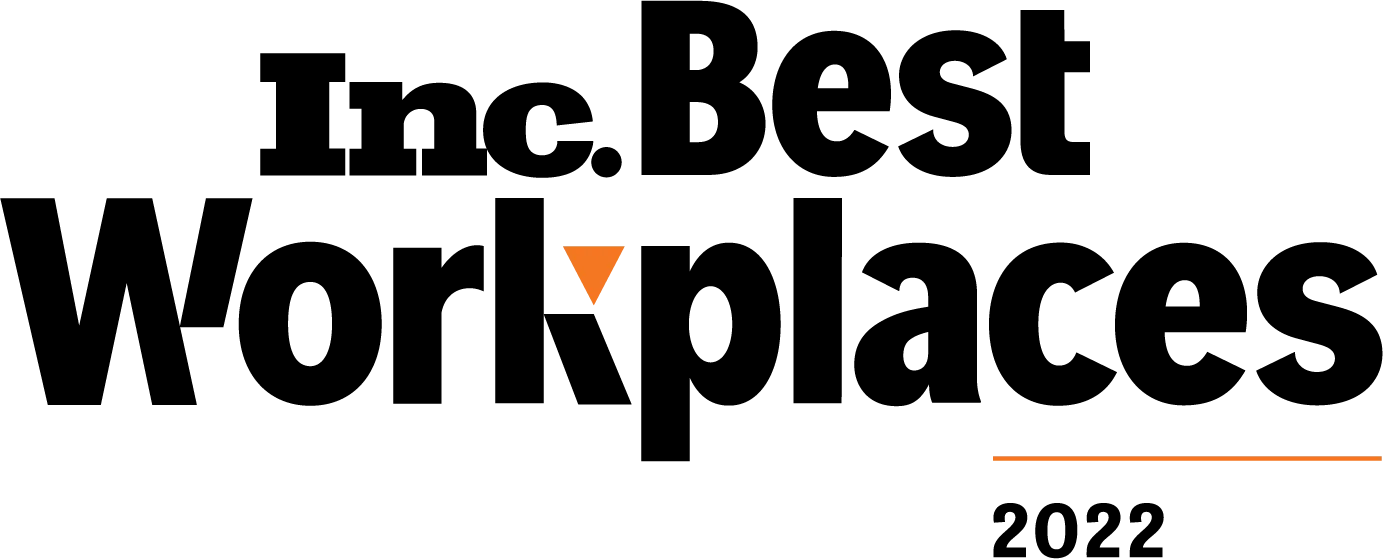 Zico
ZICO Coconut Water, owned by the Coca-Cola company, is 100% coconut water and organically...
Case Study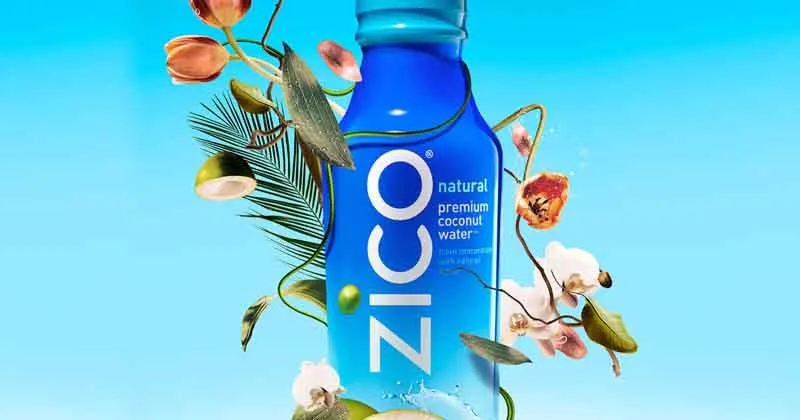 Case Study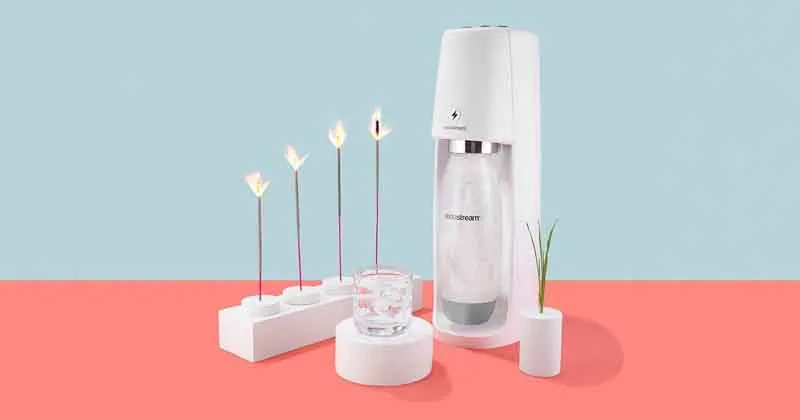 Sodastream
SodaStream, the makers of in-home sparkling water machines, tasked 5W to promote...
BLOG