OVERVIEW
Since 1972 CURAPROX has stood for knowledge, and the transfer of skills to ensure perfect oral care and oral health. Each year, they train and certify thousands of oral hygiene instructors worldwide, helping patients get motivated and acquire the skills they need to keep their mouths, teeth, and gums in perfect condition. All of their products support their team's mission of better health for you.
The client initially tasked 5W with launching the brand in the US market while supporting core product offerings and bringing their innovative Charcoal Whitening Toothpaste (the first of its kind) to market. After launch the client tasked 5W to continue to accelerate CURAPROX's presence in the United States focusing on key product placements, holiday campaigns, and ongoing brand happenings. All programs supported the brand's goal of establishing CURAPROX as a leader in the overall oral care category.
STRATEGY
5W created a multi-faceted campaign to achieve the goals of the client. Key tactics included strategic media outreach surrounding unique and timely pitch angles relaying the latest trends in oral care technology and advancements, brand and expert profiling, launched an influencer program, and award submission support. 5W also implemented a gifting program and identified out-of-the-box tactics to implement makeup artists, stylists, and key opinion leaders into our media efforts to garner further buzz on the brand.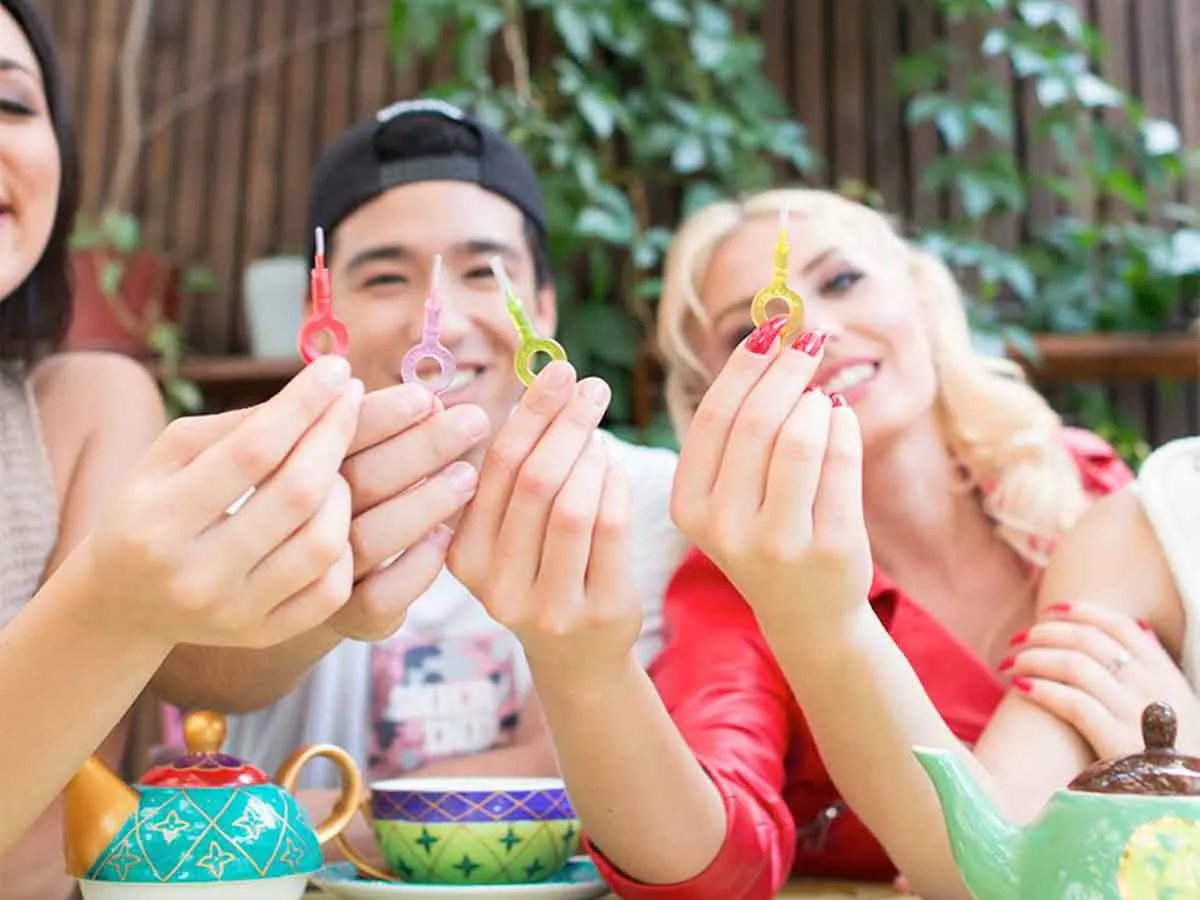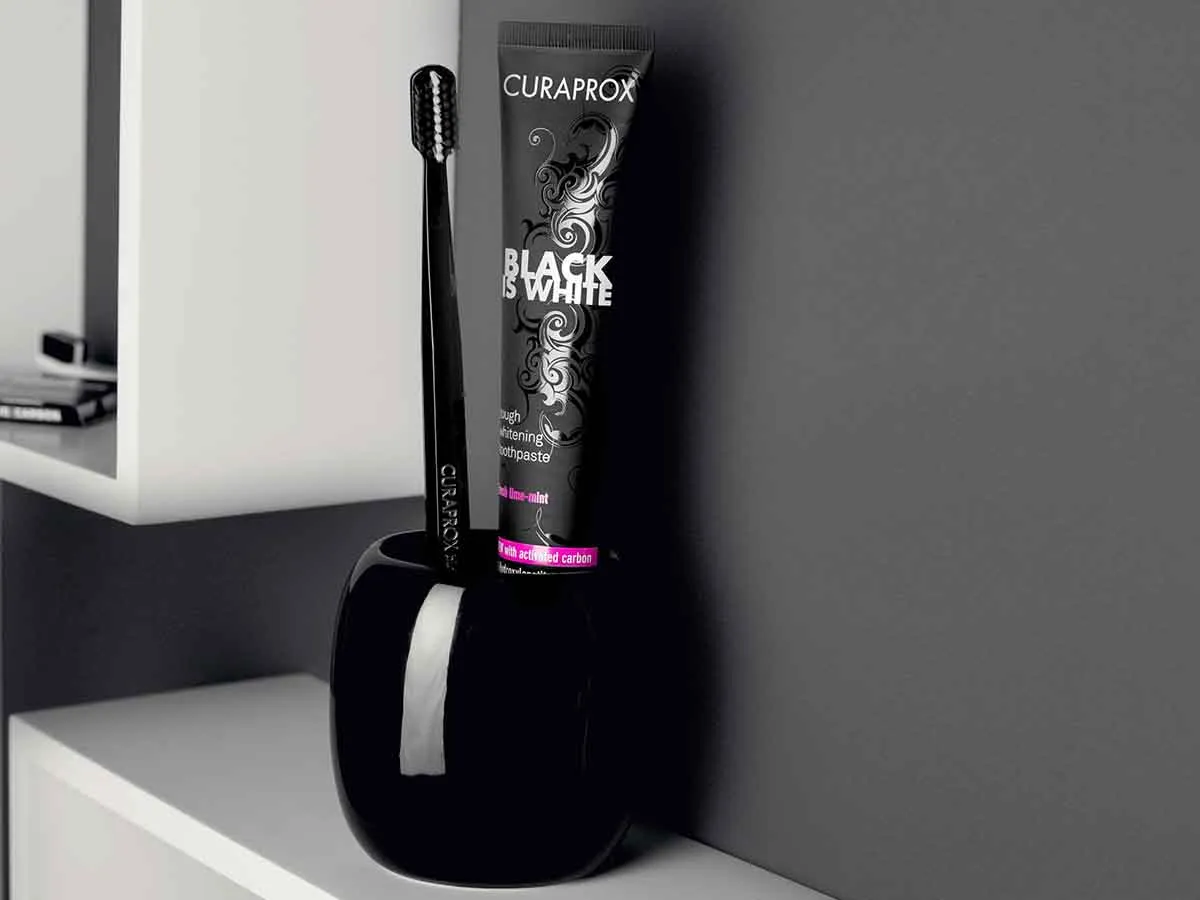 RESULTS
As a result of 5W's efforts, CURAPROX has received countless print, broadcast, and digital placements. The work from 5W led to the brand's successful placement into 4,000+ CVS stores- all occurring within their first year of service with our beauty team. To date CURAPROX has garnered over 261M+ impressions in top tier press outlets covering home, beauty, lifestyle and wellness. Featured pieces secured include Allure, Refinery 29, Cosmopolitan, Marie Claire, Women's Health, Shape, and more.
261
Million Media Impressions.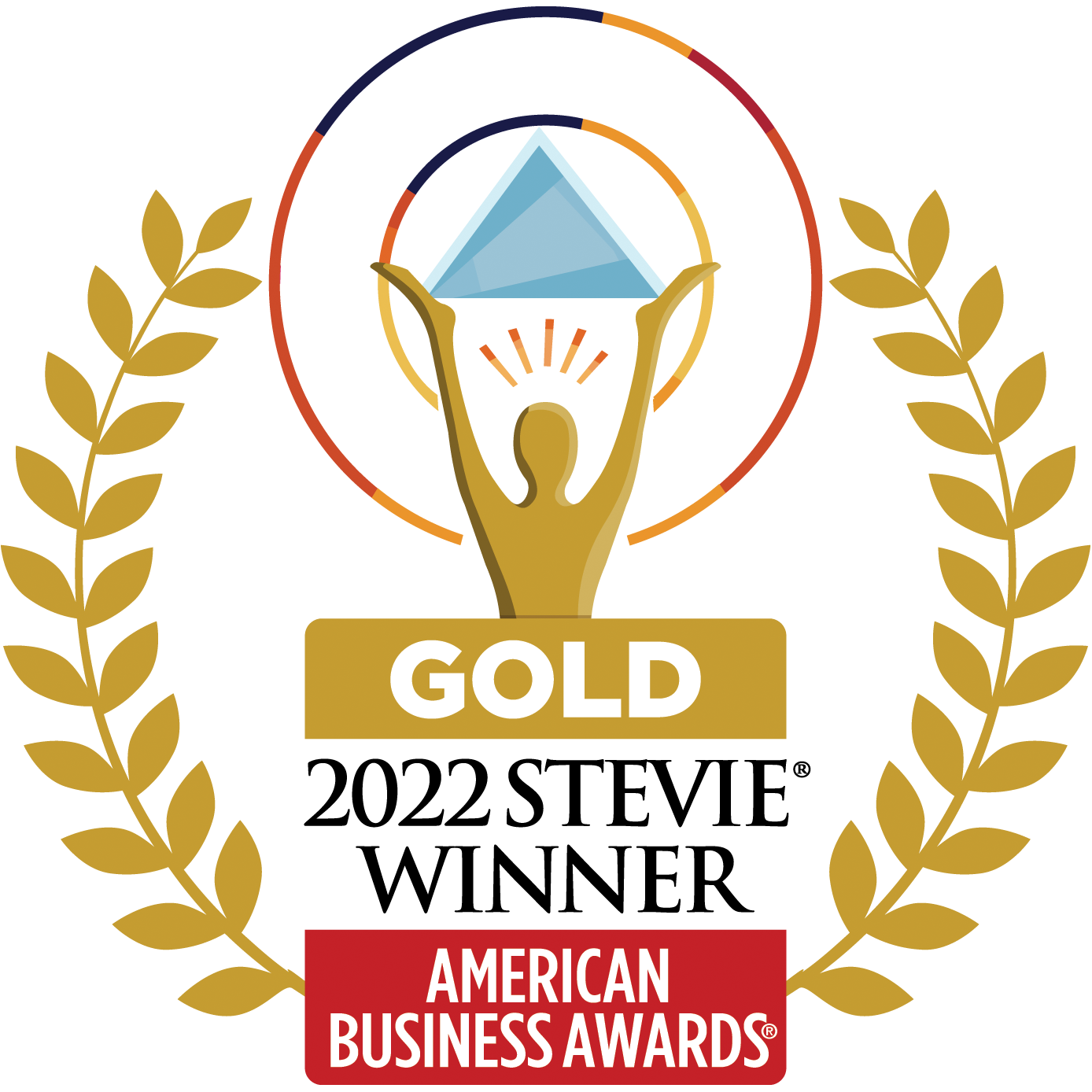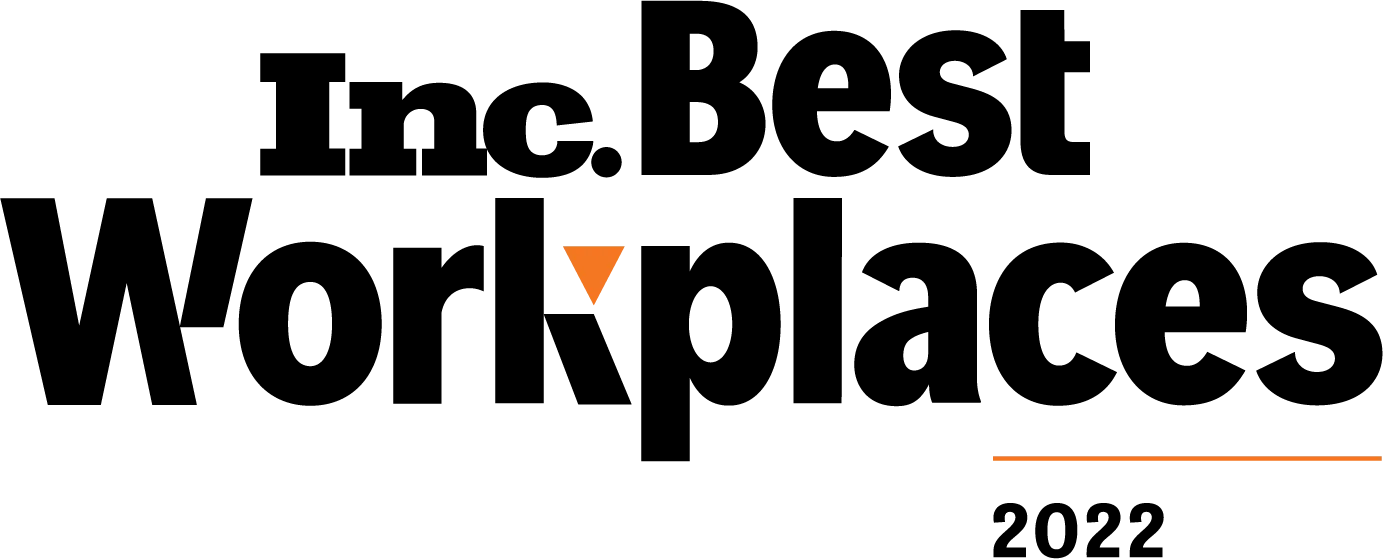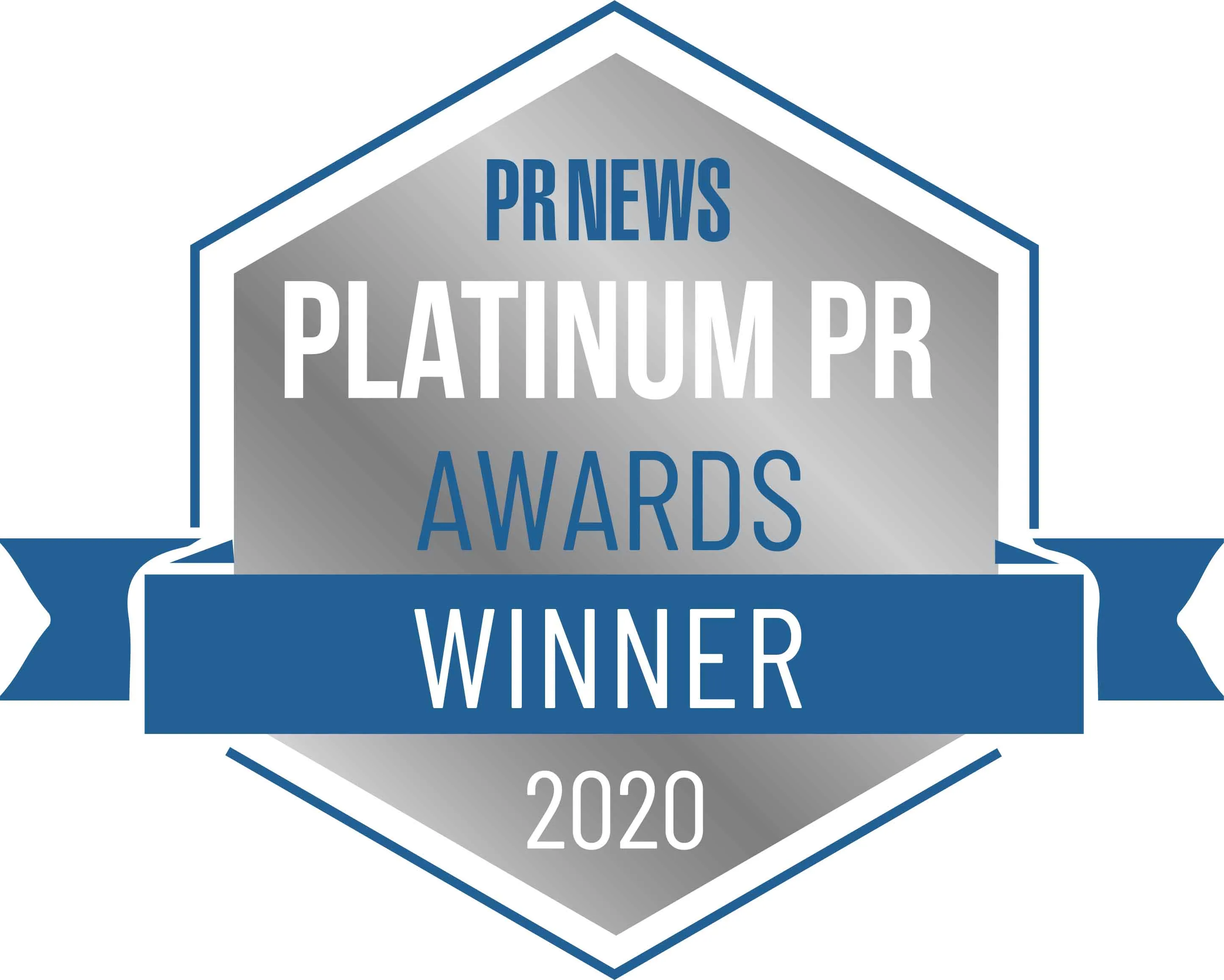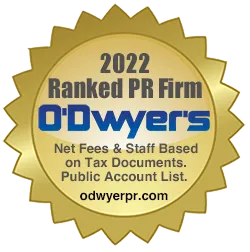 Zico
ZICO Coconut Water, owned by the Coca-Cola company, is 100% coconut water and organically...
Case Study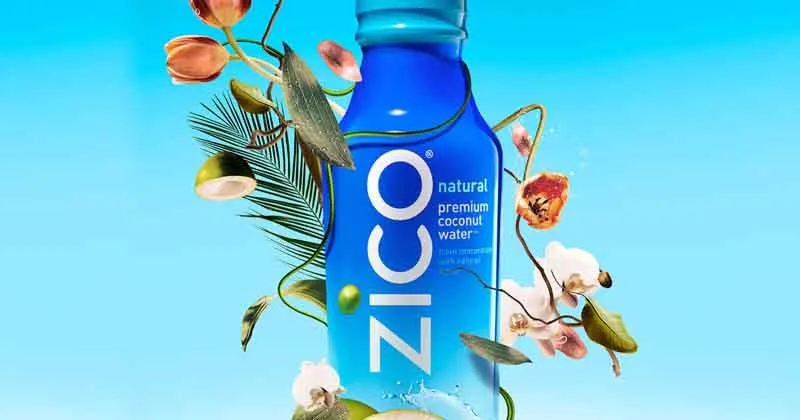 Case Study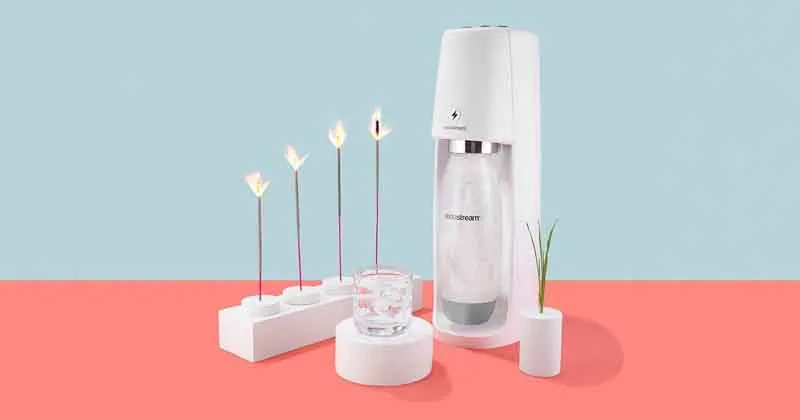 Sodastream
SodaStream, the makers of in-home sparkling water machines, tasked 5W to promote...
BLOG