OVERVIEW
Founded in 2018, Choco is a free digital tool and app for restaurants and their suppliers to engage in a more efficient, and sustainable process of ordering inventory. With a vision to reduce food waste on a global scale by digitalizing the food industry, Choco currently helps over 6,000 restaurants globally order faster with reduced supply mistakes - empowering restaurant suppliers and producers. The client tasked 5W with establishing Choco's growth and industry clout among a competitive set, as well as positioning Choco's expertise to serve the reality of the restaurant service.
STRATEGY
Choco created a B2C grocery delivery business model and 5W was challenged to tell Choco's story of being a relatively new restaurant technology startup while fitting its expertise into its current services. With a few similar competitors, it was important to distinguish Choco as a leading and ever-growing company. As the company pivoted, so did 5W, working closely with Choco's supplier partners to tell local stories of how consumers were getting grocery deliveries, as well as collecting consumer order data to pitch stories on consumer behavior. After learning the client saw a greater return on a story in a neighborhood blog than in a major city paper, the 5W team prioritized research to target these blogs to drive awareness of Choco's services.
When the grocery delivery initiative was complete, 5W pivoted back to B2B strategies, beginning with a strong funding announcement in April, which strengthened the company's platform and investors' faith in food tech. Additionally, through strategic bylines, podcasts, and Q&A interview opportunities focused on trade restaurant industry publications, 5W continued to build the profile for Choco's CEO and team. Conversational topics included restaurant-side narratives, sustainability, and the future of the restaurant industry.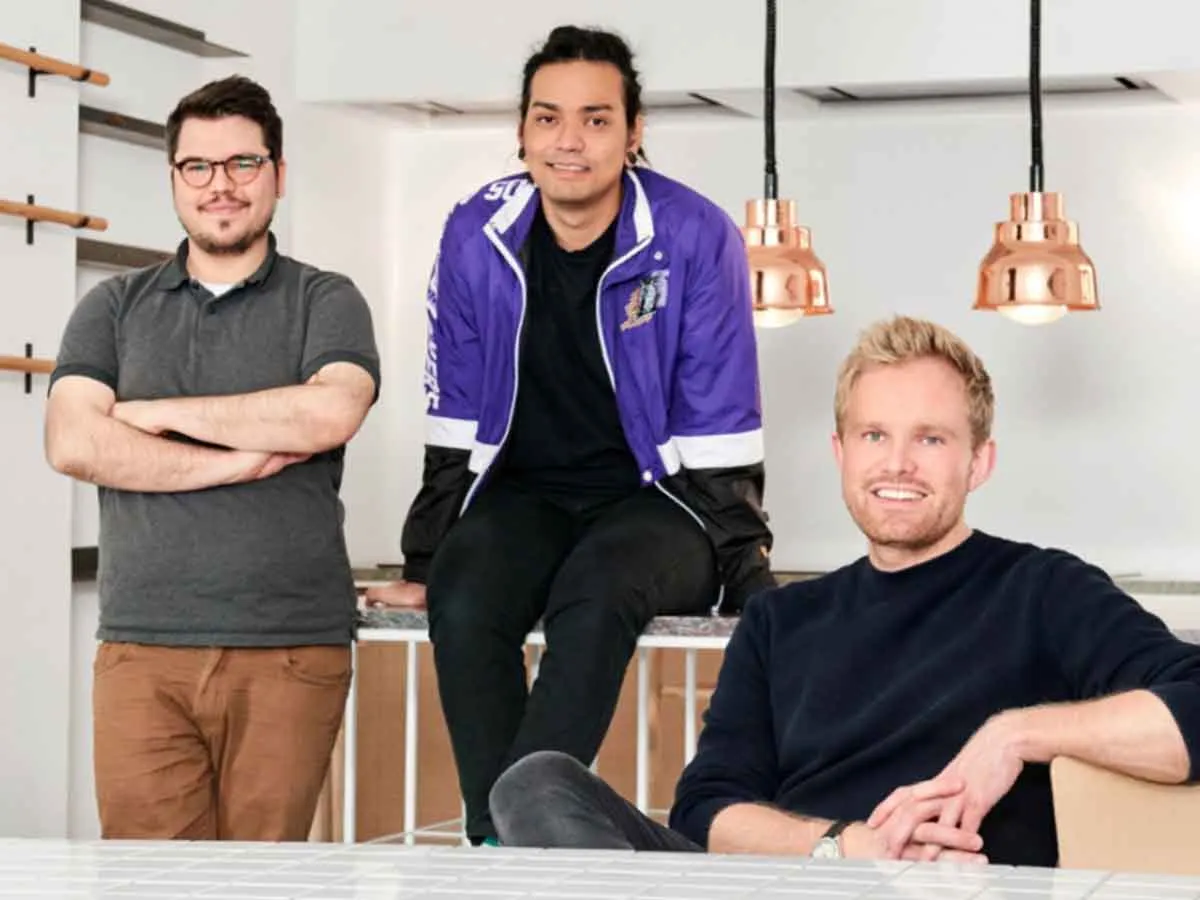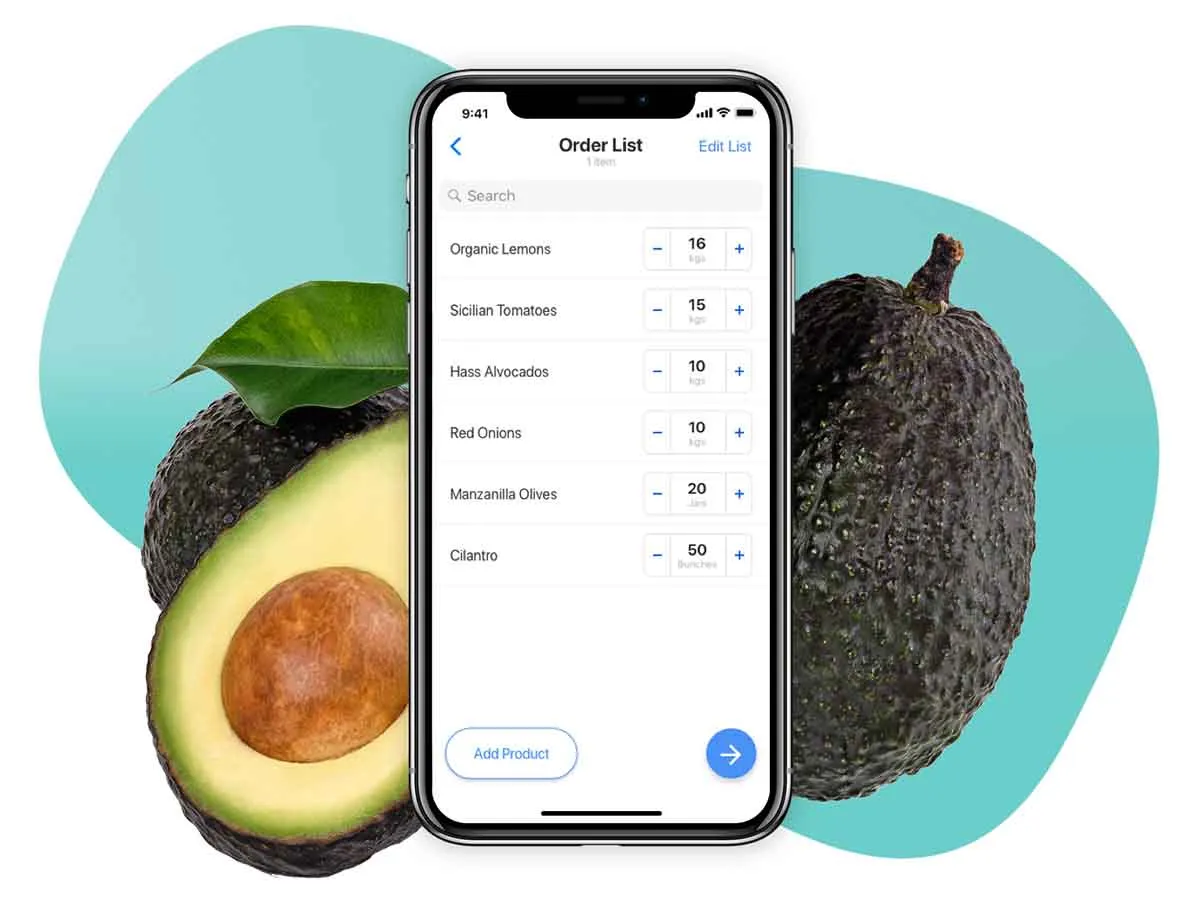 RESULTS
5W built brand awareness across business, consumer and restaurant industry professional audiences through varied strategies and tactics. A combination of thought leadership, expert commentary, bylines, and company announcements lead to placements across leading business, local and trade publications.
Total Placements: 80
Total Media Impressions: 510,377,992
Business Insider
Crunchbase
Forbes
Fortune
TechCrunch
VentureBeat
The Spoon
Food Logistics
Hospitality Technology
Food & Beverage Magazine
San Francisco Chronicle
Chicago Tribune
80
Placements within months.
500
Million + impressions.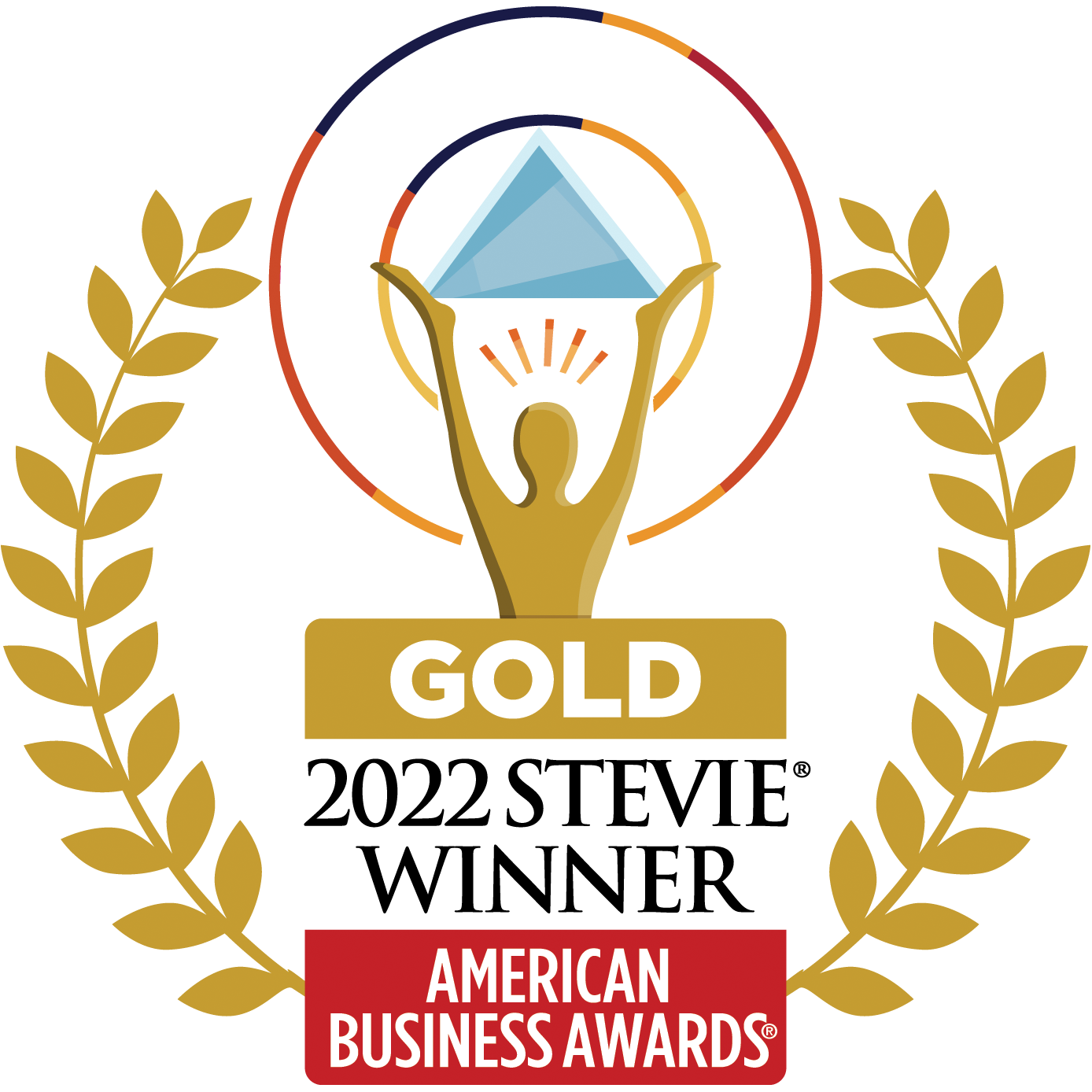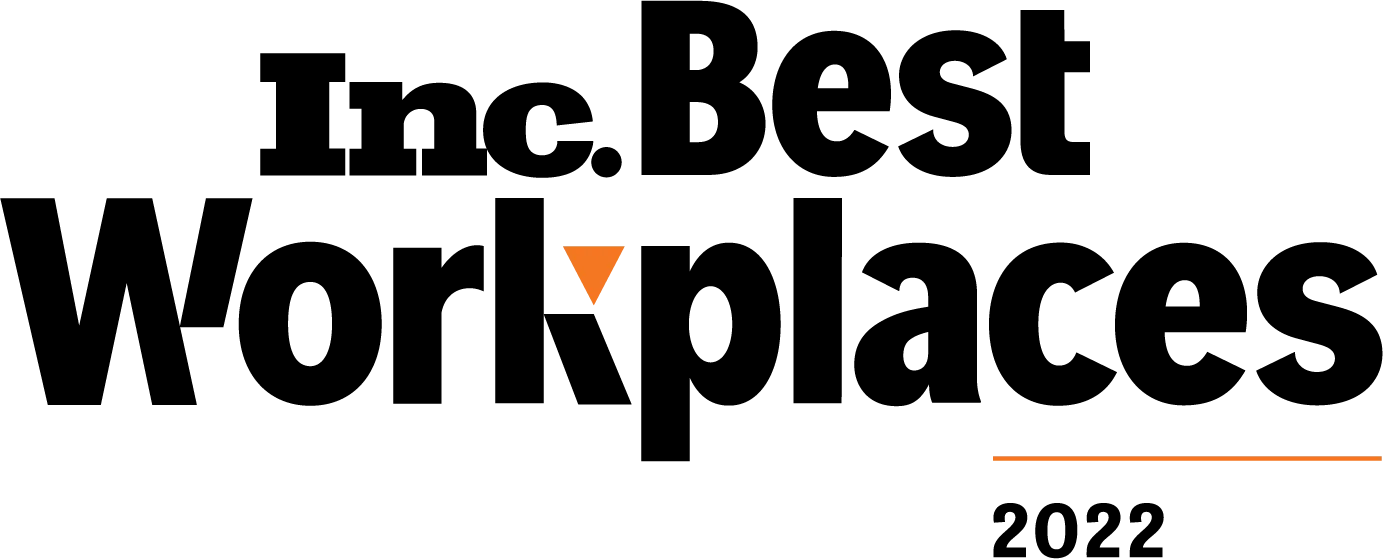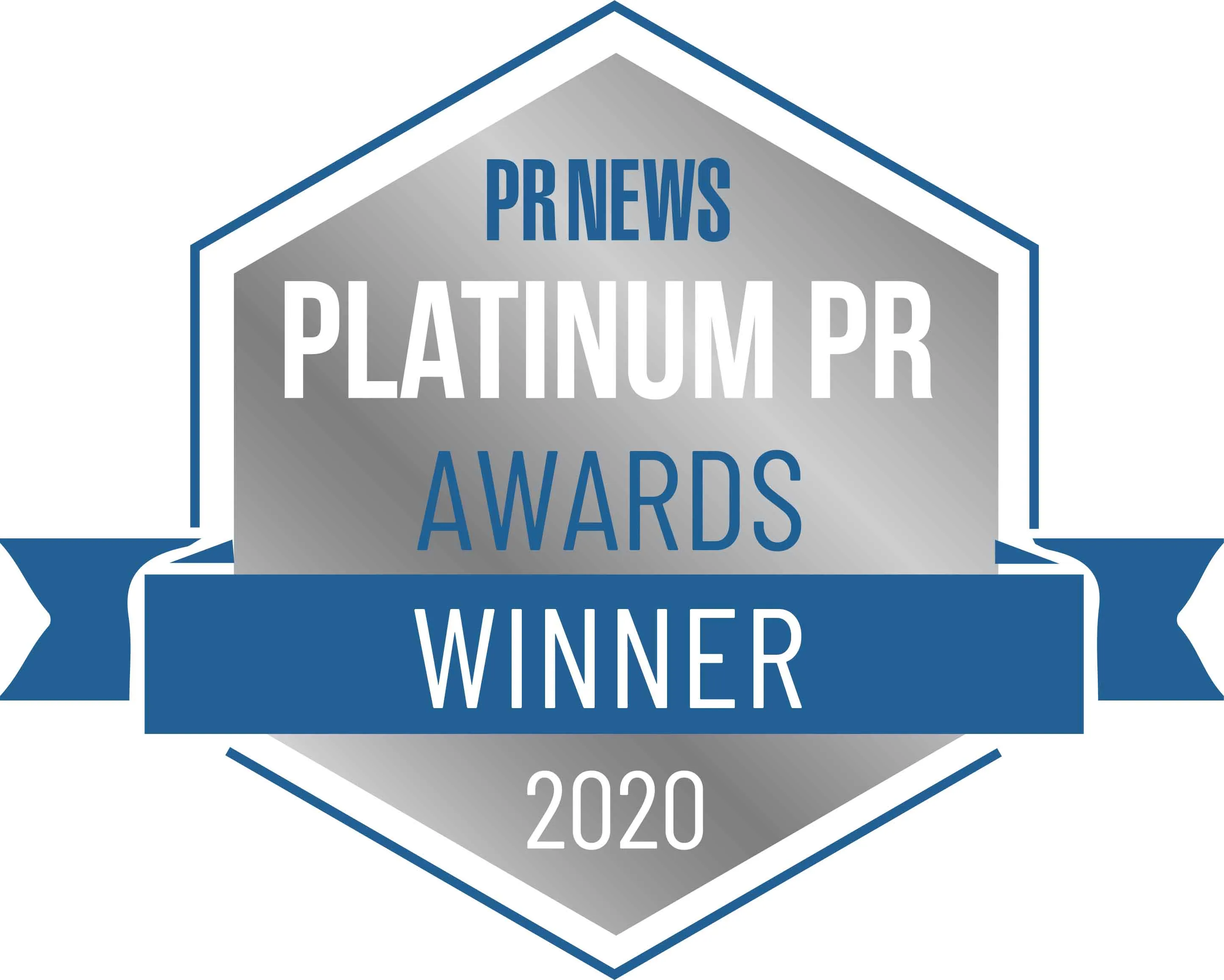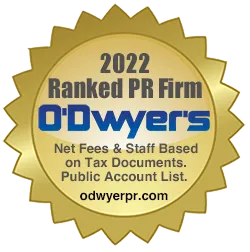 Zico
ZICO Coconut Water, owned by the Coca-Cola company, is 100% coconut water and organically...
Case Study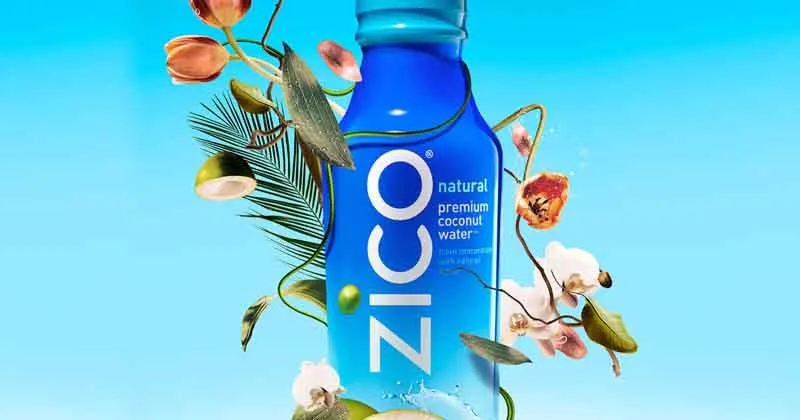 Case Study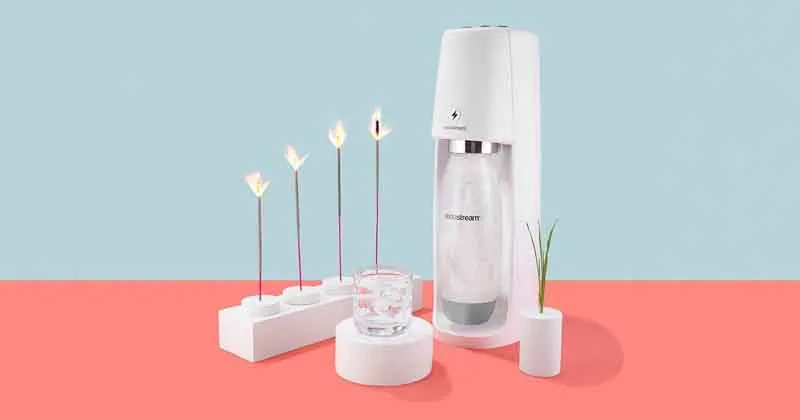 Sodastream
SodaStream, the makers of in-home sparkling water machines, tasked 5W to promote...
BLOG