Case Study / Cooks Venture
OVERVIEW
Cooks Venture is a food startup committed to regenerative agriculture practices, meaning their practices aim to create healthier food and a healthier planet, while also feeding a growing population. Cooks Venture approached 5WPR with the goal of launching their business, increasing their brand visibility, and improving on their share of voice within the industry across the media landscape.
Goals then shifted to include building the company's CEO, Matthew Wadiak, into an industry thought leader, through discussing the impact COVID-19 had on food supply, and the role of animal factory farming during the virus.
STRATEGY
5W continuously targeted top tier media, as well as trade publications, to share company news and announcements, as well as commentary on the food supply industry and regenerative agriculture. With the impact of COVID-19, 5W's strategy shifted to include thought leadership. The team aimed to have the CEO, Matt Wadiak, at the forefront of conversations surrounding food supply, safer farming methods, and the short, as well as potential long-term, impacts of COVID-19. As Matt's expertise lied in regenerative agriculture and better, safer, and more sustainable farming practices, the team utilized his knowledge to target top-tier and mainstream print, online, and broadcast media.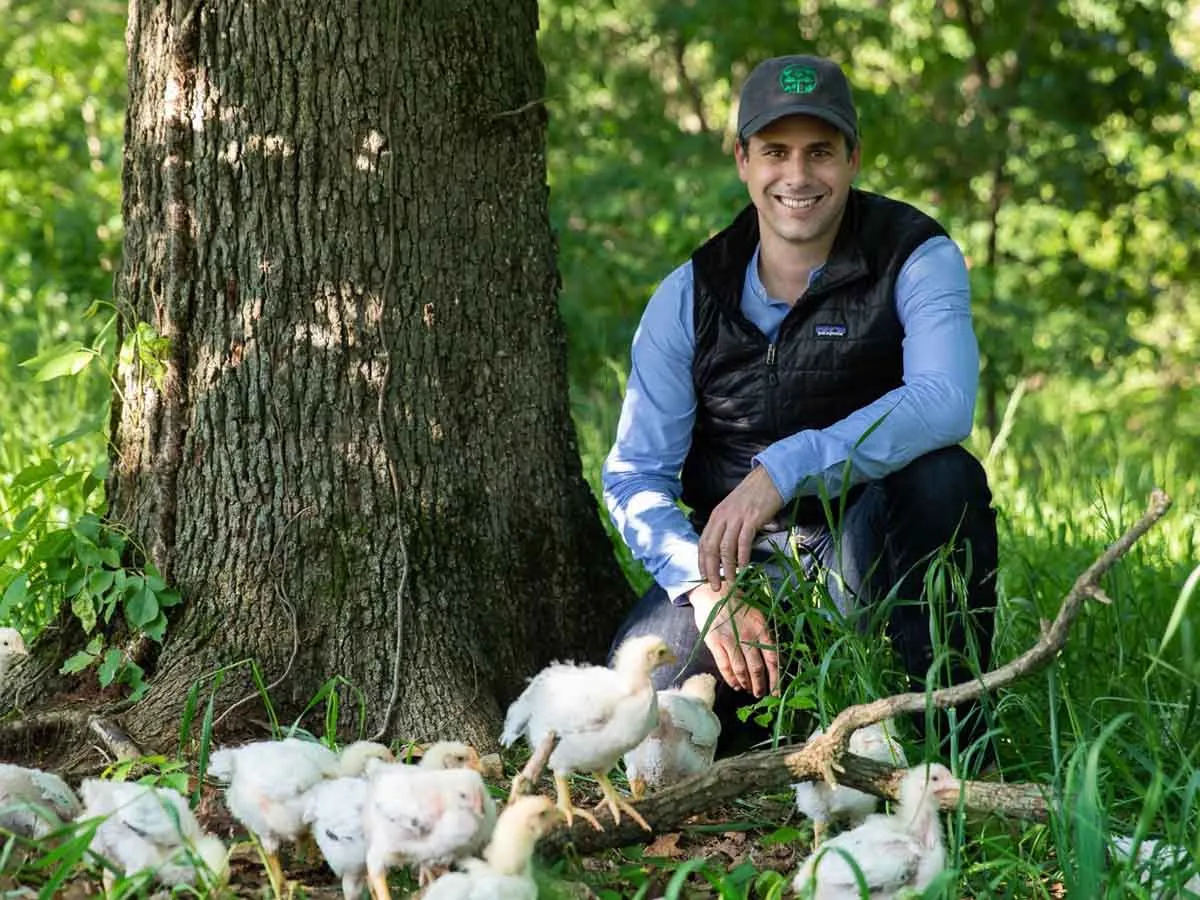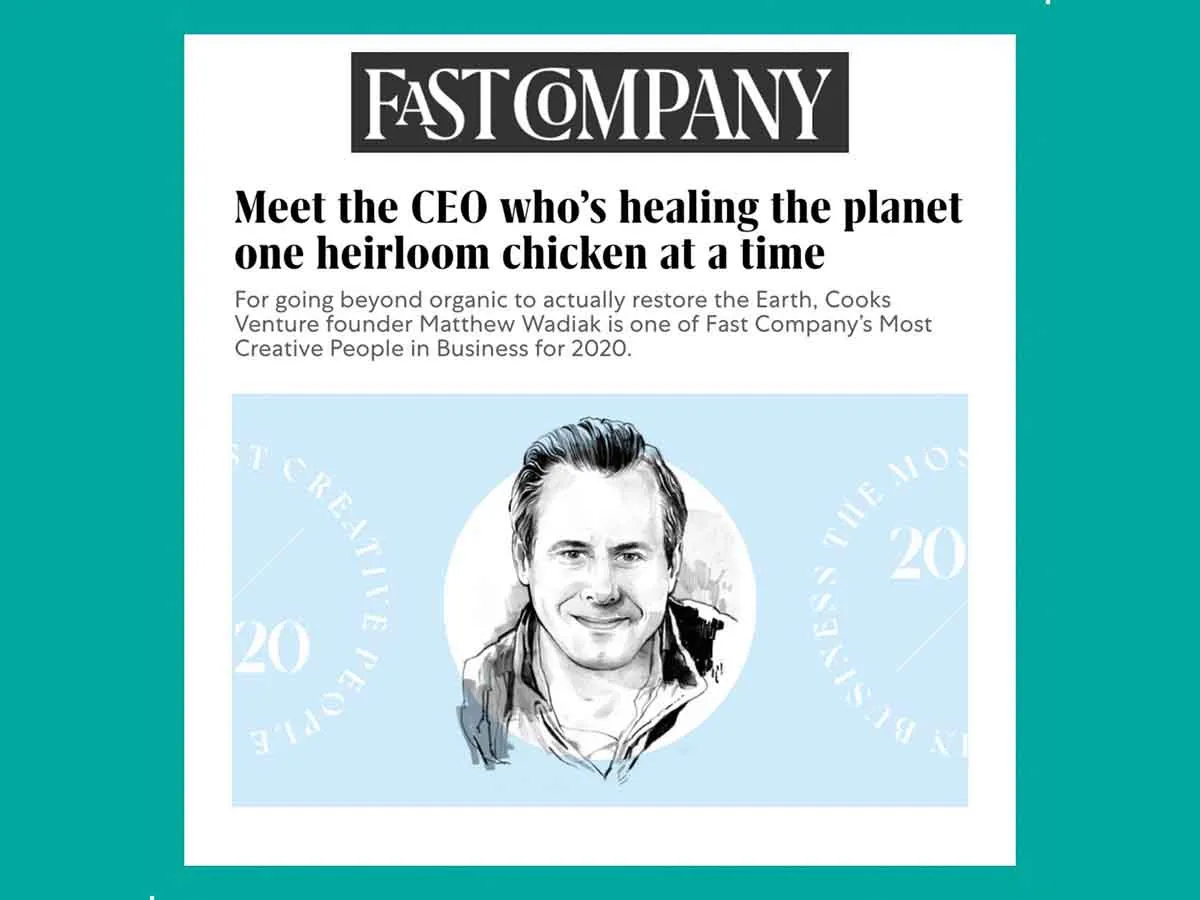 RESULTS
After working together, 5WPR has been able to deliver impressive results for the client across online, broadcast, and even podcast media.
Total Placements: 102
Total Impressions: 376,965,109
Top Placements Include:
Fox Business
Bloomberg
Forbes
Eater
USA Today
Yahoo! Finance
The Washington Post
And many more
300
Million + impressions.
10+
Placements on pandemic food supply stories.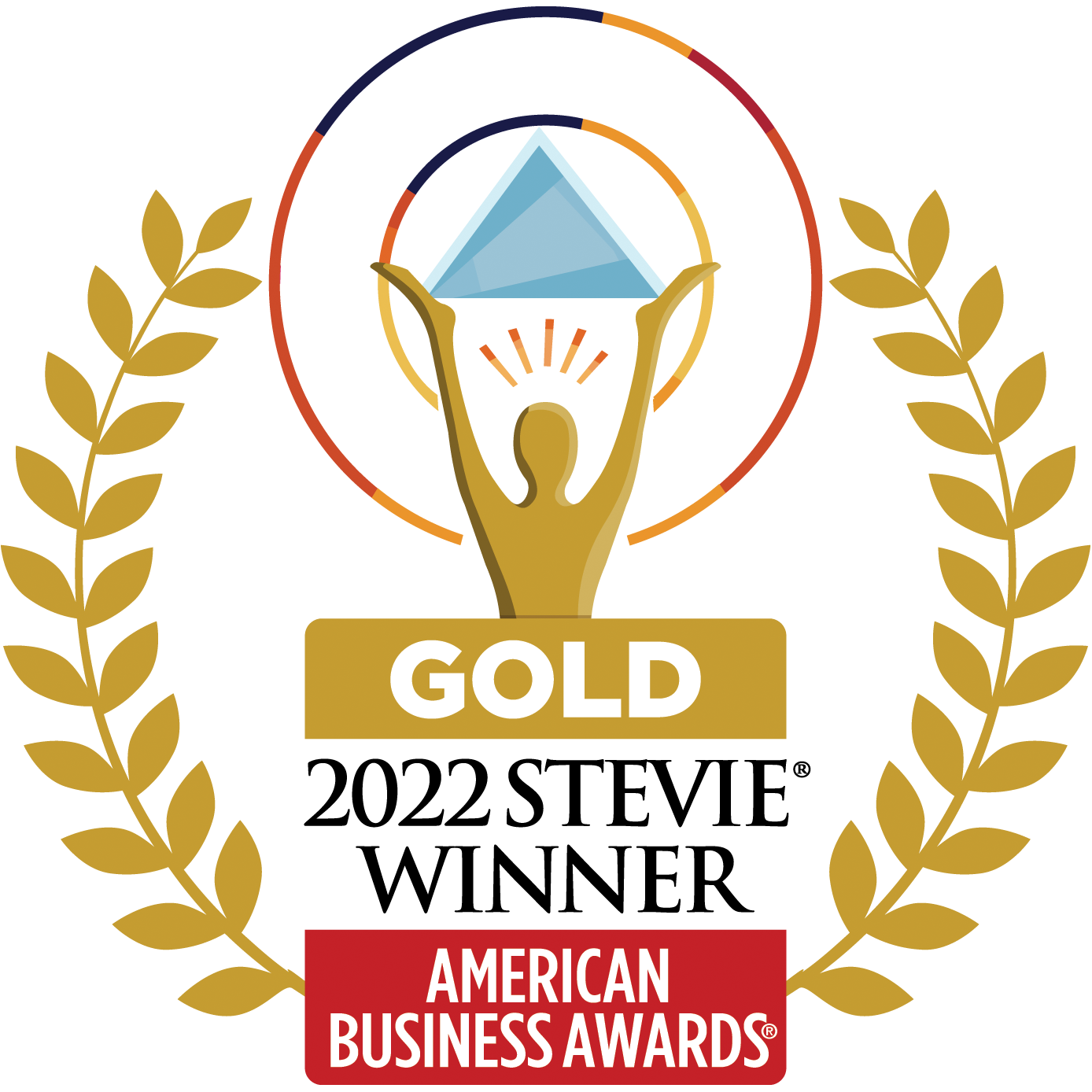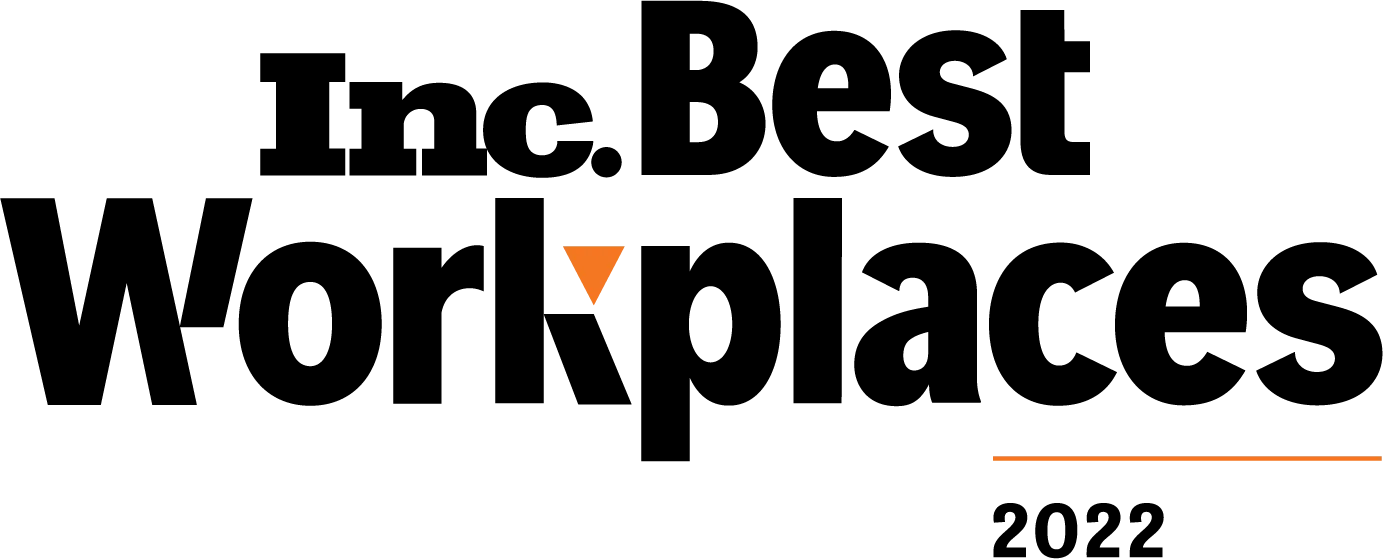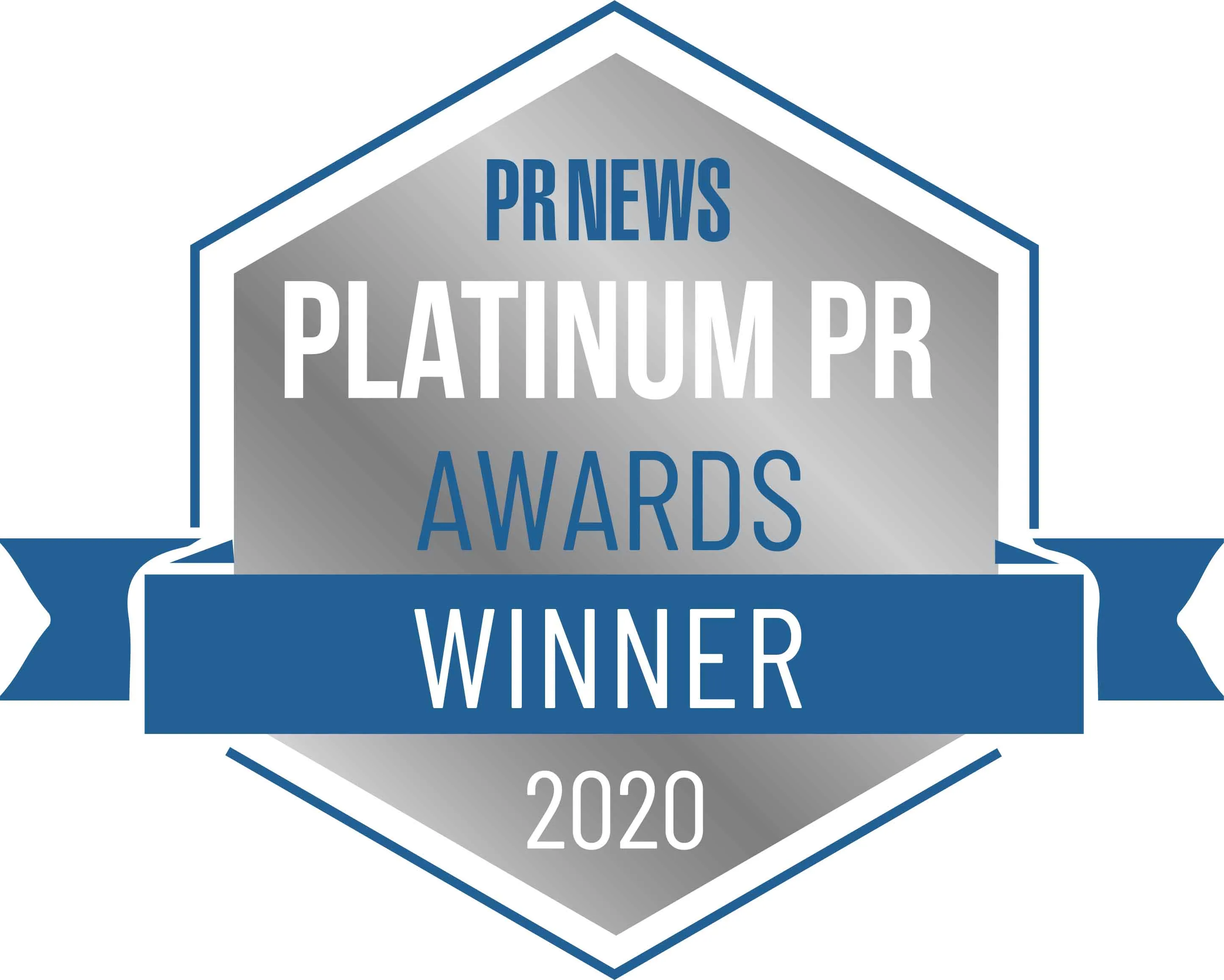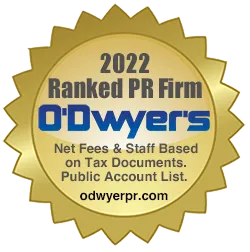 Zico
ZICO Coconut Water, owned by the Coca-Cola company, is 100% coconut water and organically...
Case Study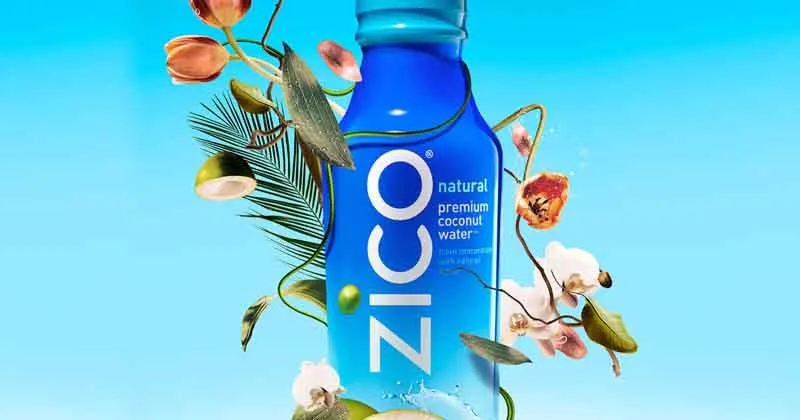 Case Study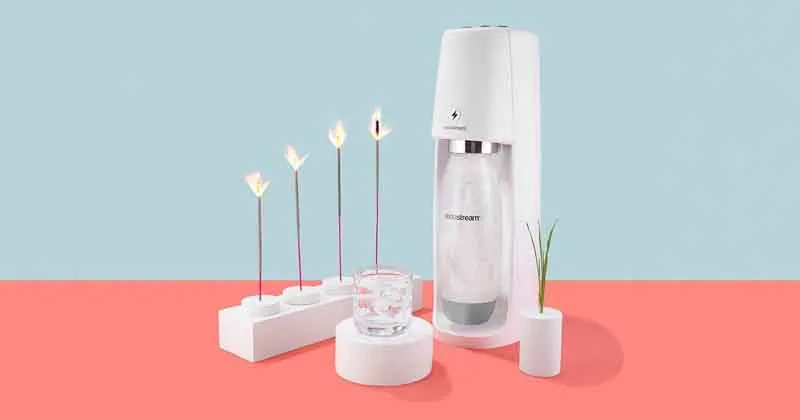 Sodastream
SodaStream, the makers of in-home sparkling water machines, tasked 5W to promote...
BLOG