OVERVIEW
5W was tasked by My/Mo Mochi Ice Cream to ideate and create a 360-degree program to deepen brand awareness and increase share of voice during peak ice cream season.
STRATEGY
From May to August, 5W created a summer campaign strategy aimed to engage with target audiences and ensure an immediate groundswell of media coverage and social content. The campaign revolved around four components: storytelling through social; deepen connections; creating an experience; and meeting consumers where they are. To accomplish social engagement, 5W partnered with influencers on a Summer Content Series through Instagram. These relationships were driven by "Surprise & Delight" gifts to media, influencers and consumers.
5W hosted a takeover event at the colorful, inspiring, and IG-worthy Museum of Ice Cream to marry the concept of wonderful imagery with the history of the product. Furthermore, 5W executed a co-branded, in-store sampling event on National Ice Cream Day at Winky Lux Cosmetics to directly reach the consumers.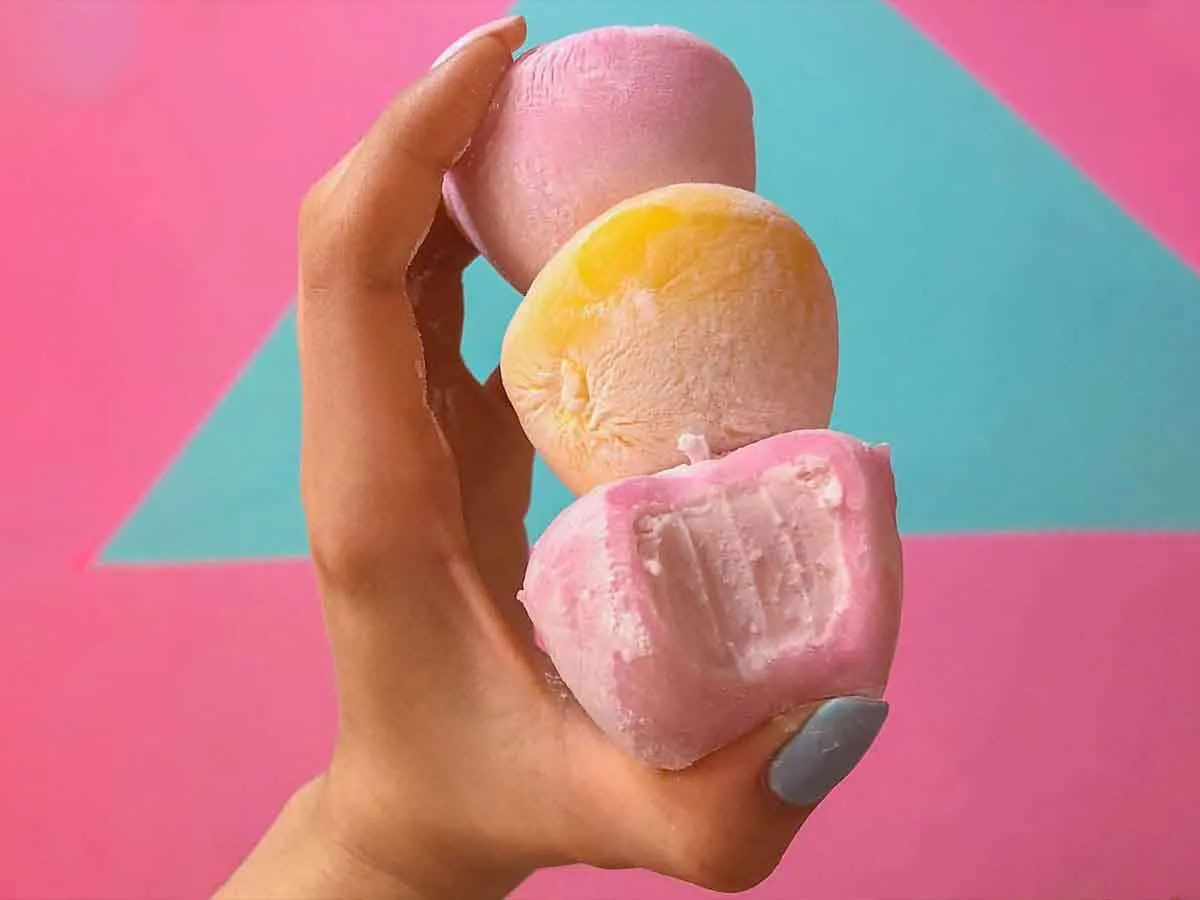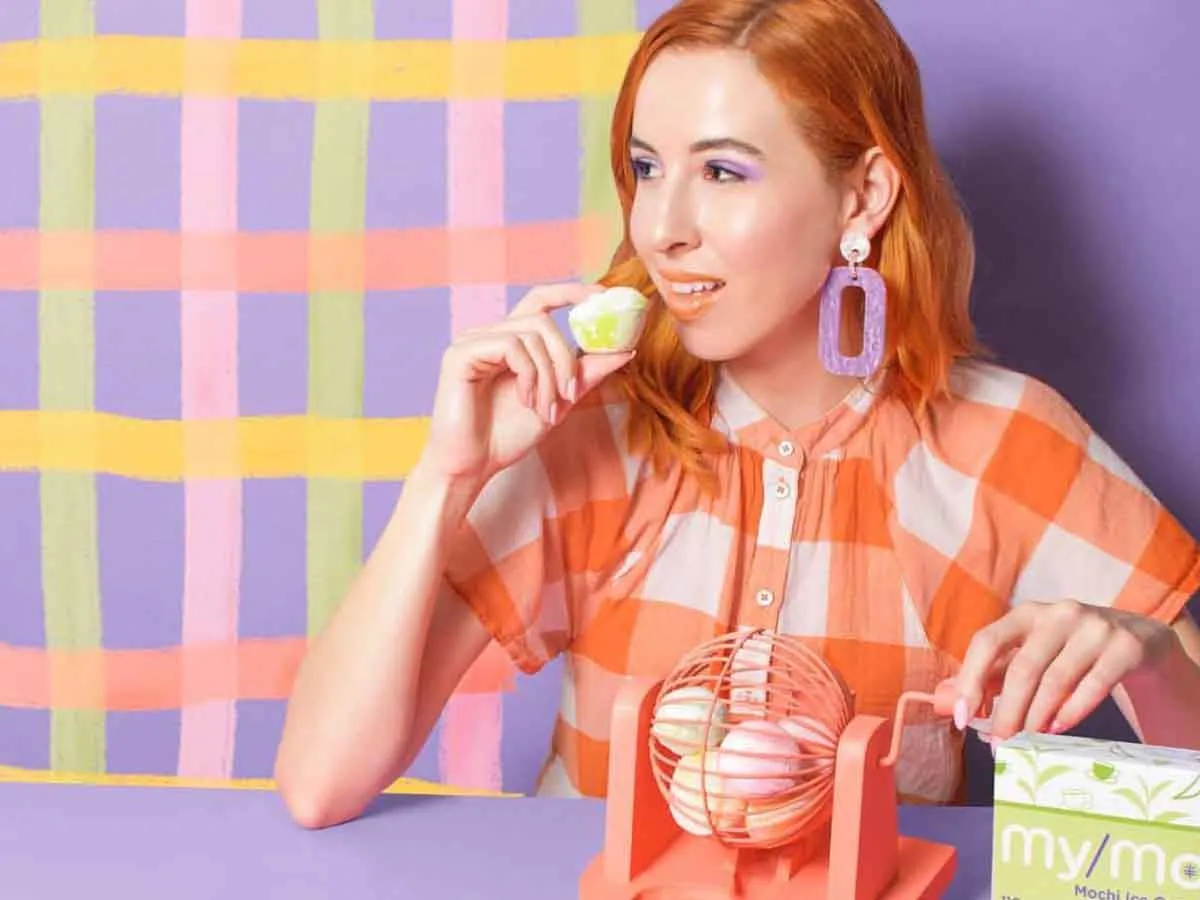 RESULTS
The program was wildly successful, producing remarkable social media engagement and media placements. Overall, the summer program produced the following results:
1.3 Million consumer reached through Instagram campaign
25+ consumers gifted
Museum of Ice Cream event generated 100+ Instagram story posts in 24hrs and influencer content shared on-site drove 1,500+ website clicks
Ice Cream Day coverage secured in outlets like Thrillist, Time Out NY, Refinery29, CNBC, MSN and People.com, totaling 170+ million media impressions overnight
8K increase in Instagram Followers as a result of the summer campaign
1.3
Million consumers reached through Instagram campaign.
8K
Increase in Instagram followers.
170+
Million media impressions overnight.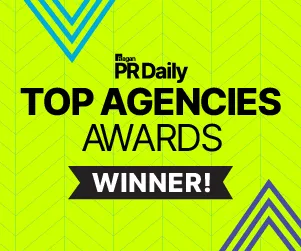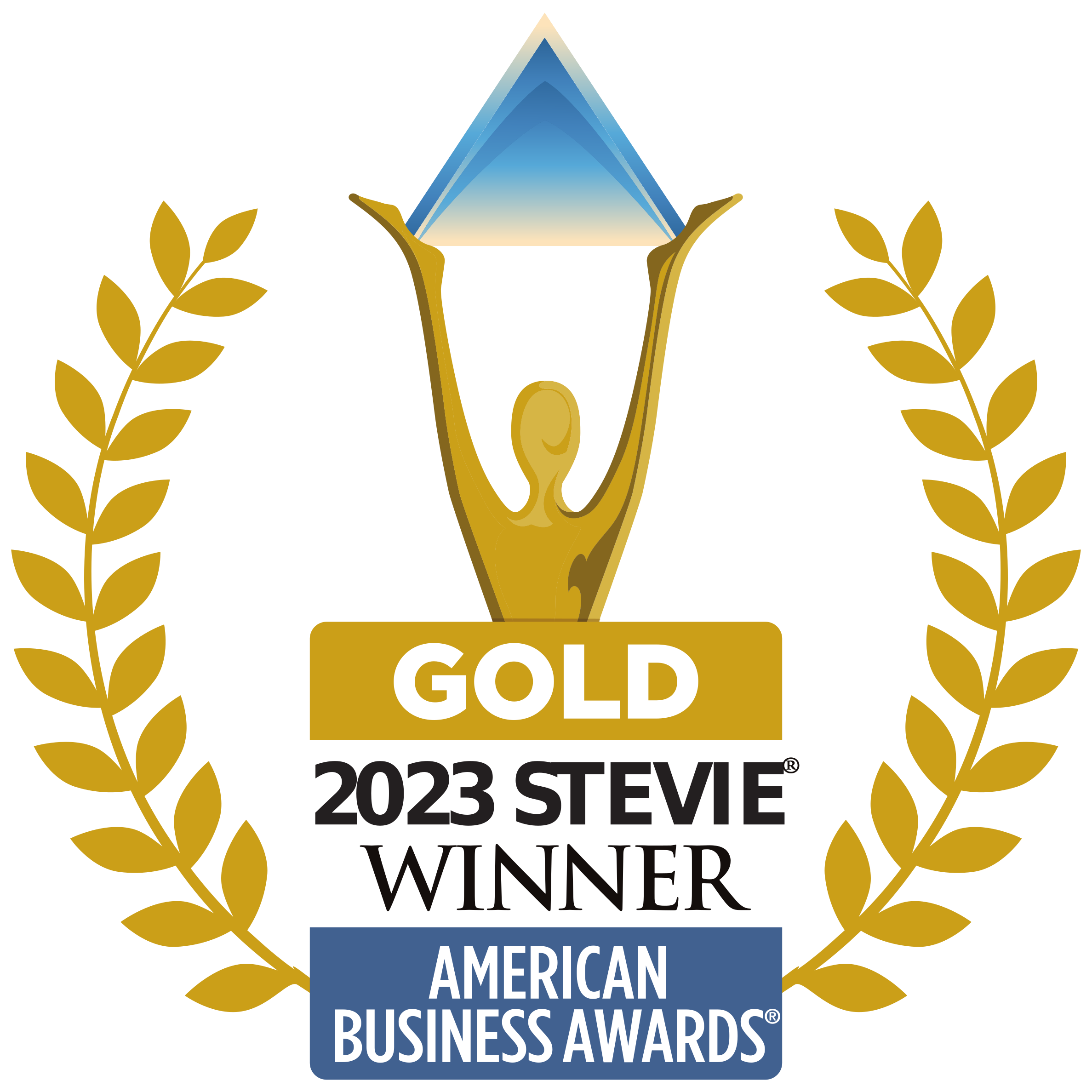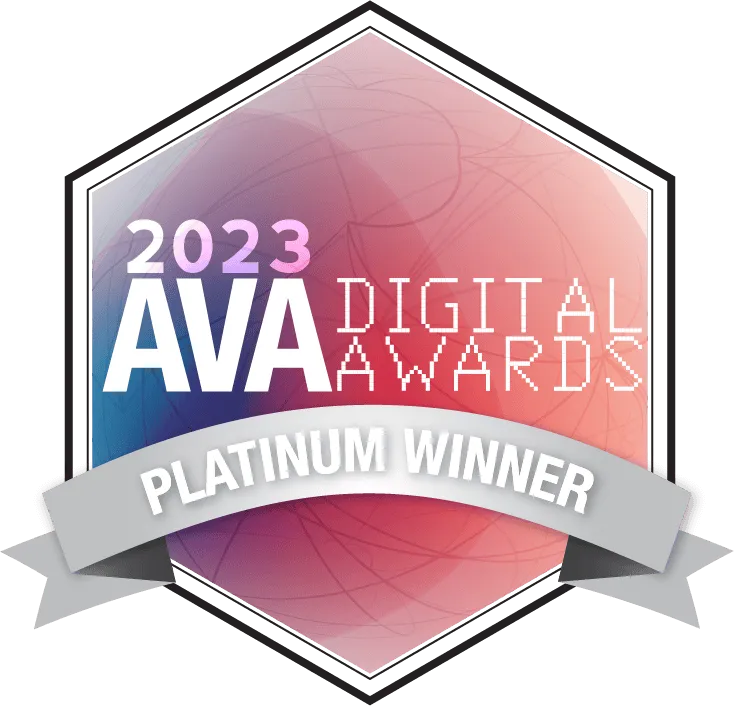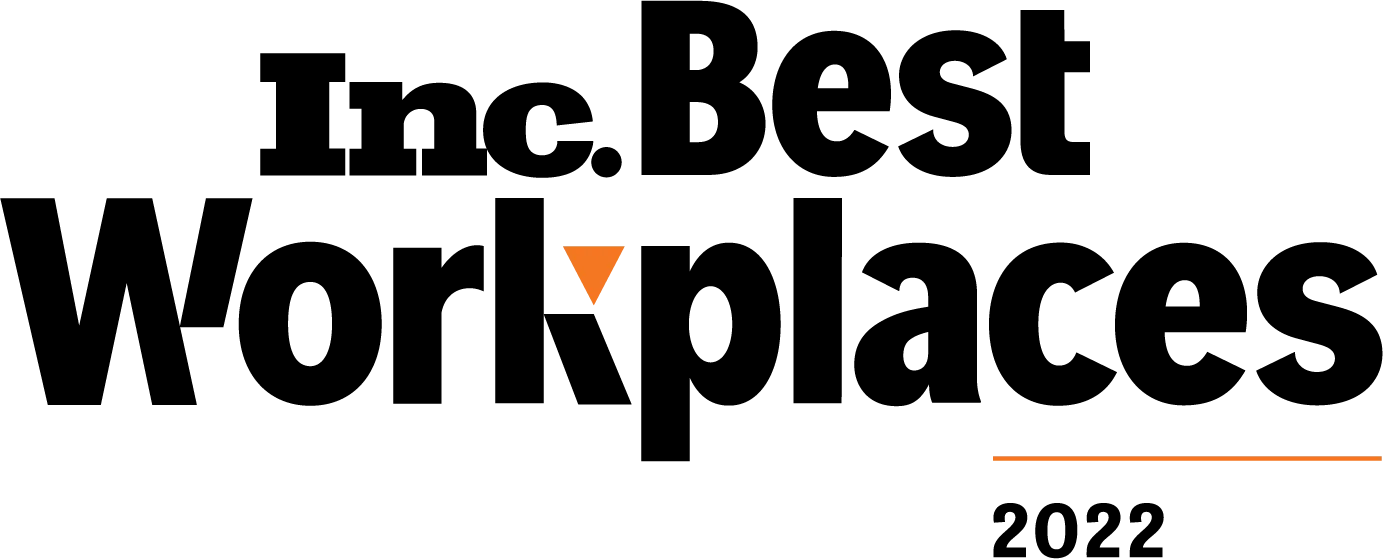 Zico
ZICO Coconut Water, owned by the Coca-Cola company, is 100% coconut water and organically...
Case Study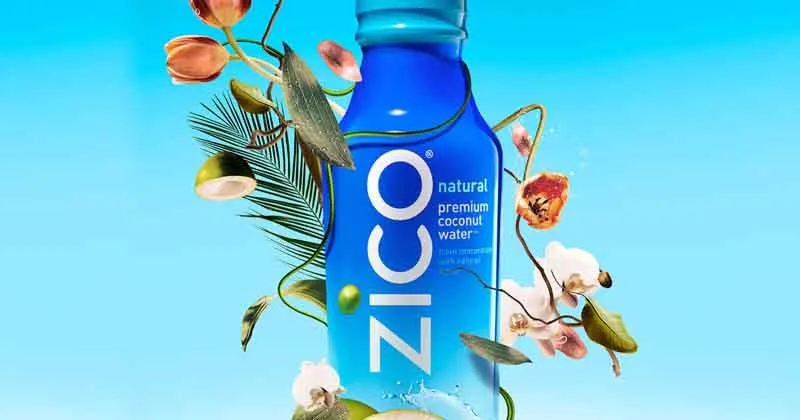 Case Study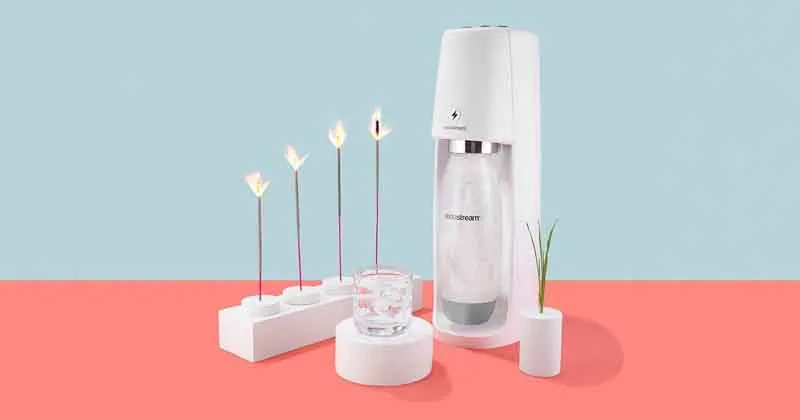 Sodastream
SodaStream, the makers of in-home sparkling water machines, tasked 5W to promote...
BLOG