Case Study / So Good So You
OVERVIEW
5W was tasked with positioning So Good So You as an industry leader within the plant-based beverage category while driving consumer awareness and brand growth into retail stores.
STRATEGY
5W targeted top tier consumer, lifestyle, wellness, business, and trade media as part of the media relations strategy. Earned media attention attracted new investors, and 5W adapted to further build out strategy and leverage news about company funding to secure additional feature coverage.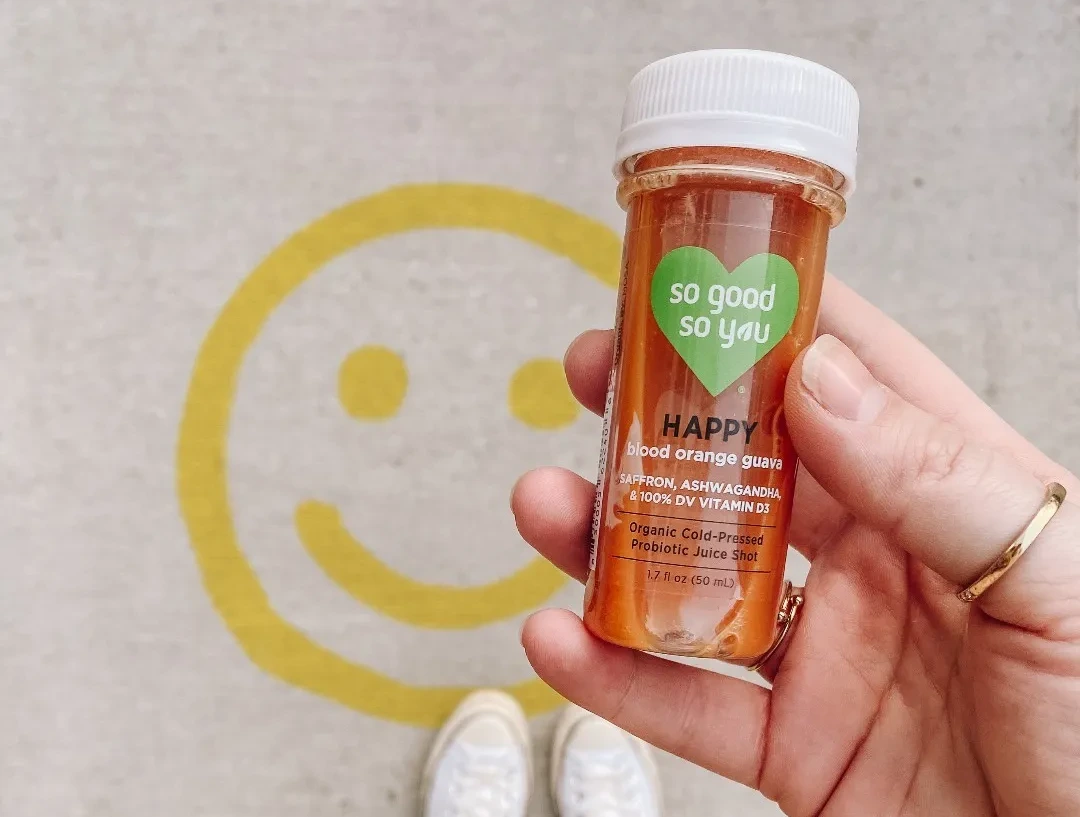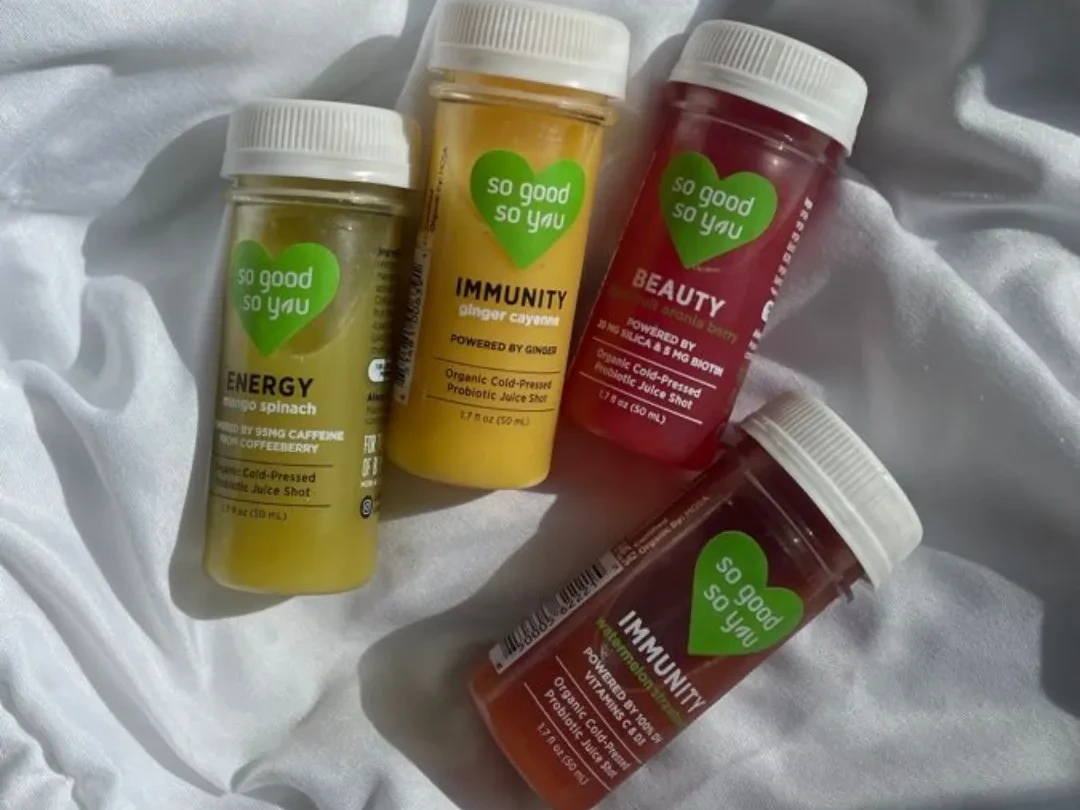 RESULTS
With an extensive array of earned media coverage, 5W successfully positioned So Good So You as a leader in the wellness space and supported its growth into over 700 new stores nationwide (including major retailers such as Target, Publix, Sprouts, and Safeway). 5W placed over 127 media stories in a strong mix of online, print, and broadcast outlets including Forbes, Fortune, BevNET.com, Crunchbase, and more. 14 of these placements were full feature stories on the funding announcement.
704
MILLION MEDIA AND SOCIAL IMPRESSIONS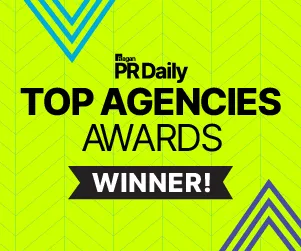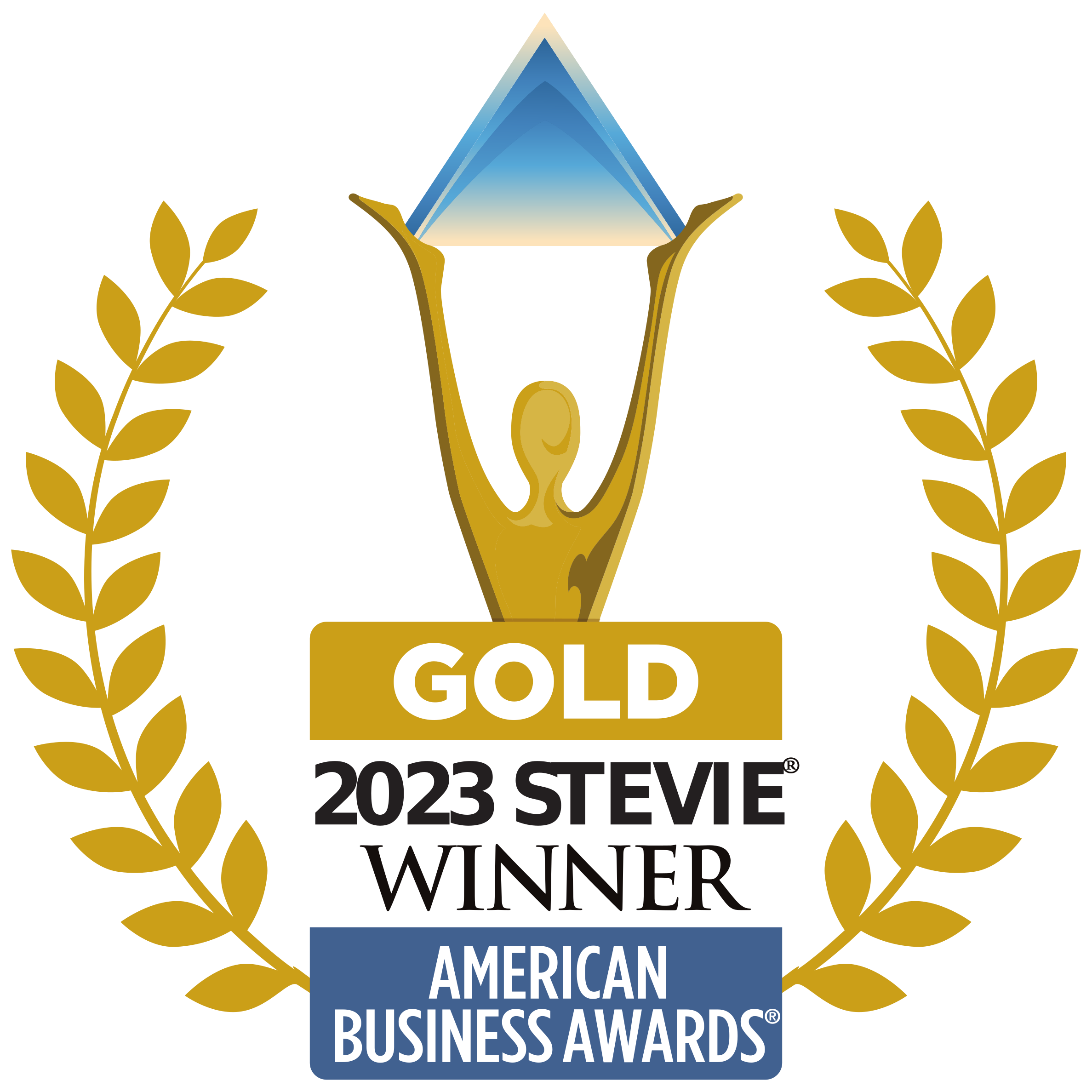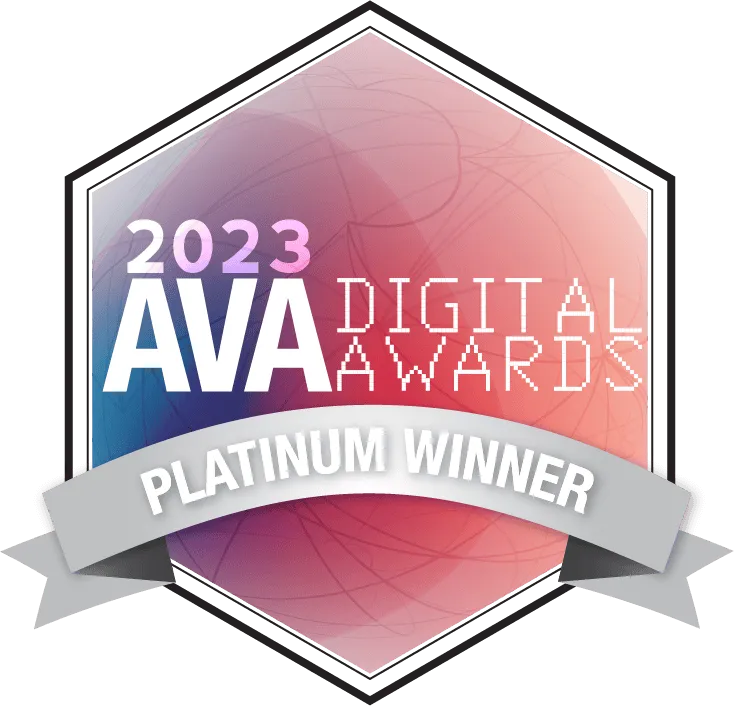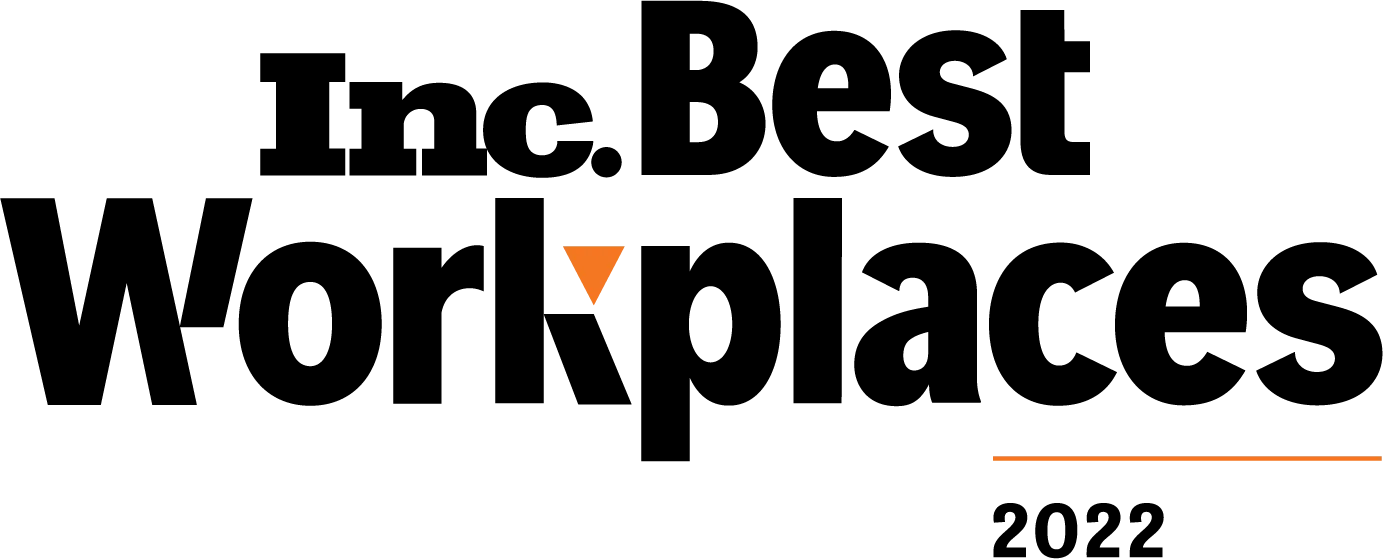 Zico
ZICO Coconut Water, owned by the Coca-Cola company, is 100% coconut water and organically...
Case Study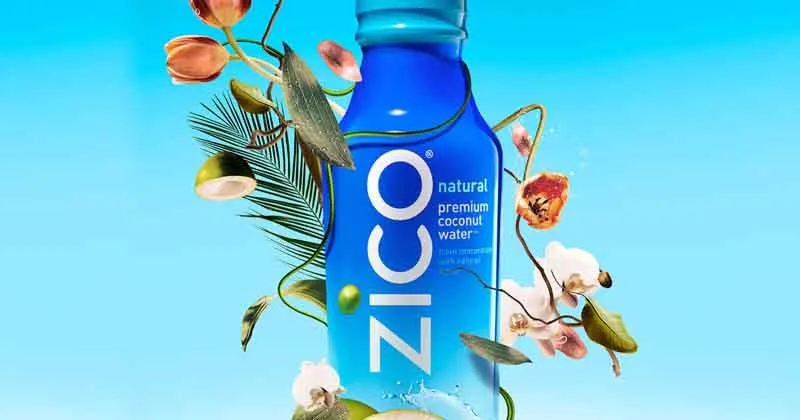 Case Study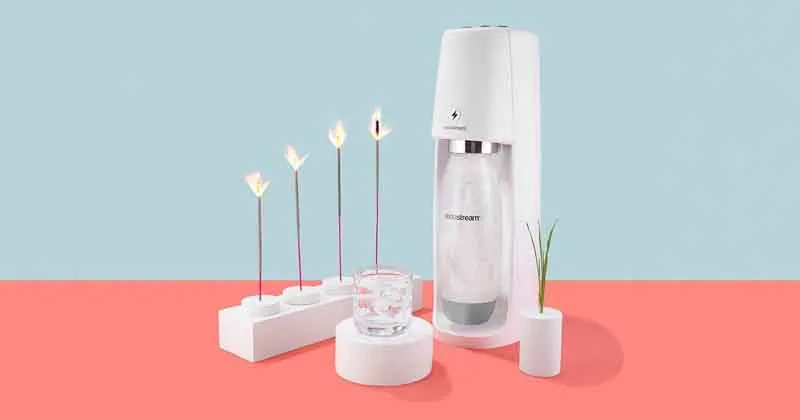 Sodastream
SodaStream, the makers of in-home sparkling water machines, tasked 5W to promote...
BLOG