Case Study / Sparkling ICE
OVERVIEW
Sparkling Ice, the leading sparkling water in Talking Rain Beverage Company's portfolio, has always been passionate about giving back and supporting local communities. 5W was tasked with evolving Sparkling Ice beyond beverage, expanding as a lifestyle brand and connecting with new audiences through a message of inclusivity and community. The brand previously launched its first-ever Cheers to You Town Beautification Program to celebrate small towns across the country. Through the beautification program, the brand's overall objective was to execute a community-driven initiative that engaged consumers and created feel-good moments of positivity and celebration for unique towns nationwide.
STRATEGY
In recent years, socioeconomic conditions have driven an increased value for consumers in community and the dependability of neighbors. 5W sought out small towns across America on the brand's behalf and selected three communities whose parks and recreational areas needed rebuilding or enhancements. After selecting three town partners and projects for each, including restoring damaged baseball fields in Hopkinsville, KY, building an ADA accessible outdoor playground in Bedford, TX, and enhancing unused courts, creating Pickleball courts in Summerville, SC. 5W implemented a strategic media approach to announce the program, targeting national lifestyle, culture, consumer, business, and beverage media across print, online, broadcast, and radio. 5W then executed a regional media relations campaign, targeting local press in each town to announce their community's projects and partnership with Sparkling Ice. Further highlighting the brand's overall mission for giving back to communities, 5W utilized Talking Rain/Sparkling Ice CEO Chris Hall for commentary to discuss the importance of the new program, and how his employees were dedicated to giving back. To reveal each finished project, 5W hosted intimate unveilings where local media, city council members and the local communities joined together to celebrate each new installation with an official ribbon cutting ceremony.
To celebrate and give back to America's everyday hometown heroes across the country, leading beverage brand, Sparkling Ice, launched a Cheers to Heroes contest where consumers were prompted to nominate a hero in their life who has made a big impact on their local community, for a chance for the hero to win $10,000. After receiving over 3,000 submissions from 1,700 cities nationwide, Sparkling Ice narrowed down the submissions to three finalists who have dedicated their lives to giving back to their local communities through charitable work. Consumers were then asked to vote for their favorite hero, and 20,495 total votes later, Sparkling Ice awarded Rosako Bailey of Bedford, Texas $10,000 for his dedication to feeding homeless veterans, and awarded the two additional finalists $5,000 toward their non-profit, community driven work.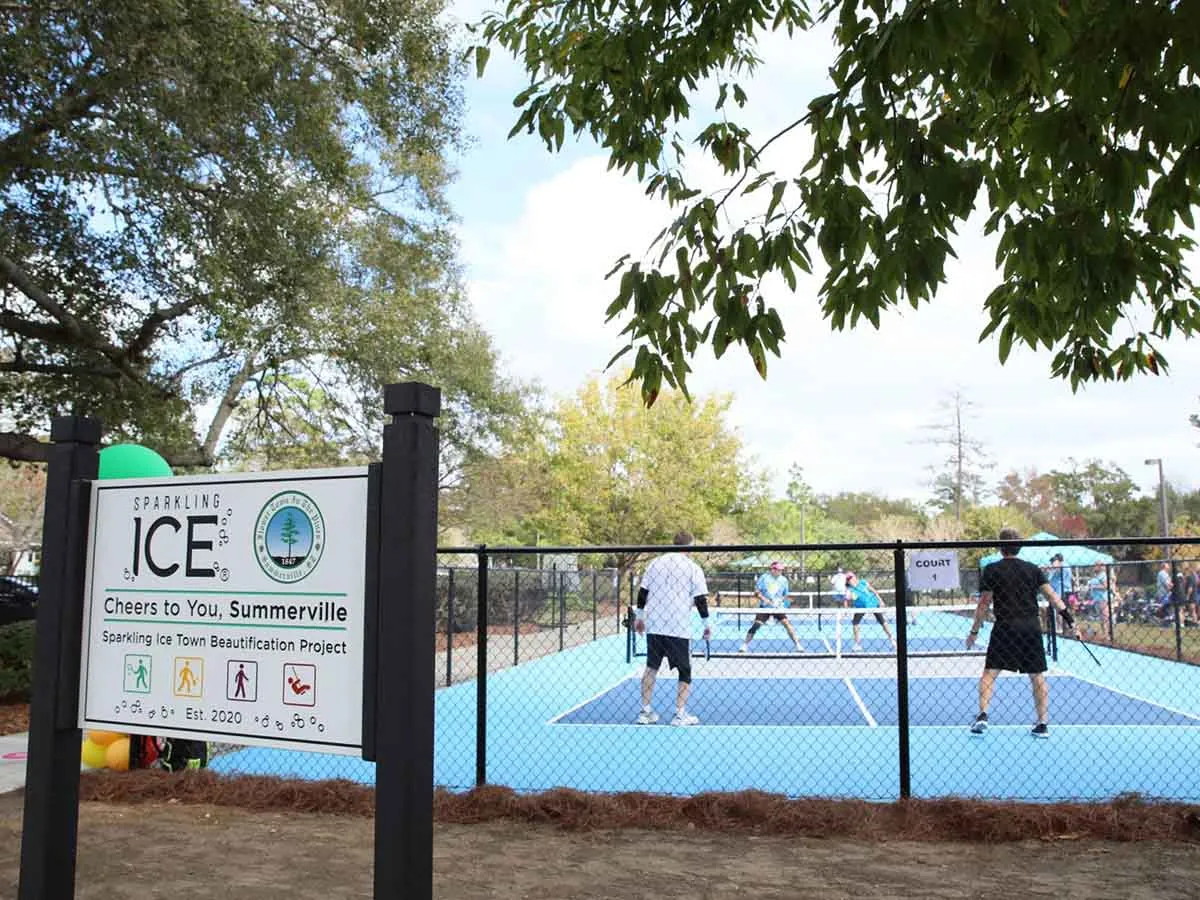 RESULTS
The Cheers to You campaign successfully captured national and regional media attention, totaling in 39 earned media placements garnering over 19 million impressions, across national and regional media. The campaign kicked off with an all-encompassing article on INC.com, followed by 38 beverage trade and regional media placements, which were amplified by consumers re-sharing across their Facebook and Twitter pages over 2,500 times. 5W also distributed a press release to announce the Cheers to You beautification program via PR Newswire, which was syndicated to 144 outlets and garnered over 104,765,160 impressions.
To date, in total, 5WPR secured 54 media placements across print, online, TV and radio, for the Cheers to Heroes campaign, resulting in over 200 million media impressions in outlets including: The New York Post, Medium.com, Puget Sound Business Journal, MediaPost and more. The accompanying influencer campaign has resulted in over 60 pieces of content and 3,000 swipe up links to the contest page, which totaled over 300,000 engagements, and is still ongoing.
The Sparkling Ice Cheers to Heroes campaign was awarded 2 HORIZION awards. The brand was awarded Silver in the 'Advertising -Social Media' category, and Bronze in the 'Advertising - Integrated Campaign' category.
300+
Million Media Impressions.
300K
Social Media Engagements.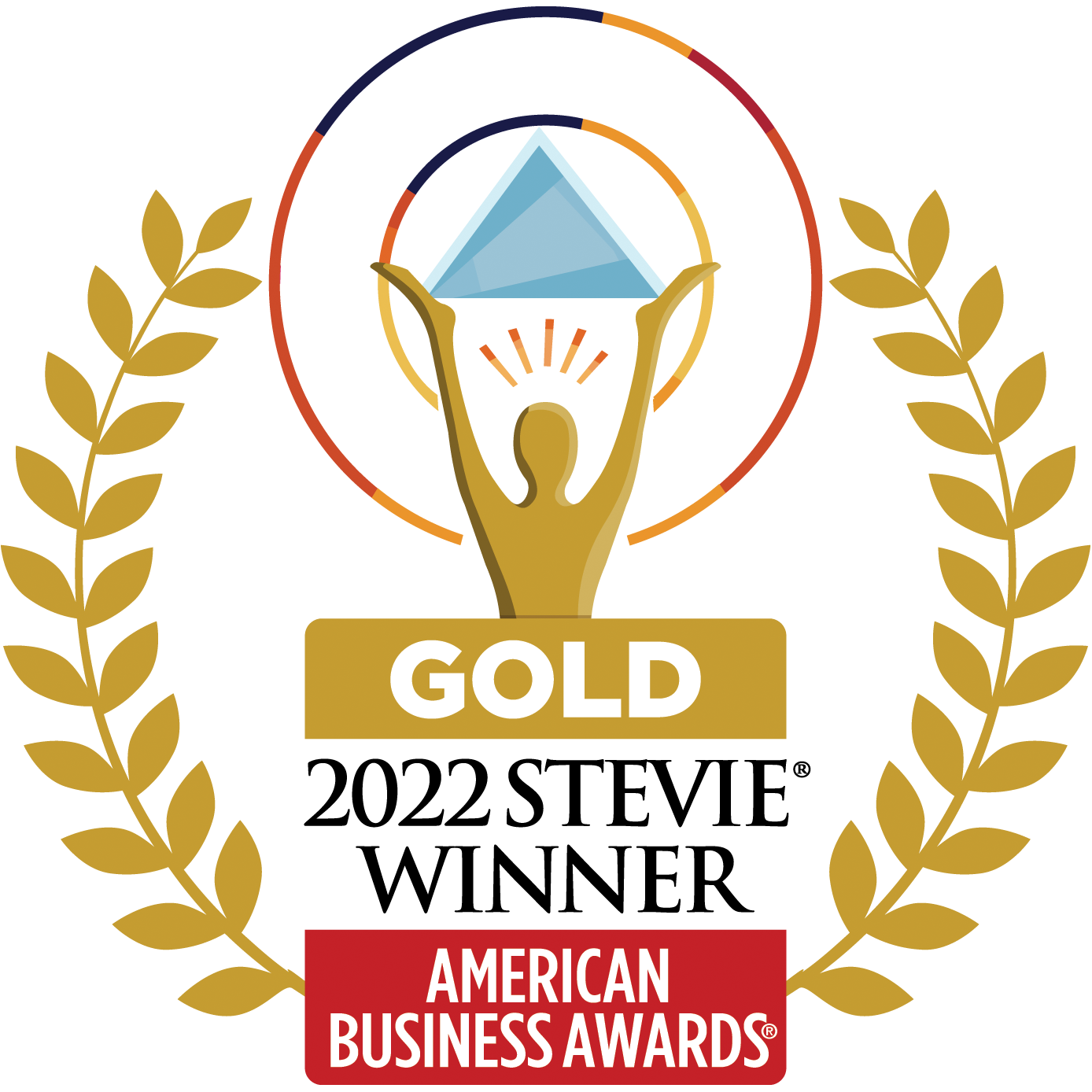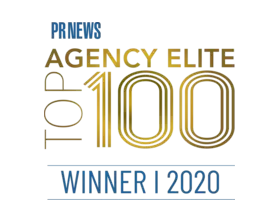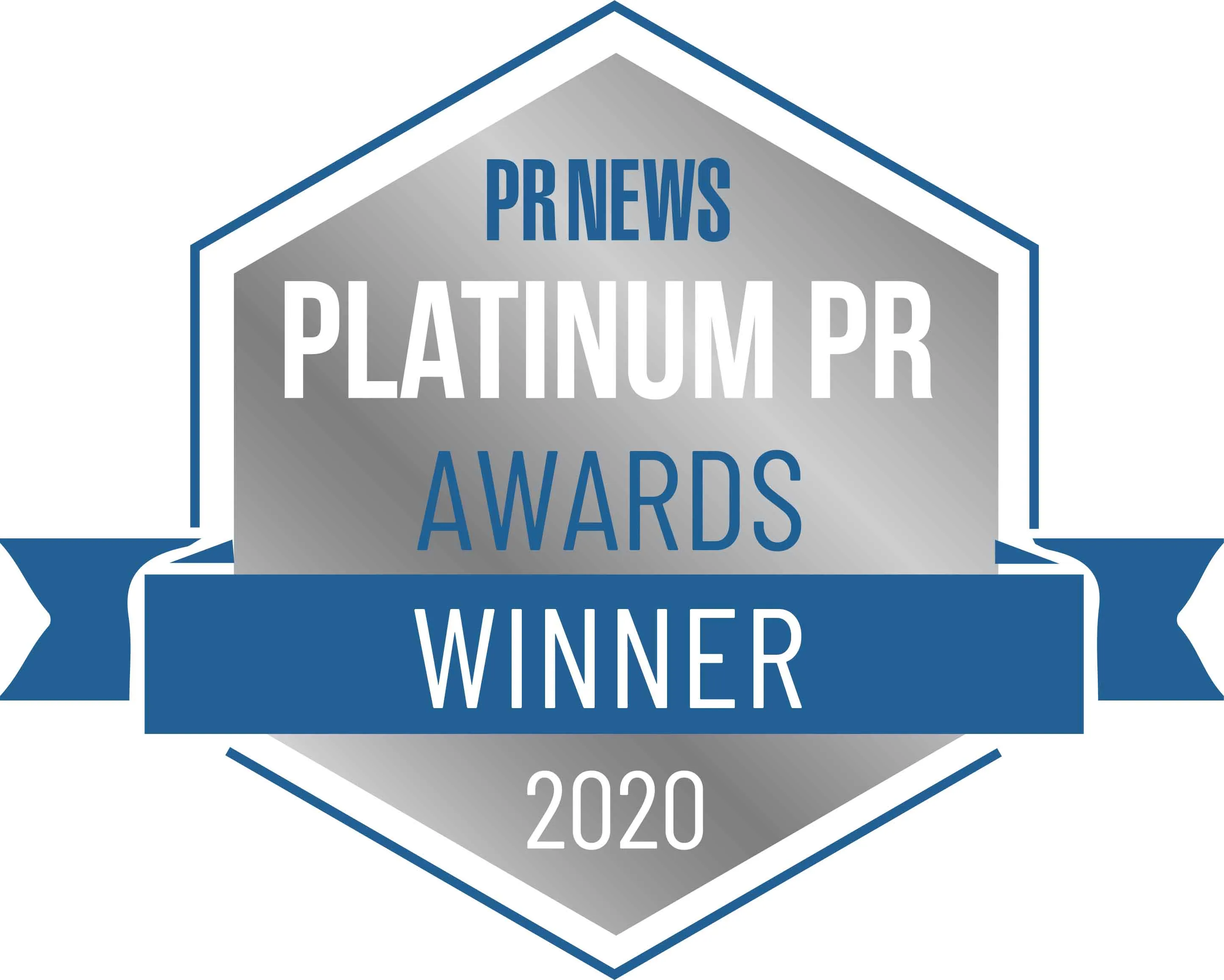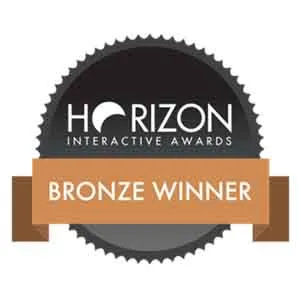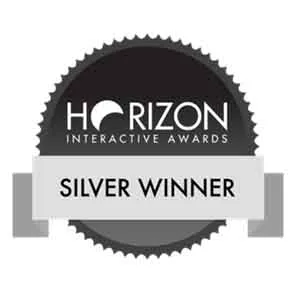 Zico
ZICO Coconut Water, owned by the Coca-Cola company, is 100% coconut water and organically...
Case Study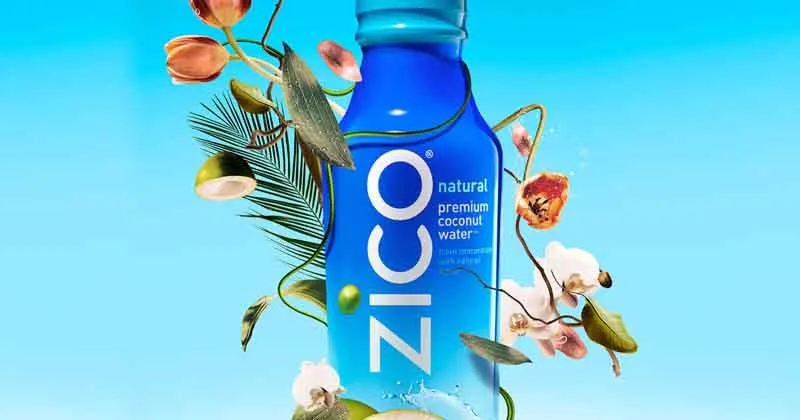 Case Study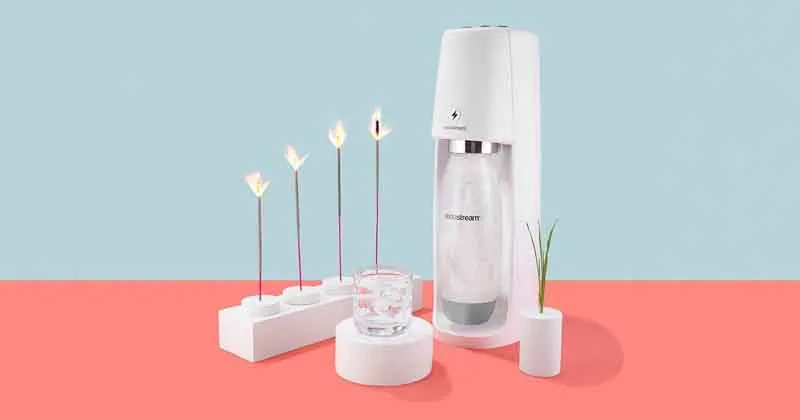 Sodastream
SodaStream, the makers of in-home sparkling water machines, tasked 5W to promote...
BLOG