OVERVIEW
With the goal of generating national mainstream press interest, 5WPR convinced Emjay to offer an internship where the selected intern would spend their whole summer testing and reviewing all 600+ cannabis products the delivery service has to offer. Emjay is a delivery service that offers the best selection and pricing of cannabis products that is based in Los Angeles.
STRATEGY
The 5W team drafted up the job description, had the client publish the internship on LinkedIn, Glassdoor, and Indeed, took a screenshot of the description, and pitched the internship opportunity to top-tier media outlets.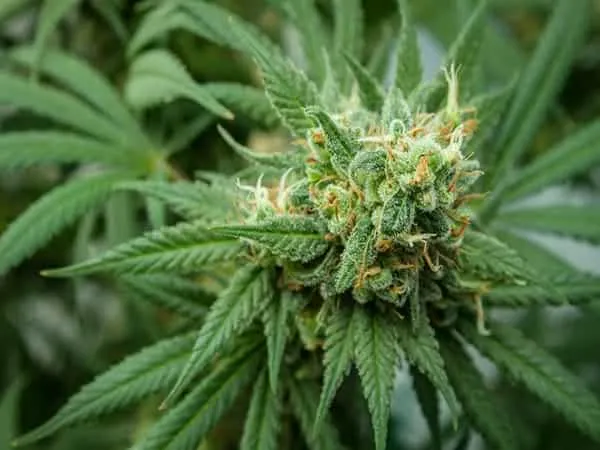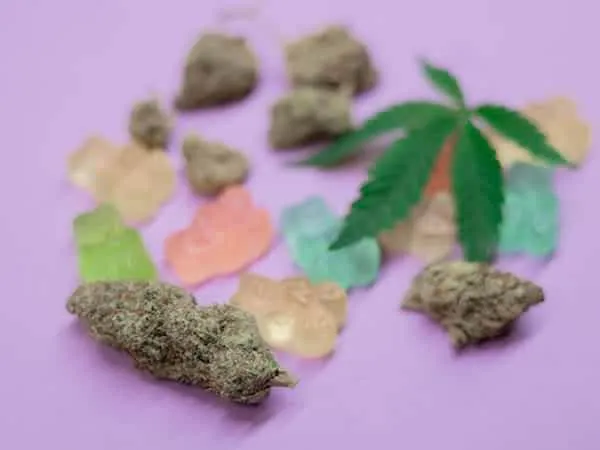 RESULTS
The announcement of this internship resulted in a wide range of top-tier digital, print, and broadcast (late-night) coverage.
Not only was the campaign covered on Jimmy Kimmel LIVE, but Emjay's CEO was brought in for a full interview in a second segment covering the internship, and a hire was made live on the air.
The campaign was also written about in USA Today (2x), Fox News, Thrillist, Business Insider, Entrepreneur, and Lad Bible, as well as a handful of cannabis-industry trade publications, radio stations, and more.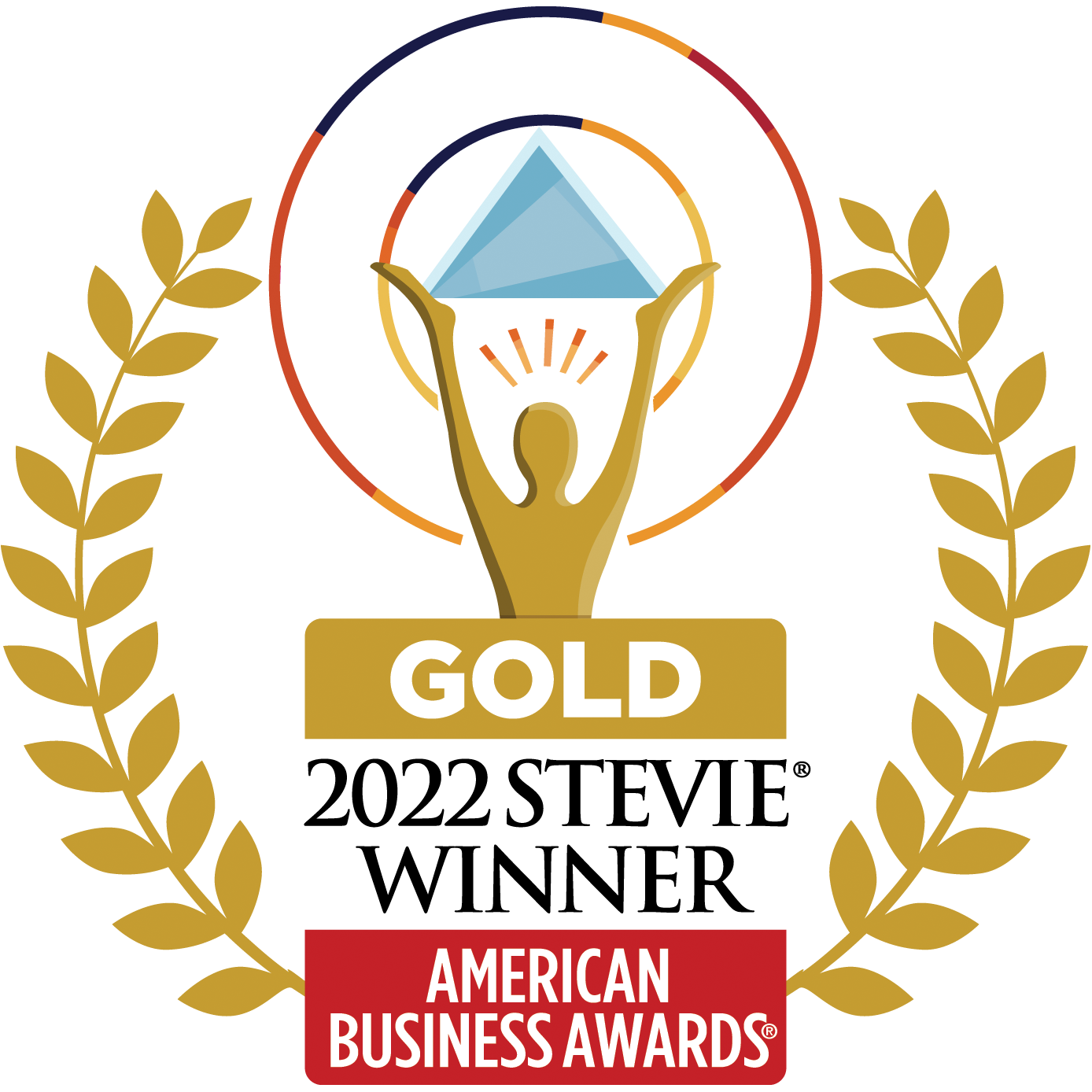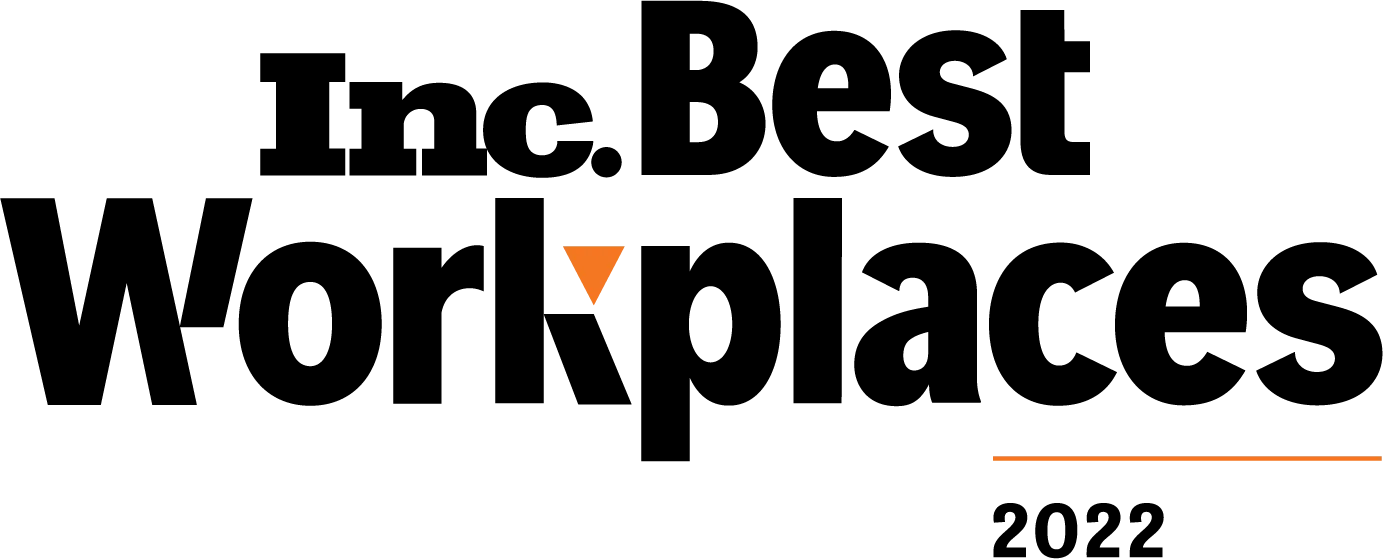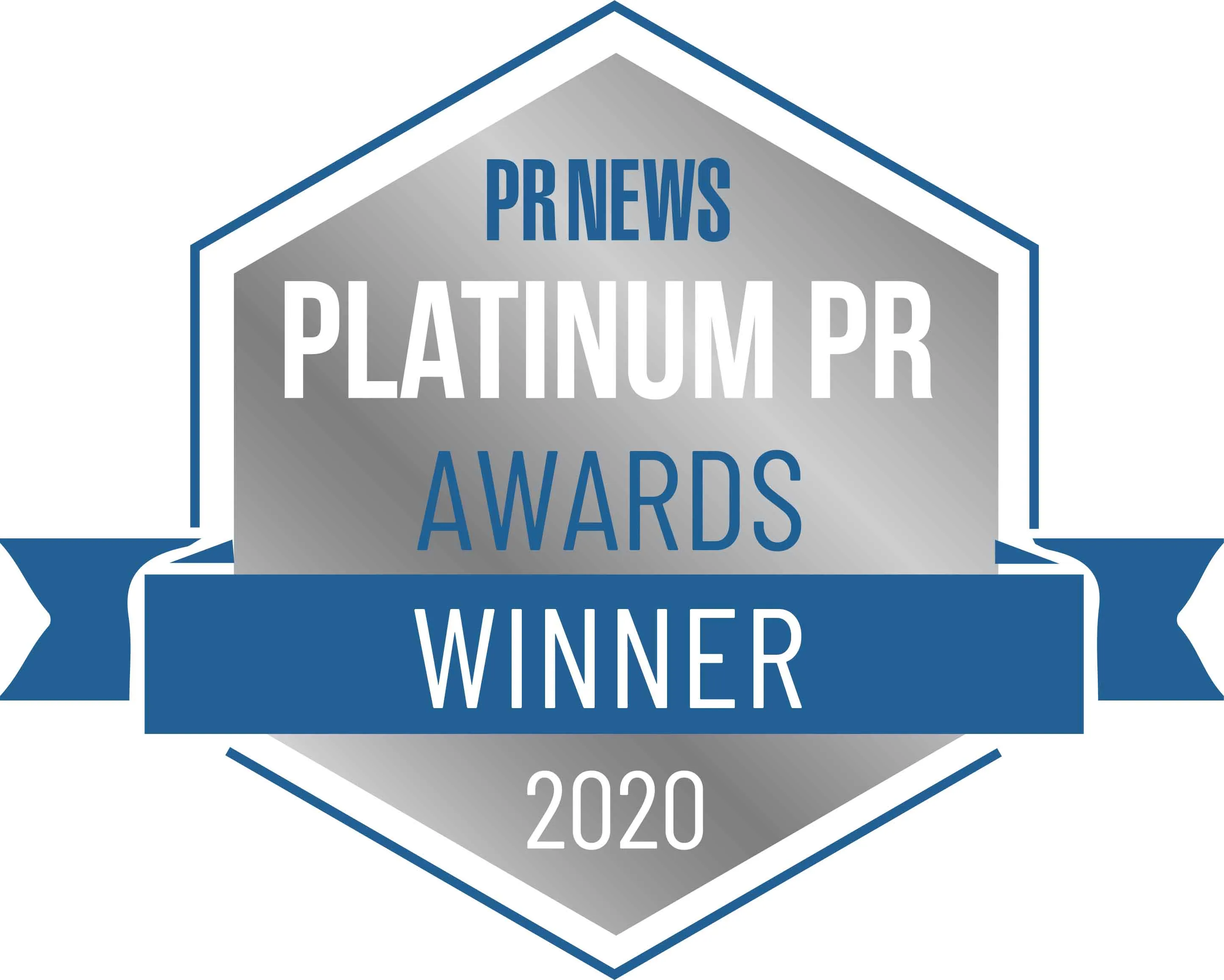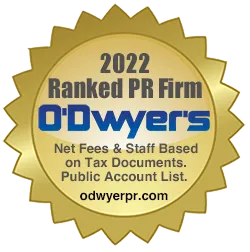 Zico
ZICO Coconut Water, owned by the Coca-Cola company, is 100% coconut water and organically...
Case Study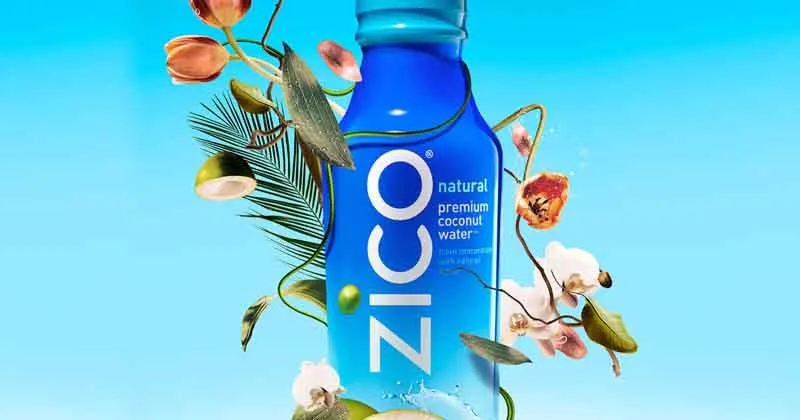 Case Study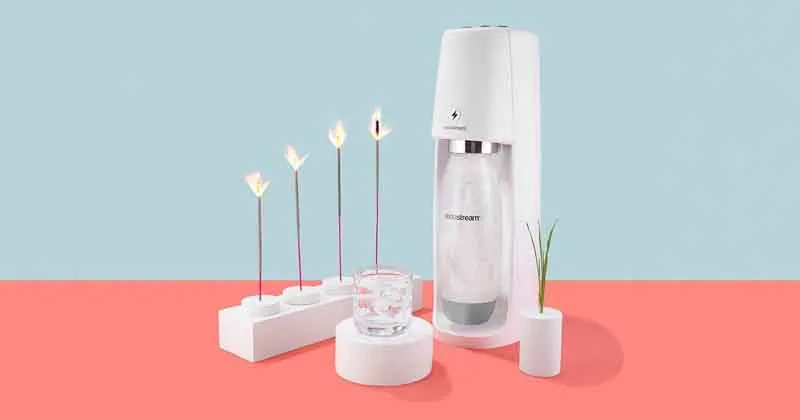 Sodastream
SodaStream, the makers of in-home sparkling water machines, tasked 5W to promote...
BLOG