Case Study / Extract Labs
OVERVIEW
Extract Labs is an industry-leading purveyor of fine CBD products, including CBD oil tinctures and topical creams. Extract Labs prides itself on the quality of its products, as well as its fair pricing - something the company can assure by keeping every step of production in-house. The client tasked 5W with elevating the Extract Labs brand, bringing more awareness to their product offerings and increasing awareness and education surrounding CBD and other cannabinoids amongst target audiences within earned and affiliate marketing media.
STRATEGY
5W leveraged relationships with reporters in an array of niches, including cannabis, health & wellness, consumer, etc. to deliver a wide range of media placements that positioned Extract Labs as a trusted thought leader in the space. Target publications included both national mainstream media, as well as key trade publications.
In addition to earned media relations, 5W also worked with the brand to build an increased presence in the affiliate marketing space. 5W leveraged existing relationships and made new connections on behalf of the brand with media that included Observer, Discover Magazine and more.
RESULTS
5W was able to secure over 60 media placements and over 600 million impressions for Extract Labs across mainstream and trade publications, including feature placements and reviews. National buzz included placements in Newsweek, OK! Magazine, Benzinga, Well + Good, USA Today and more.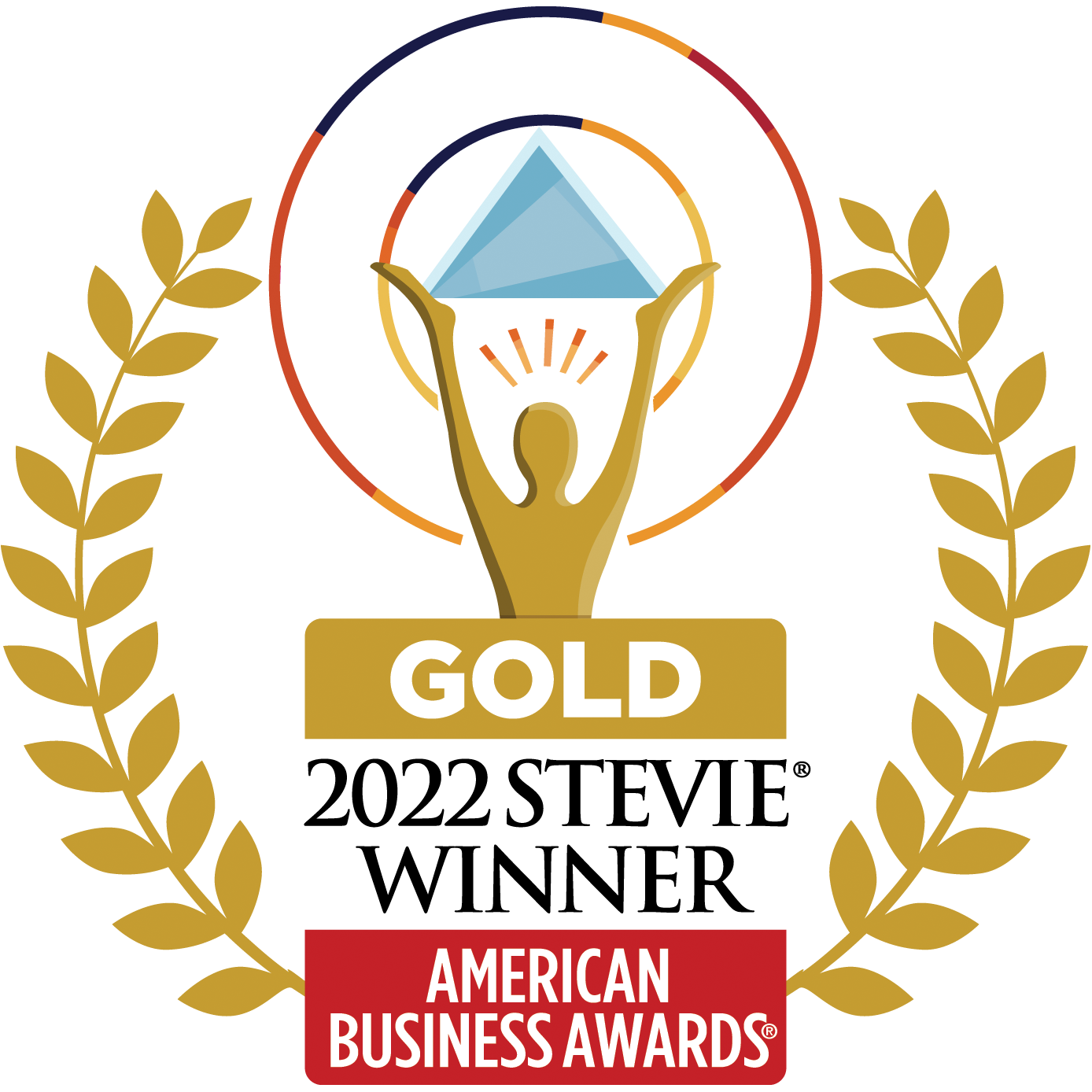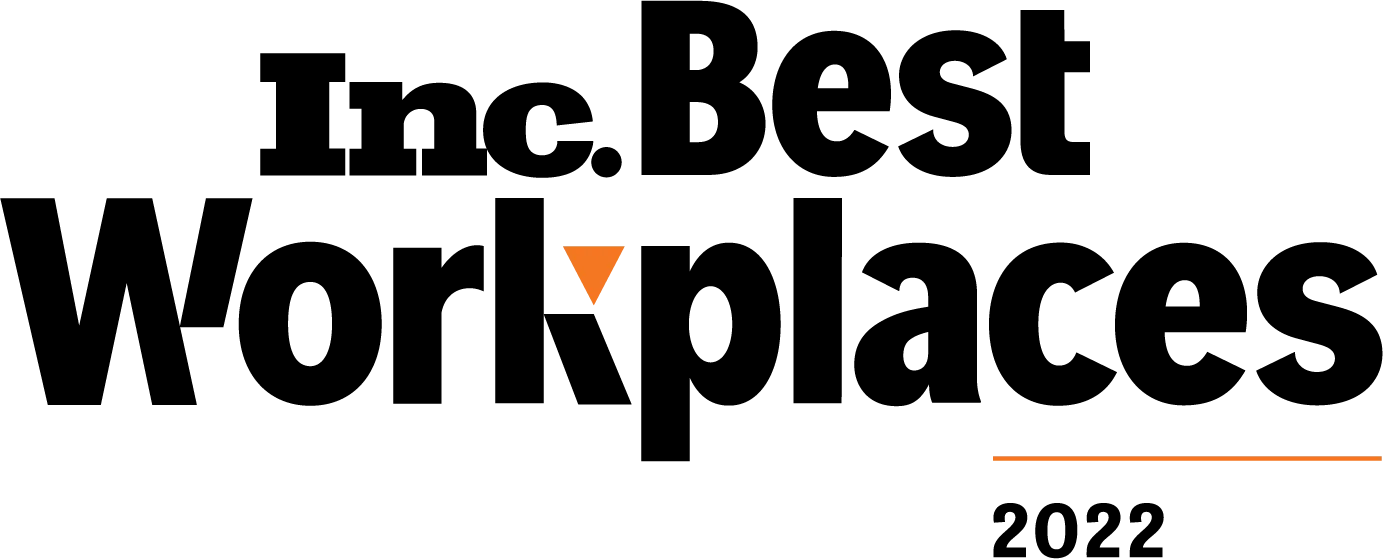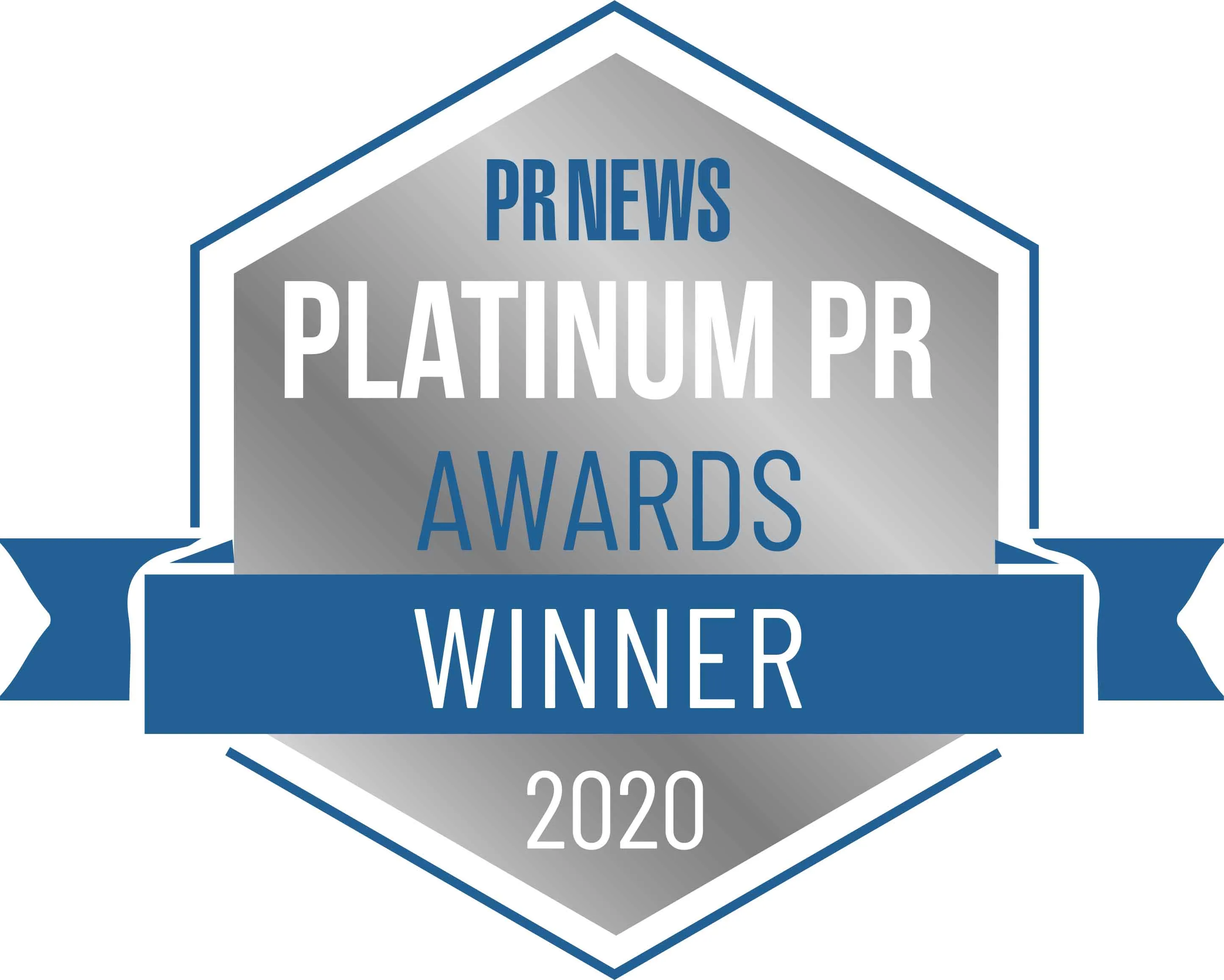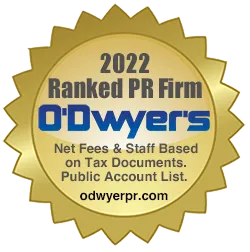 Zico
ZICO Coconut Water, owned by the Coca-Cola company, is 100% coconut water and organically...
Case Study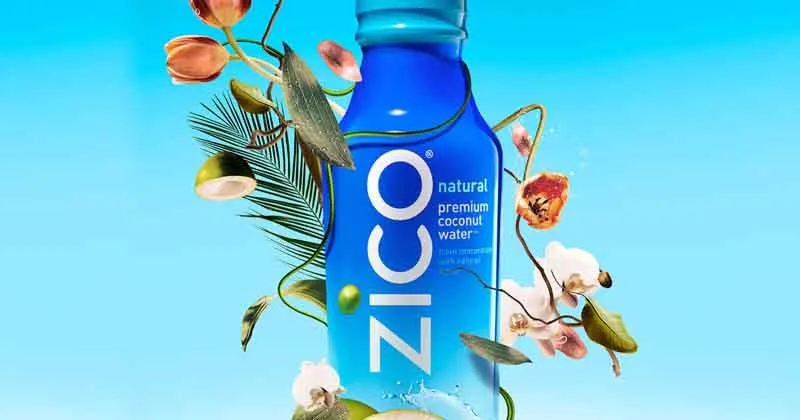 Case Study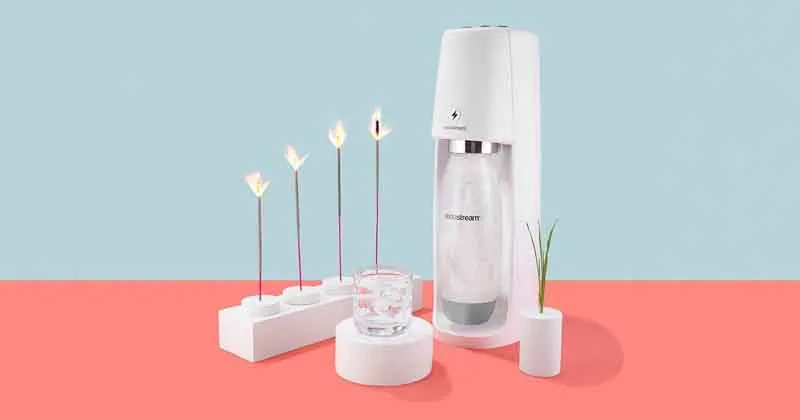 Sodastream
SodaStream, the makers of in-home sparkling water machines, tasked 5W to promote...
BLOG