Case Study / Gulliver's Gate
OVERVIEW
Gulliver's Gate is a tourist attraction in Times Square featuring more than 300 built-to-scale models of scenes from around the world, with hundreds of moving models including trains and vehicles, ships that sail, and planes that take off and land. In addition to the state-of-the-art models, Gulliver's Gate offers all guests the opportunity to create miniature versions of themselves through a full-body scanner and 3D printer, which they can keep as a souvenir or leave behind to become a part of the attraction.
The client tasked 5W with creating a multi-phased campaign to generate awareness leading up to the launch of the attraction, and ultimately drive traffic and generate ticket sales for Gulliver's Gate at the local, national, and international level.
STRATEGY
To capture the attention of top tier regional and national publications, as well as maximize media exposure, 5W created a strategic media campaign that focused on unique story angles surrounding the anticipated opening, the attractions unique attributes, its mass appeal to various age groups and demographics, as well as executive profiles on the attractions co-founders.
To raise awareness on a global scale and target consumers from outside of the United States, 5W tailored outreach to include top tier international publications.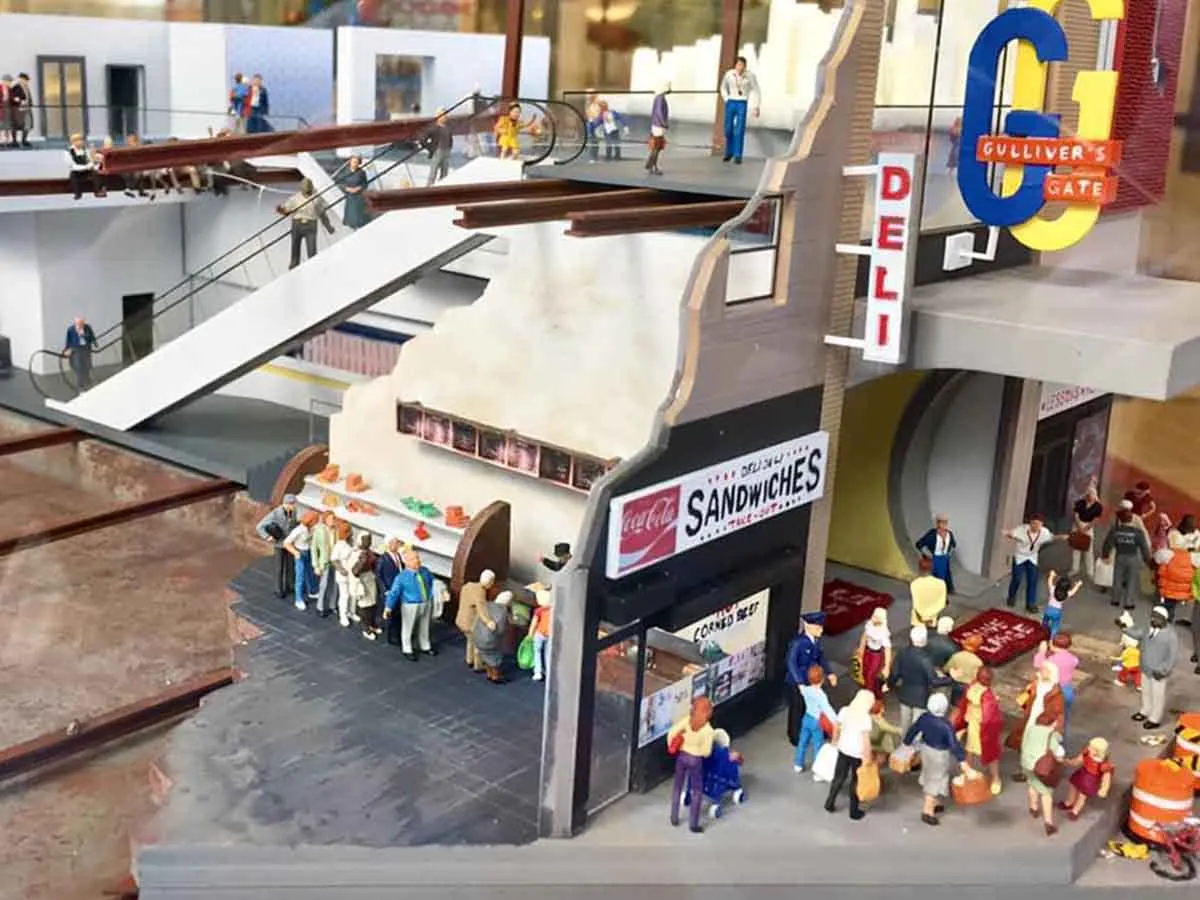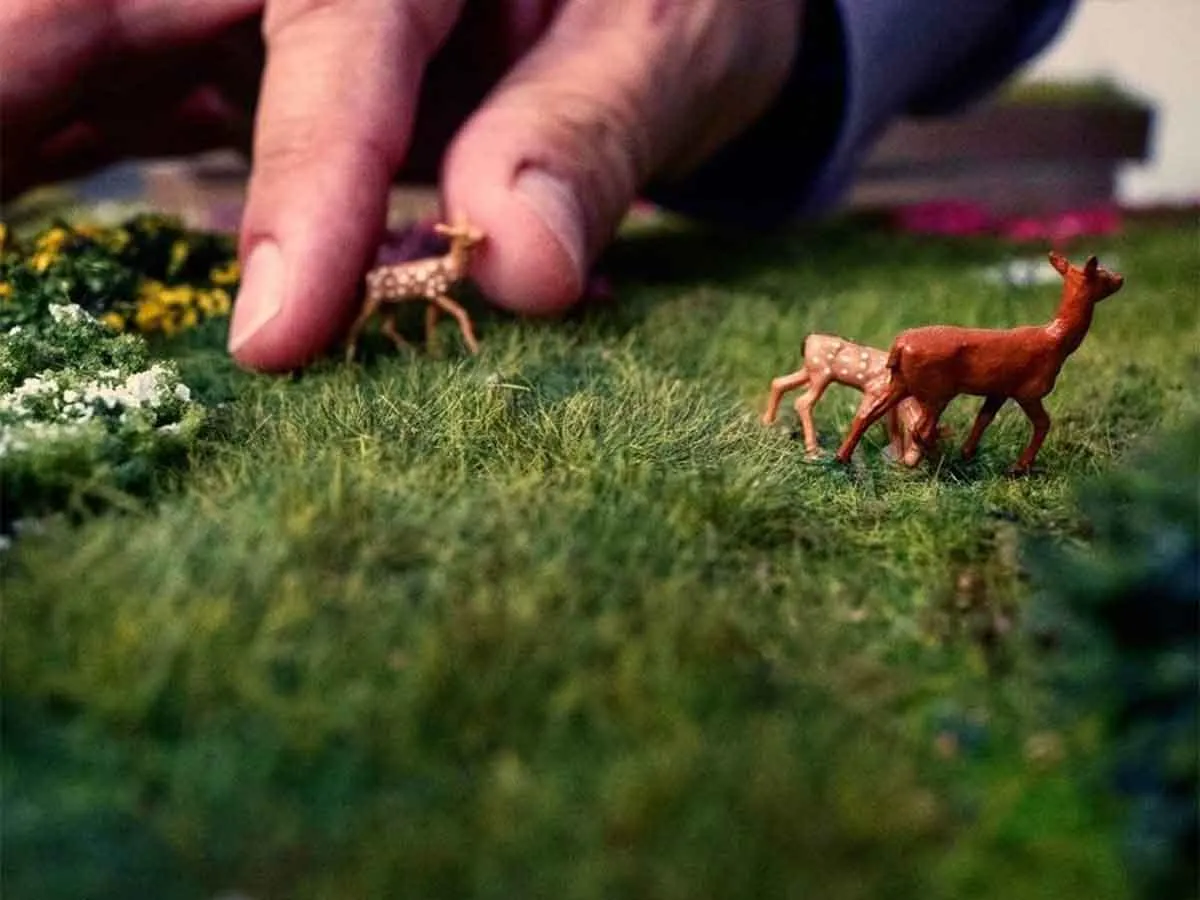 RESULTS
Within the four months leading up to the attractions grand opening, 5W secured major regional, national, and international media attention for Gulliver's Gate.
Total Media Impressions: 1.6+ billion
Total Placements: 426
The New York Times
Wall Street Journal
New York Magazine
CBS New York
Fox 5 "Good Day New York"
ABC News
NBC New York
USA Today
Fortune
Univision
Telemundo
The Daily Mail
1.6+
Billion media impressions.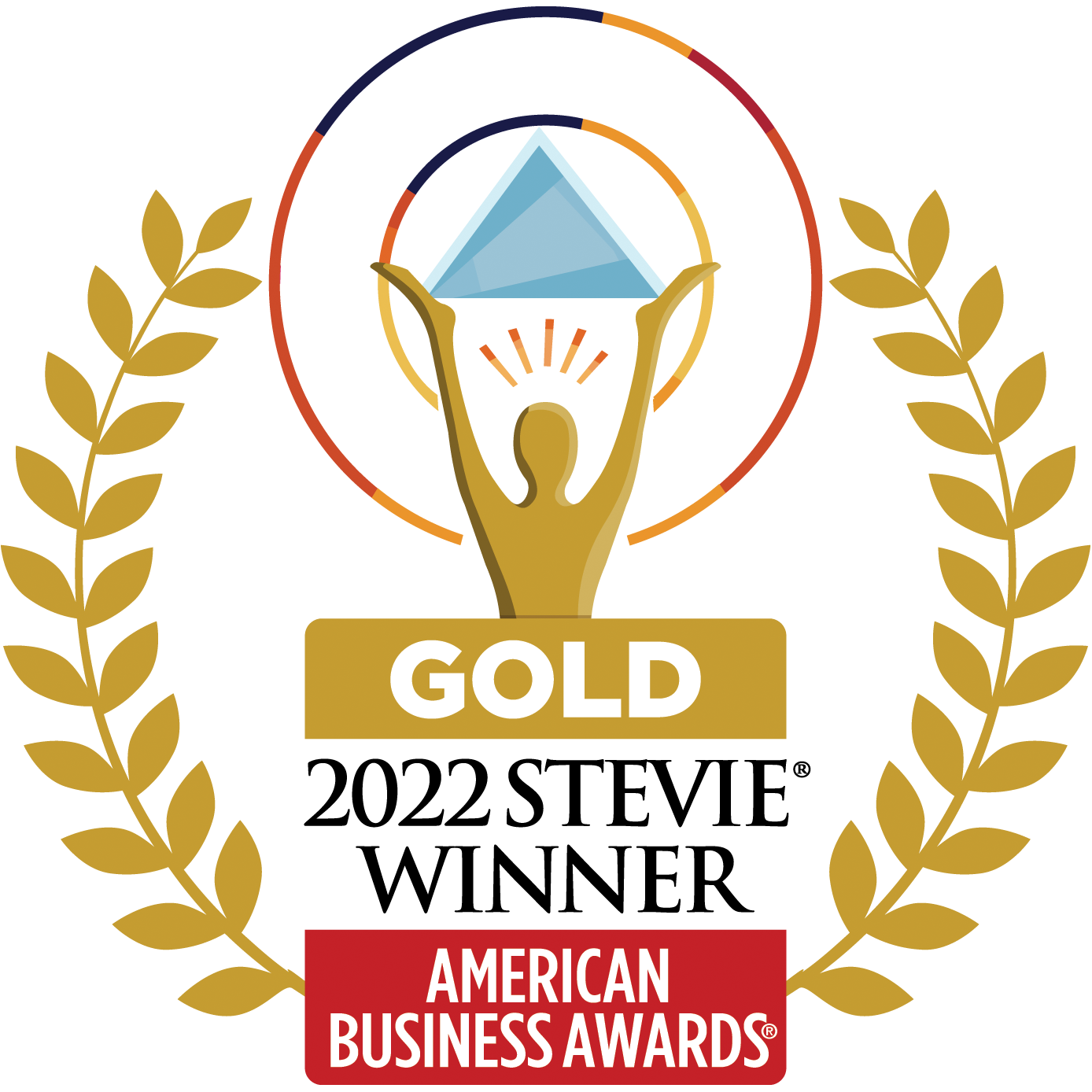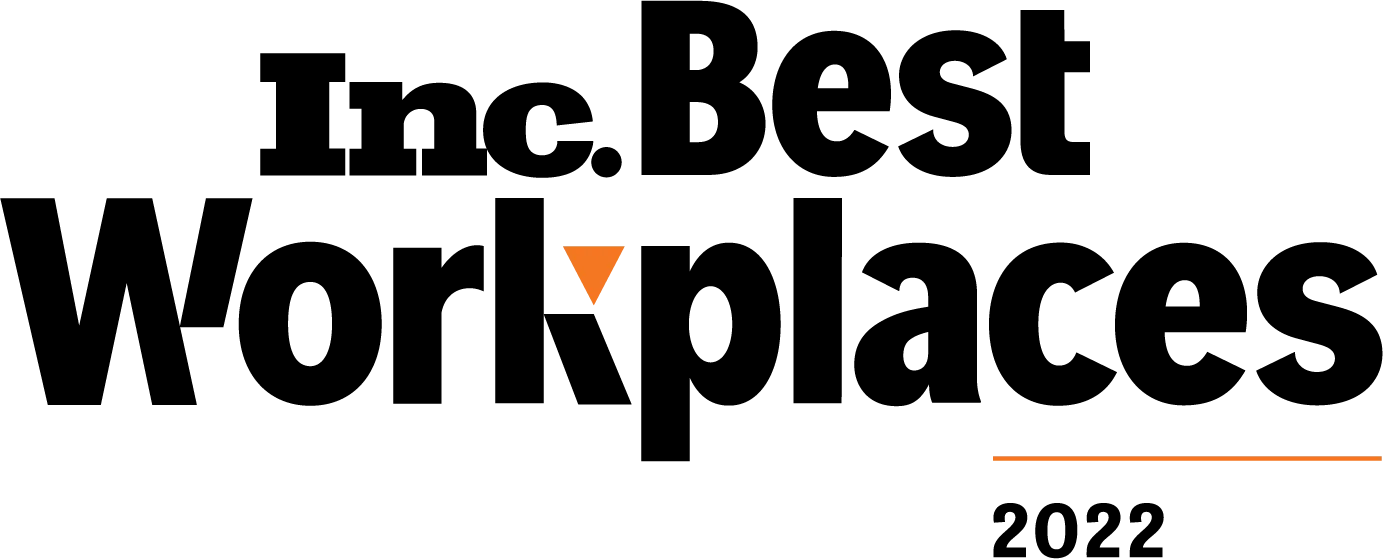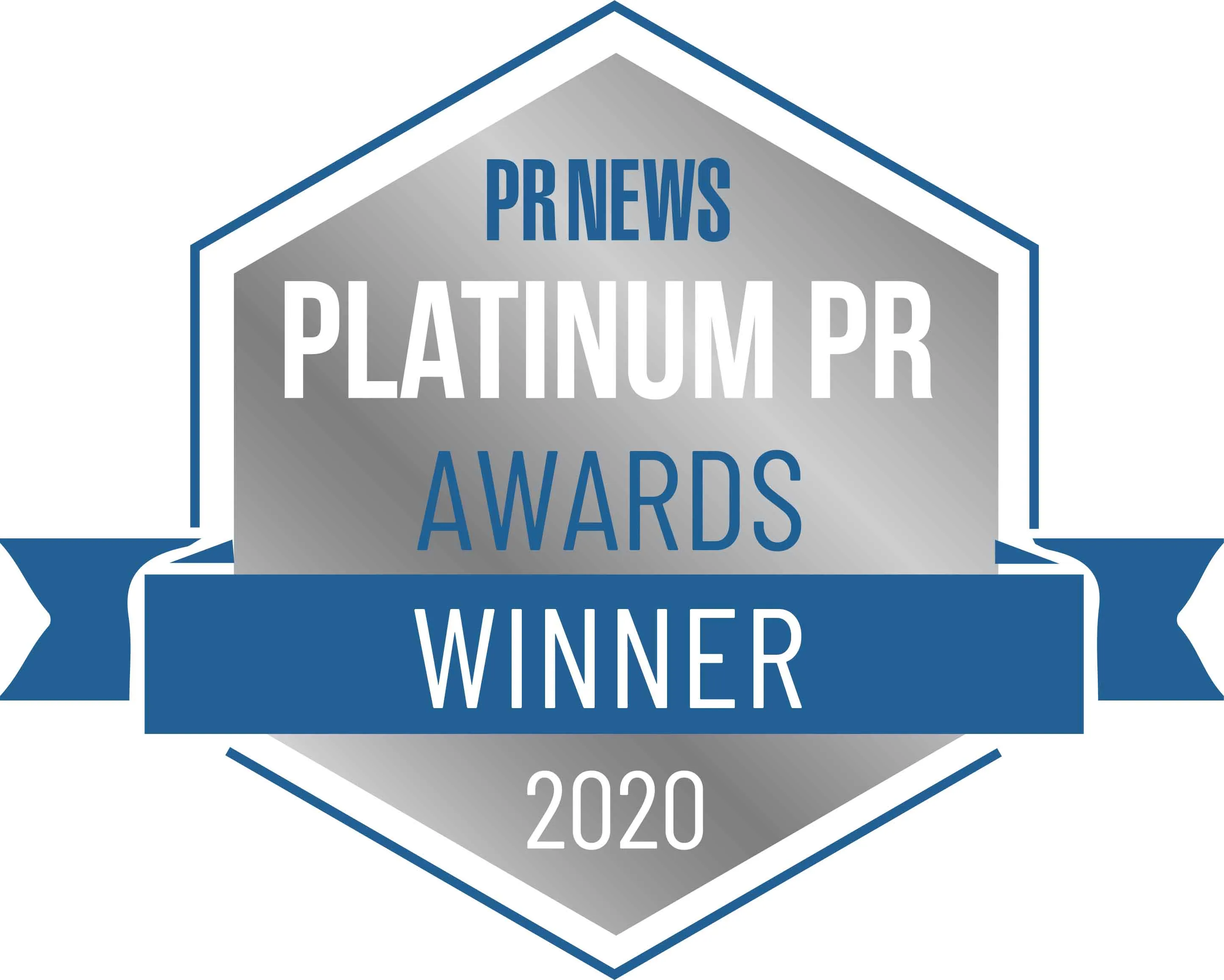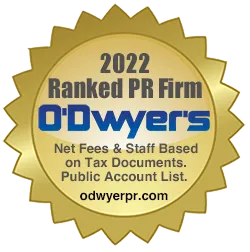 Zico
ZICO Coconut Water, owned by the Coca-Cola company, is 100% coconut water and organically...
Case Study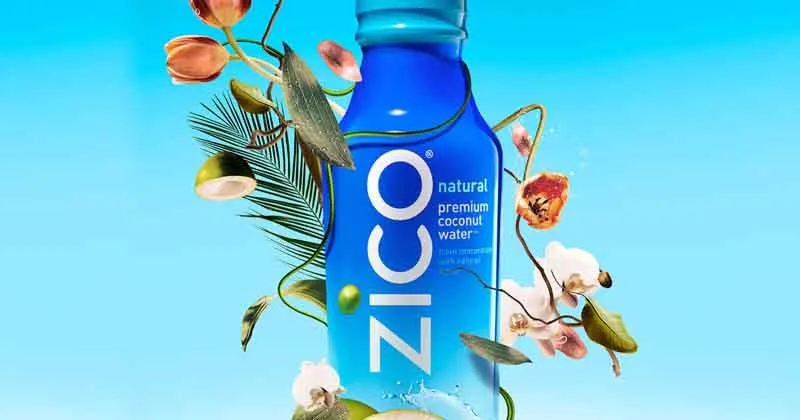 Case Study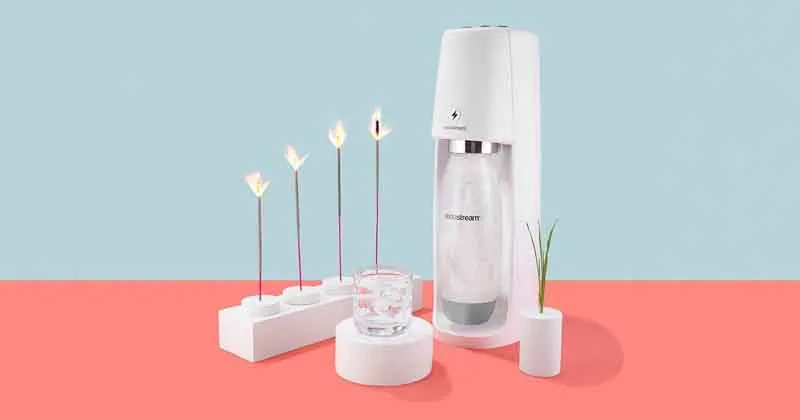 Sodastream
SodaStream, the makers of in-home sparkling water machines, tasked 5W to promote...
BLOG