OVERVIEW
HIGHLANDER is the world's first and largest global long-distance hiking event series. To launch the brand's U.S. expansion, 5W executed a media relations campaign to officially announce the inaugural Big Bear Lake event, while also introducing HIGHLANDER to the U.S. as the biggest adventure and long-distance hiking event series across the globe.
STRATEGY
5W's strategic approach included a 360-degree media relations campaign, targeting key reporters across travel, sports, lifestyle, outdoors, men's interest, and women's interest outlets. Throughout the campaign, we leveraged insight from CEO Jurica Barac on the development story of HIGHLANDER, and its unique participant stories to garner meaningful, top-tier media placements, as well as key insights and statistics with the media to drive additional storytelling moments for the brand.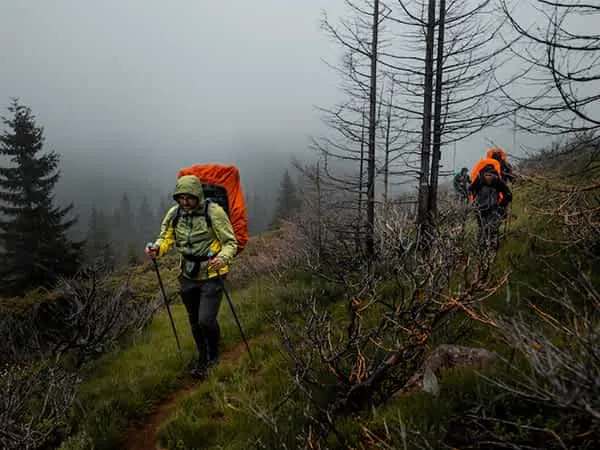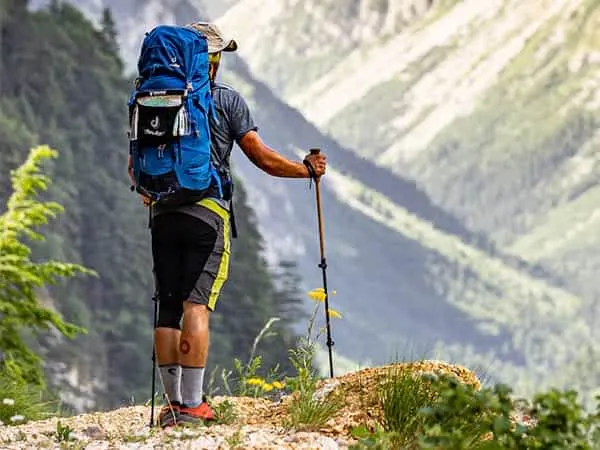 RESULTS
5W secured coverage in key top-tier outlets including Muscle and Fitness, Travel + Leisure, Gear Junkie, Authority Magazine, and more. Additionally, the Big Bear Lake excursion resulted in more than 260 participants from across the globe and marks the first of many HIGHLANDER events in the US.
220+
Social media shares across Twitter, Pinterest & Facebook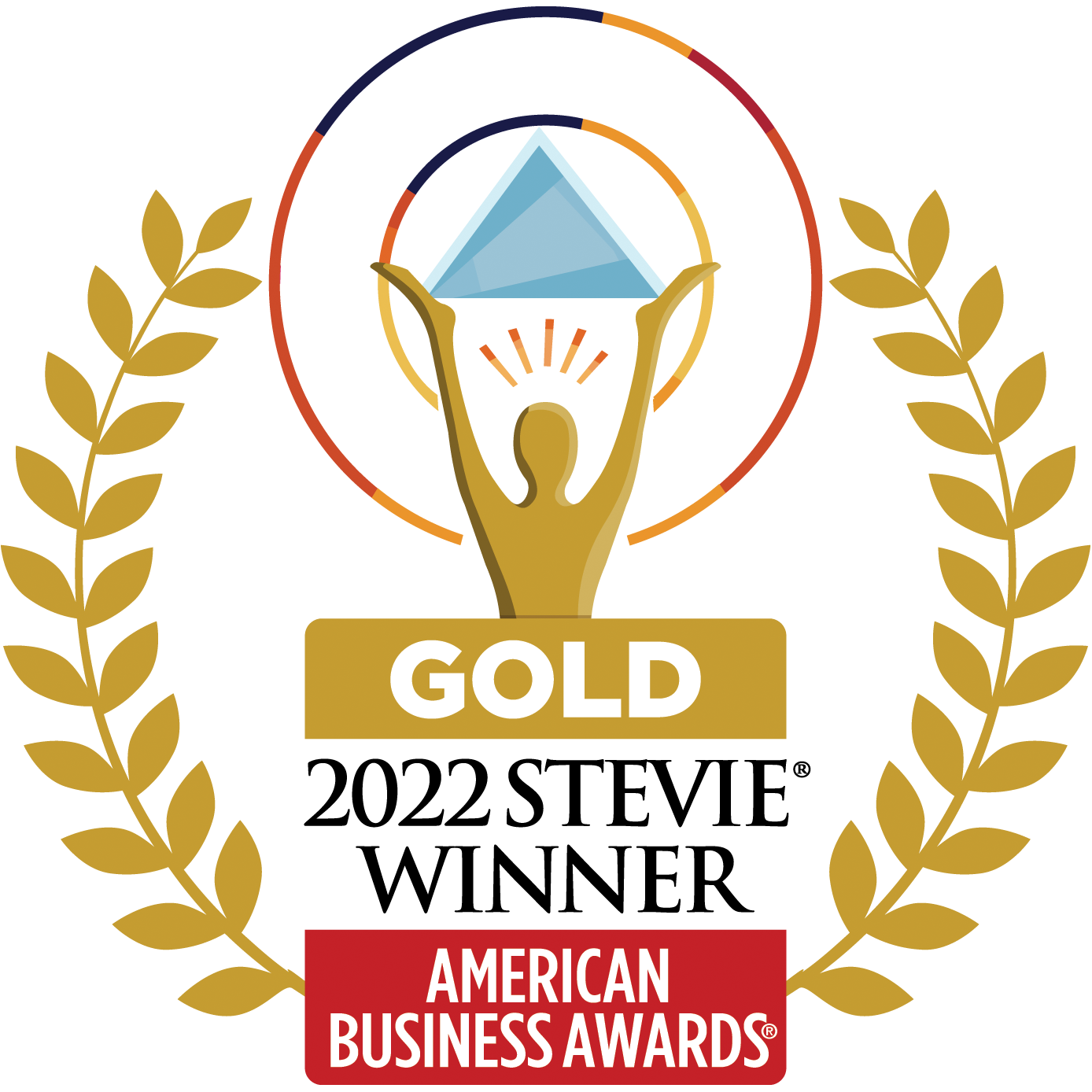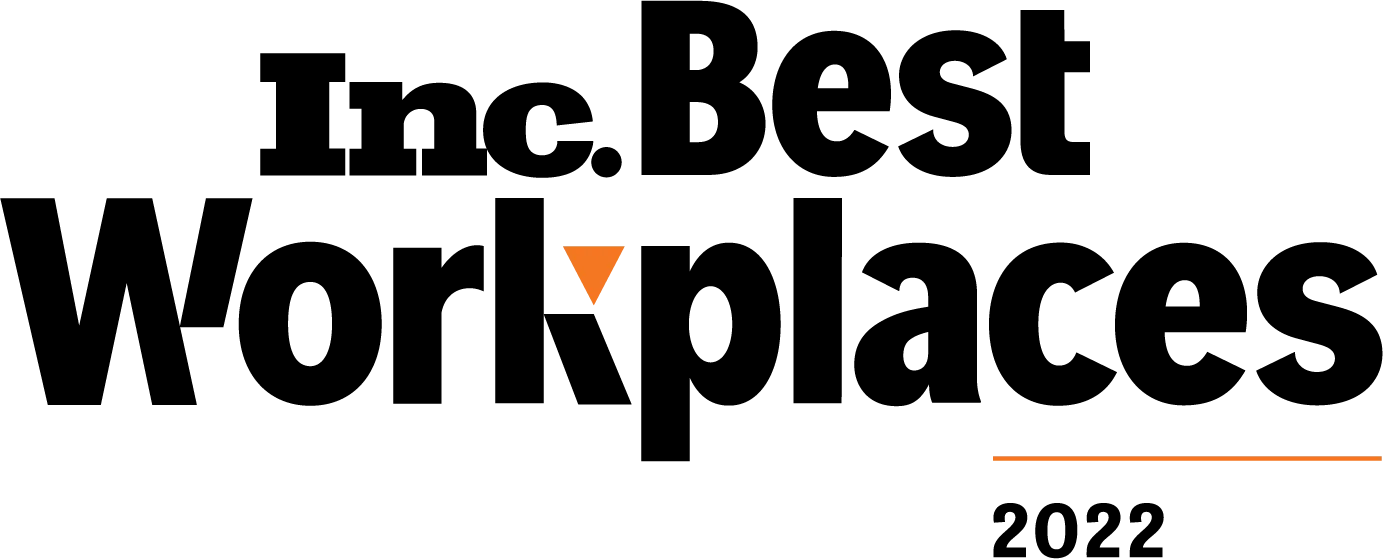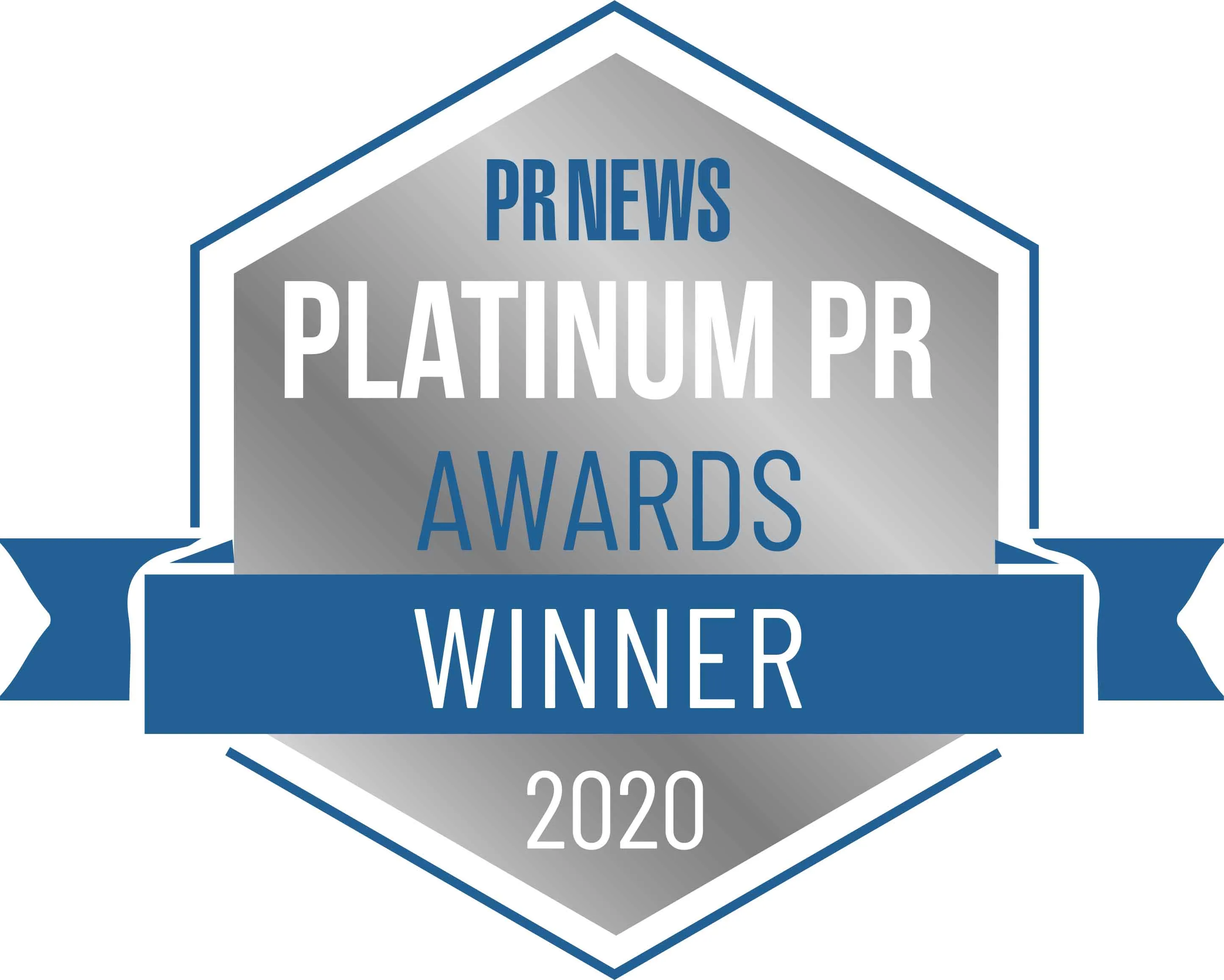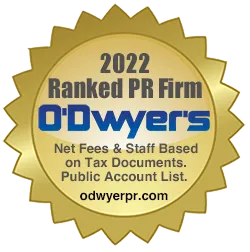 Zico
ZICO Coconut Water, owned by the Coca-Cola company, is 100% coconut water and organically...
Case Study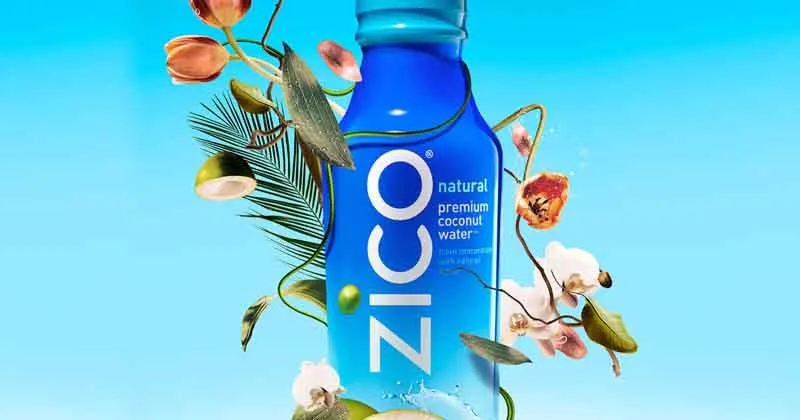 Case Study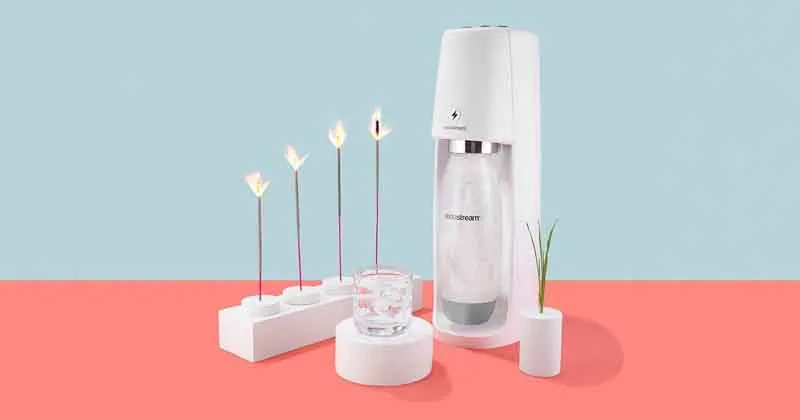 Sodastream
SodaStream, the makers of in-home sparkling water machines, tasked 5W to promote...
BLOG