Case Study / John Sculley
OVERVIEW
Former Apple and Pepsi CEO John Sculley approached 5WPR after having begun working with the agency to promote Zeta Global, a company he co-founded. Having recently published his book, Moonshot!, and with current and new business ventures in the works, John wanted to leverage his history as an expert on business, marketing and technology to secure thought leadership opportunities where he could offer deep insights into the latest industry trends and discuss his strategies for creating billion-dollar businesses - all which would help grow his public presence and promote his current work.
STRATEGY
5WPR has developed a strategic PR plan to leverage John's position as a business legend to secure feature profiles and interviews with top business and tech media. The 5WPR team developed opportunities around seasonal events, utilizing John's involvement with famous ad campaigns, including the Pepsi Challenge and Apple's 1984 Super Bowl ad, to secure speaking opportunities around the Super Bowl. 5WPR has also leveraged John's experience as an innovator in technology and his current work with successful upstarts and "unicorns" with billion-dollar valuations as credentials to secure opportunities to discuss industry trends.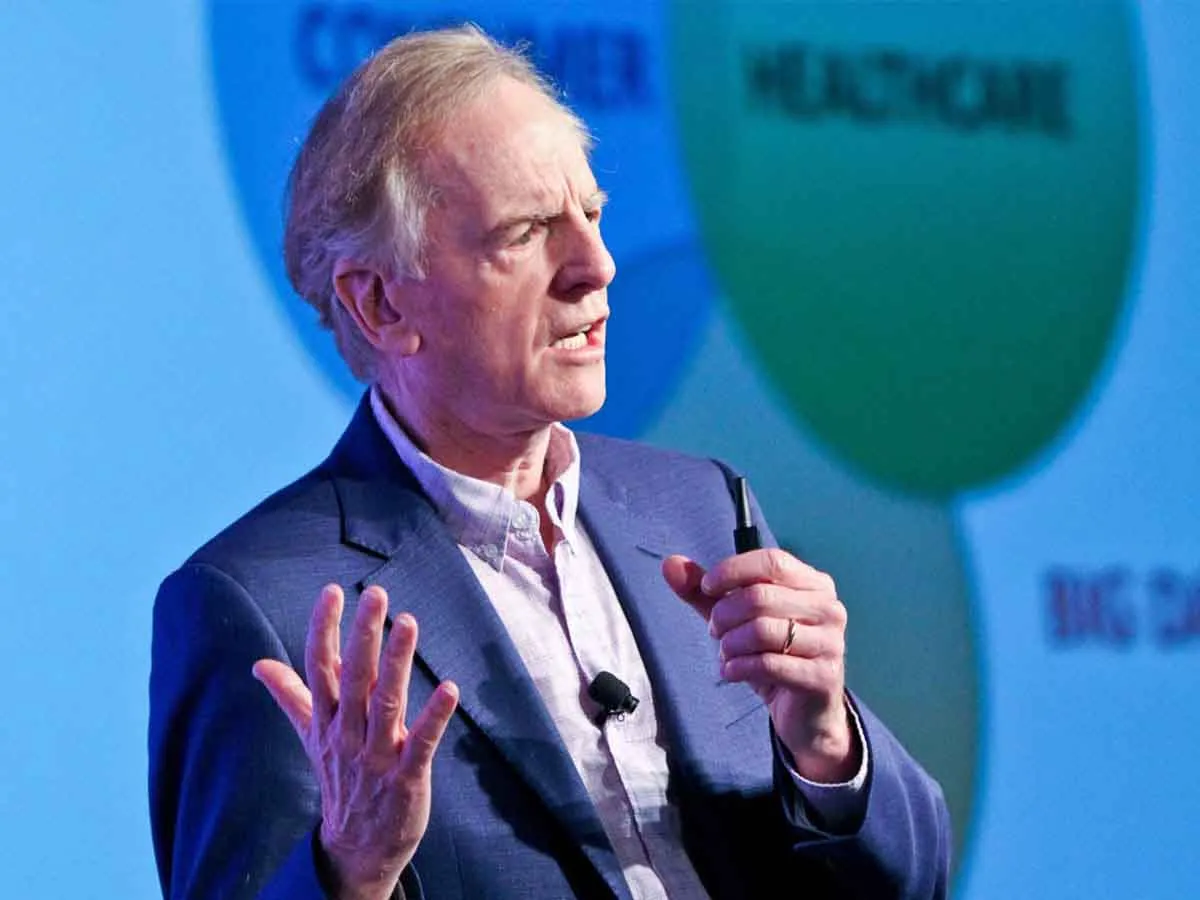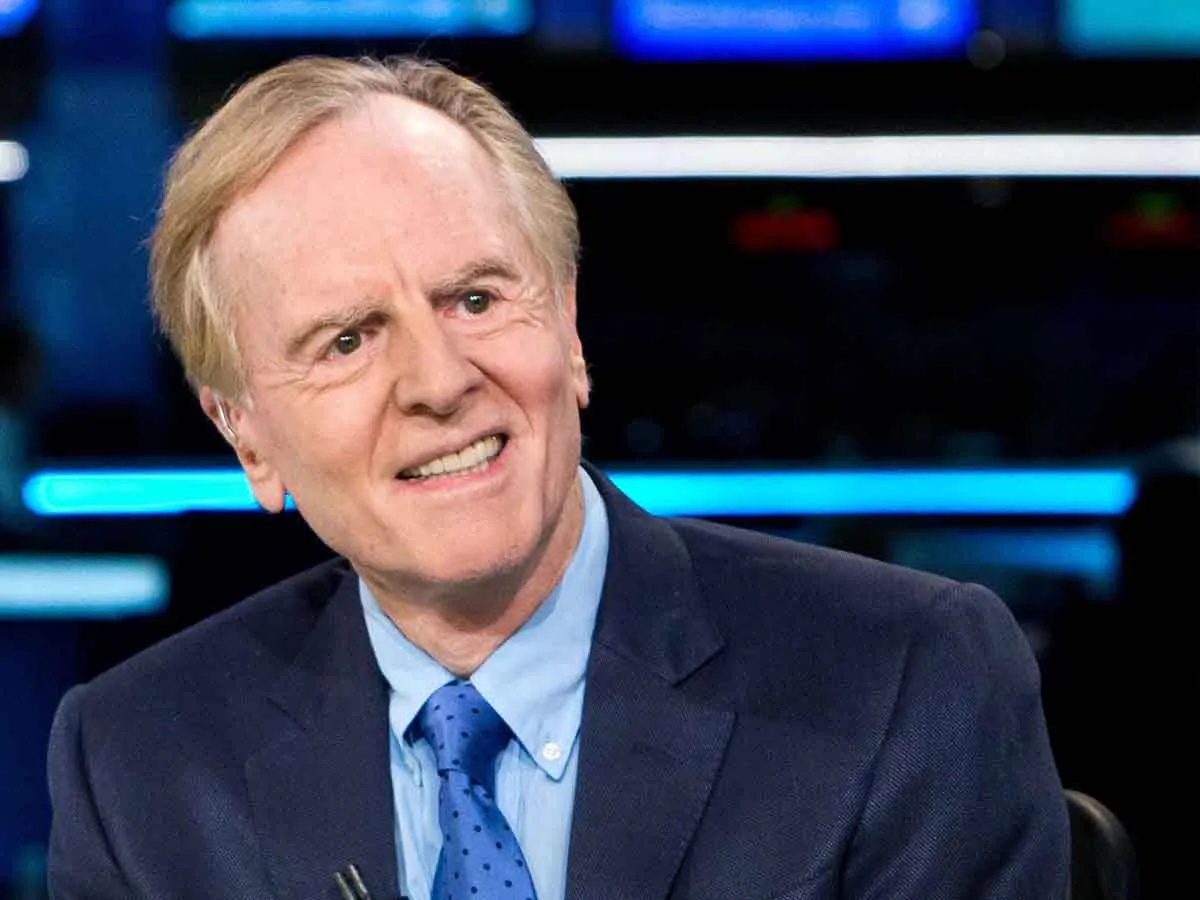 RESULTS
5WPR has secured numerous stories for John across top national and regional business and technology media, including 300 million media impressions via online news outlets. Coverage has included top-tier media outlets such as Forbes, USA Today, CNN Money and Fast Company among others. In addition to online and video opportunities, 5W also secured over 30 speaking engagements with radio and podcast media within the nation's top 25 DMAs.
Notable results include:
Over 400M media impressions via online media opportunities
Over 30 interview and expert commentary opportunities with popular business radio and podcasts nationally and within the nation's top DMA's, including with Bloomberg Radio
Expert Commentary and profile features with top-tier business and general news outlets including:
Fox Business
Forbes
USA Today
The Telegraph
CNN Money
CNet
The Street
AOL Jobs
NASDAQ.com
TechRepublic
Fast Company
The Miami Herald
Investor's Business Daily
300
Million online news impressions.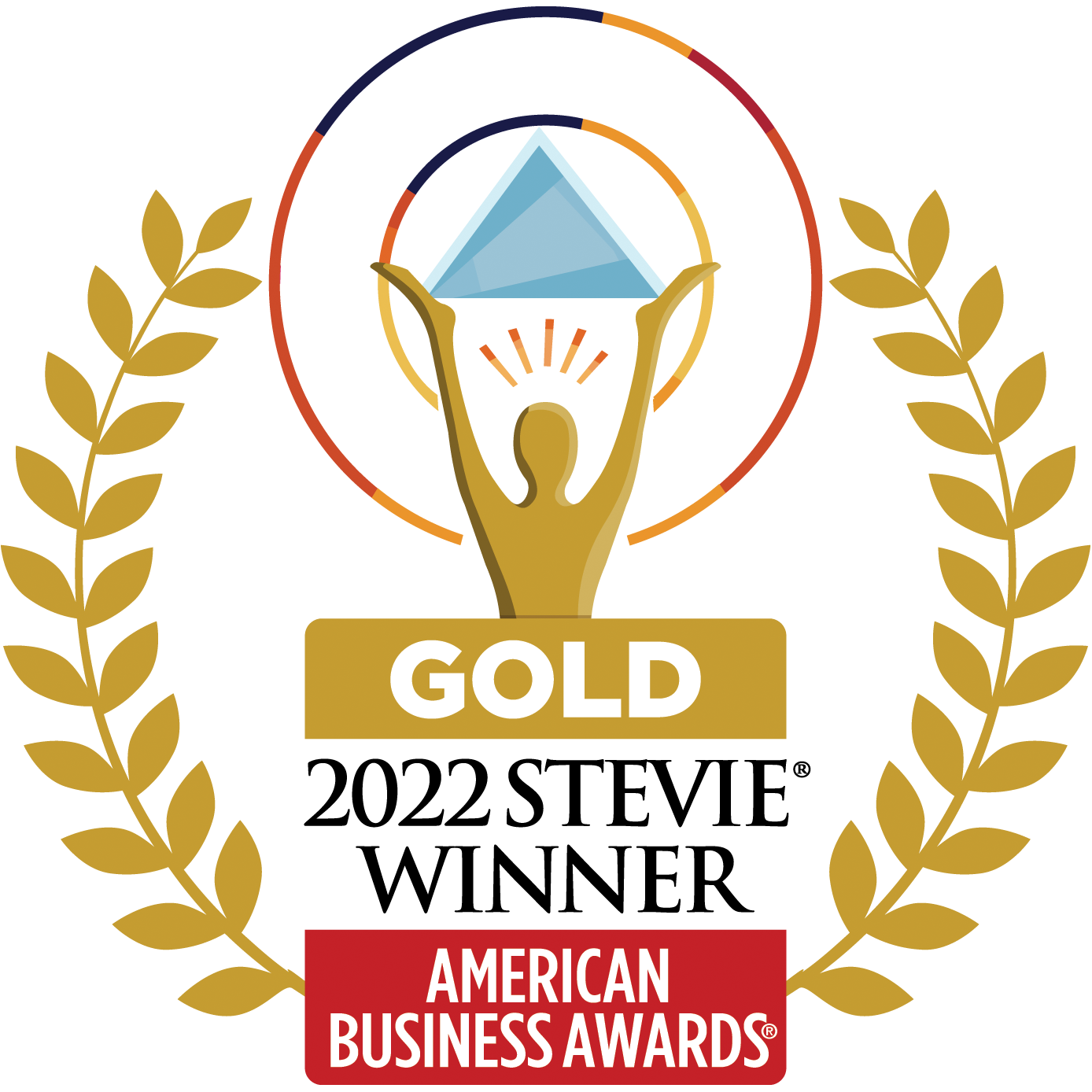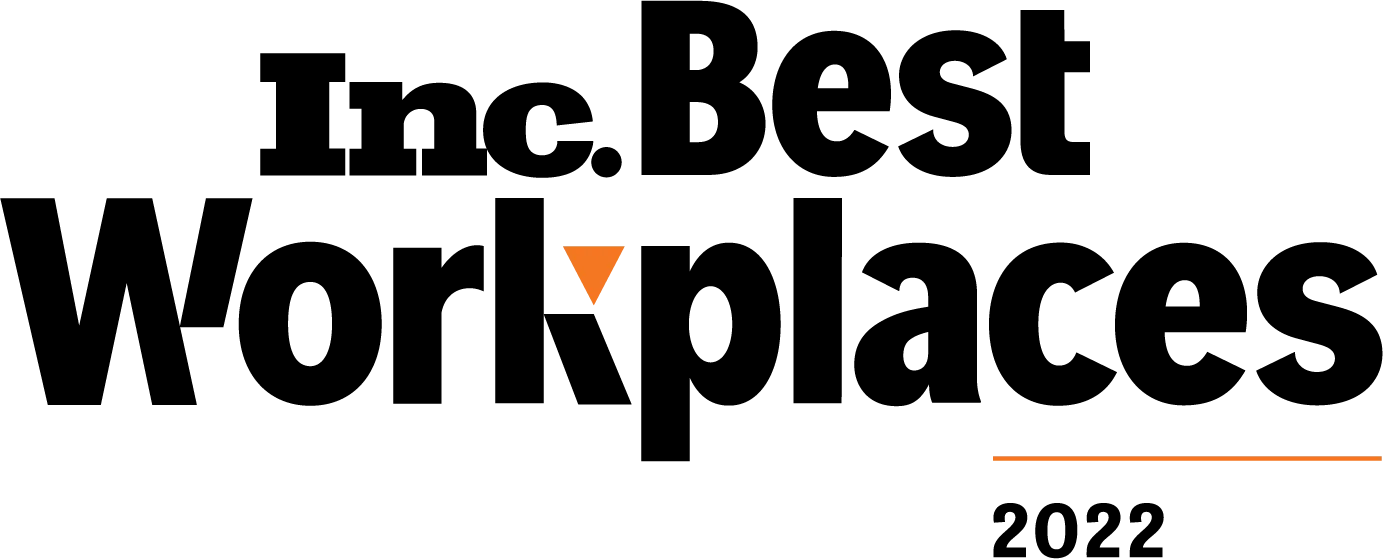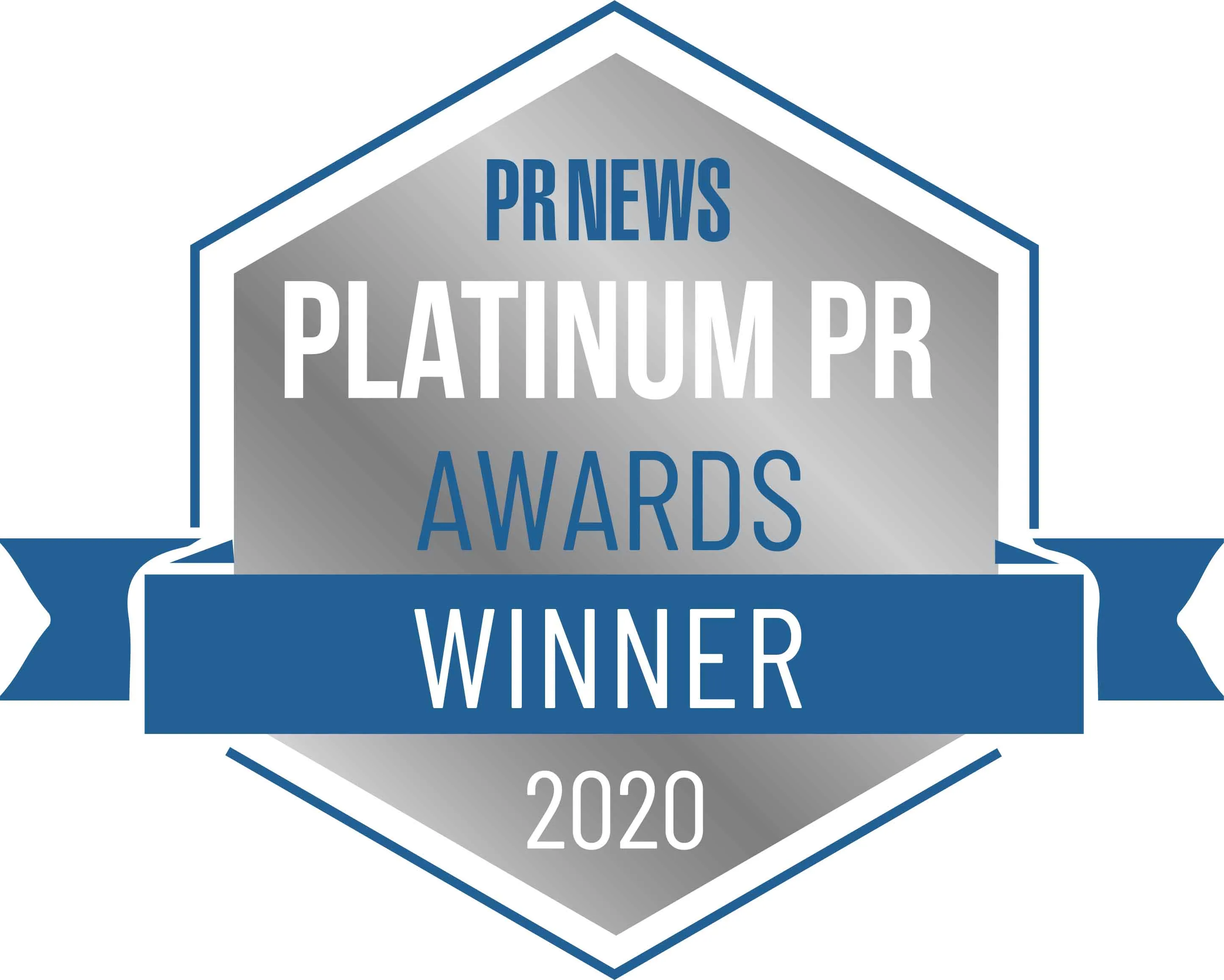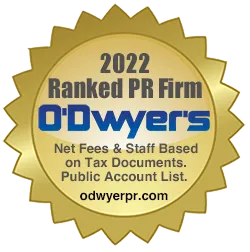 Zico
ZICO Coconut Water, owned by the Coca-Cola company, is 100% coconut water and organically...
Case Study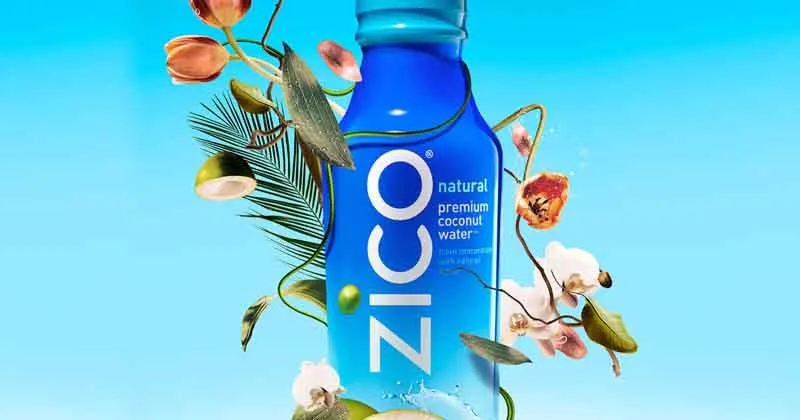 Case Study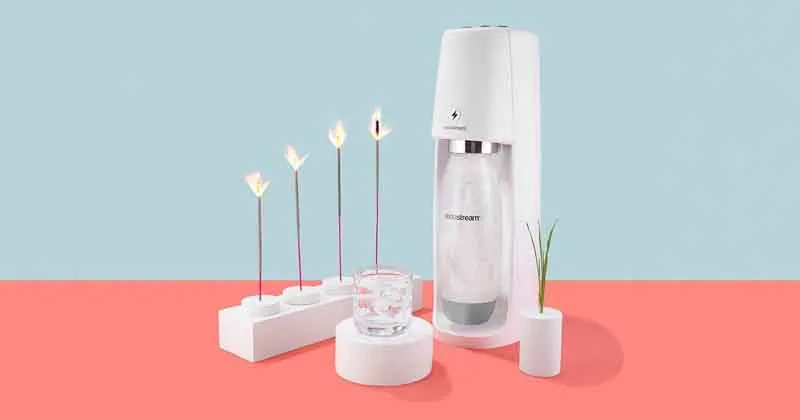 Sodastream
SodaStream, the makers of in-home sparkling water machines, tasked 5W to promote...
BLOG