OVERVIEW
5W was tasked with activating a strategic product launch for Lagostina in partnership with celebrity chef, Giada De Laurentiis. In addition to launching the product, the brand's primary objective was to embrace the brand's Italian heritage by owning the idea of "Sunday Dinner" to tell the brand story.
STRATEGY
5W developed and executed a three-prong strategy - partnership, storytelling, and engage - to ensure that the brand and its campaign reached maximum visibility. For the partnership, 5W cemented an exclusive partnership with celebrity chef Giada De Laurentiis to effectively link the brand with its Italian heritage and the idea of "Sunday Dinners". 5W executed storytelling components by partnering with influencers to drive consumer awareness and purchase leading up to the launch. 5W maximized these partnerships by engaging the media and influencers to take part in "Sunday Dinner," resulting in real time coverage and engagement.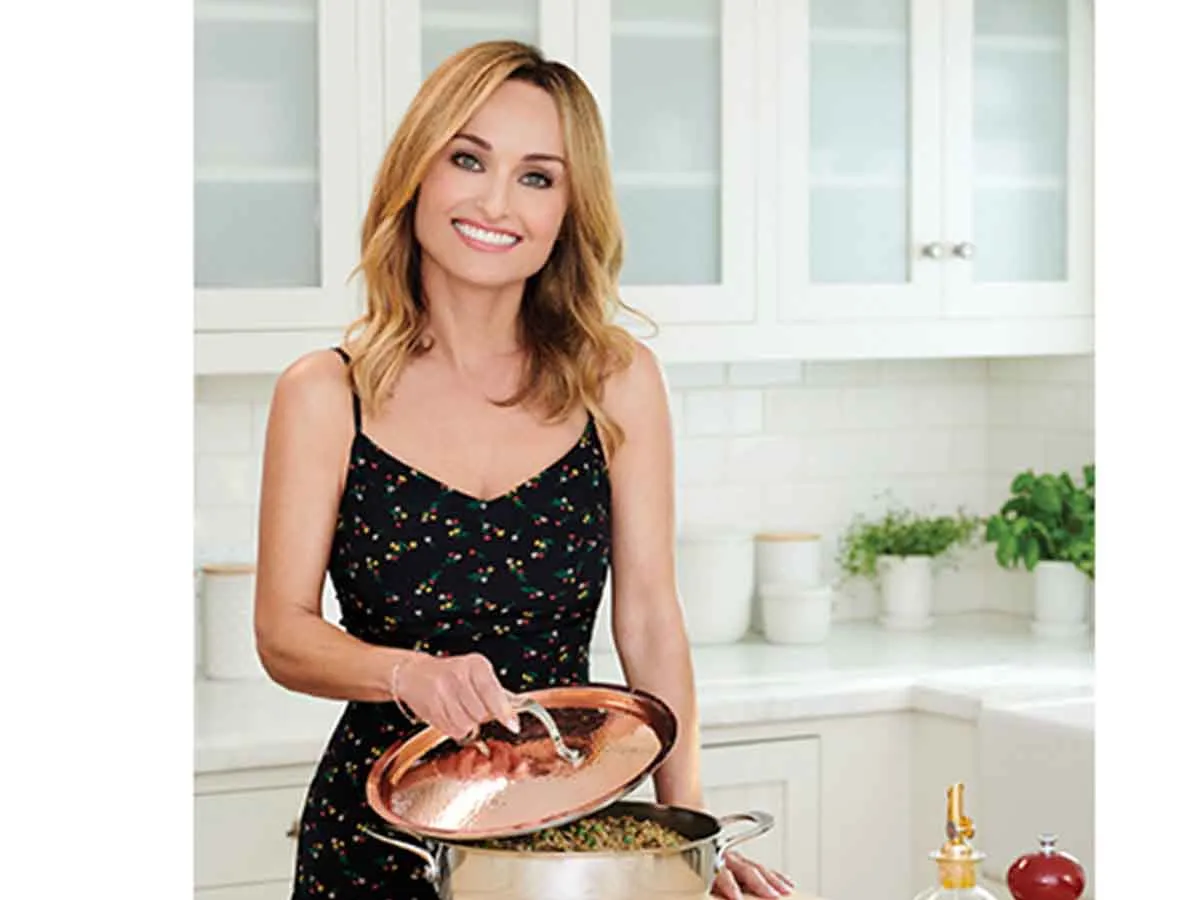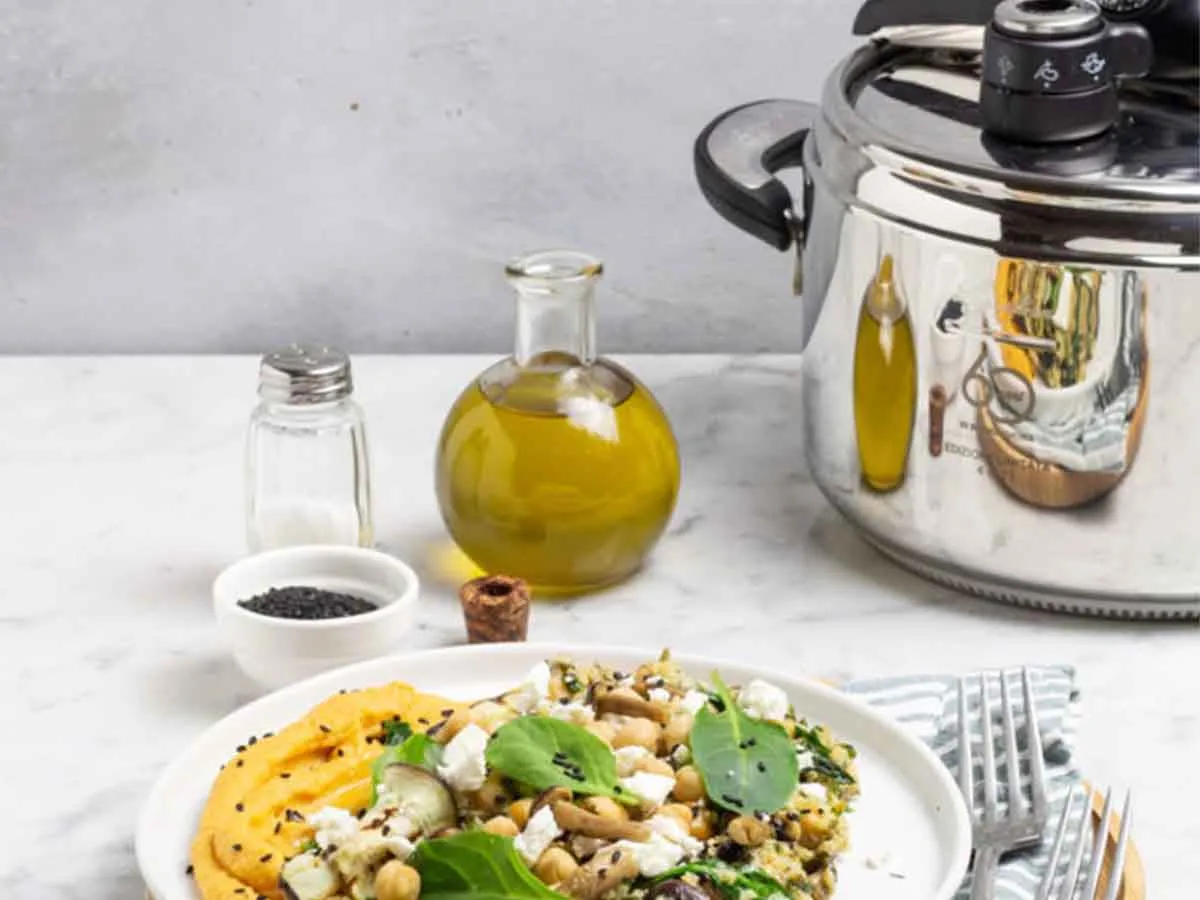 RESULTS
5W innovative efforts were evident when the product launched and sold out within the first week. Overall, the program produced the following results:
200 millions media impressions in less than TWO WEEKS
20+ million influencer impressions and CLIMBING
Secured placements included a campaign feature on Brit+Co, Delish, House Beauitful, TheKitchn, Medium, Men's Journal, MyRecipes.com, Food Network, BestProducts, and more.
20+
Million influencer impressions.
200+
Million media impressions in less than two weeks.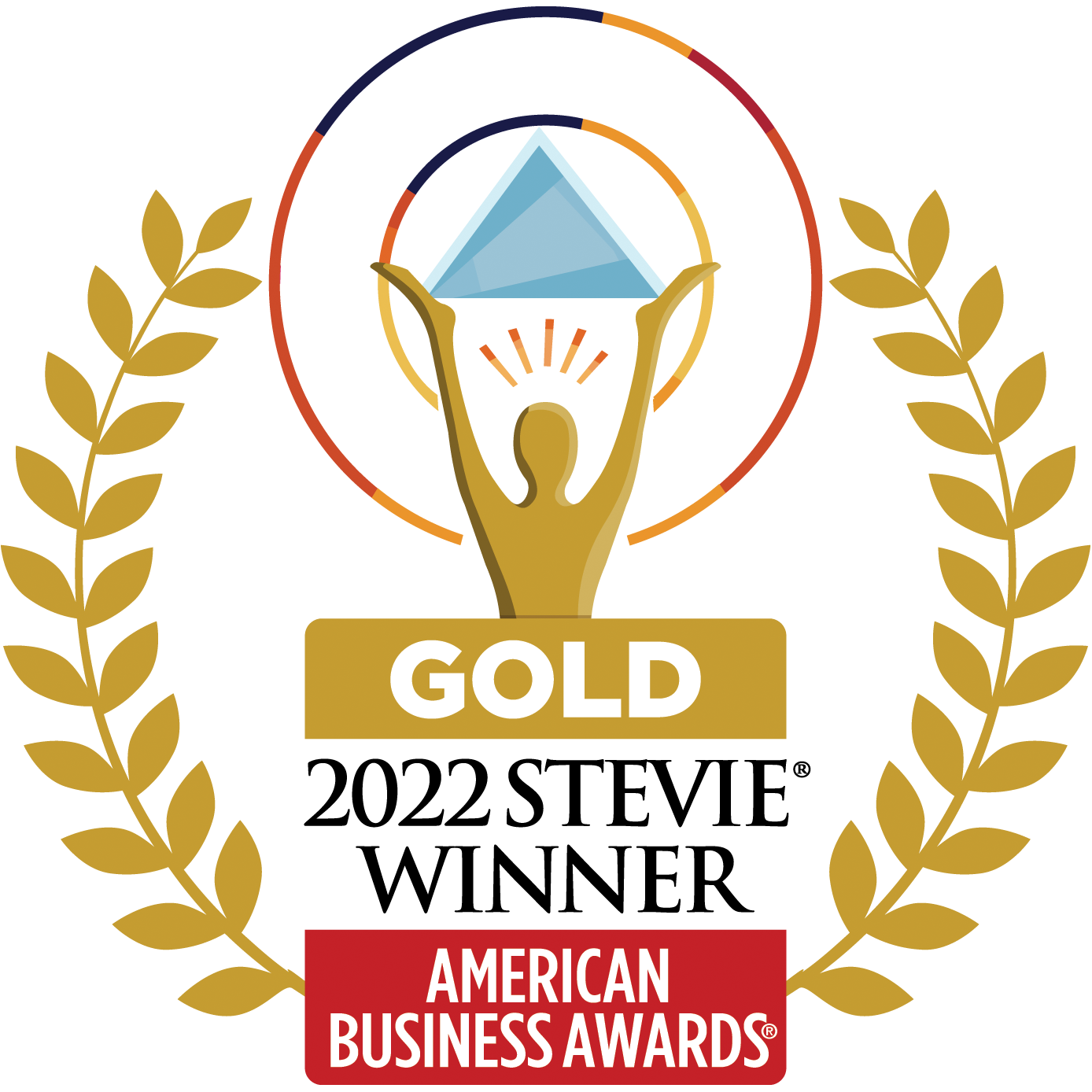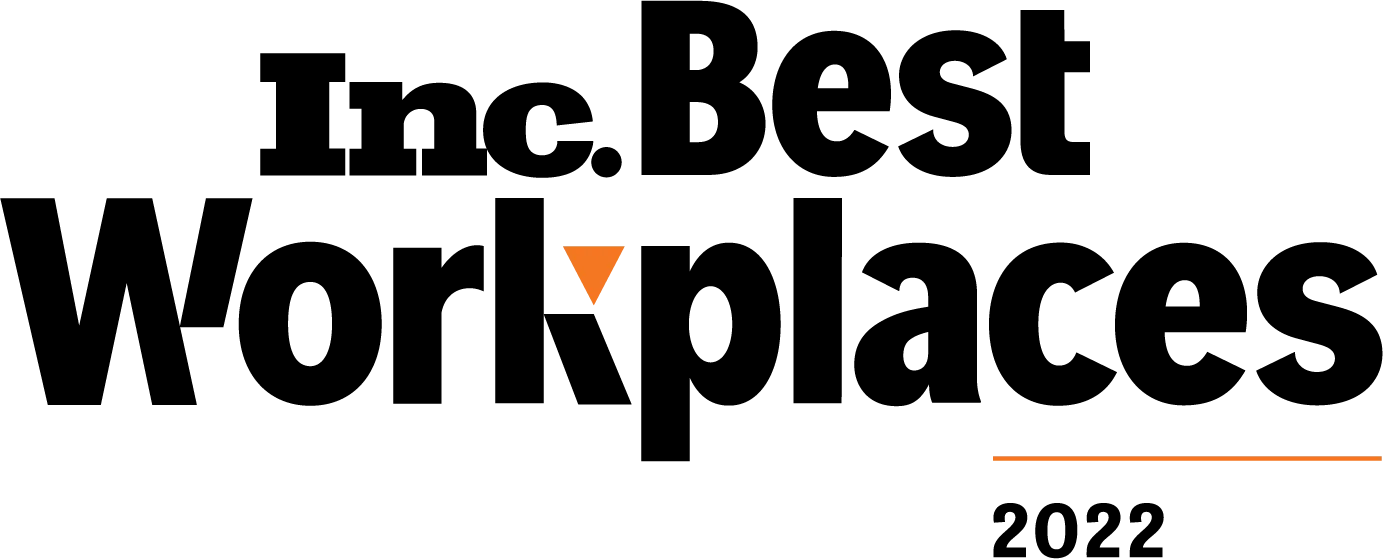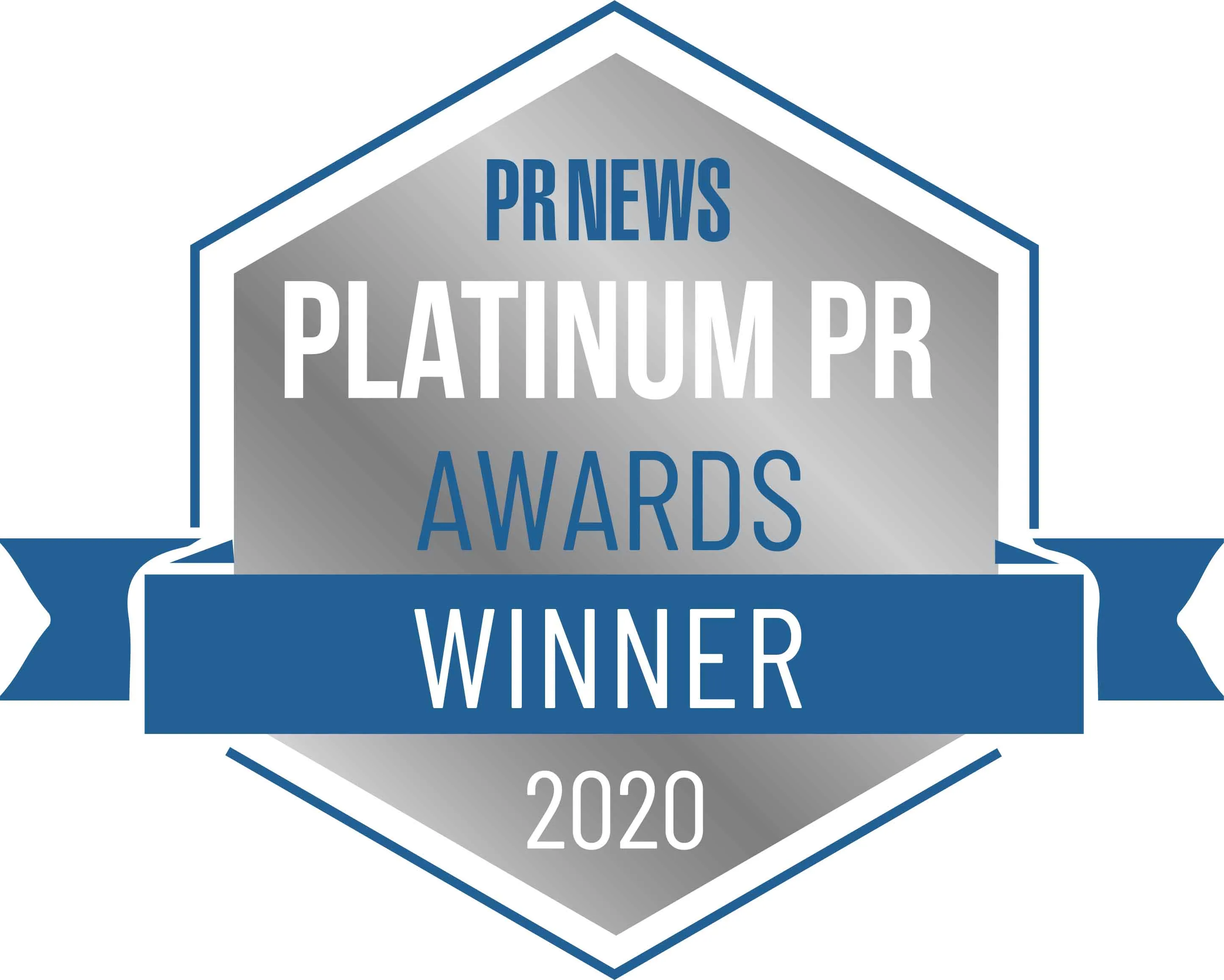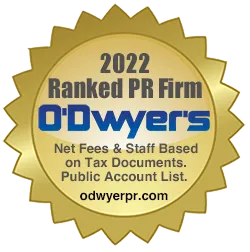 Zico
ZICO Coconut Water, owned by the Coca-Cola company, is 100% coconut water and organically...
Case Study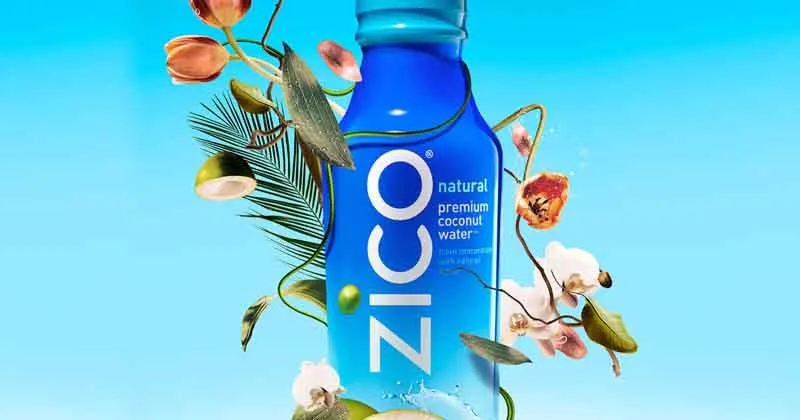 Case Study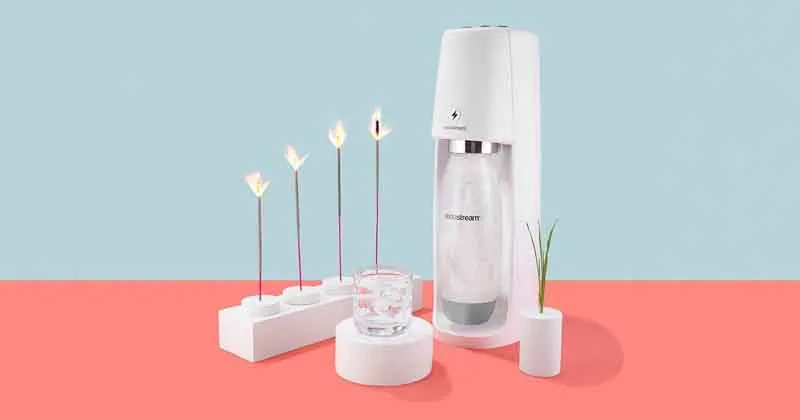 Sodastream
SodaStream, the makers of in-home sparkling water machines, tasked 5W to promote...
BLOG