OVERVIEW
Persona, a Nestle Health Science (NHSc) company, creates science-backed, uniquely personalized vitamin programs. Each customized program uses high-quality, bioavailable ingredients, delivered to customers' doorsteps. The proprietary algorithm used for the assessments is based on scientific research and physician experience, and factors in lifestyle, individual needs, and prescription medications to deliver vitamin and supplement recommendations as unique as the consumer.
Persona is a supporter of Vitamin Angels. With every Persona vitamin pack order, at least two children who are at risk of malnutrition receive a full year of vitamins.
STRATEGY
To build overall brand awareness for Persona, 5W worked with the company to put together the first-ever "Get Up Close And Persona(l) with Persona: A Unique Look at Today's Personalized Nutrition Movement" event moderated by New York Times Best Selling nutrition author and Emmy Award-winning television host, Daphne Oz. The event took place at New York City's historic Tavern on the Green and featured a panel discussion with Persona's esteemed Medical Advisory Board, Michael Roizen, M.D., Harry Oken, M.D., and Brandi Cole, PharmD, along with entrepreneur, beauty and health expert, Hannah Bronfman. The event educated attendees about the rise of personalized nutrition, the importance of drug-nutrient interactions and how Persona is flipping the script on nutrition.
In addition, the event highlighted what sets Persona apart focusing on the brand's ability to cross-reference more than 1,000 prescription medications before curating a customer's custom pack of vitamins/supplements. The goal of the panel discussion was to introduce Persona as a Nestle brand, build meaningful relationships with the media, educate everyone on the importance of Drug Nutrient Interactions, and remove the confusion surrounding vitamins/ supplements as a whole.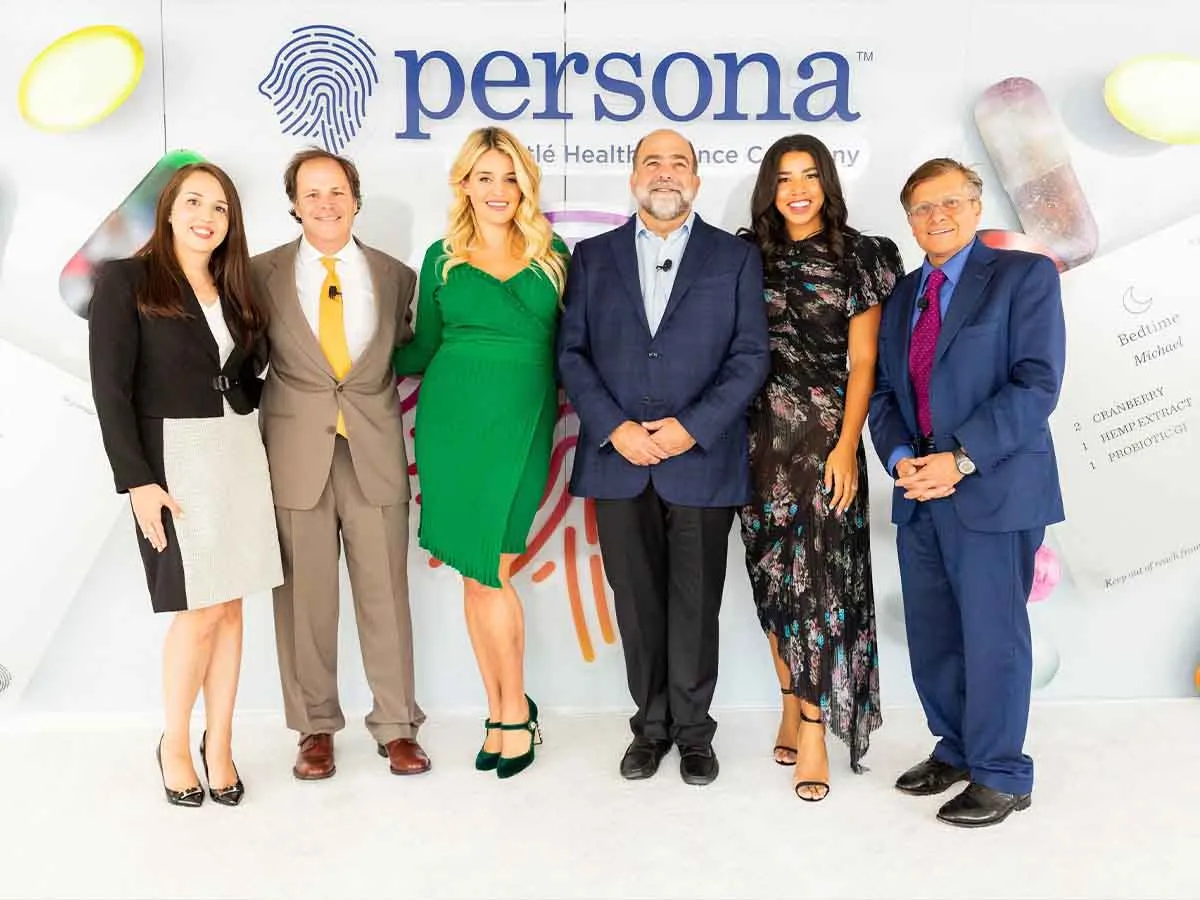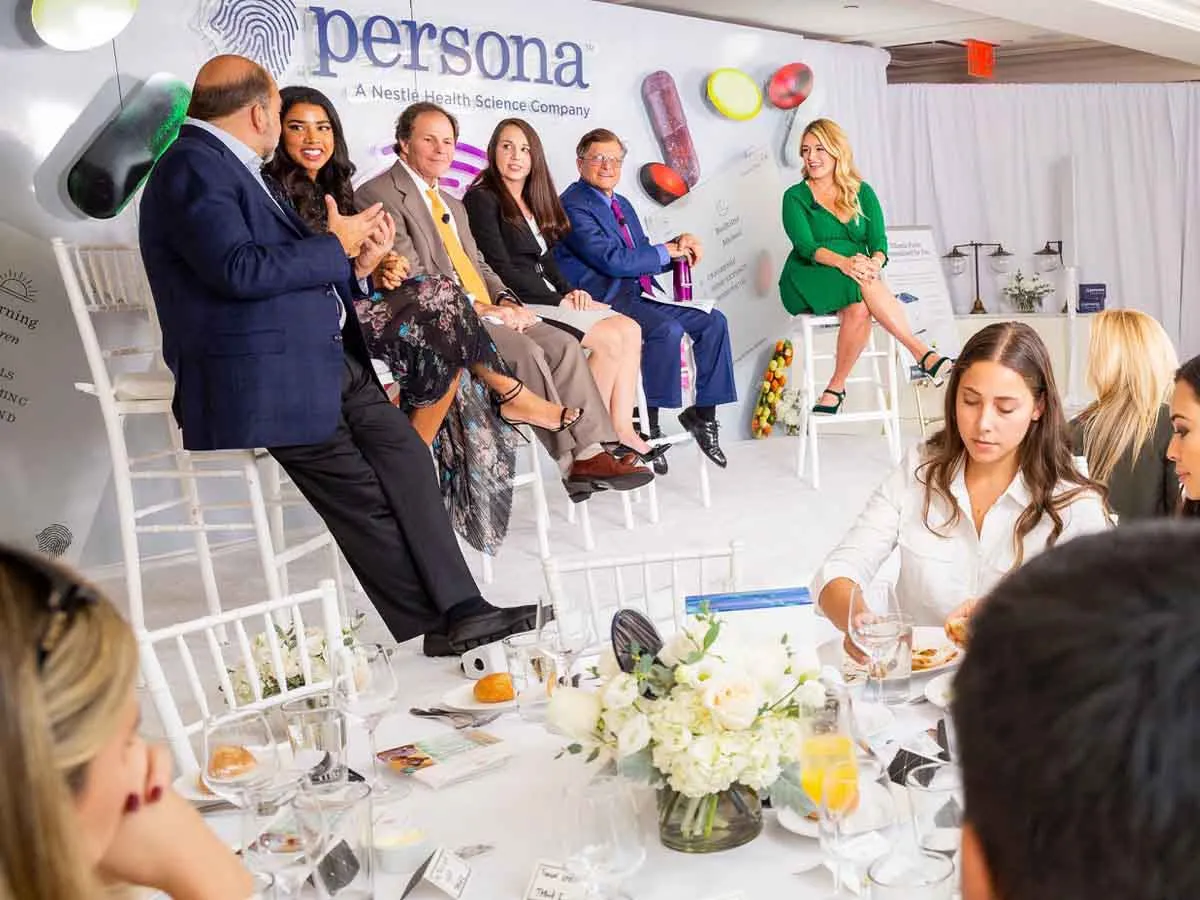 RESULTS
As a result of 5W's efforts, the event was at maximum capacity and featured a room full of today's most influential media including Forbes, GMA, CNBC, Consumer Reports, and NBC.
Total Media Impressions: 200,154,700
Forbes
AOL
US Weekly
SmartBrief
Entertainment Tonight
OK! Magazine
Hollywood Life
NutraIngredients USA
Luxe Life NYC
200
Million media impressions.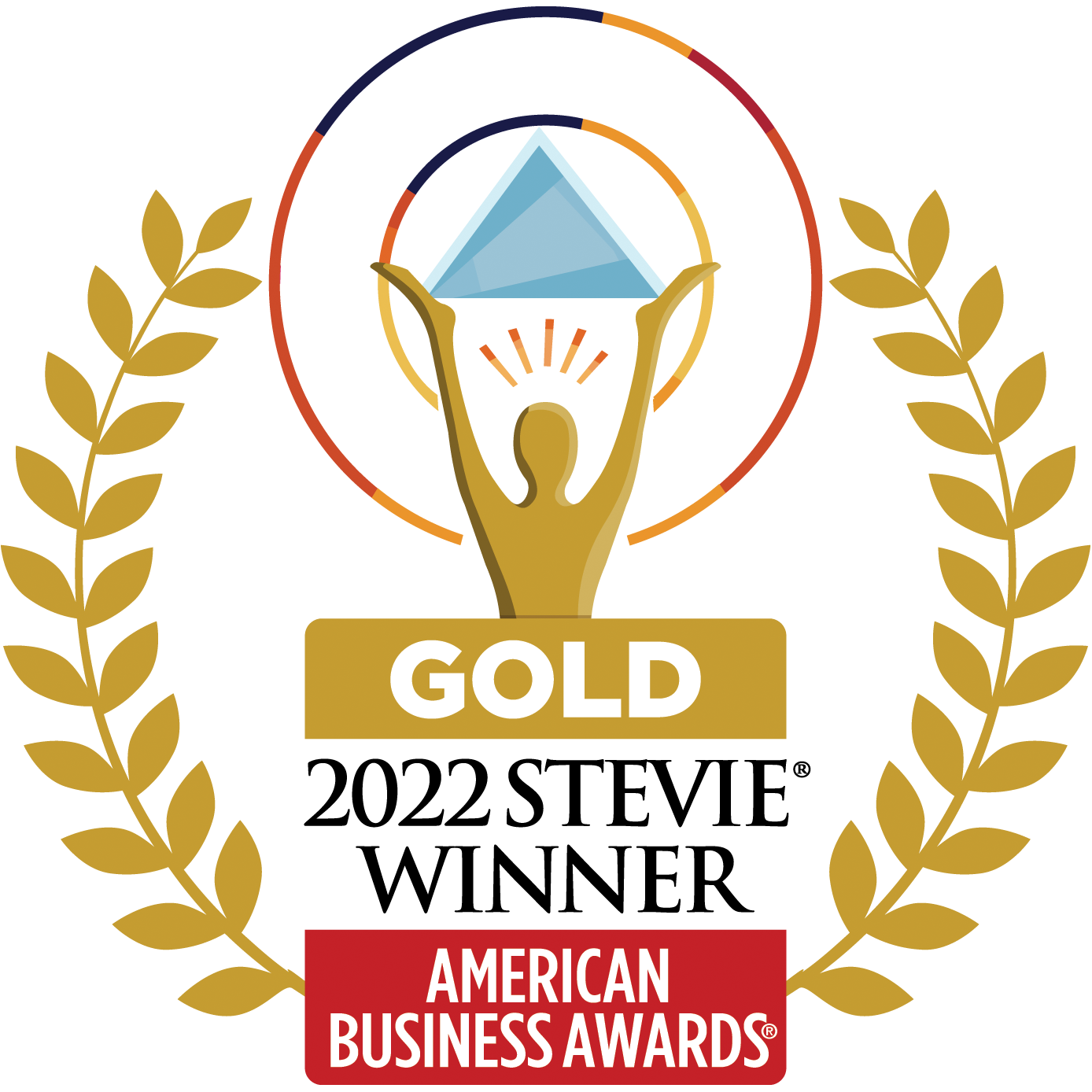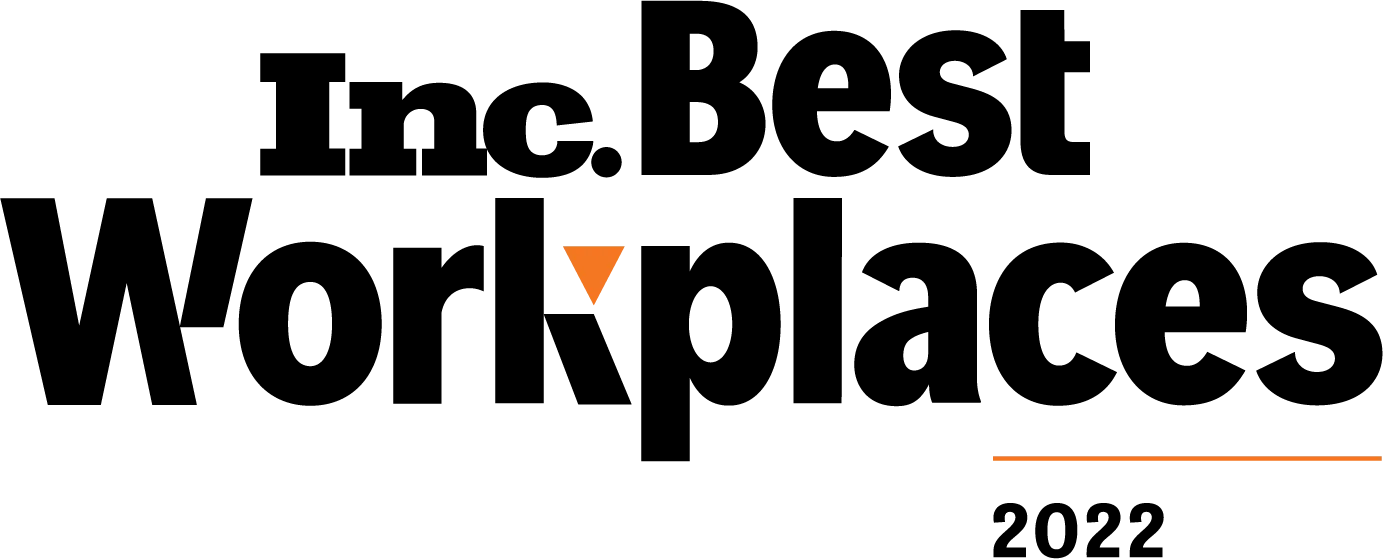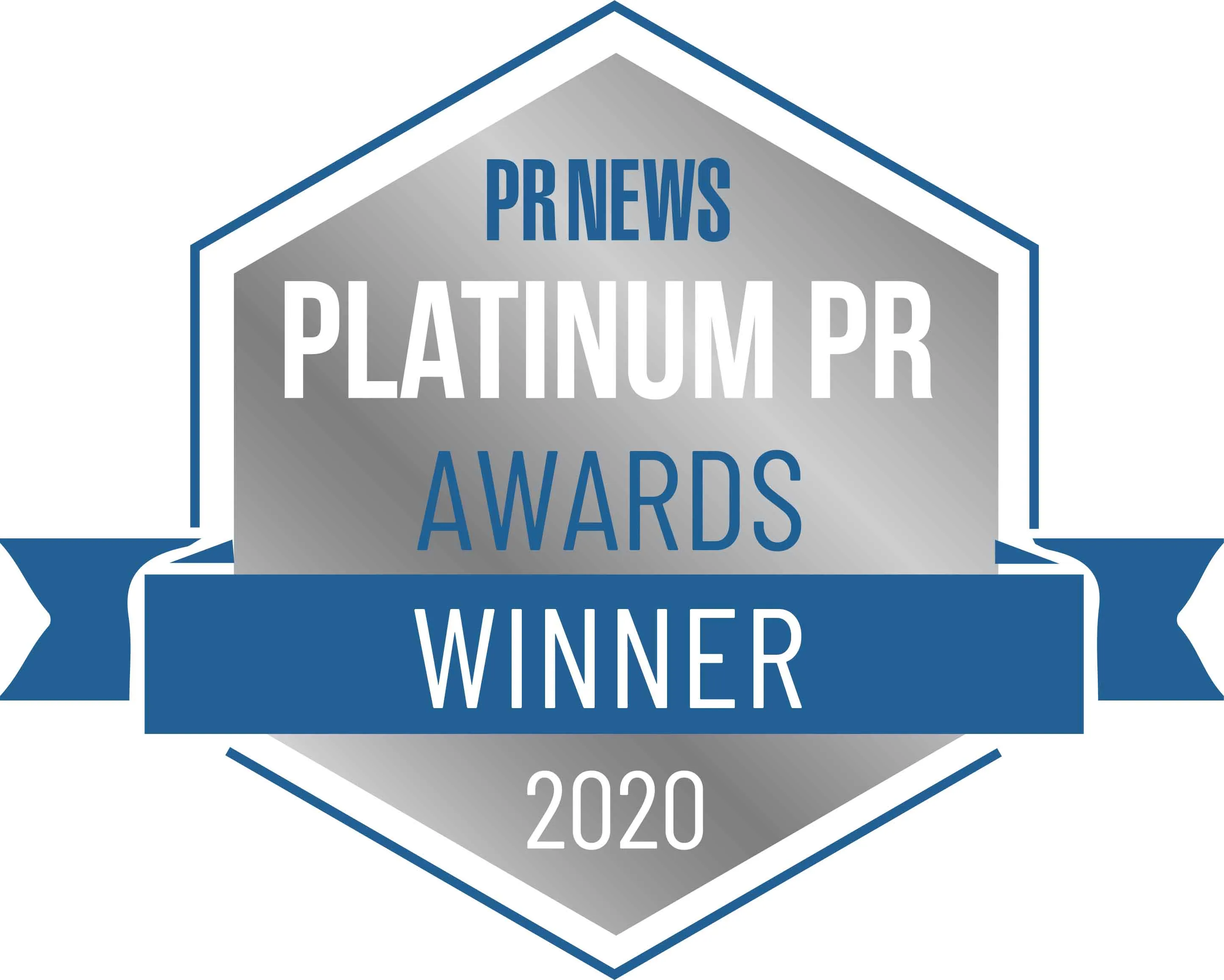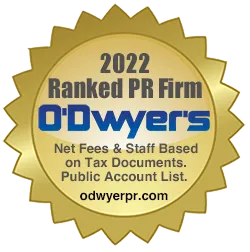 Zico
ZICO Coconut Water, owned by the Coca-Cola company, is 100% coconut water and organically...
Case Study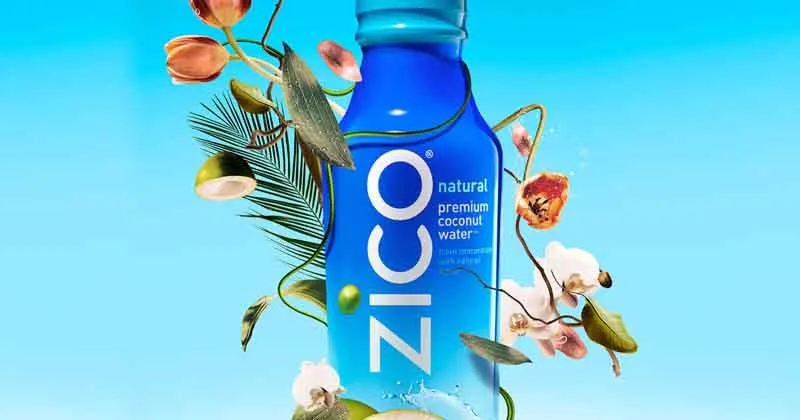 Case Study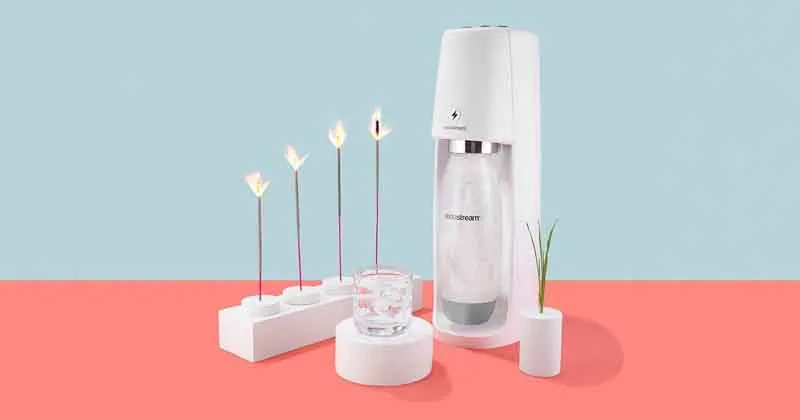 Sodastream
SodaStream, the makers of in-home sparkling water machines, tasked 5W to promote...
BLOG