OVERVIEW
SAP National Security Services Inc. (SAP NS2), a subsidiary of the Fortune 500 software company SAP, is an enterprise technology platform serving the mission of U.S. national security and critical infrastructure communities in the global fight against terrorism.
SAP NS2 needed an awareness building campaign to that would convey a sense of urgency within the national security community to accelerate what is traditionally a long government procurement process.
STRATEGY
To effectively garner the interest of government agencies and the media alike, 5W positioned SAP NS2 as bridging the gap between Silicon Valley and Washington - a company and a platform with cutting edge technology and a ethos of innovation that also provides the intricate knowledge of government and security clients expect from a D.C.-based business.
Understanding the lengthy nature of the government procurement process, 5W's strategy has been to create a campaign that combines buzzy national and technology stories (to pique the interest of potential clients at the onset of their search for a partner) with a consistent dissemination of information and thought leadership from President and CEO, Mark Testoni (to keep SAP NS2 top of mind during the often lengthy contracting process). Through this approach, 5W has effectively positioned SAP NS2 in front of key Beltway agencies which constitute NS2's core audience.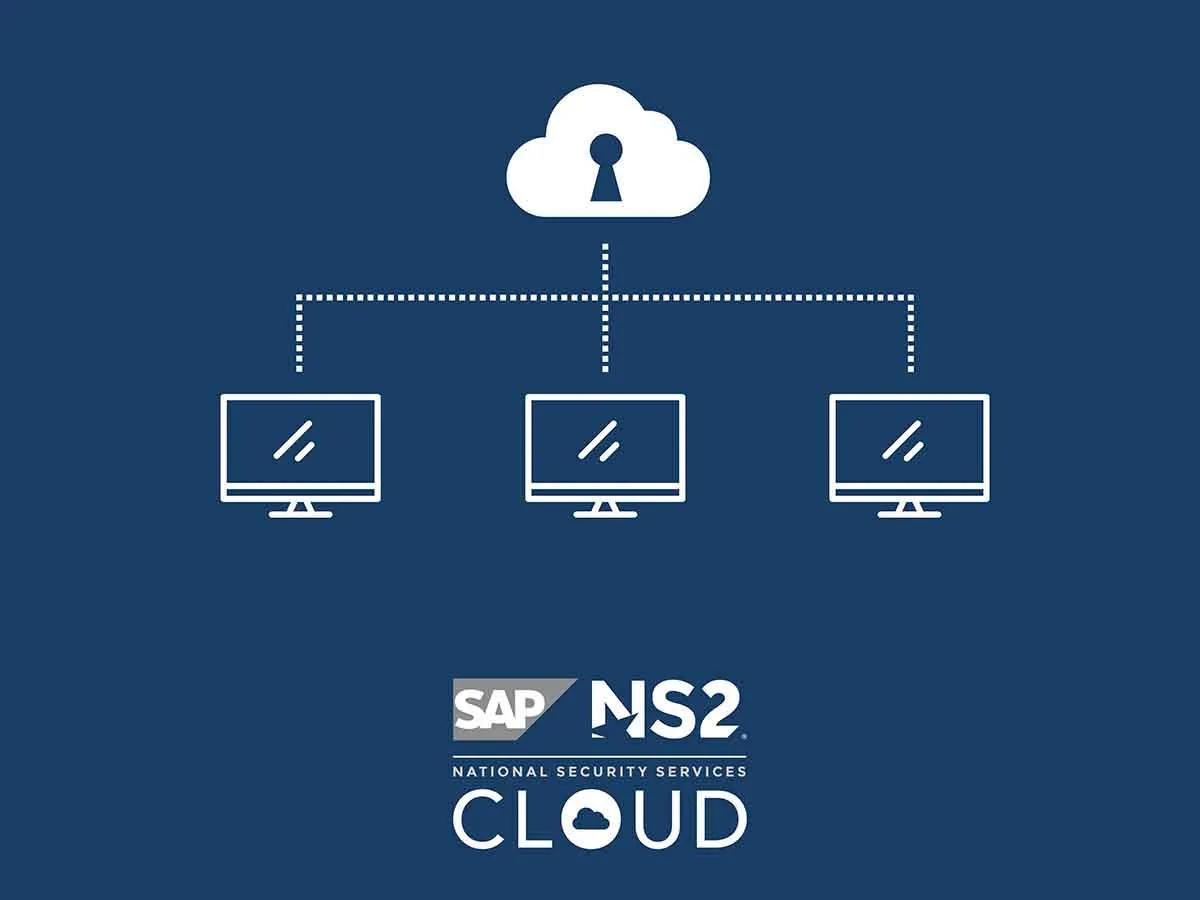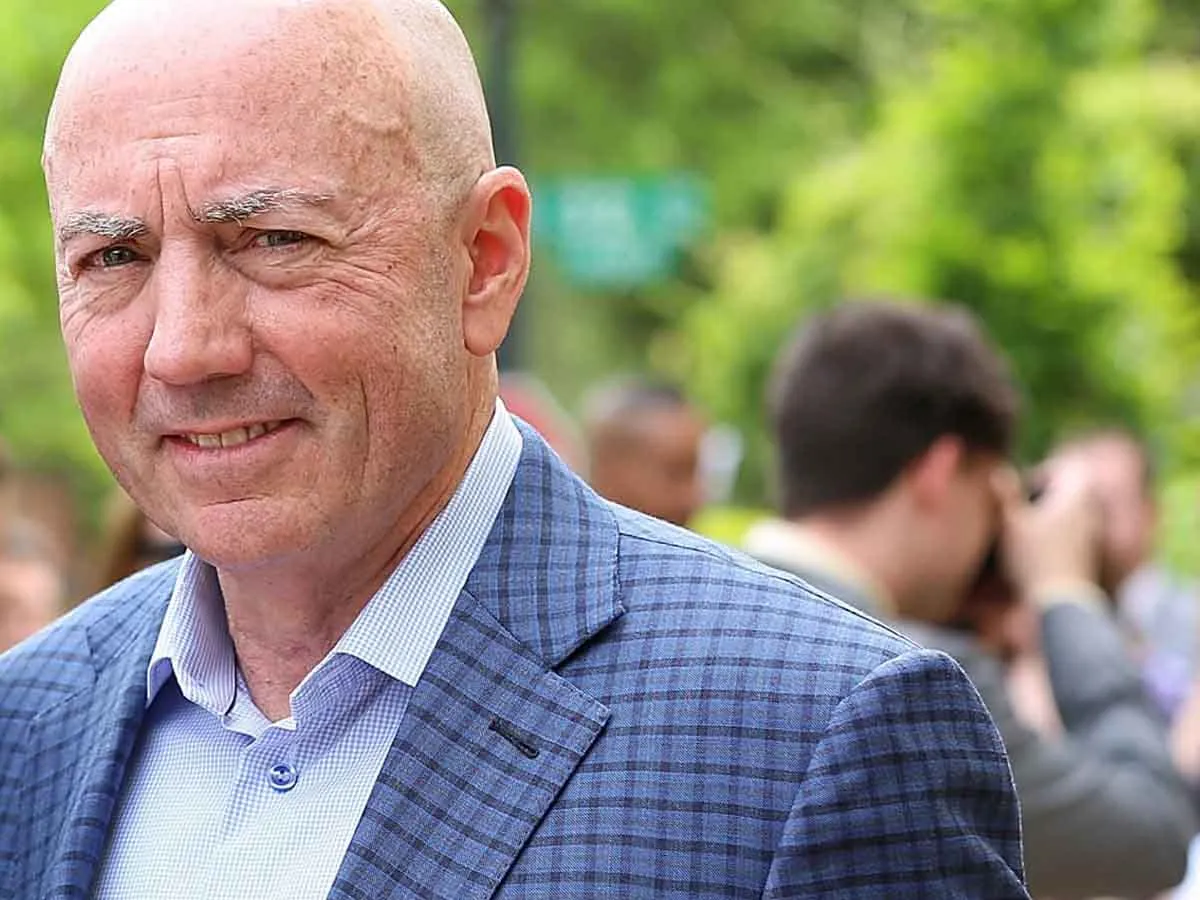 RESULTS
By putting SAP NS2 at the forefront of the conversation around national security as well as cutting edge technology such as IoT, machine learning, AI and predictive analytics, 5W has helped effectively built authority for SAP NS2's terror-tracking technology in an increasingly complex data-driven world and solidified their presence as a key resource for government clients.
Since partnering with 5W, SAP NS2 and Mark Testoni have been featured on CNBC Squawk Box, Fast Company and Bloomberg among others, positioning the company as an industry leader with commercial technology solutions that are ready and available to national security organizations. Mr. Testoni has also been seen in The New York Times, The Washington Times, Fox News Tech, and Inc., for expert commentary on relevant national security trends and issues - further solidifying his place as an industry thought leader.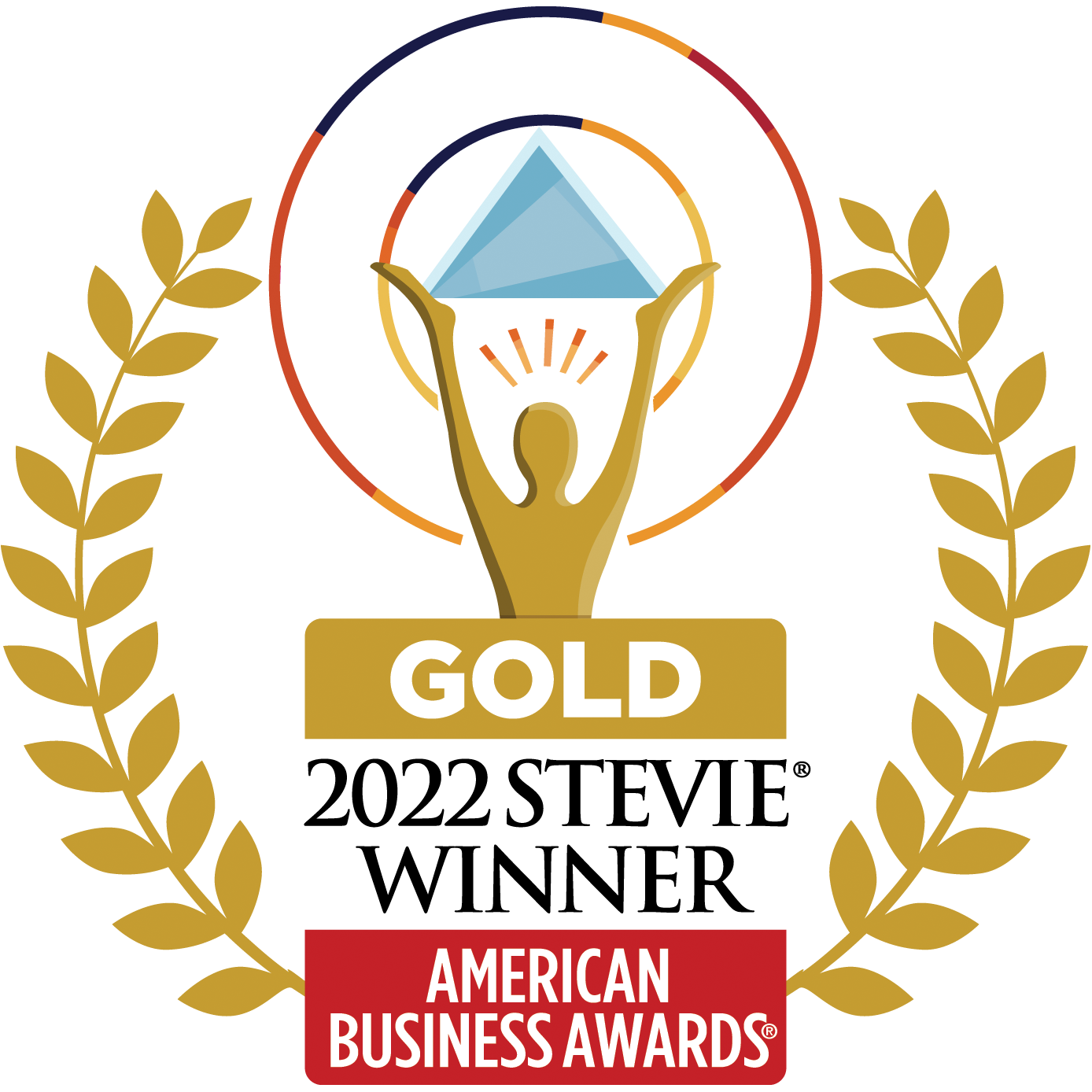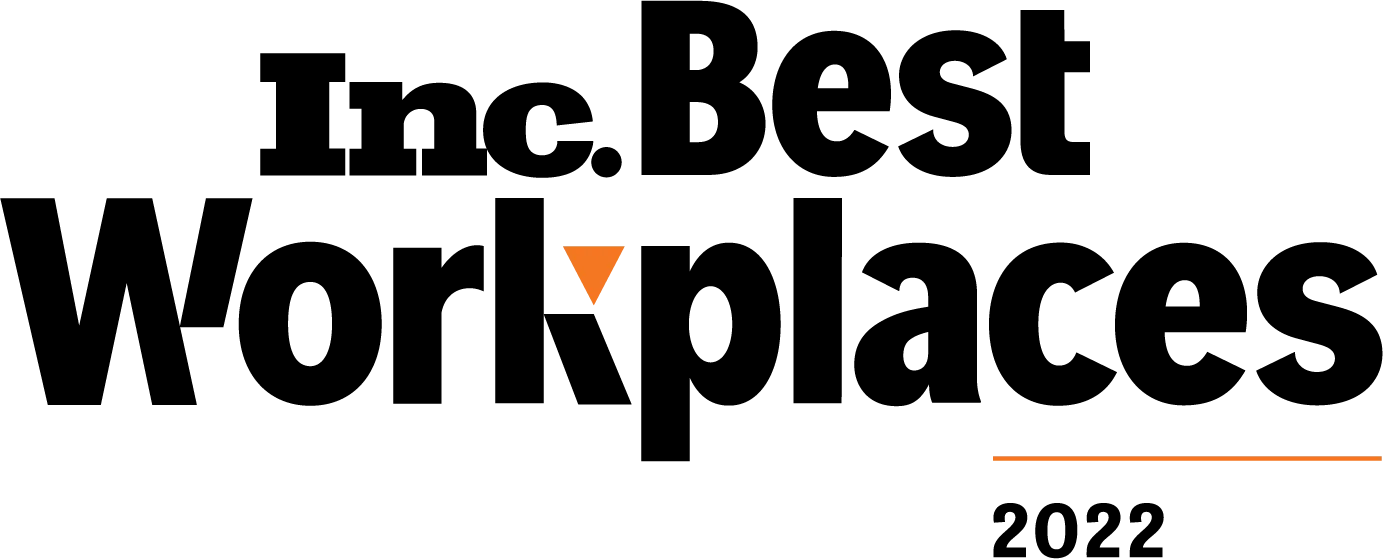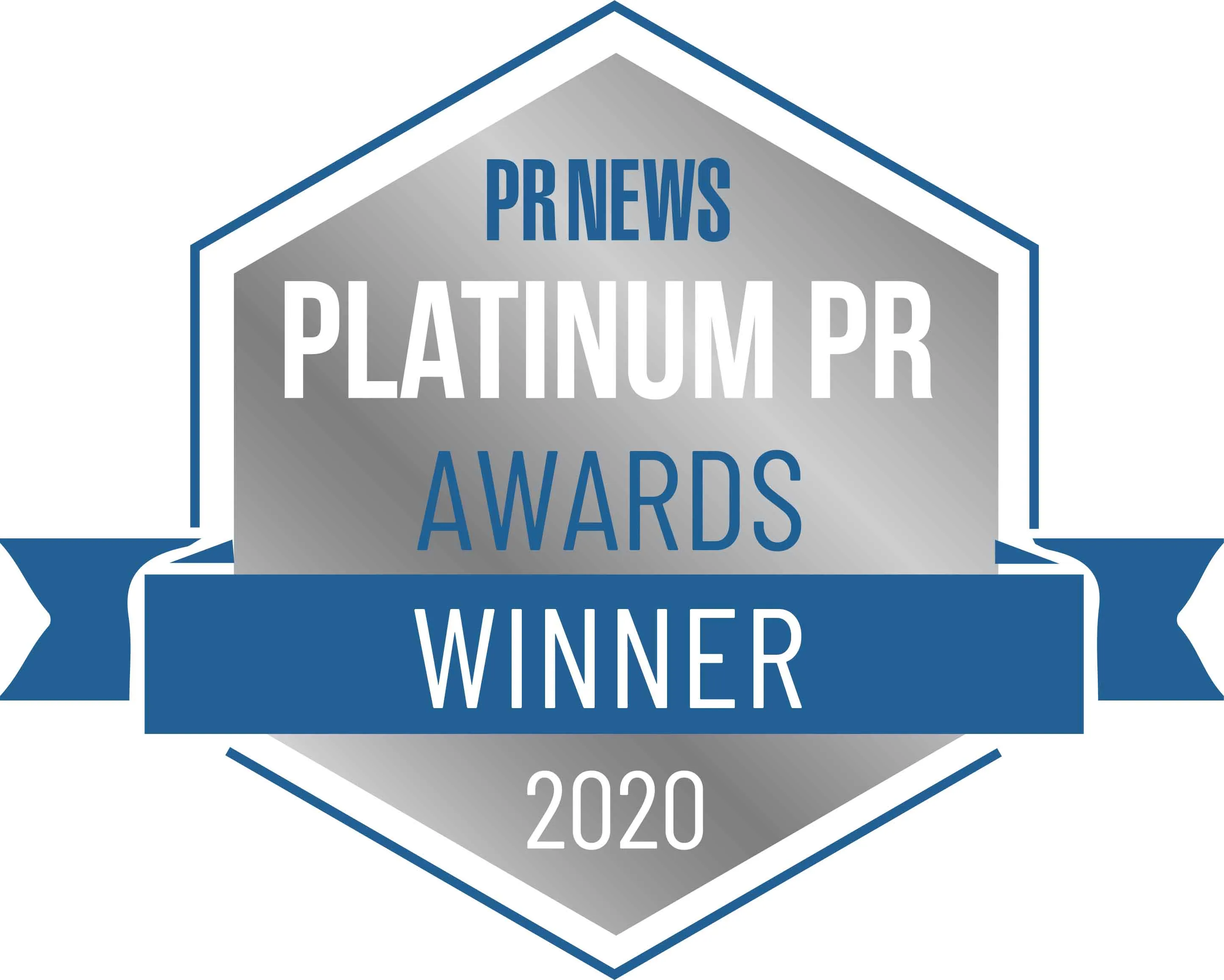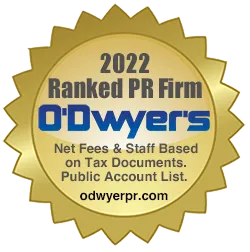 Zico
ZICO Coconut Water, owned by the Coca-Cola company, is 100% coconut water and organically...
Case Study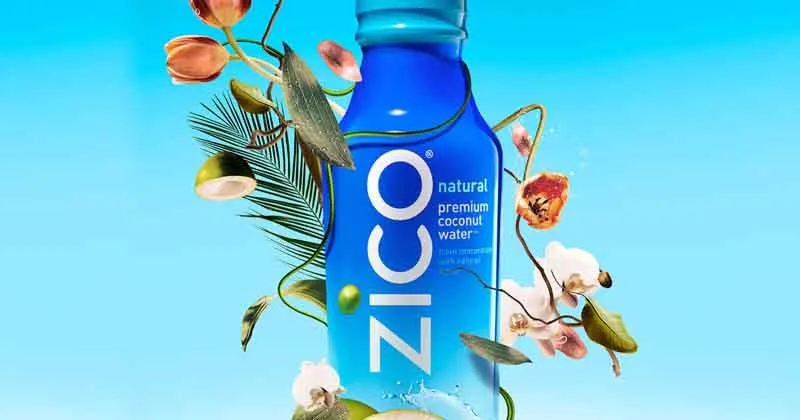 Case Study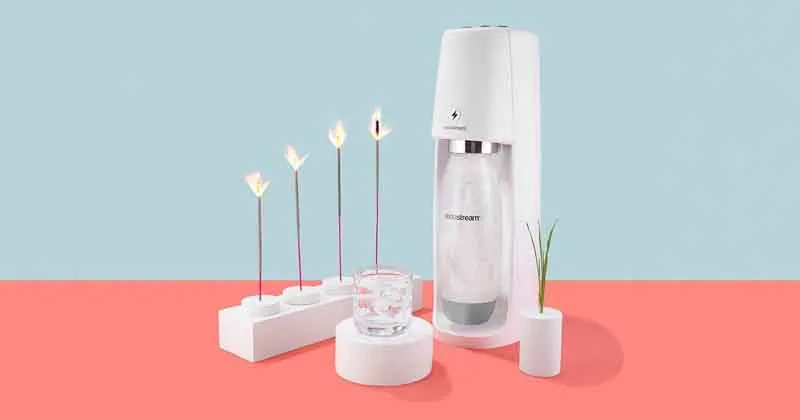 Sodastream
SodaStream, the makers of in-home sparkling water machines, tasked 5W to promote...
BLOG