Case Study / Tavern On The Green
OVERVIEW
As a Central Park staple, the historic Tavern on the Green has been capturing the spirit of New York City since 1934. In 2014, co-owners Jim Caiola and David Salama re-opened an invigorated Tavern with a newly designed space and a menu that takes inspiration from the original landmark but places it firmly into the future.
STRATEGY
In an effort to re-establish Tavern on the Green as a top culinary and lifestyle venue, and to highlight exciting, seasonal elements such as Executive Chef Bill Peet's summer menu, the 5W team crafted a strategy that incorporated a mix of exclusive hosted events, traditional media relations and social media. To build awareness for the new Tavern on the Green, 5W tapped into the company's extensive network to facilitate a series of special events, each one dedicated to a unique target group. The events consisted of intimate dinners and networking parties, and featured menu tastings, seasonal cocktails, and venue tours. Each guest had the opportunity to experience something unique the tavern has to offer.
To continue to drive momentum following the special events, 5W designed an ongoing series of announcements to leverage for additional publicity. In addition, 5W utilized influencers for additional visibility on key social media platforms.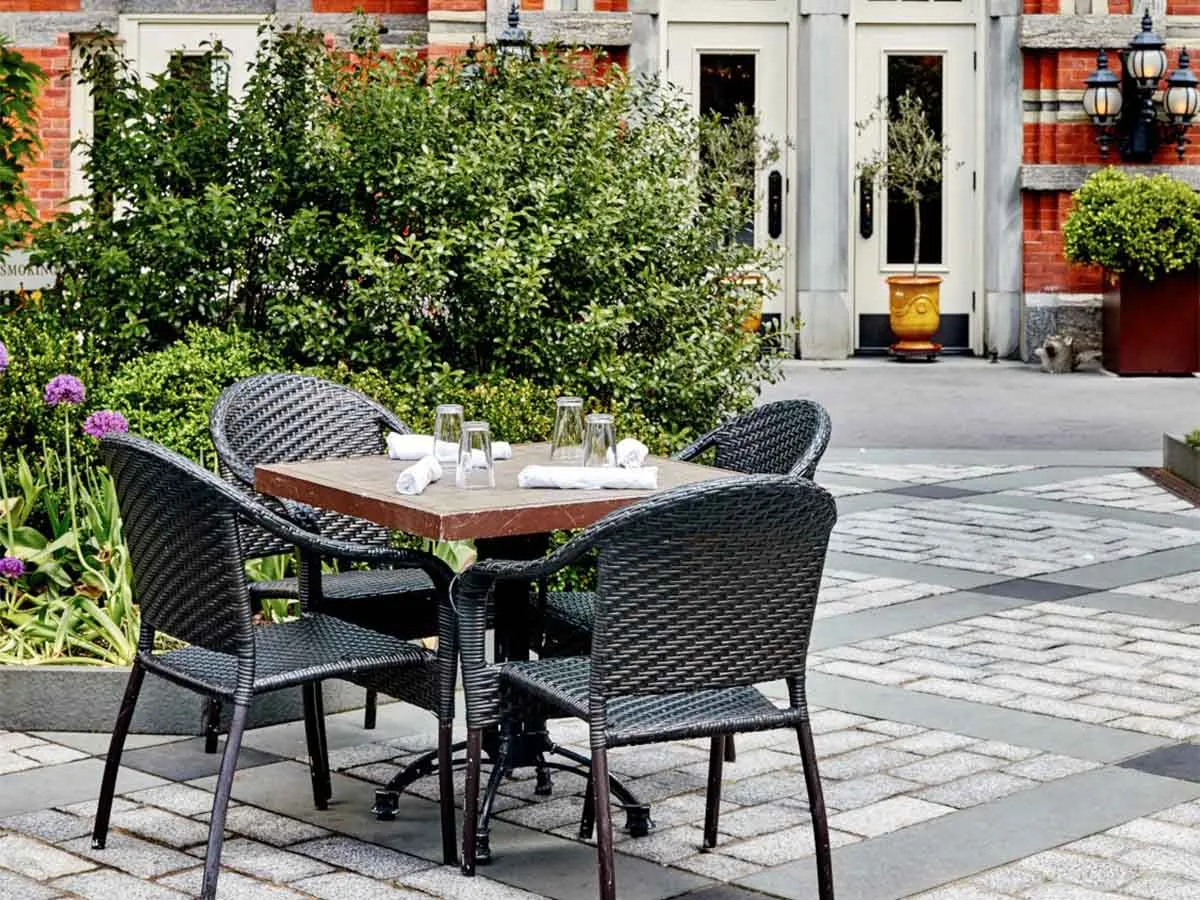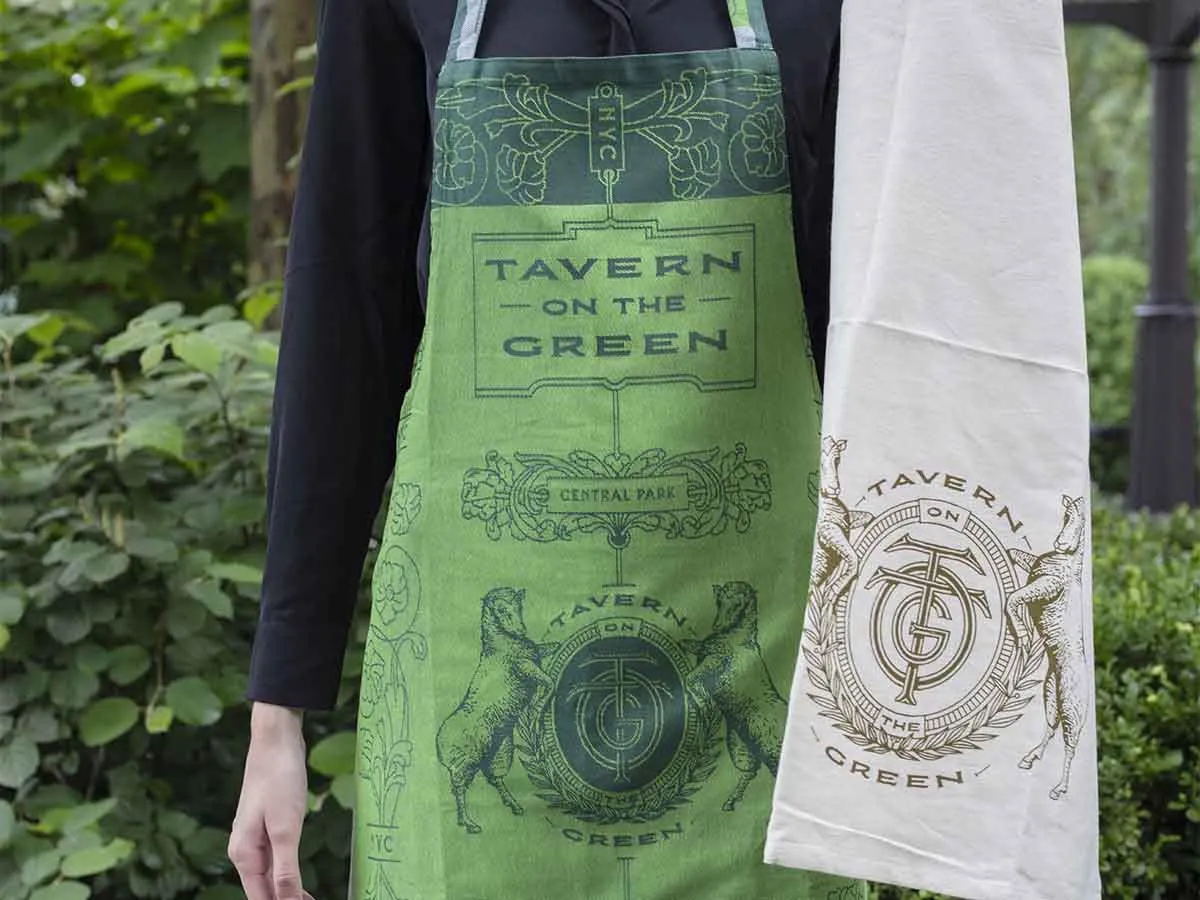 RESULTS
For the inaugural hosted event, 5W secured 25 industry contacts to attend, resulting in five events being booked within 72 hours. Celebrity clientele has begun dining at the restaurant including Ben Platt, Bryan Cranston, and more. The Tavern internal events team continues to build relationships with all attendees, booking future events at the restaurant.
As a result of 5W's ongoing publicity efforts, the team has secured features across a wealth of high-profile broadcast, print and digital media.
The Tavern on the Green influencer program continues to maximize visibility for the restaurant and event space as 5W partners with some of New York City's most sought after style icons and food aficionados.
Total Media Impressions: 30,947,640
Good Morning America
ABC News
Forbes
NY1 News Broadcast
Food & Wine
Yahoo! Lifestyle
Newsweek
Elle Decor
5
Event bookings within 72 hours.
25
Media attendees at event.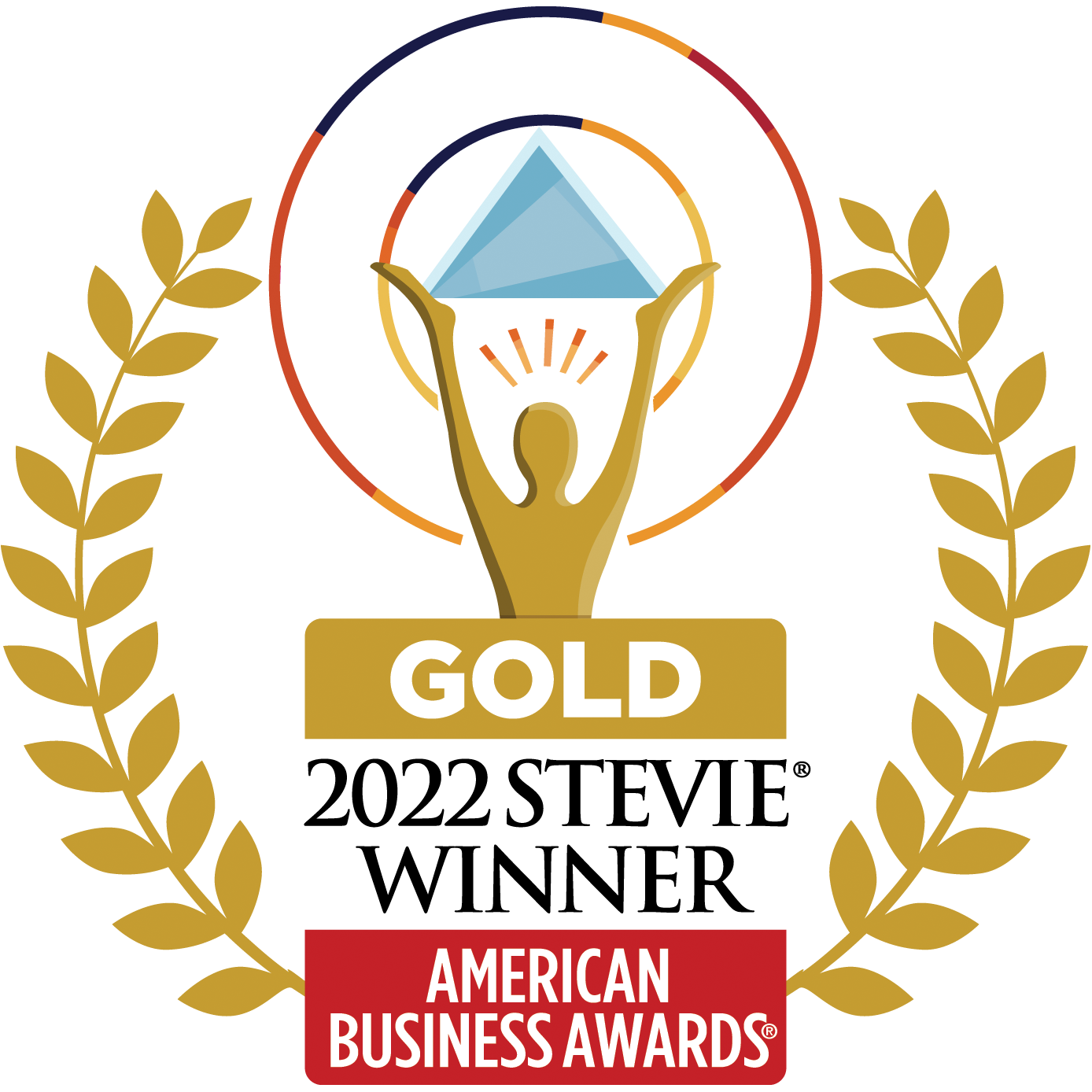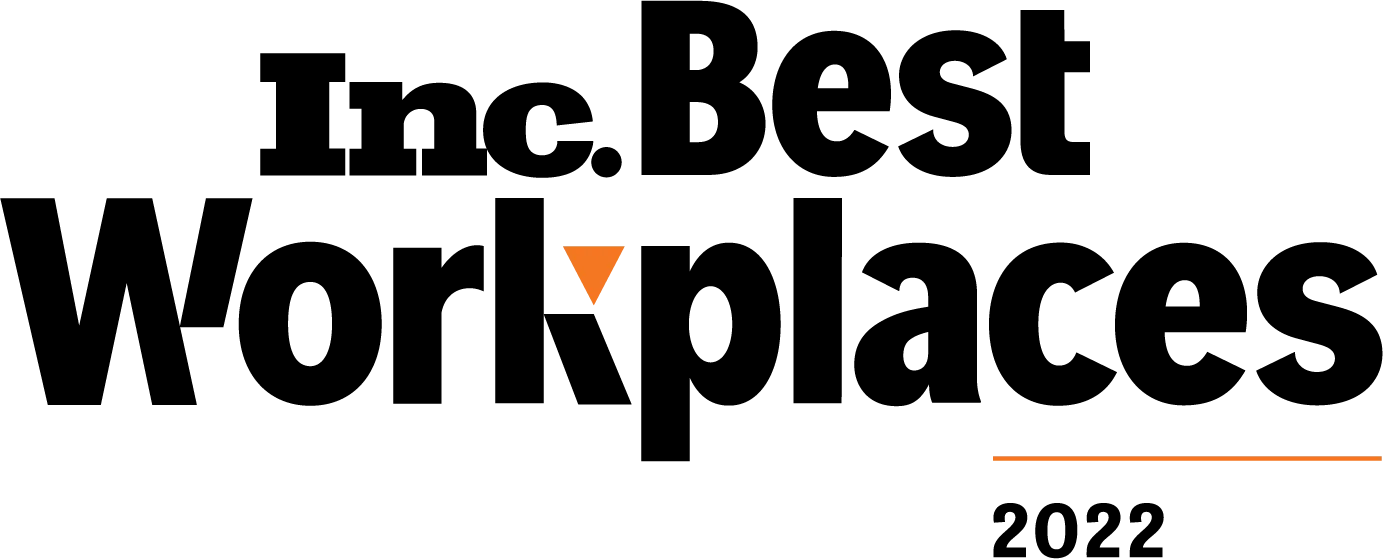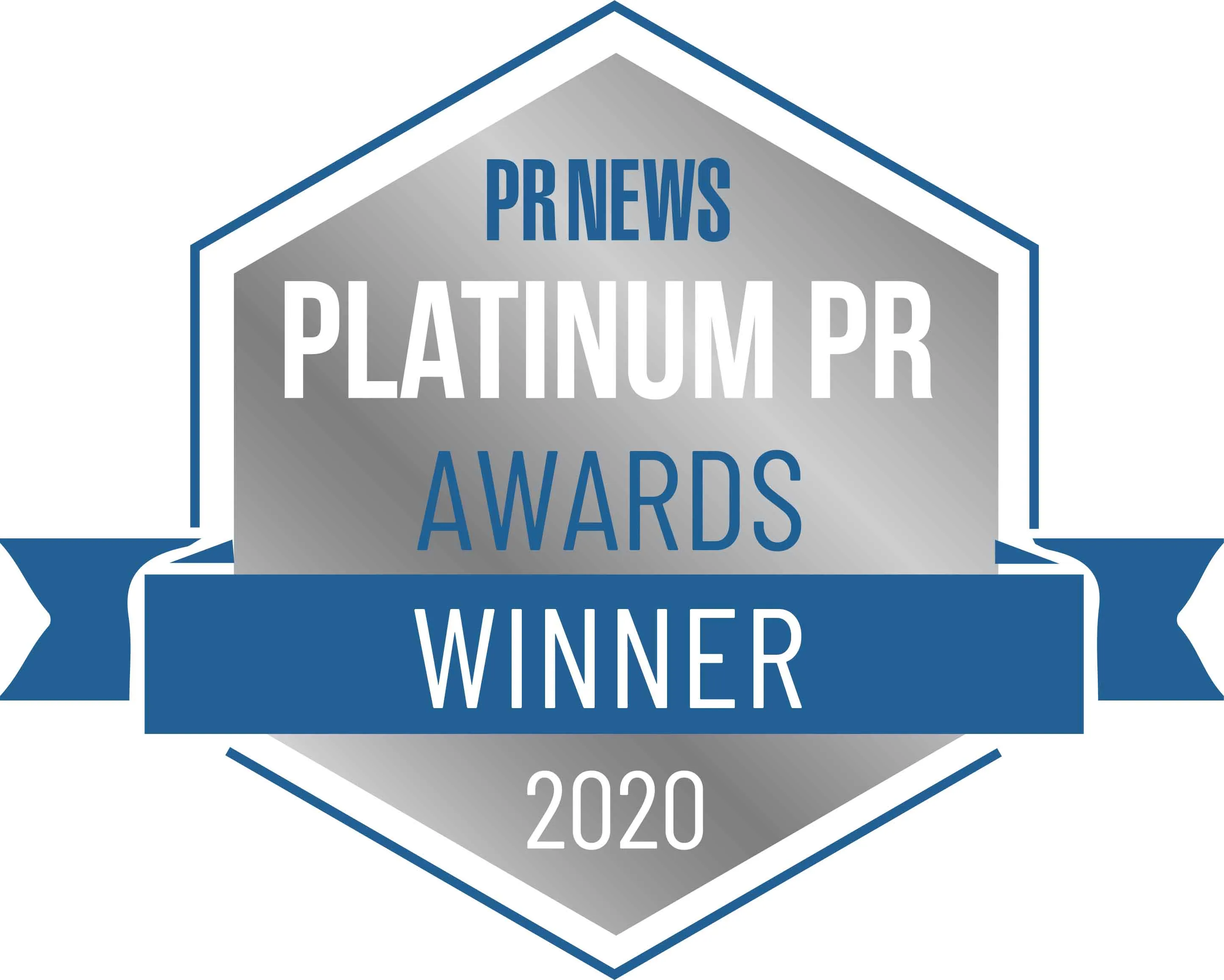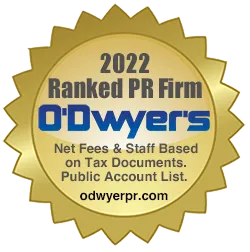 Zico
ZICO Coconut Water, owned by the Coca-Cola company, is 100% coconut water and organically...
Case Study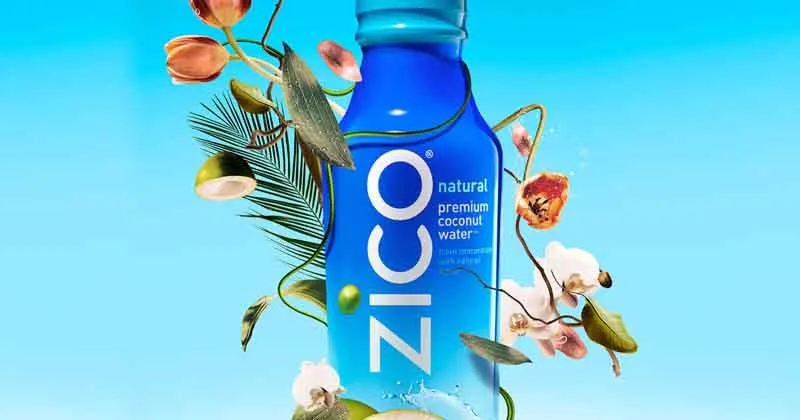 Case Study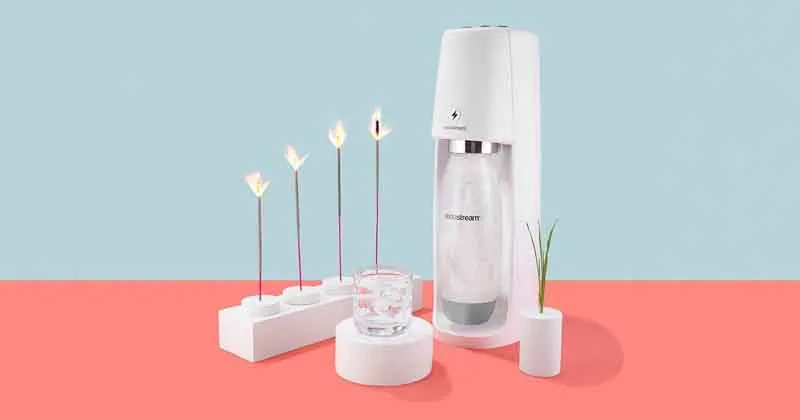 Sodastream
SodaStream, the makers of in-home sparkling water machines, tasked 5W to promote...
BLOG