Case Study / William Murray Golf
OVERVIEW
Inspired by Bill Murray and his brothers' off-the-cuff mentality, William Murray Golf was built with two main points of emphasis: authenticity and tradition. Founded upon the notion that life and golf don't always have to be so serious, William Murray Golf aims to infuse golf with energy and a little irreverence, while still respecting the game. 5W was tasked with executing a strategic media relations campaign to maximize awareness of William Murray Golf and its brand mission, generate excitement for its key launches and initiatives, and cement the company as a leader within the golf apparel space.
STRATEGY
5W outreached to top-tier men's fashion, lifestyle, business, and trade publications to storytell William Murray Golf's brand inception and highlight its wide product selection. 5W additionally conducted dedicated outreach surrounding the brand's exciting initiatives and partnerships to maximize awareness, including the William Murray Golf x Tito's Collaboration and the unveiling of the brand's first-ever women's apparel collection.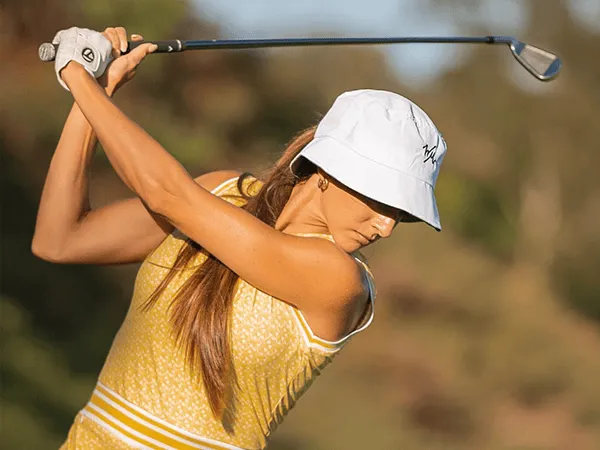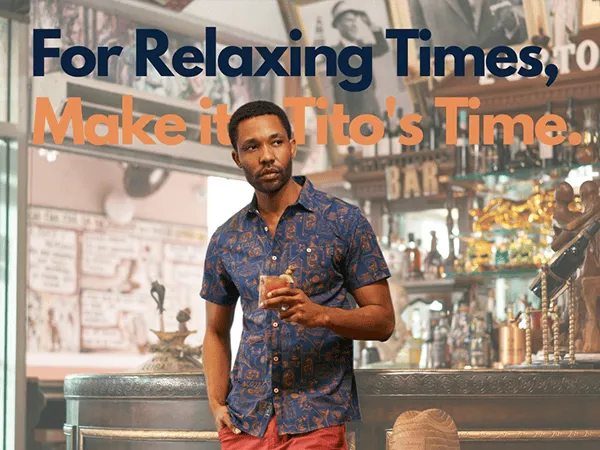 RESULTS
As a result of 5W's media outreach, the team generated over 460 media placements, and more than 21,946,149,339 billion media impressions with coverage in outlets such as WWD, ELLE, People, Sports Illustrated, Forbes, Golf Digest, Adweek, Fox7 Austin, Reader's Digest, and many more.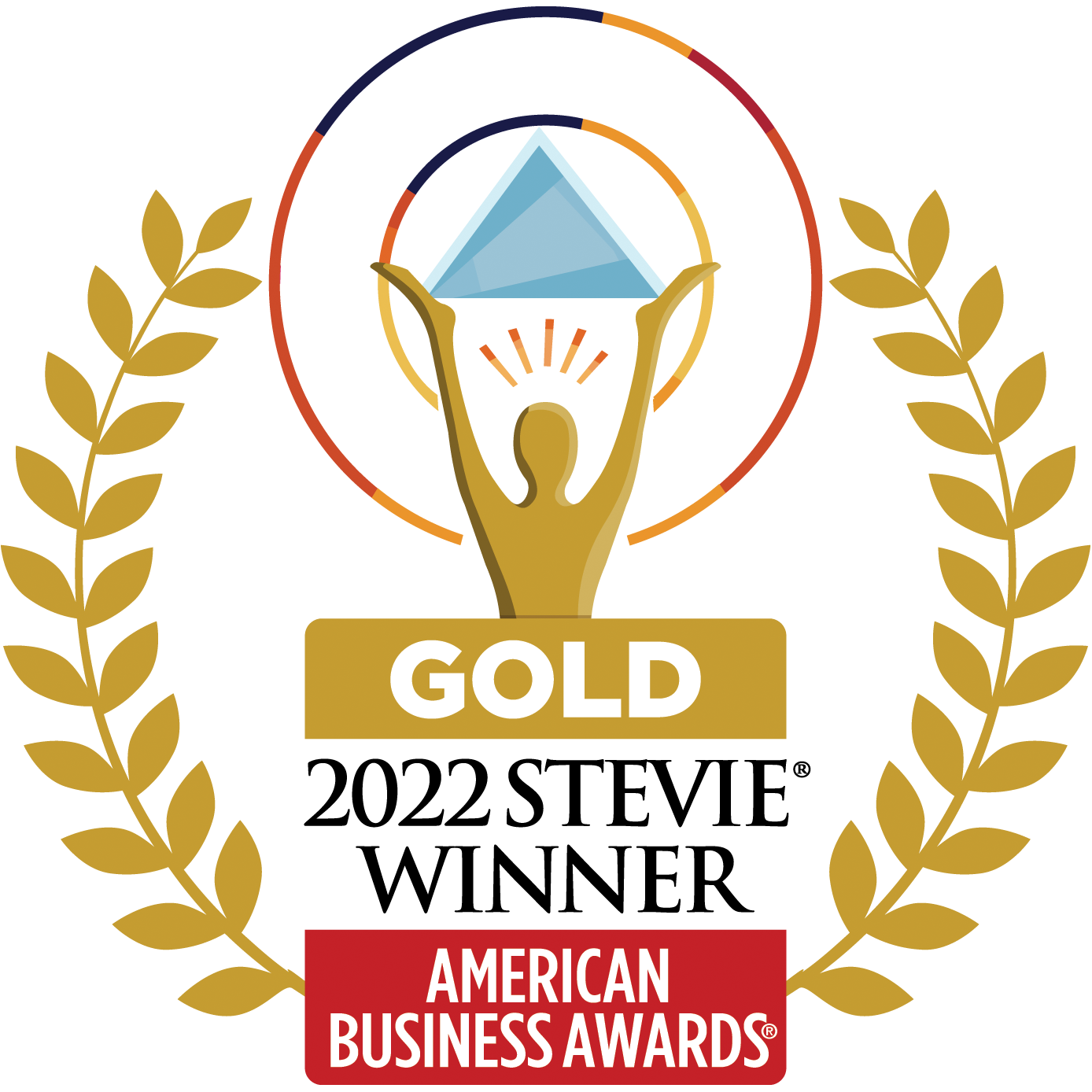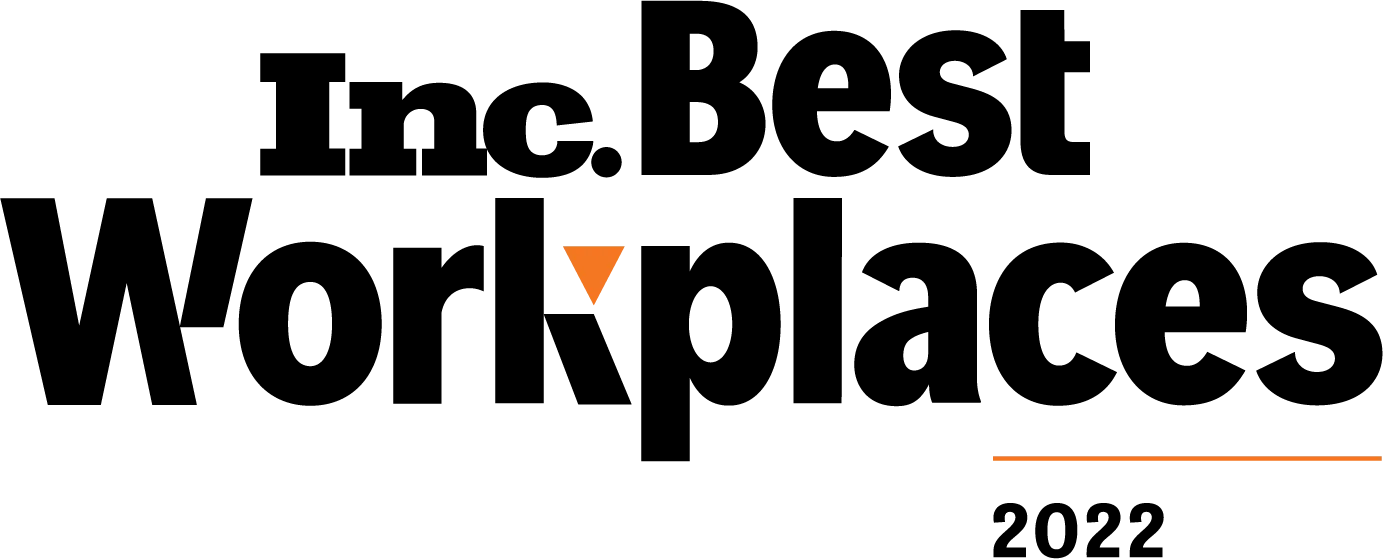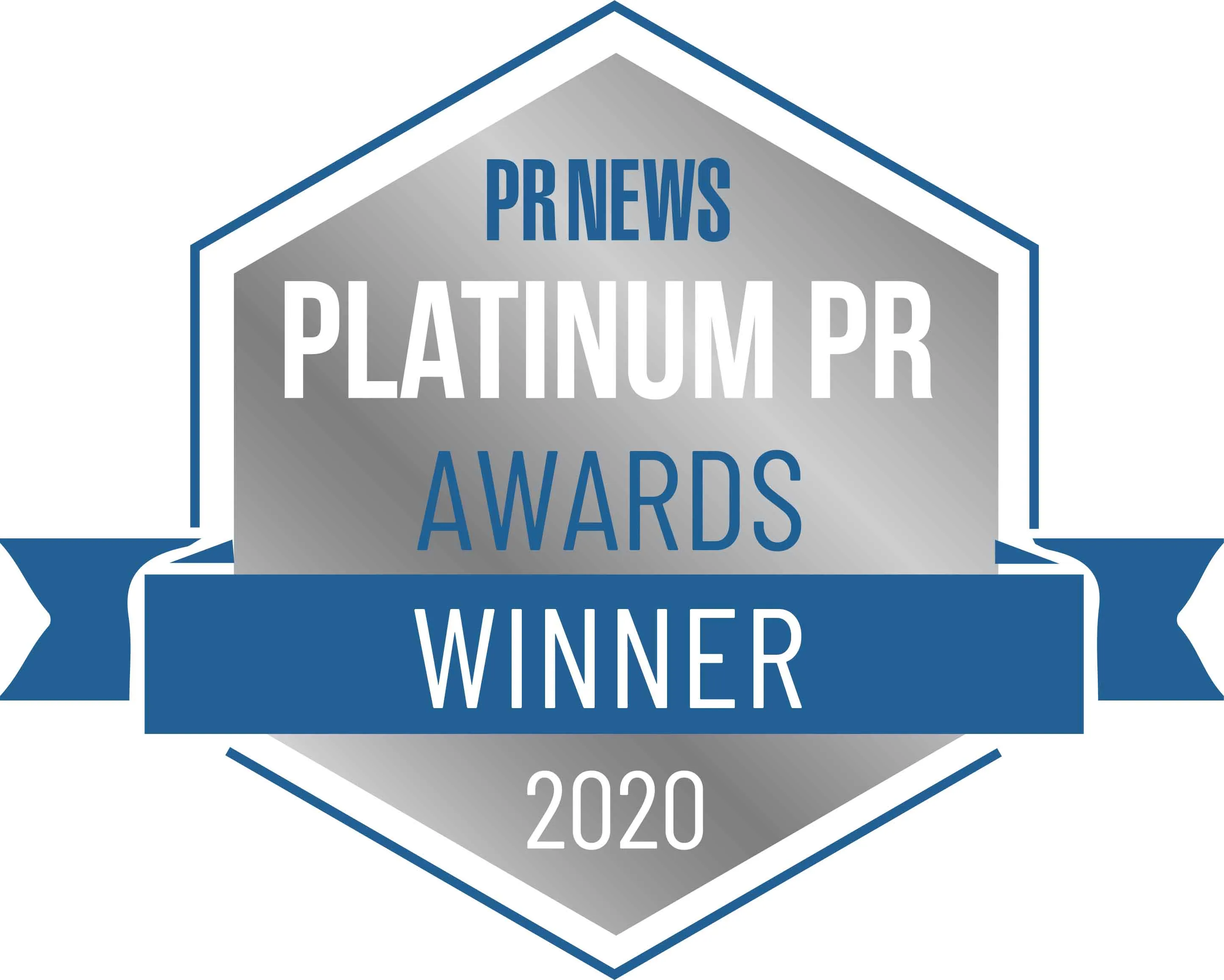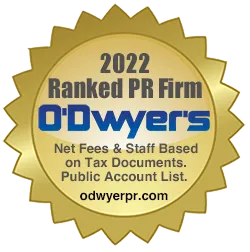 Zico
ZICO Coconut Water, owned by the Coca-Cola company, is 100% coconut water and organically...
Case Study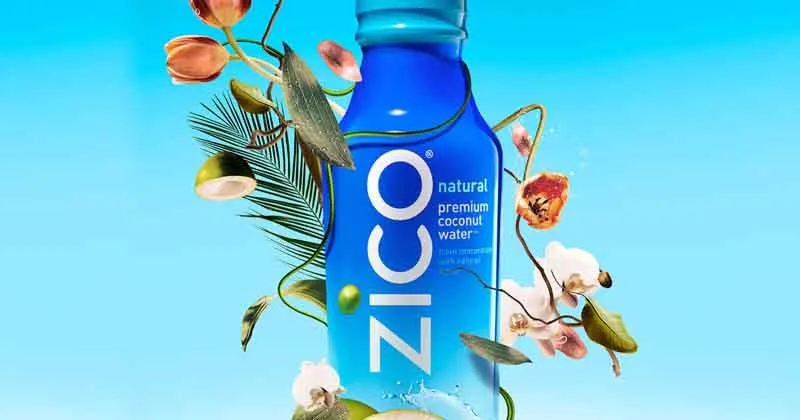 Case Study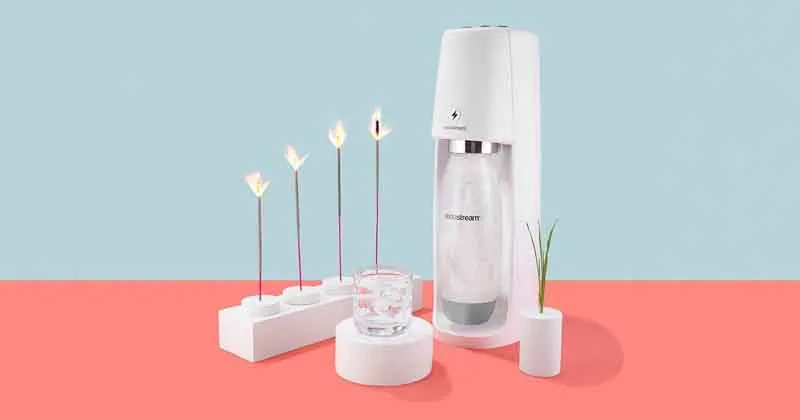 Sodastream
SodaStream, the makers of in-home sparkling water machines, tasked 5W to promote...
BLOG