Case Study / Zico Coconut Water
OVERVIEW
ZICO Coconut Water, owned by the Coca-Cola company, is 100% coconut water and organically supports hydration with 5 electrolytes, including as much potassium as a banana. Coconut water is naturally fat free and cholesterol free, making ZICO a delicious choice consumers can feel good about and help them achieve life balance.
STRATEGY
ZICO Coconut Water partnered with 5WPR to drive awareness and engagement for its "What's Inside Is Everything" campaign through an expertly focused media, celebrity and event program.
All the elements of 5W's campaign were structured to drive through the messaging of the "Inside Is Everything" ZICO brand platform: embracing the notion of being true to nature, and that who you are at the core, is the most powerful tool for living a well-balanced life.

National Survey

5W partnered with Wakefield Research to produce a national survey that discovered how different attitudes and mindsets affect how people act and what they stand for.
The survey's purpose was to promote the "Inside Is Everything" message to the media and consumers within the context of consumer behaviors.
With the results, 5W conducted targeted outreach leveraging brand assets, including a ZICO infographic, that strategically revealed findings to consumers through secured coverage, reinforcing the overall campaign message.
Celebrity Brand Ambassador
5W leveraged celebrity spokeswoman, Jessica Alba, to further echo and support the "Inside is Everything" mission.
The 5W team coordinated an intimate media-facing roundtable luncheon, hosted by Alba, and facilitated one-on-one interviews with key media members to amplify reach and drive consumer engagement across a wide range of media outlets including:

Refinery29
PopSugar
Shape
Bloomberg
HuffPost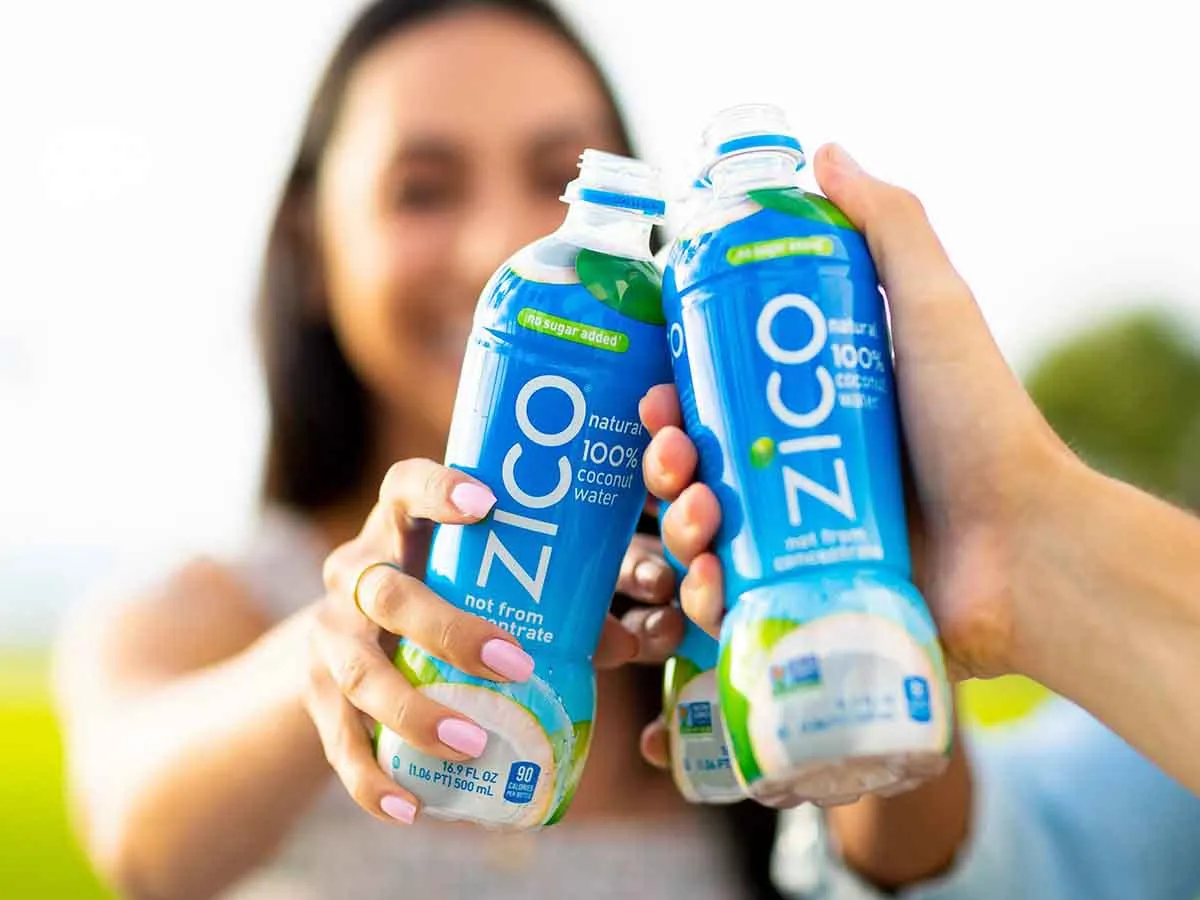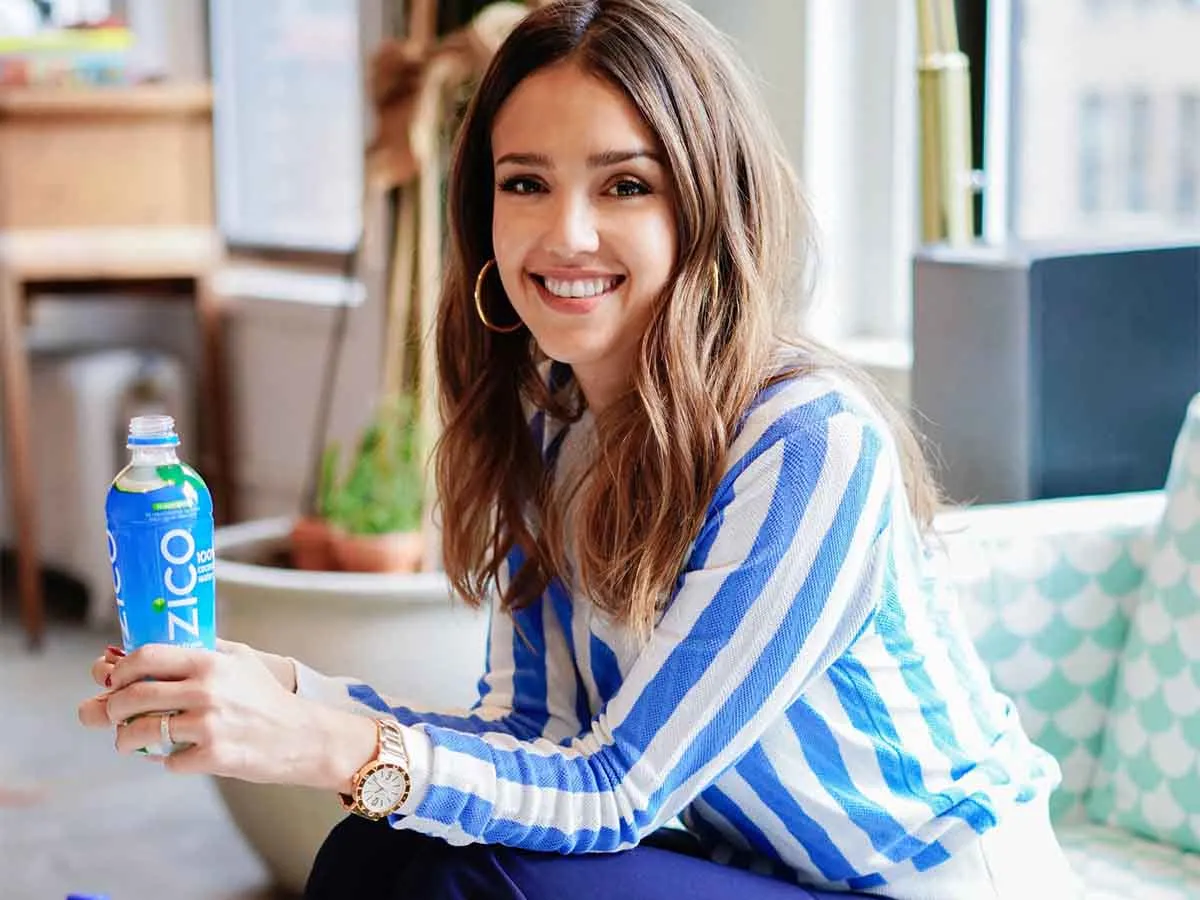 RESULTS
Experiential Pop-up

5W led and executed all media-facing activities, including influencer outreach, in support of a consumer-facing experiential pop-up in NYC.
The NYC community was encouraged to stop by and take a minute to discover what they are made of while getting a taste of ZICO.
A photo-booth with fun sharing options along with a series of social media activations engaged both regional and national consumers for amplified reach.
The amazing efforts of this campaign resulted in 90+ secured media placements, an exclusive feature on AdWeek.com and over 130MM media impressions.
90+
secured media placements.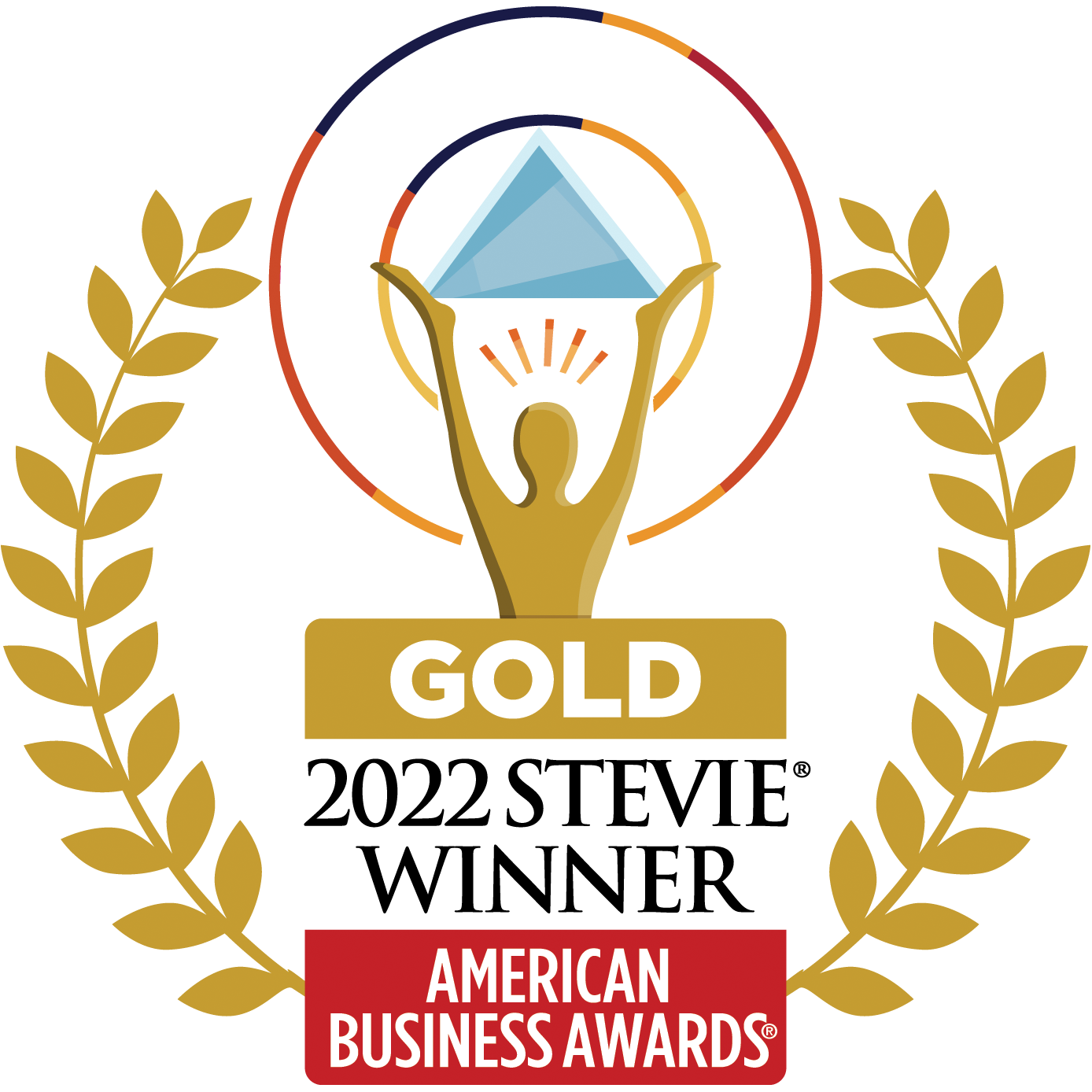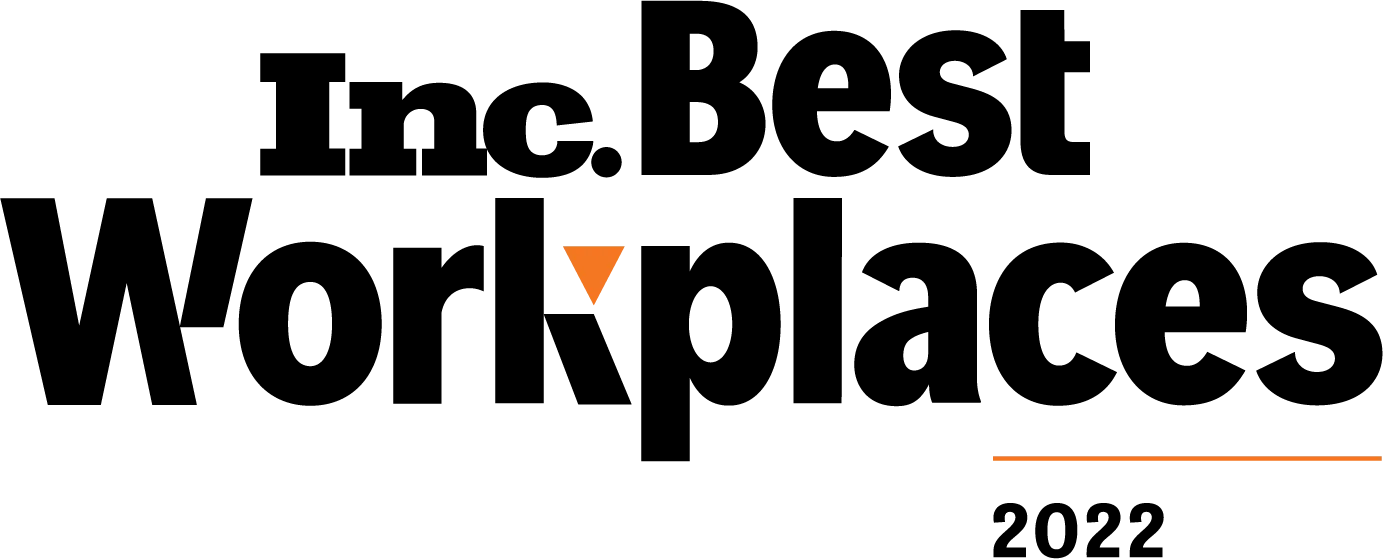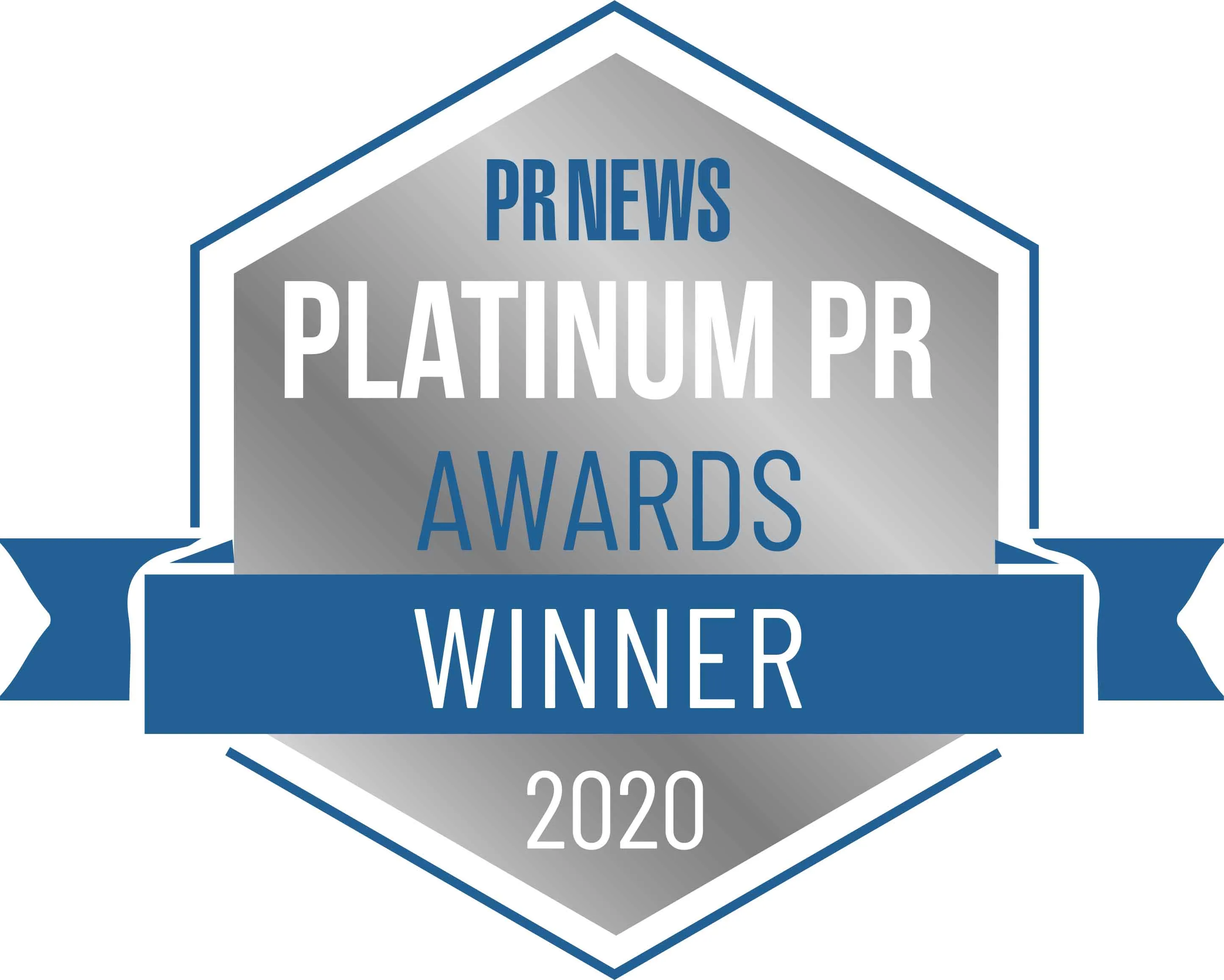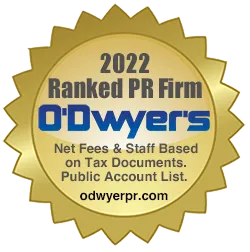 Zico
ZICO Coconut Water, owned by the Coca-Cola company, is 100% coconut water and organically...
Case Study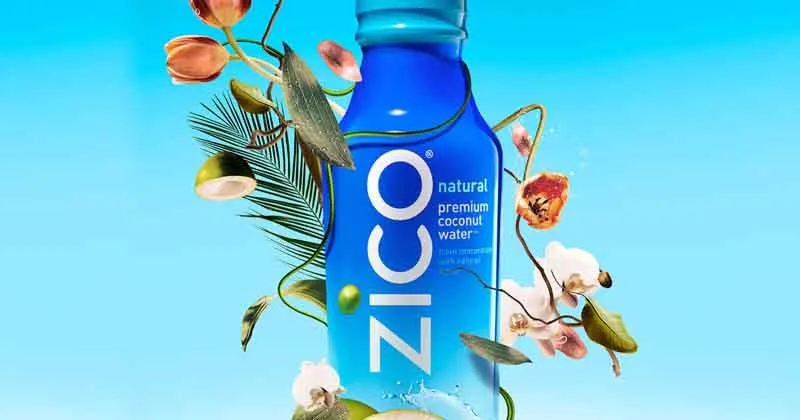 Case Study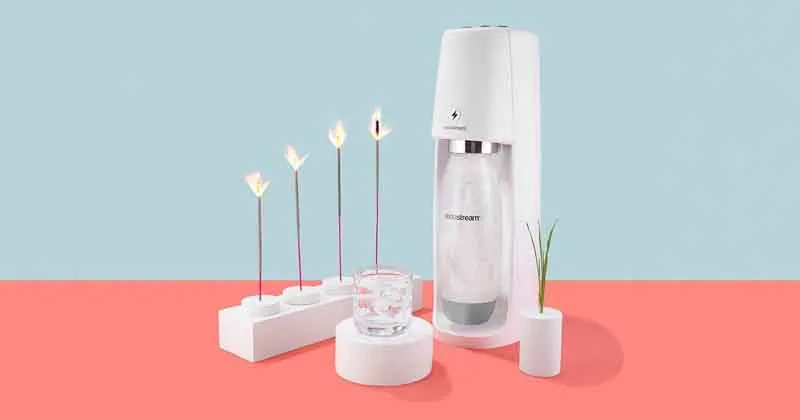 Sodastream
SodaStream, the makers of in-home sparkling water machines, tasked 5W to promote...
BLOG