OVERVIEW
Stage-Setting:
Ampersand is a technology and data company that is the largest source of information and insights about television viewership. Jointly owned by the three largest cable operators - Comcast, Charter, and Cox - Ampersand generates more than $2.5 billion and "might be the largest TV company you've never heard of."
The Ask:
Simply put, to close that awareness gap, 5W was charged with generating sustained awareness of Ampersand, the fact that it reaches 80 million U.S. households, and is essential to effective in a multiscreen TV environment. The team also had to neutralize whatever skepticism existed about an industry consortium's objectivity.
STRATEGY
The Idea Trigger:
The opportunity resided in the name: Ampersand means AND. "AND versus OR" became the strategic jump-off point that enabled 5W to position Ampersand as the leading data-driven company in an era where streaming AND linear matters-this was and is essential to the cable owners-enabling us to establish leadership in the convergent, addressable TV market, AND the legacy linear industry.
The Big Push:
5W launched the campaign during Advertising Week (AWNY) with speaking events and a rich content series that featured key executives discussing the AND of Ampersand. It was a massive, integrated thought-leader effort that generated awareness and credibility while showcasing Ampersand's proprietary offerings to key new audiences.
The successful kick-off at the conference, attended by key industry movers and shakers, enabled 5W to continue its campaign of positioning Ampersand and the invaluable and irreplaceable AND of the ad tech landscape.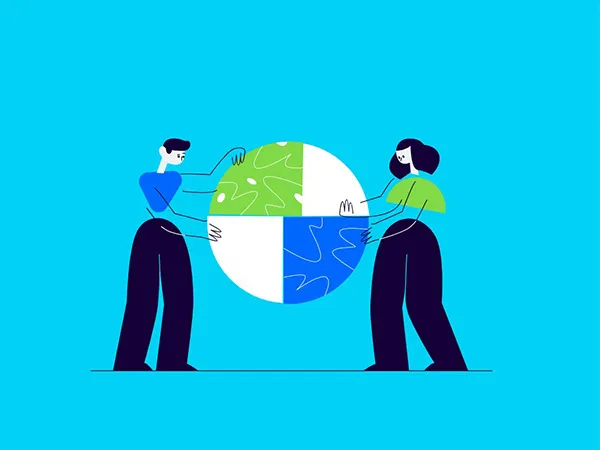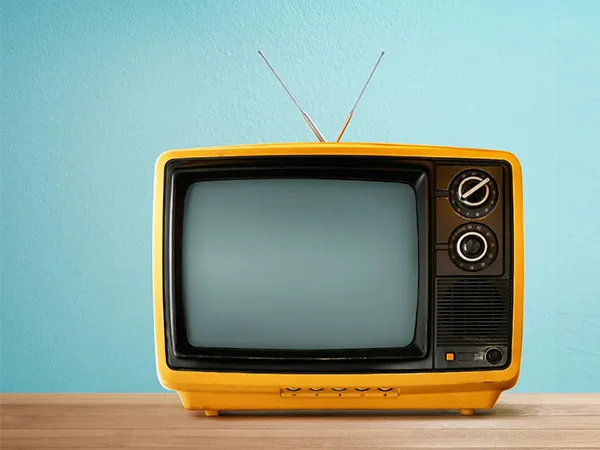 RESULTS
Dozens of media opportunities and placements were secured, including Business Insider, Forbes, Insider Intelligence, Digiday, Ad Age, AdExchanger, Media Post, and many others.
Further, business relationships worth more than $5M were established thanks to the visibility of the content series and the audience of industry leaders it attracted.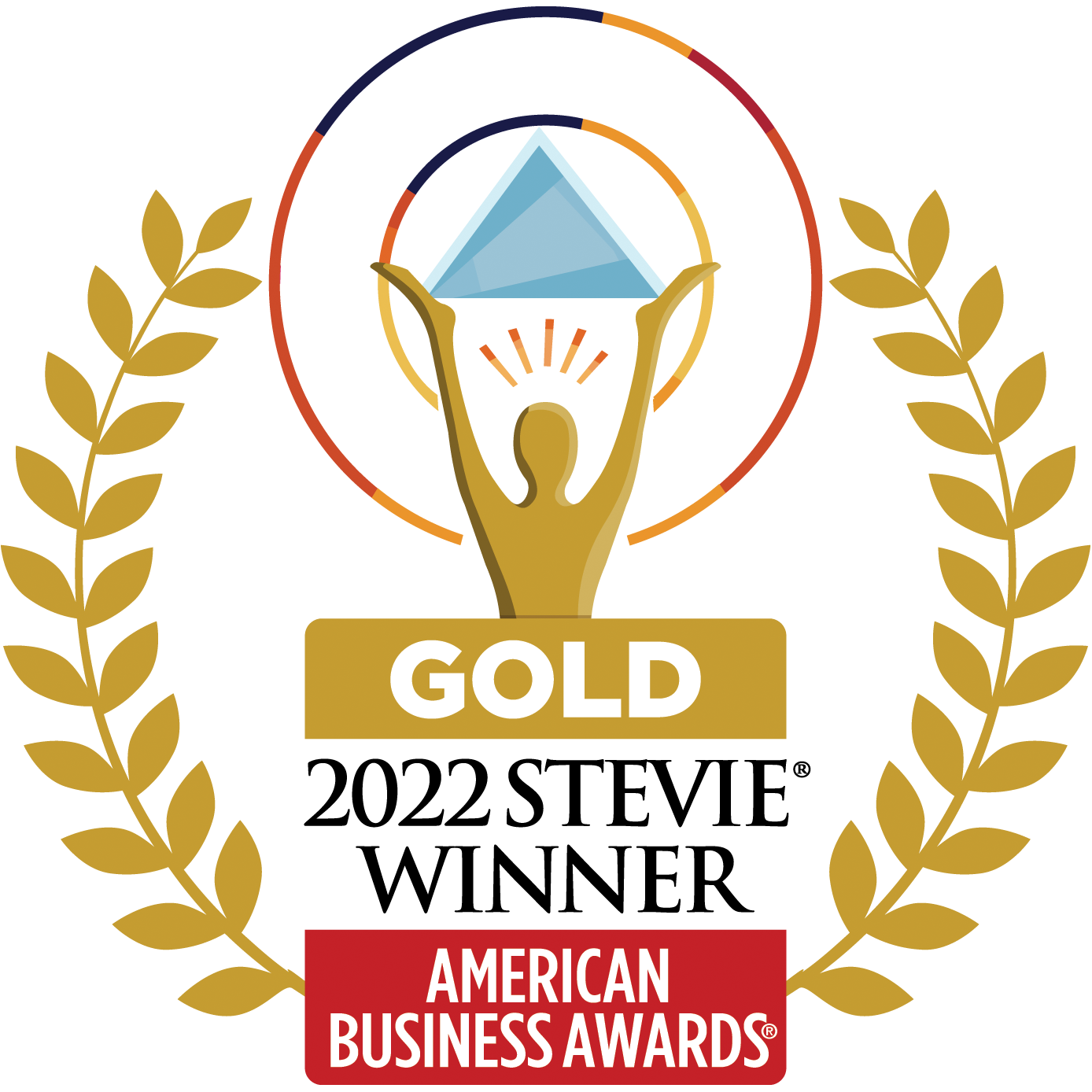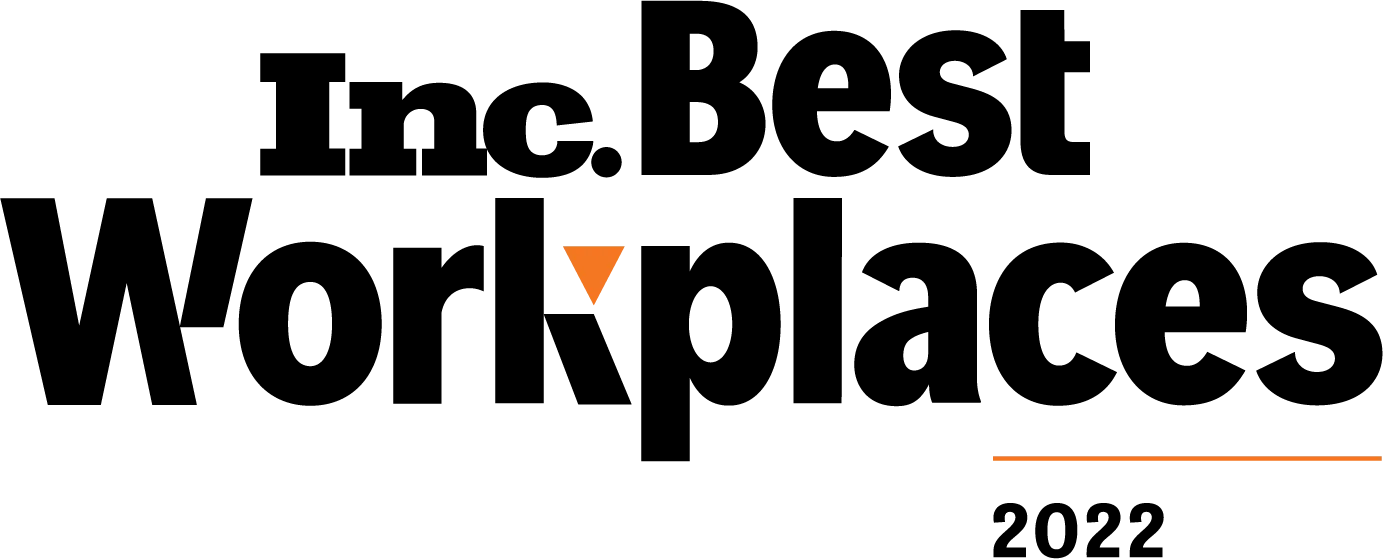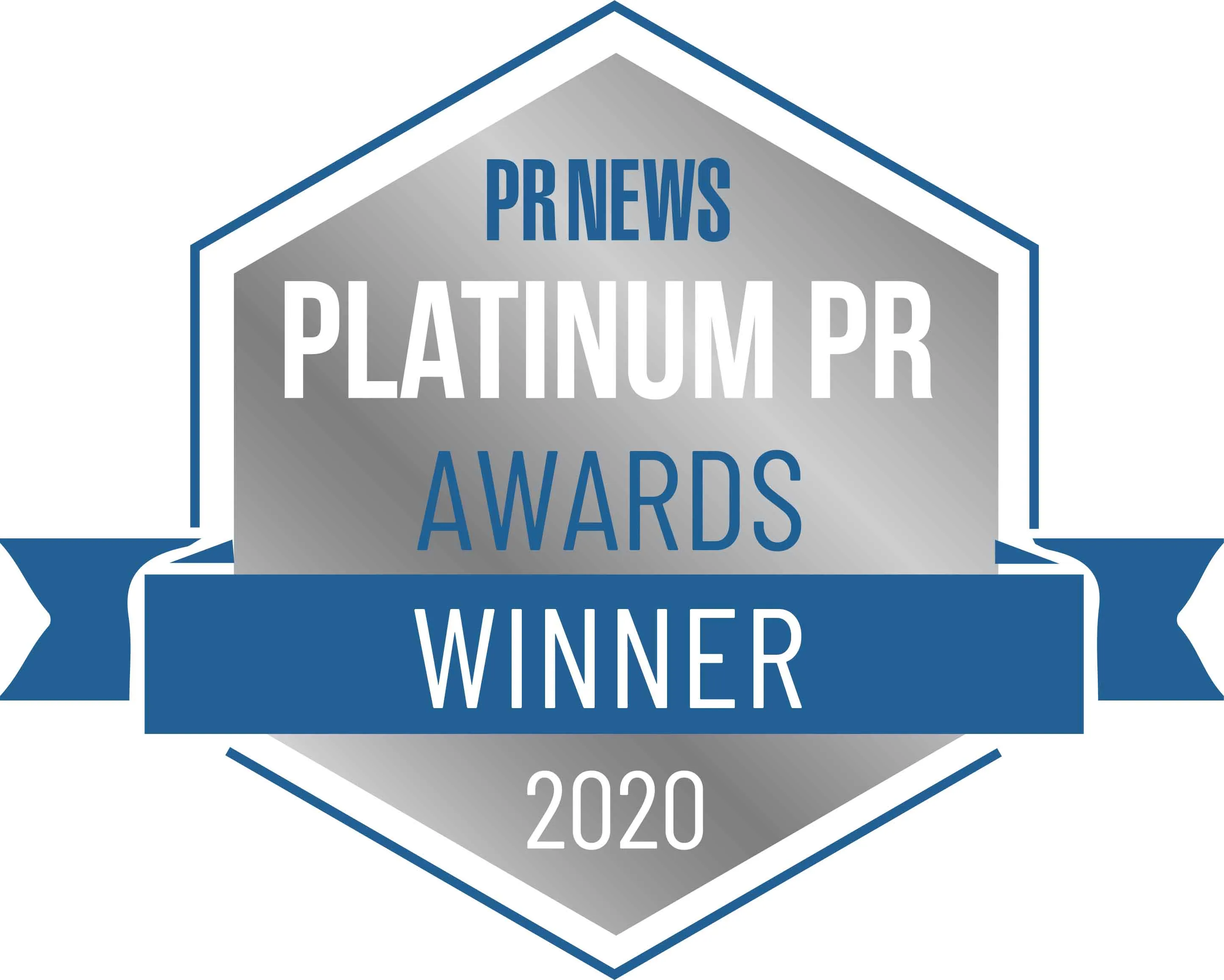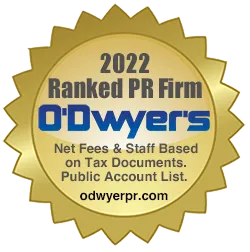 Zico
ZICO Coconut Water, owned by the Coca-Cola company, is 100% coconut water and organically...
Case Study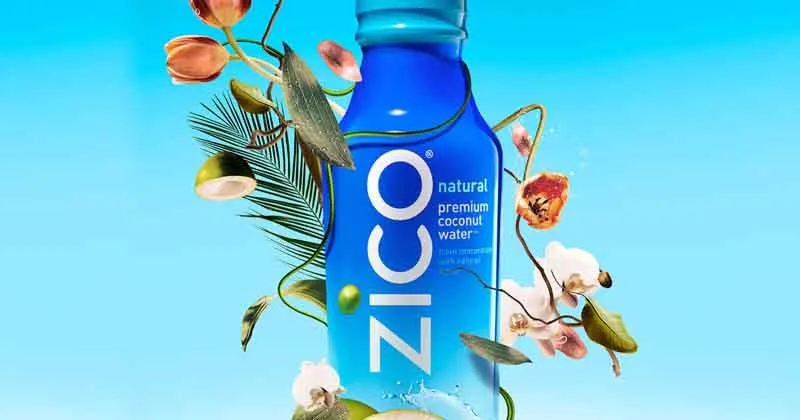 Case Study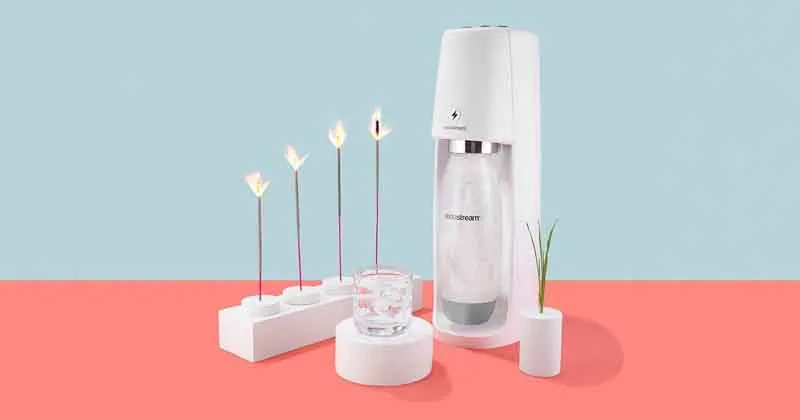 Sodastream
SodaStream, the makers of in-home sparkling water machines, tasked 5W to promote...
BLOG