OVERVIEW
Based in Palo Alto, California, Archer is creating the world's first electric airline to quickly, sustainably and cost-effectively move people in and around dense cities. The Archer team is developing and commercializing electric vertical takeoff and landing (eVTOL) aircrafts, with a mission to advance sustainable air mobility and a commitment to decarbonizing air travel. It is partnered with Los Angeles to address some of Southern California's mobility challenges, and to offer people a new, sustainable option for traveling throughout the city.
The client tasked 5W with announcing news of Archer's $1B commercial purchase order from United Airlines and a SPAC with Atlas Crest Investment Corp. valuing the company at $3.8B. The 5W team was charged with creating and executing a broadcast media strategy that would position Archer as the strong leader in an emerging electric vehicle ecosystem, and with correcting the misguided narrative about futuristic flying cars in business and mainstream media.
STRATEGY
5W's campaign focused on securing top-tier business and broadcast opportunities that positioned Archer's co-Founders and co-CEOs as knowledgeable industry insiders driving the next transportation evolution and bringing first-of-its kind innovation to the market. The 5W team also focused on securing print and online articles that created awareness about how Archer will transform consumer travel. The team's strategy included educating media about Archer's position at the helm of the eVTOL ecosystem and how eVTOLs will help decarbonize air travel. The strategy also included focusing on key narratives around Archer's SPAC and purchase order from United Airlines, highlighting key investors and company plans for launch in 2024. The team worked closely with Archer's LA-based PR agency and the investor's communications reps to ensure total coverage of the local and national media ecosystems.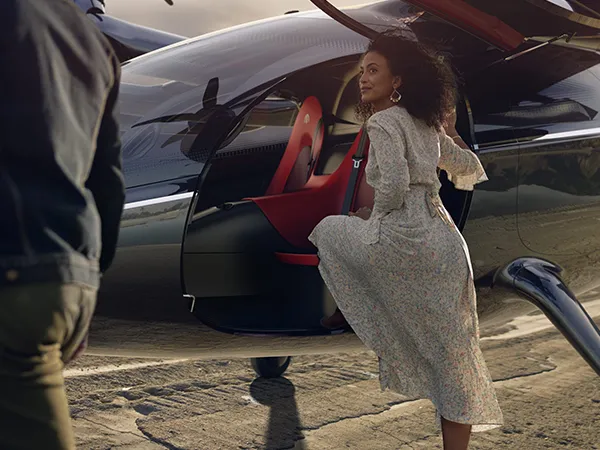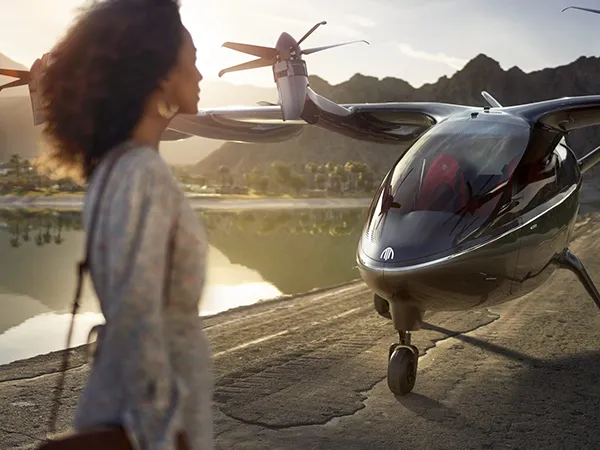 RESULTS
5W established Archer's media presence as the world's first all-electric airline, leveraging the United Airlines purchase order, SPAC and partnership with Los Angeles. The 5W team created awareness about how Archer will sustainably move people around cities and transform how we approach everyday life, work and adventure around the world. Archer's co-Founders and co-CEOs served as primary spokespeople, with support from investors.
In just under one month, 5W secured 32 media placements in top tier broadcast, print and online media in outlets including Bloomberg TV, Cheddar TV, CNBC Squawk Box, Fox Business, BBC News, The Wall Street Journal, MarketWatch, CNET, Benzinga, Fortune, ZDNET, and more.
32
Industry-targeted new articles
650
Million impressions garnered in first six months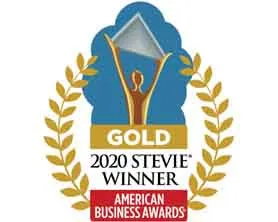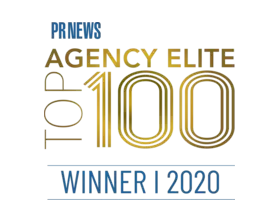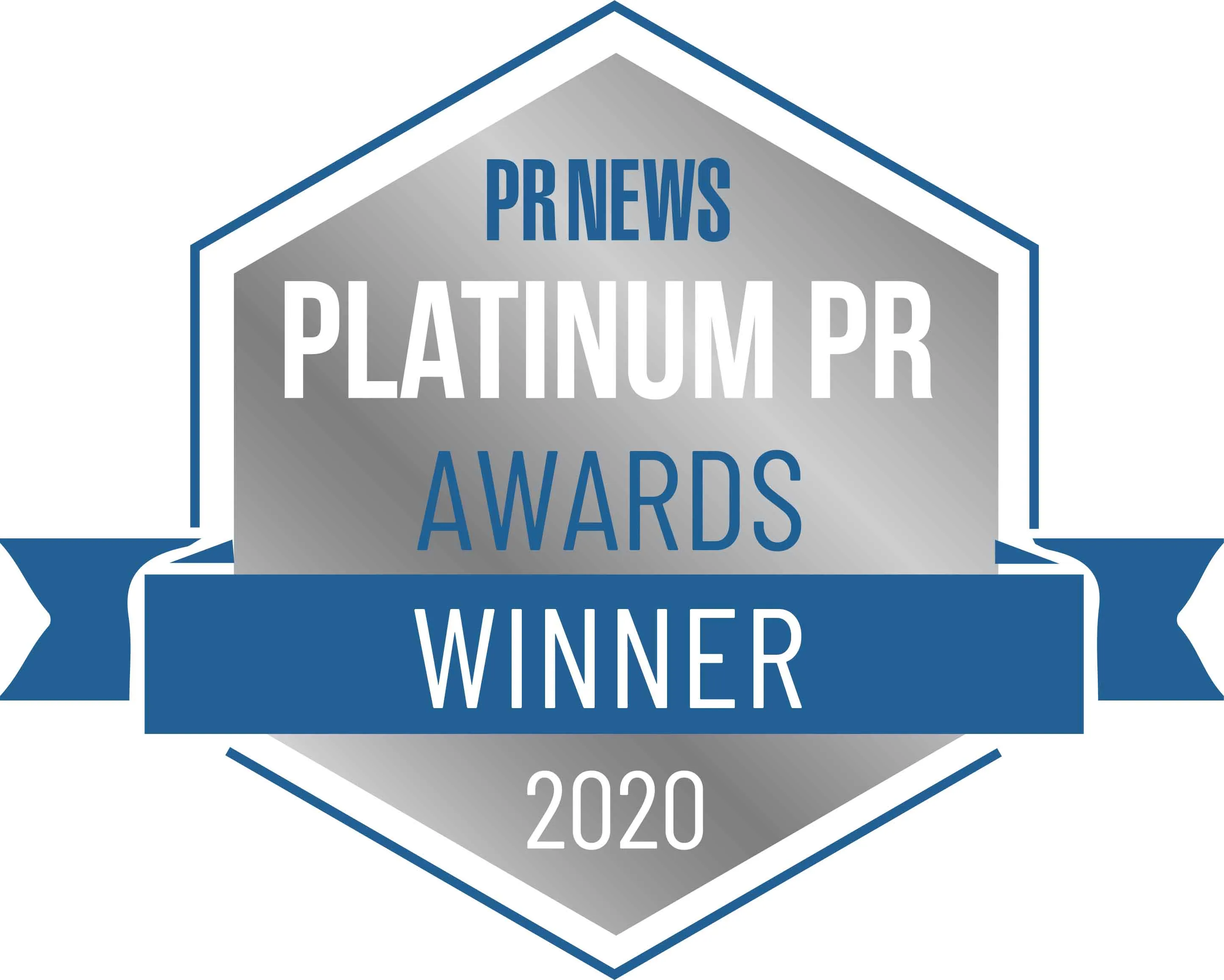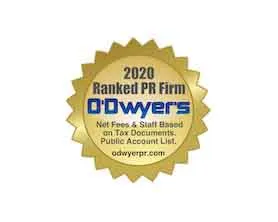 Zico
ZICO Coconut Water, owned by the Coca-Cola company, is 100% coconut water and organically...
Case Study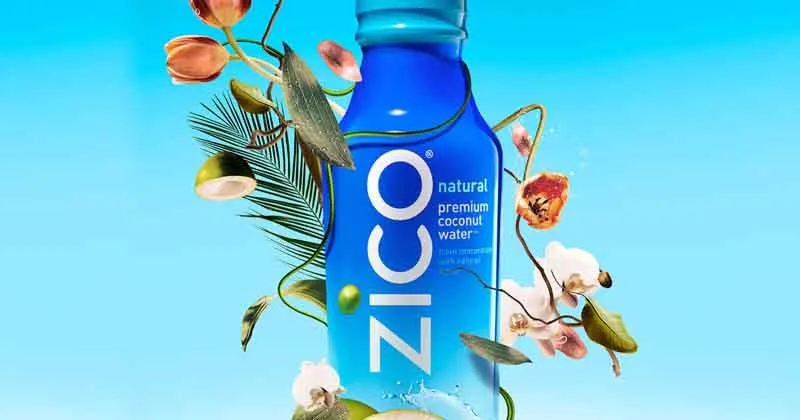 Case Study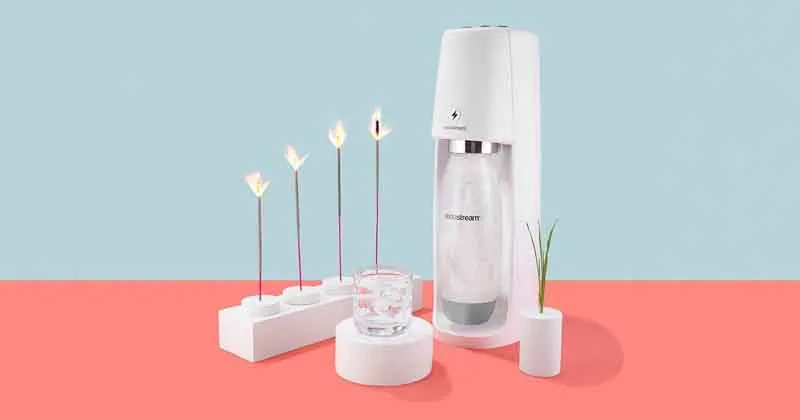 Sodastream
SodaStream, the makers of in-home sparkling water machines, tasked 5W to promote...
BLOG