Case Study / Rheem Bell & Mermelstein
OVERVIEW
Edward Mermelstein is a real estate attorney, international consultant, and co-founder of the international boutique law firm Rheem Bell & Mermelstein LLP, a multi-service real estate law firm with offices in New York City and Moscow, focusing on core practice groups that involve the firm in virtually every major form of counseling, litigation, and advocacy. Rheem Bell & Mermelstein LLP hired 5W to increase Mr. Mermelstein's national and international visibility in print and broadcast media as a foremost real estate resource.
STRATEGY
To differentiate Mr. Mermelstein from the virtually countless number of available real estate experts, 5WPR garnered the interest of top-tier media by presenting Mr. Mermelstein as an expert resource with insider knowledge on the ties between the Russian and American economies and real estate markets.
RESULTS
Within the first few months, Mr. Mermelstein was featured on FOX Business News, and his commentary was included in reports in Bloomberg, The New York Observer, and Institutional Investor.
As a result of 5W's ongoing outreach, Mr. Mermelstein has seen a dramatic increase in business and is regularly quoted or featured in top-tier media outlets, including Smart Money Magazine, AOL News, FOX Business, FOX News, CNBC, The Moscow Times, Bloomberg, MSNBC.com, CNN, Forbes.com, and many other top-tier international media outlets.
5W's efforts spurred The New York Observer naming Mermelstein as one of the top ten "Lawyers You Call" in New York.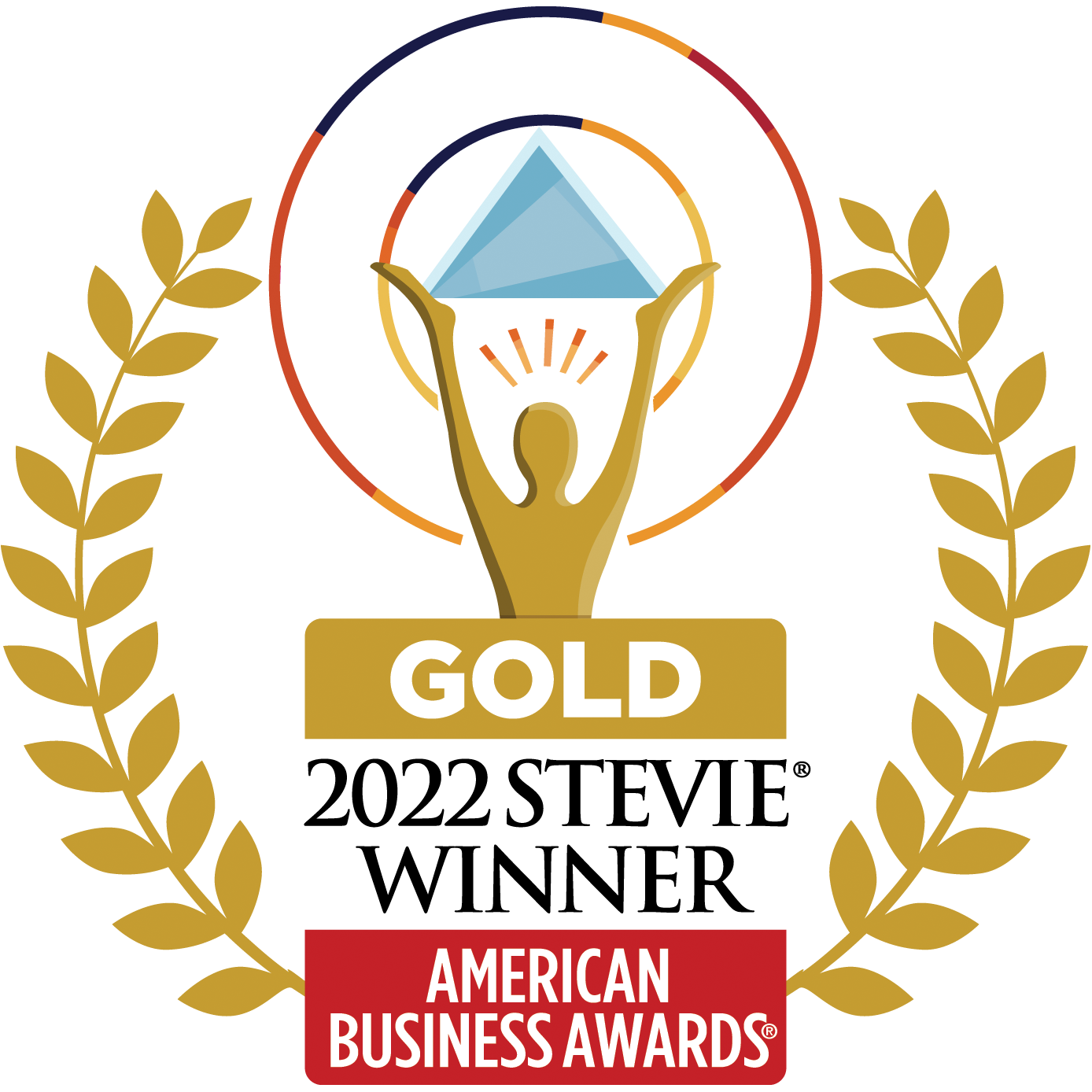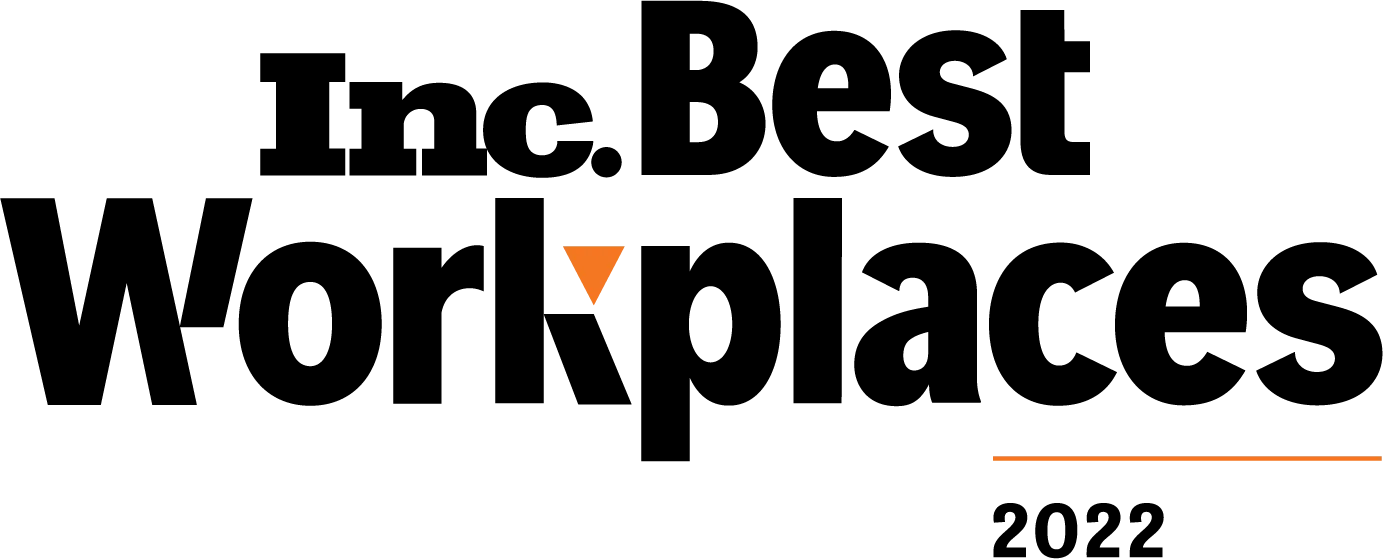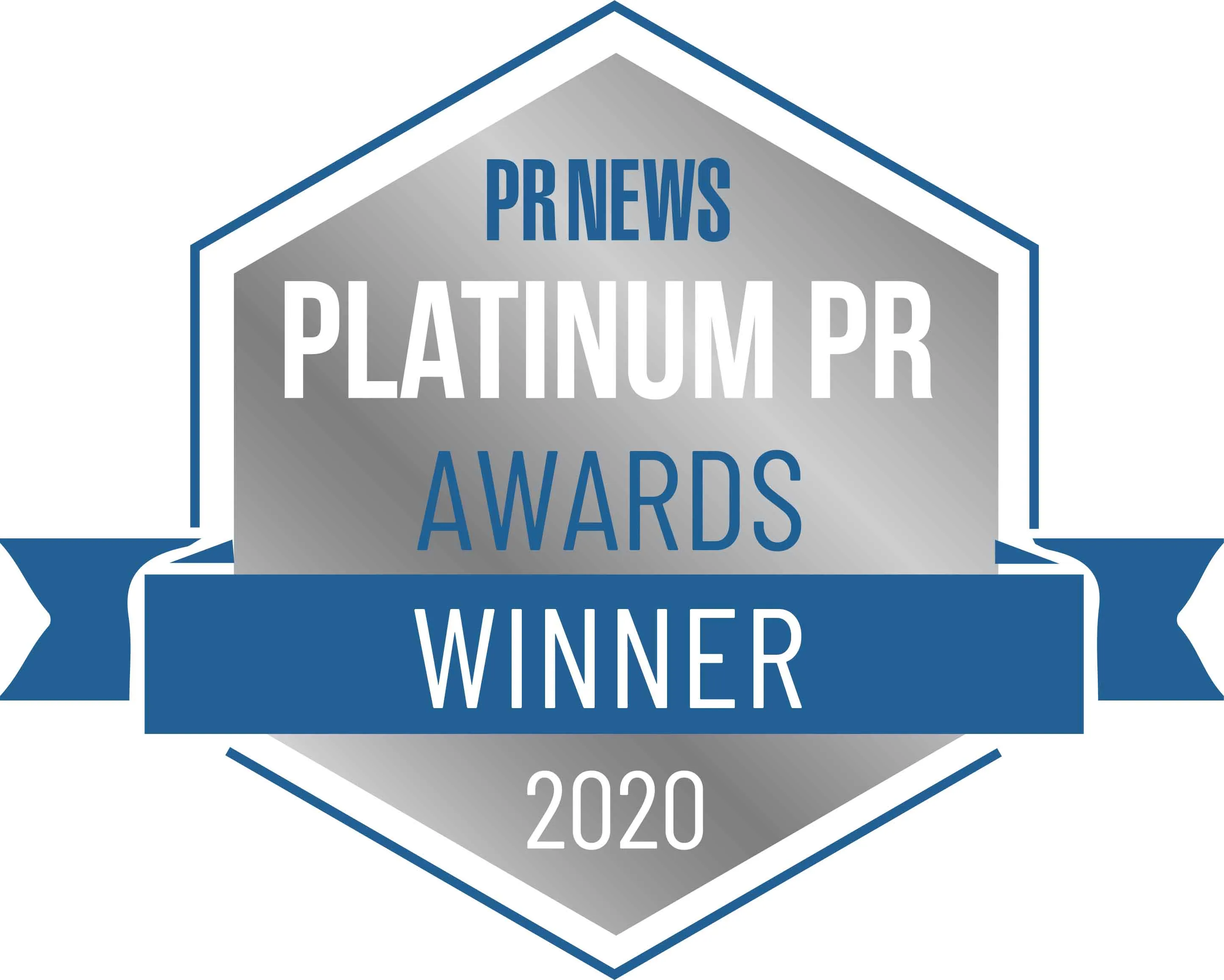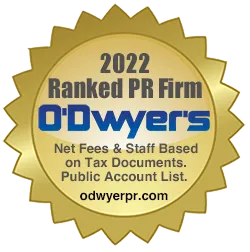 Zico
ZICO Coconut Water, owned by the Coca-Cola company, is 100% coconut water and organically...
Case Study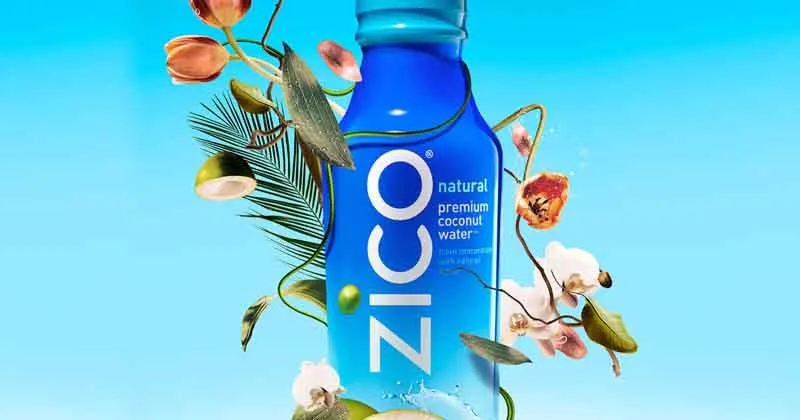 Case Study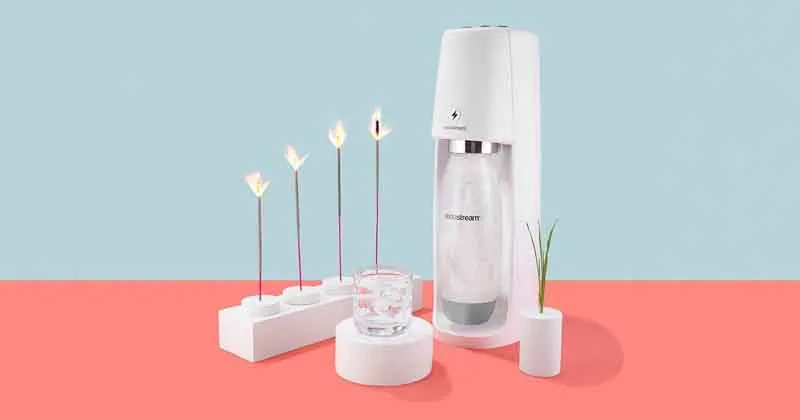 Sodastream
SodaStream, the makers of in-home sparkling water machines, tasked 5W to promote...
BLOG