Case Study / The Buoniconti Fund - Destination Fashion
OVERVIEW
The Buoniconti Fund to Cure Paralysis (TBF), a non-profit organization, is the fundraising arm of The Miami Project to Cure Paralysis, the world's most comprehensive spinal cord injury research center. Committed to finding a cure for paralysis resulting from spinal cord injury and to seeing millions of people walk again, the Buoniconti family established the organization in 1992, after NFL Hall of Famer Nick Buoniconti's son Marc became paralyzed as a result of a college football injury. TBF planned to hold an inspirational evening of fundraising and awareness event called Destination Fashion. TBF originally hired 5W to raise awareness of the event, wrangle celebrities for attendance, and to secure feature articles on the work of the organization as a whole.
STRATEGY
5W helped build attendance to an impressive 2,000 guests. Held at Miami's famed Bal Harbour Shops, Saks Fifth Avenue Bal Harbour presented Emilio Pucci's Spring Fashion Show Designed by Peter Dundas, which was followed by an interactive destination party experience and private concert by Enrique Iglesias. Tom Brokaw hosted the evening, which was chaired by Academy Award winner Tommy Lee Jones and International Polo Sensation Ignacio "Nacho" Figueras.
In addition to securing major media coverage, 5W wrangled celebrities to attend the event free of charge, including: TV host Christopher Cuomo, actors James Lafferty, Brad Leland, Joe Manganiello, Matthew Settle, Aiden Turner, celebrity chef Todd English, and others.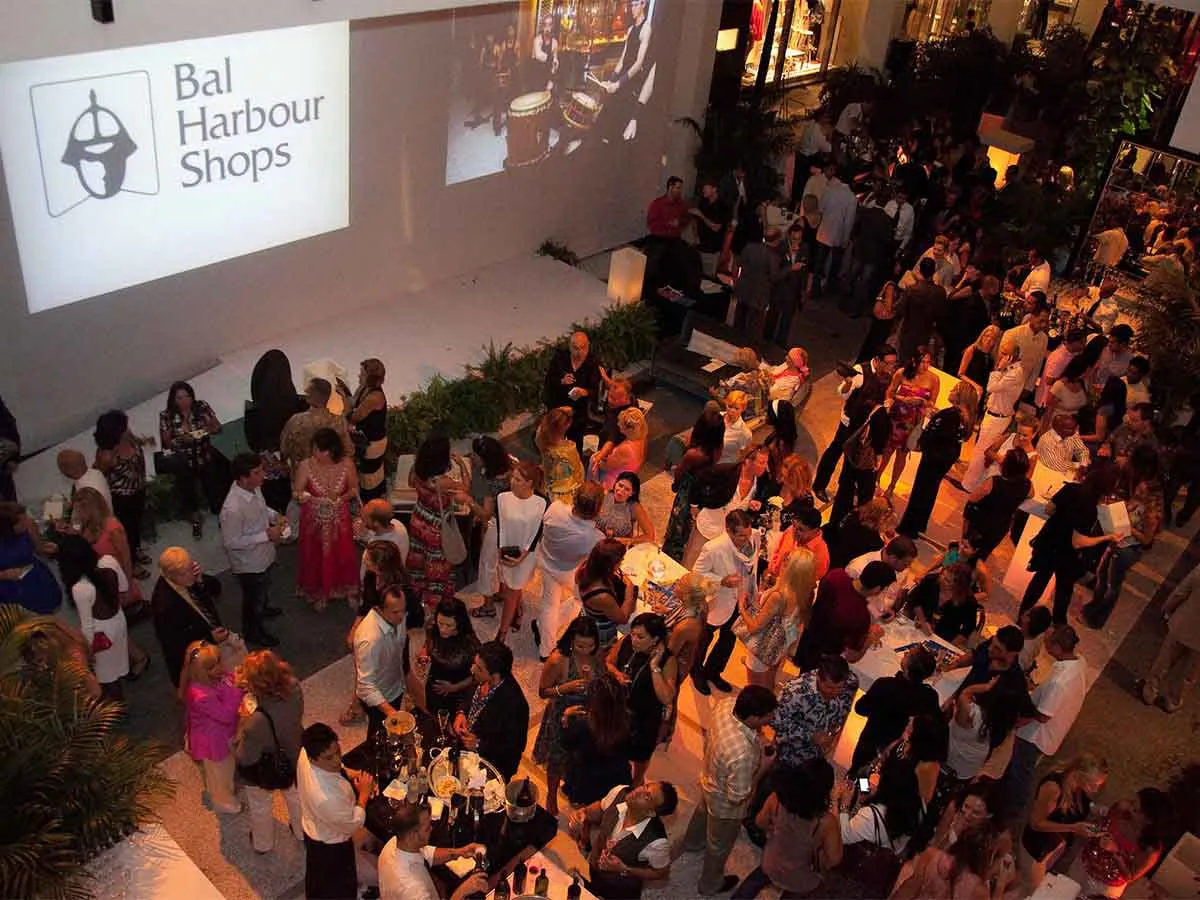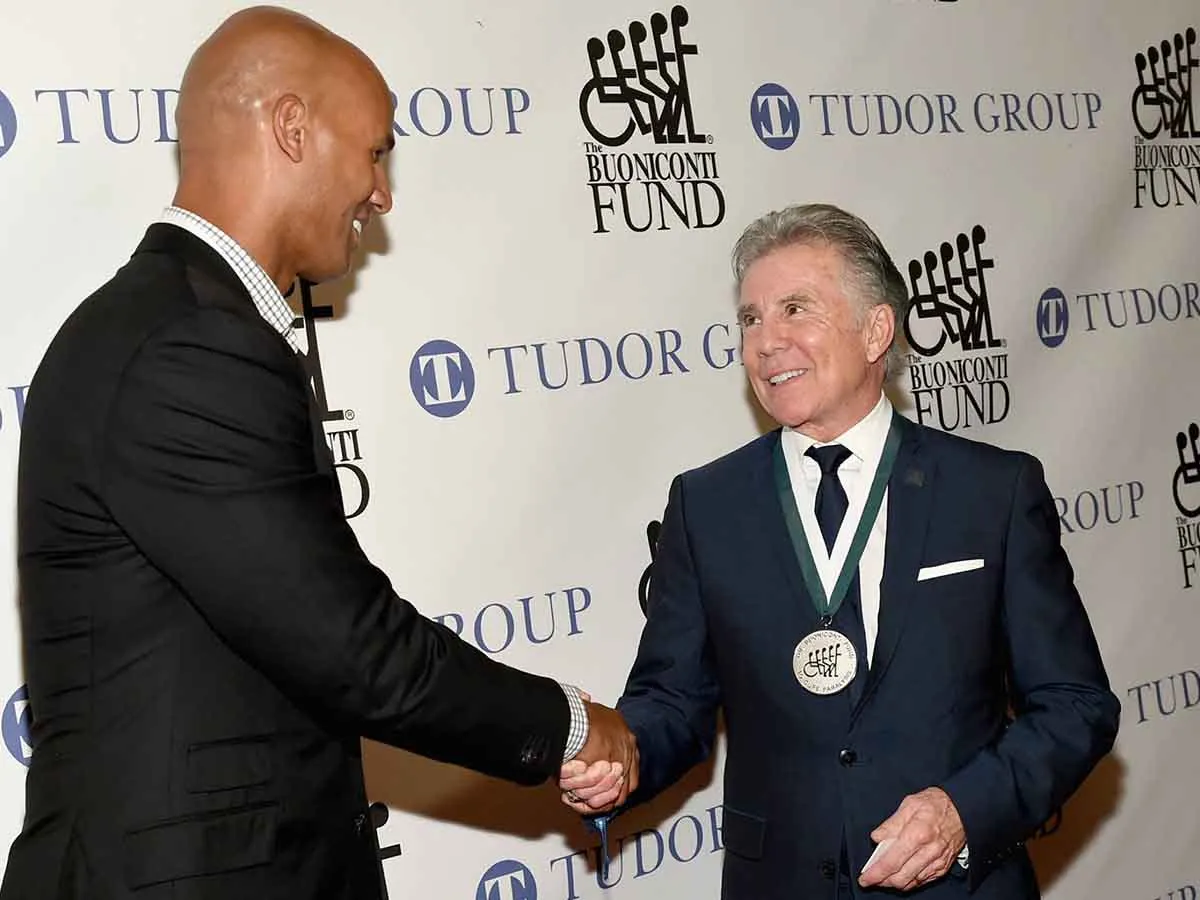 RESULTS
5W's media efforts resulted in feature placements in outlets including, but not limited to: City & Shore magazine, HauteLiving.com, Miami Herald, OceanDrive.com, SunSentinel.com, and Wetpaint.com. More than 28 million media impressions were secured for Destination Fashion. The Buoniconti Fund raised nearly $31 million for paralysis research and as a result of 5W's continued PR efforts.
28
Million media impressions.
$31m
Raised for paralysis research.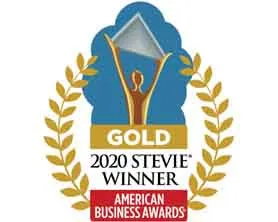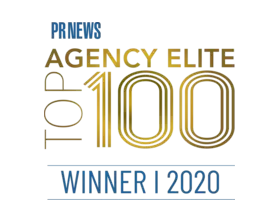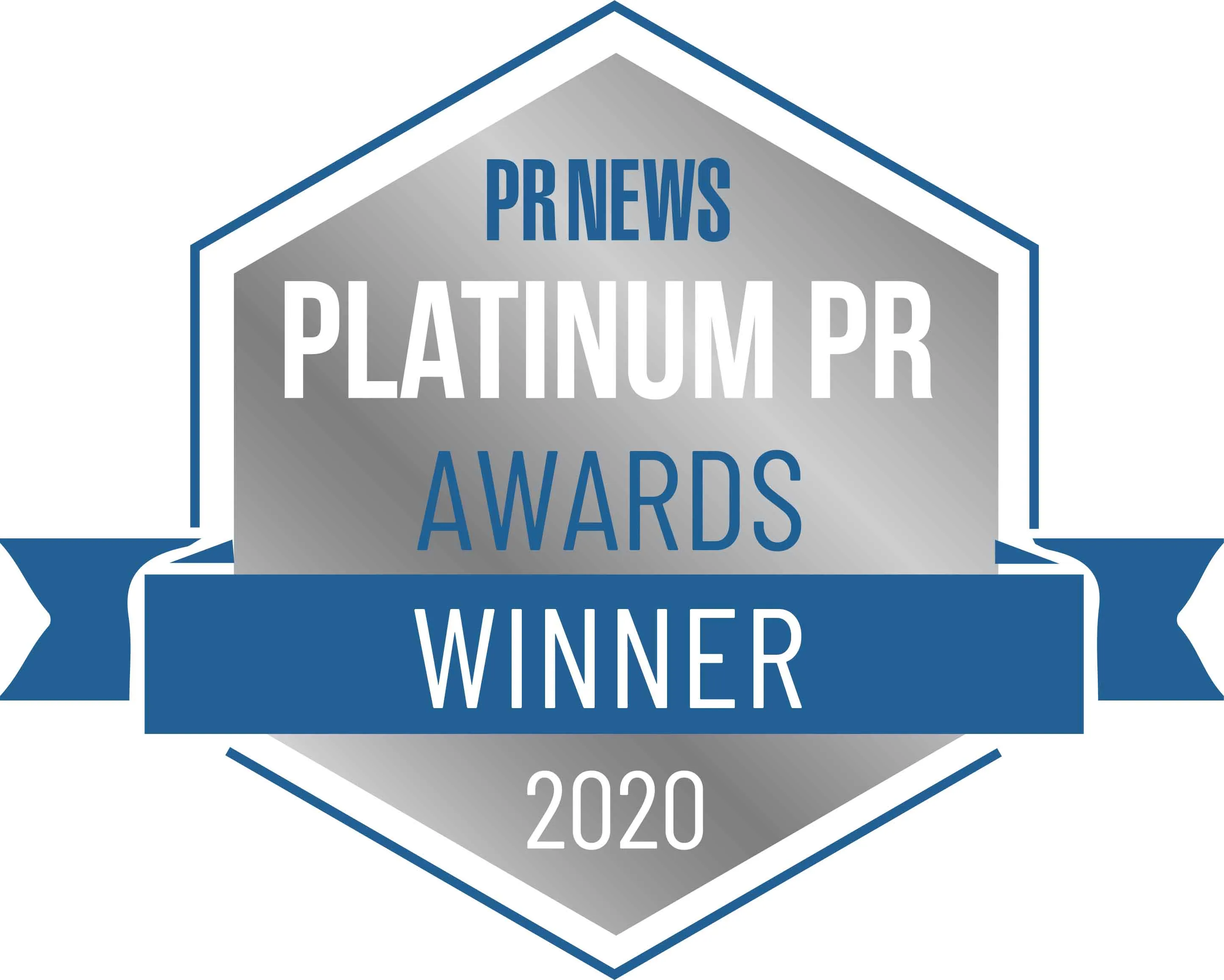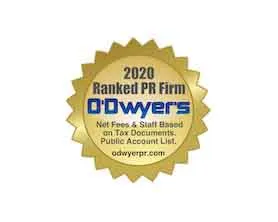 Zico
ZICO Coconut Water, owned by the Coca-Cola company, is 100% coconut water and organically...
Case Study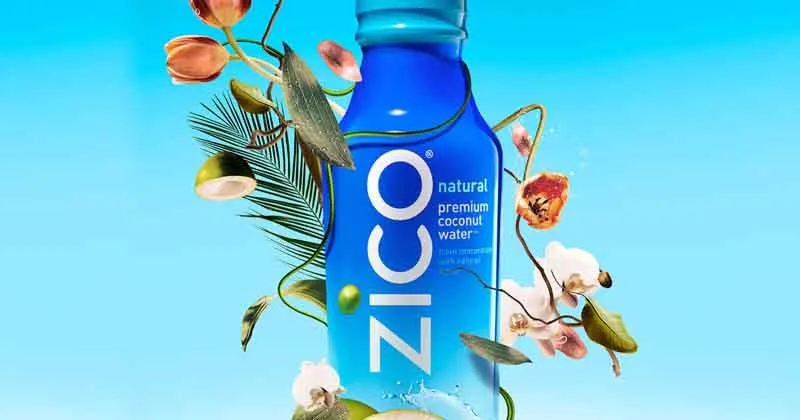 Case Study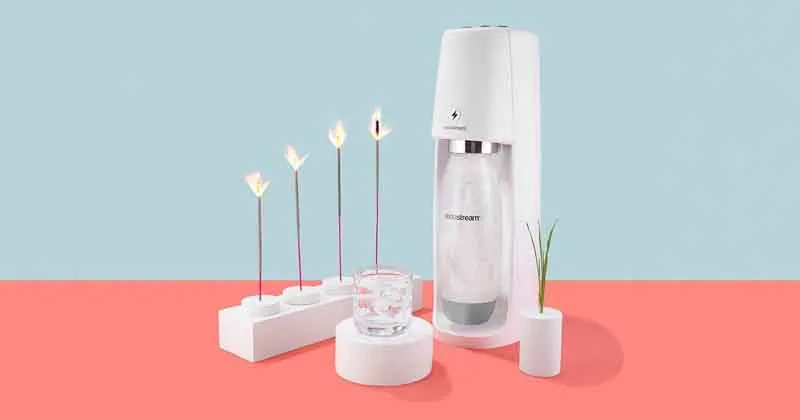 Sodastream
SodaStream, the makers of in-home sparkling water machines, tasked 5W to promote...
BLOG