Case Study / Decléor Social
OVERVIEW
As agency of record for DECLÉOR Paris, 5W Public Relations was tasked to launch DECLÉOR USA's Instagram profile in a highly competitive beauty space, with follower acquisition being a key goal at launch. Additionally, 5W has been tasked to create an on-going content strategy for the brand, the result being that DECLÉOR USA's account now yields higher engagement than its international branded profiles, including DECLÉOR UK.
STRATEGY
To garner immediate engagement and interest in DECLÉOR USA's Instagram profile at launch, Public Relations conceptualized and implemented an Instagram-only infographic to entice new followers to the brand and provide visual context that represents the DECLÉOR brand. Each of the 63 images that made up the infographic was released in 15-minute intervals and contained 30 strategic hashtags to hyper-focus on desired demographics for the client.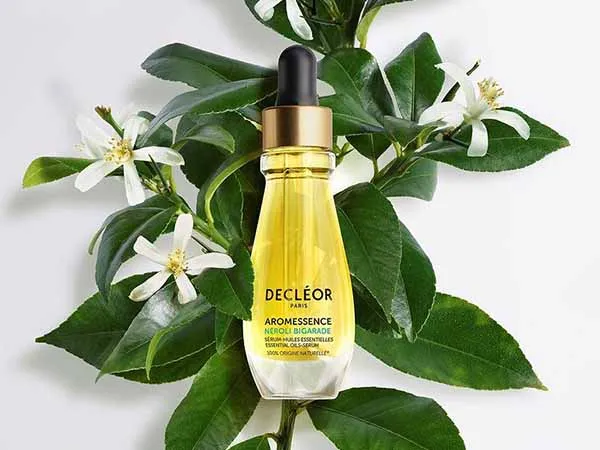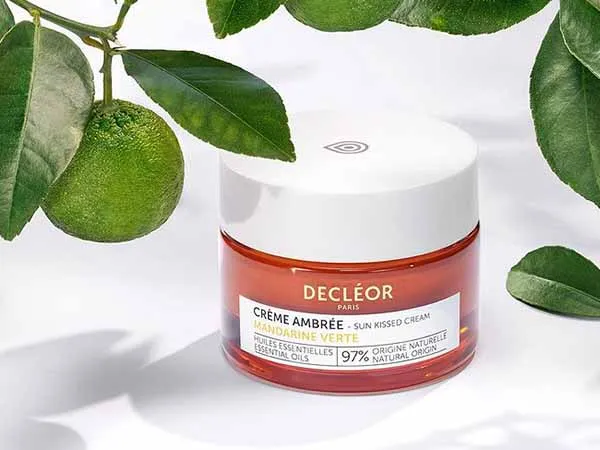 RESULTS
As a direct result of the campaign, DECLÉOR's profile received 1,078 Likes and 23 Comments despite having zero followers at launch. A significant percentage of those who engaged with the infographic became followers of the brand, indicating a high conversion rate of engagement to fanbase.
Over the course of 60 days, DECLÉOR USA page gained 115.9 followers per week, a 328% higher growth rate than the most popular international DECLÉOR page.
With a 96.2 average engagement per post, DECLÉOR USA's engagement rate is the highest of all DECLÉOR pages.
115.9
Followers per week.
96.2%
Average engagement per post.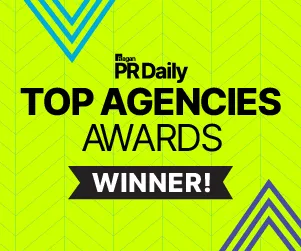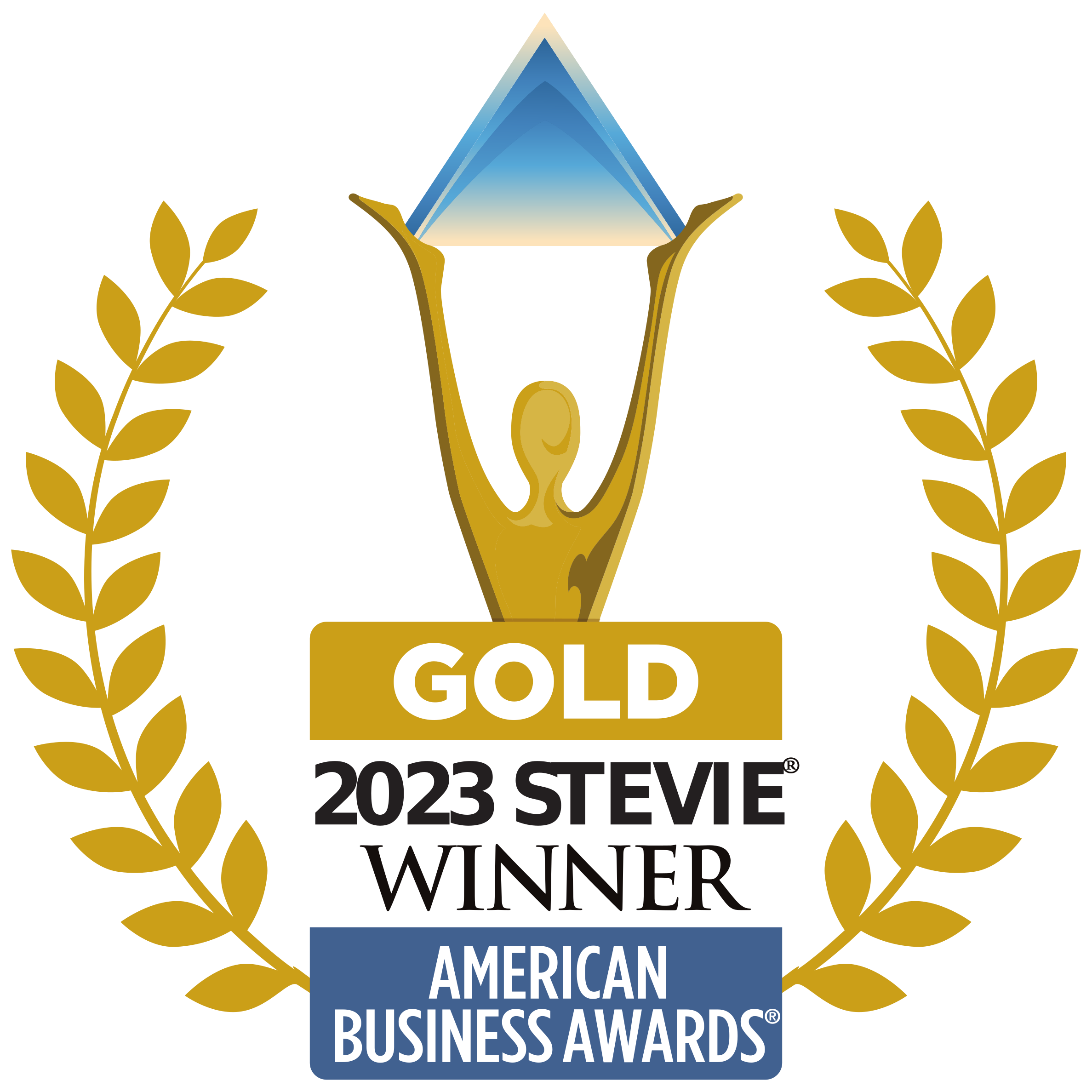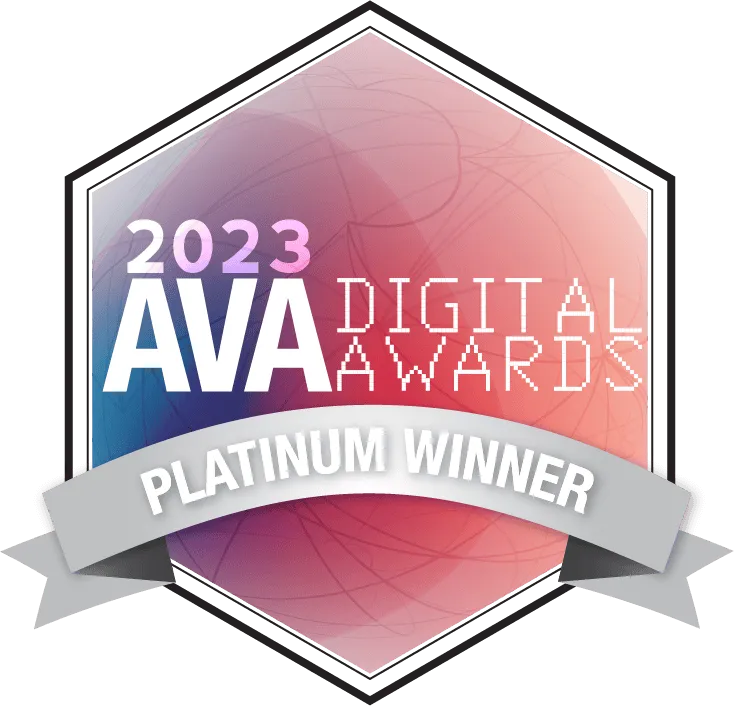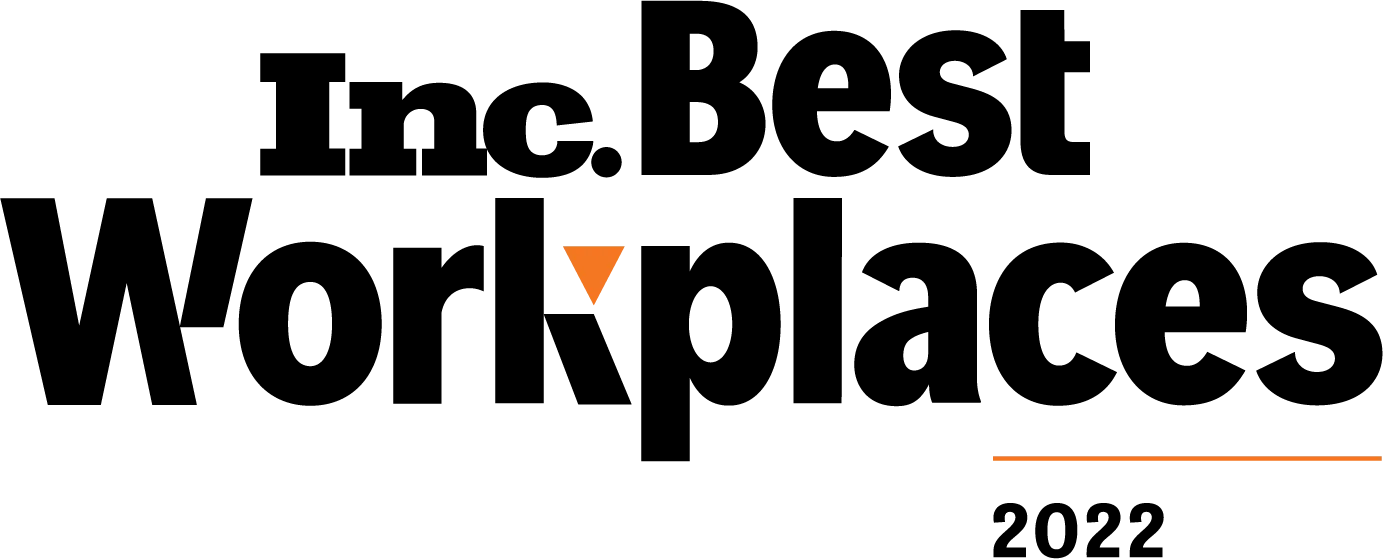 Zico
ZICO Coconut Water, owned by the Coca-Cola company, is 100% coconut water and organically...
Case Study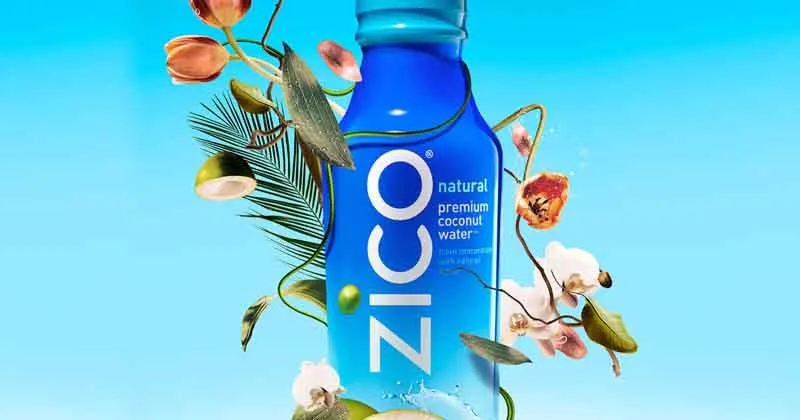 Case Study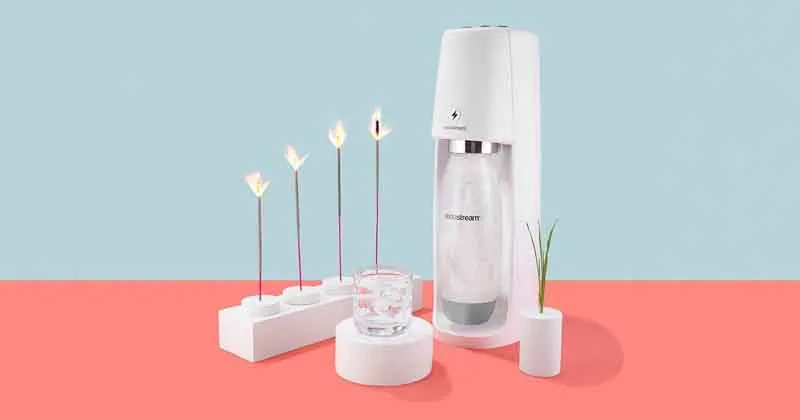 Sodastream
SodaStream, the makers of in-home sparkling water machines, tasked 5W to promote...
BLOG