OVERVIEW
Inspired, designed and created by Whoopi Goldberg, DUBGEE is a newly launched national fashion and lifestyle brand. Encouraging all people to be confident in their real selves, DUBGEE empowers individuals by providing stylish, comfortable and aspirational clothing that fits every lifestyle and is steeped in rich American culture. 5W was tasked with successfully launching DUBGEE into the marketplace, while generating national awareness leading up-to, the day of, and post-launch.
STRATEGY
5W strategically targeted top-tier fashion trade publications offering the exclusive announcement. Once secured, 5W identified relevant fashion and lifestyle media outlets to target for embargoed coverage to all hit the morning of launch. 5W coordinated a 2-hour interview block of appointments for Whoopi to speak with each editor about the launch of DUBGEE, her inspiration and favorite pieces. Select outlets received exclusive images, future expansion plans and additional interviews from business partners.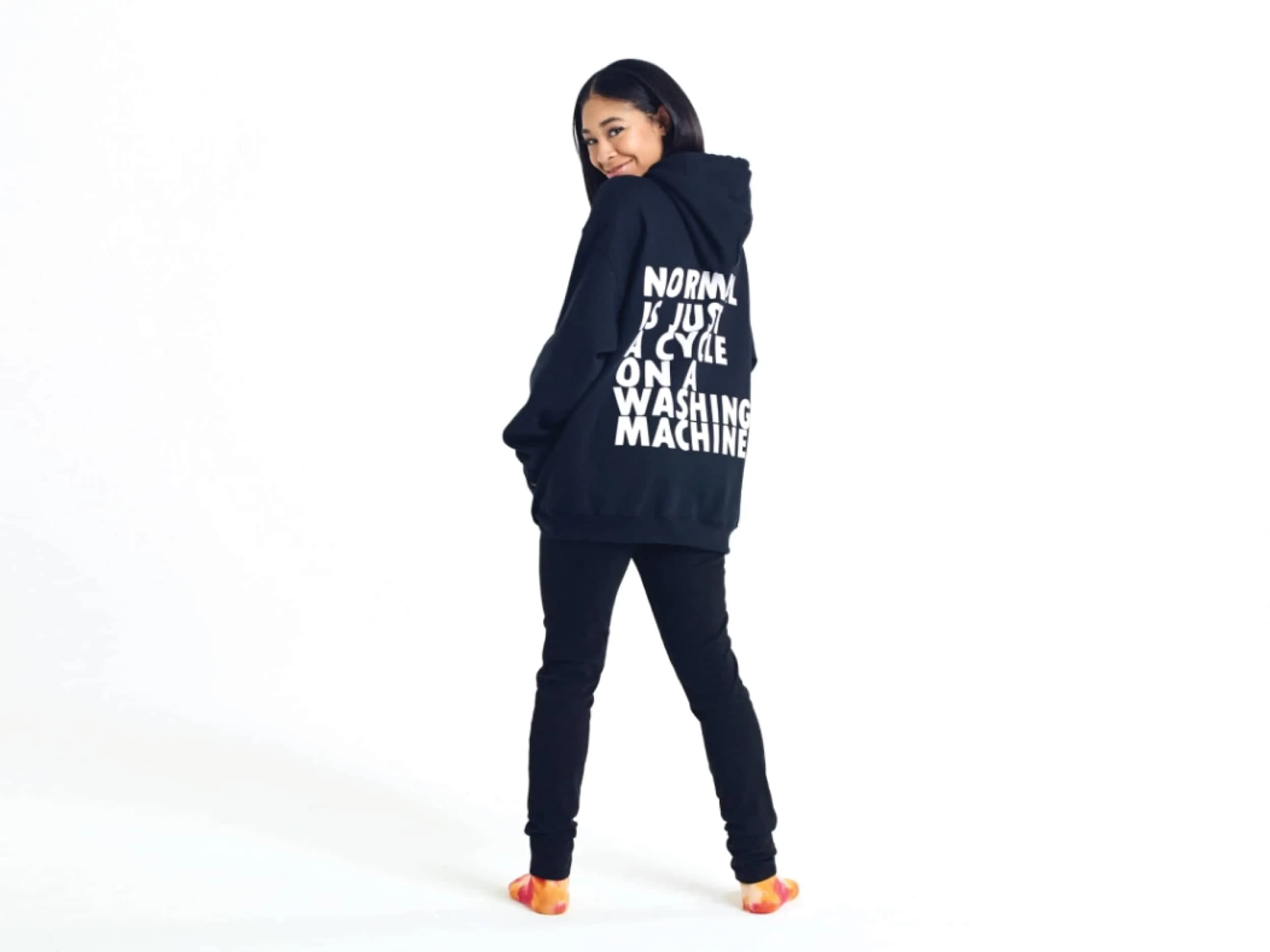 RESULTS
As a result of 5W's media outreach, the team generated 109 media placements, and more than 407,482,025 million media impressions. Coverage included Business of Fashion, WWD, InStyle, People, USA TODAY, The Hollywood Reporter, Paper Magazine, Woman's World, Essence, Daily Front Row, New York Post, Bustle and many more.
400
million + media impressions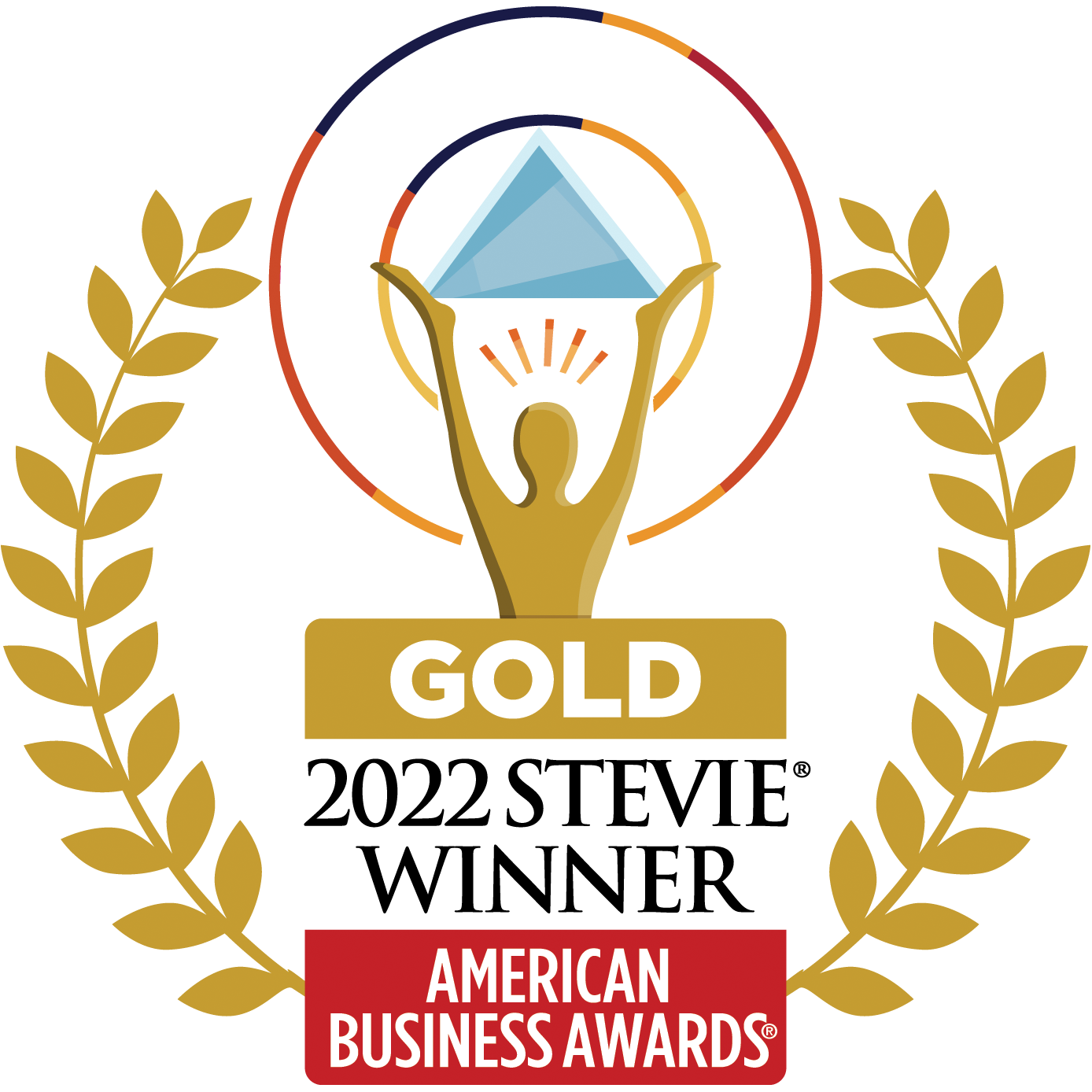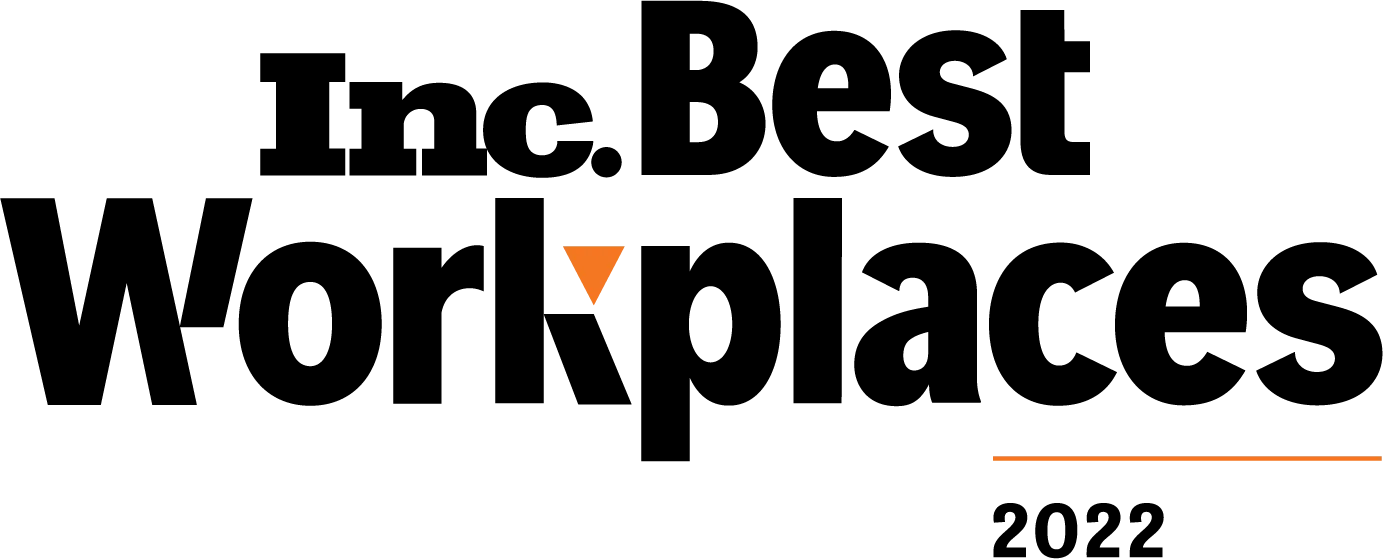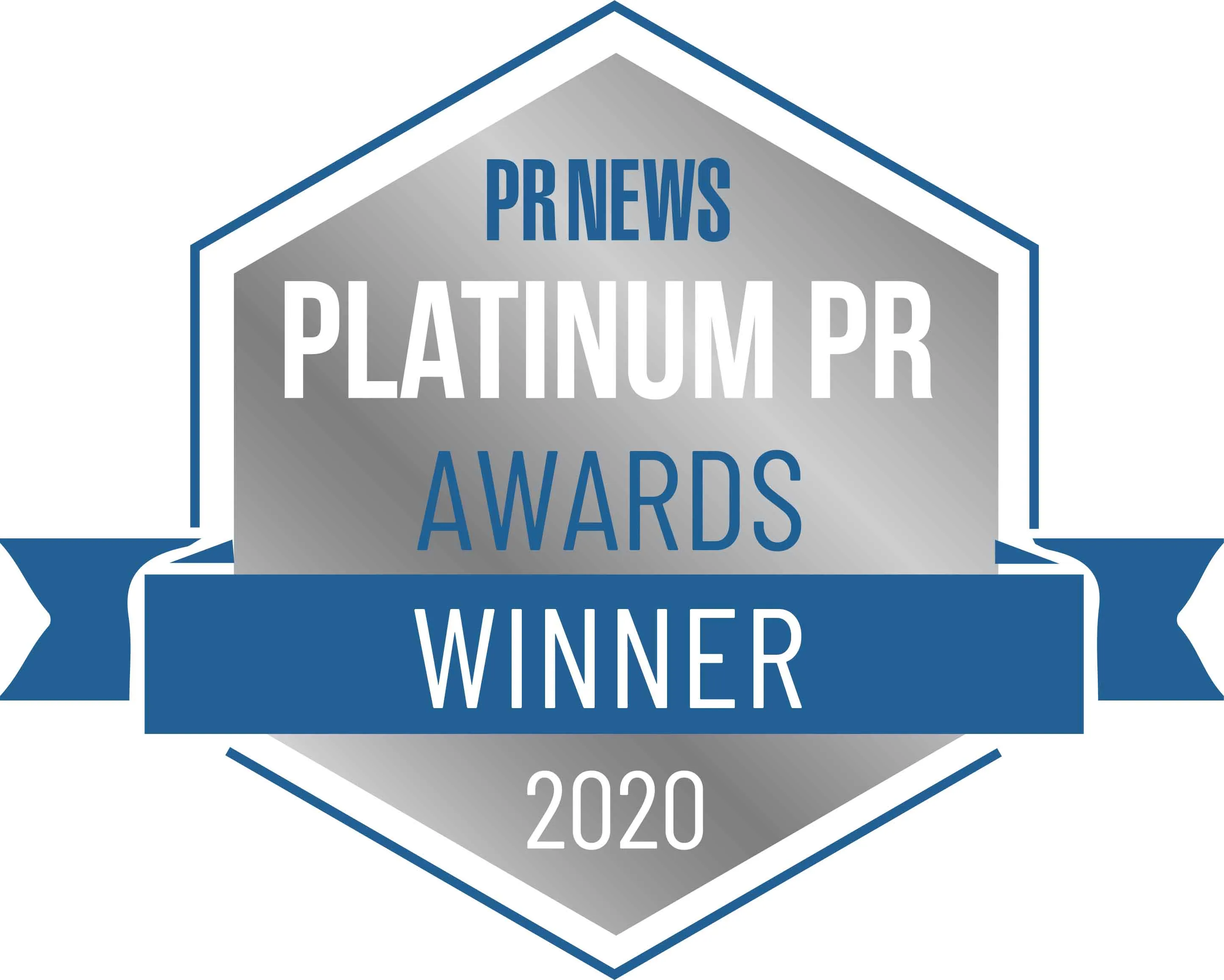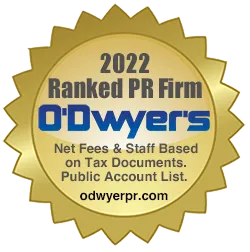 Zico
ZICO Coconut Water, owned by the Coca-Cola company, is 100% coconut water and organically...
Case Study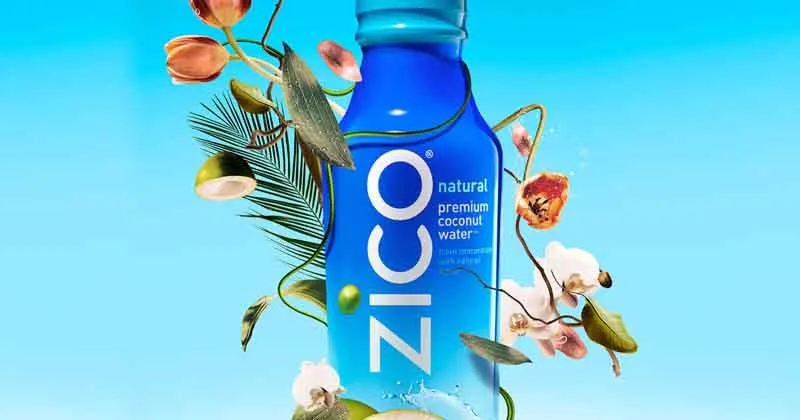 Case Study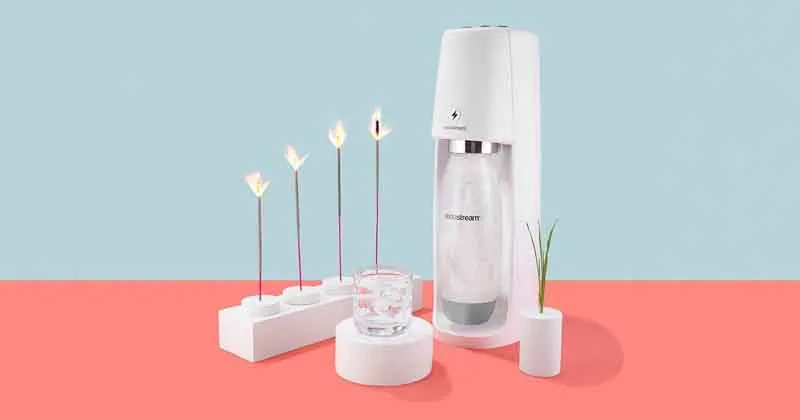 Sodastream
SodaStream, the makers of in-home sparkling water machines, tasked 5W to promote...
BLOG