Case Study / Fairmont Tazi Palace Tangier
OVERVIEW
Fairmont Tazi Palace Tangier is one of the finest and newest 5-star hotels in Morocco that mirrors Tangier's seductive charm with luxurious hospitality. Secluded on the high hills of Tangier, the restored palace exudes the rich history of Moroccan culture, providing guests with vibrant restaurants and bars, holistic spa treatments and wellness activities and unparalleled views of a magical Moroccan landscape year-round.
STRATEGY
5WPR was tasked with raising awareness of the grand opening of Fairmont Tazi Palace Tangier, positioning the hotel as a must-visit luxurious destination in Morocco. To achieve this, 5W pre-seeded the hotel's opening with luxury and hospitality trade reporters to create buzz prior to the official opening. Once unveiled, 5W conducted wide media outreach across national travel, luxury, lifestyle, and trade media highlighting the hotel's extensive amenities and offerings. 5W also coordinated FAM trips with national travel and lifestyle media, and leading influencers, for coverage of their personal experiences at Fairmont Tazi Palace Tangier including its diverse restaurant offerings, luxurious suites, and exploration of the city of Tangier.
RESULTS
The agency secured feature coverage in top-tier national media, including Travel + Leisure, Vogue, Maxim, Travel Weekly, Luxury Travel Magazine and more. Coverage led to more than 43.9 million media impressions.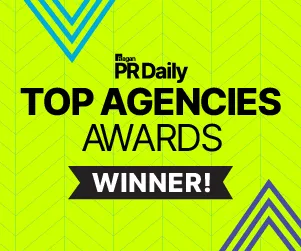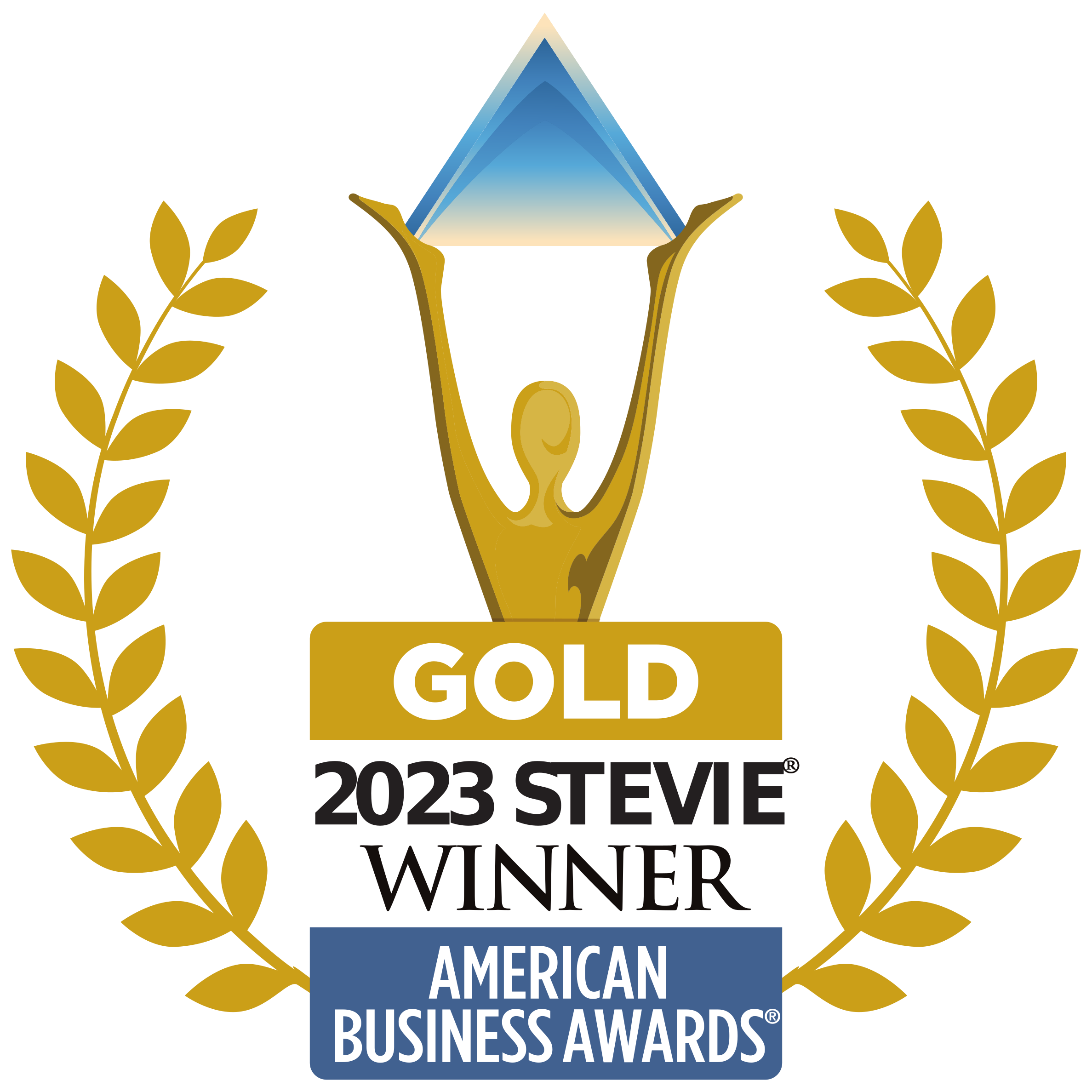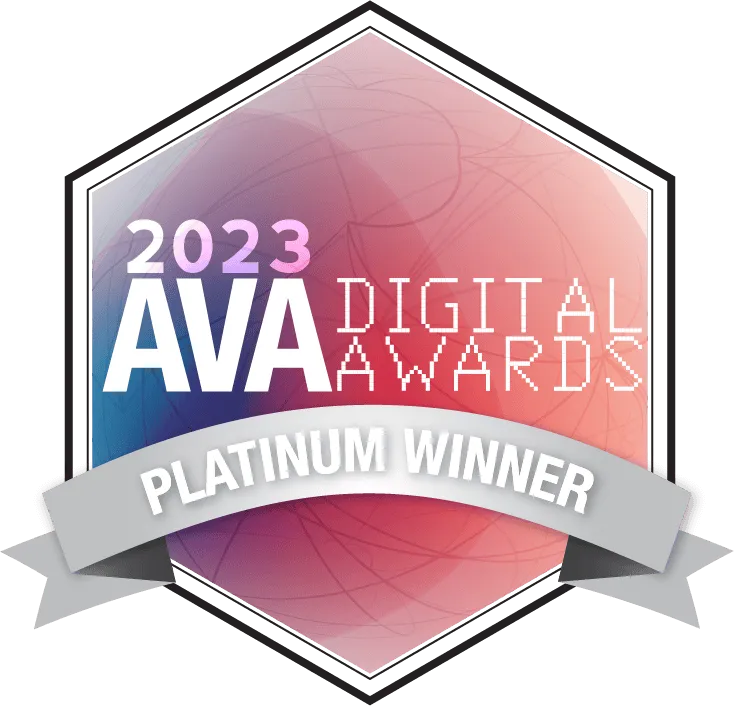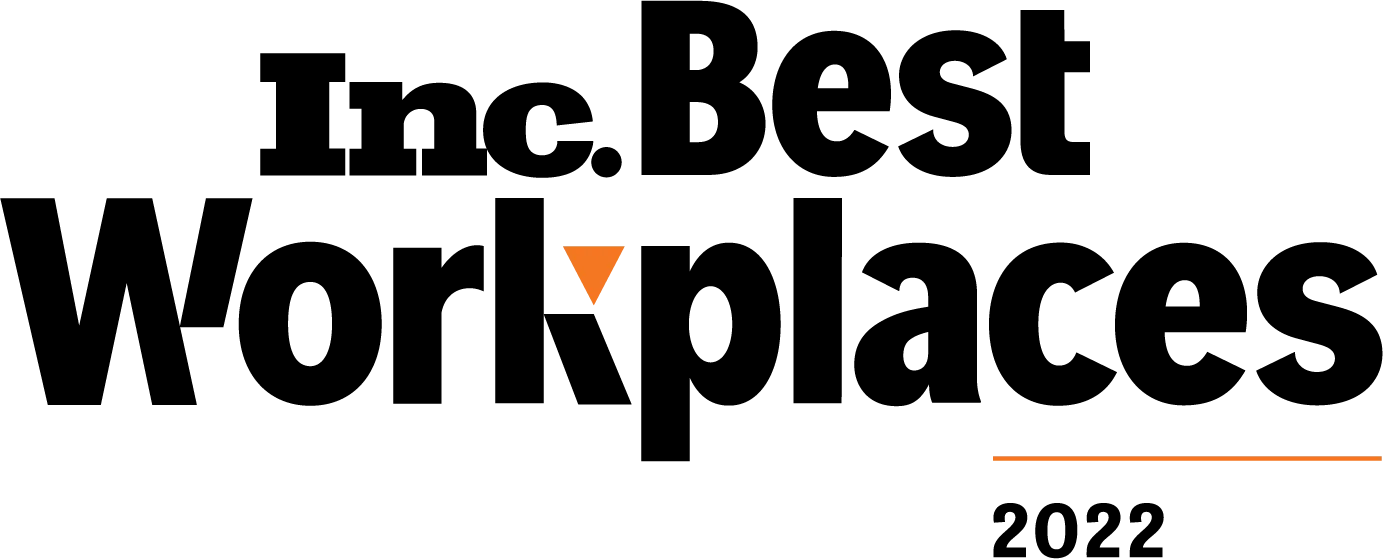 Zico
ZICO Coconut Water, owned by the Coca-Cola company, is 100% coconut water and organically...
Case Study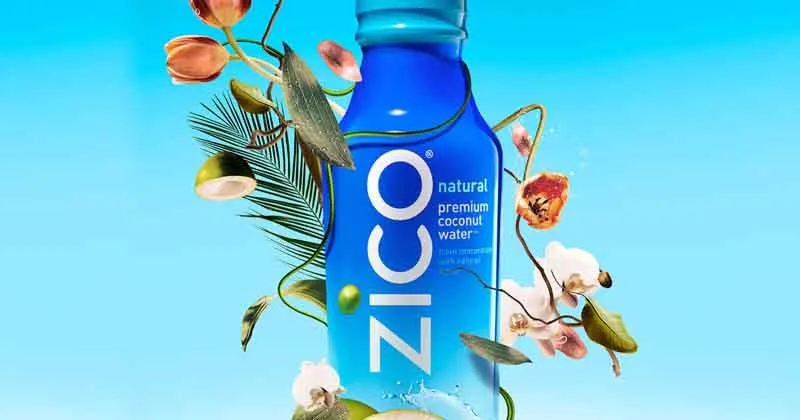 Case Study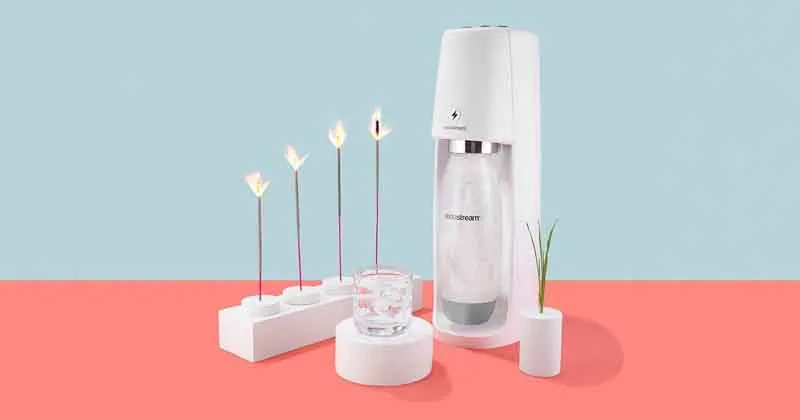 Sodastream
SodaStream, the makers of in-home sparkling water machines, tasked 5W to promote...
BLOG