OVERVIEW
5W was tasked with utilizing a network of micro/mid-tier influencers to heighten brand awareness and increase purchase intent for Field Roast by highlighting key brand and product messaging.
STRATEGY
5W executed a strategic, three-pronged influencer program that consisted of two tent pole campaigns around brand selling periods and an always on approach that pulsed out content throughout four months. 5W identified and contracted brand-aligned influencers that fit within the brand's target demo and overall aesthetic and contracted them to secure reusable and authentic content to drive trial of the brand's priority products. 5W worked with the influencer partners to obtain creative and inspiring content in line with the timely pulse periods and overall brand themes.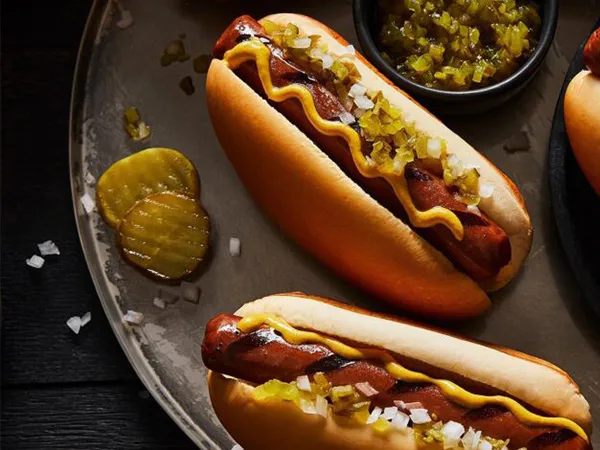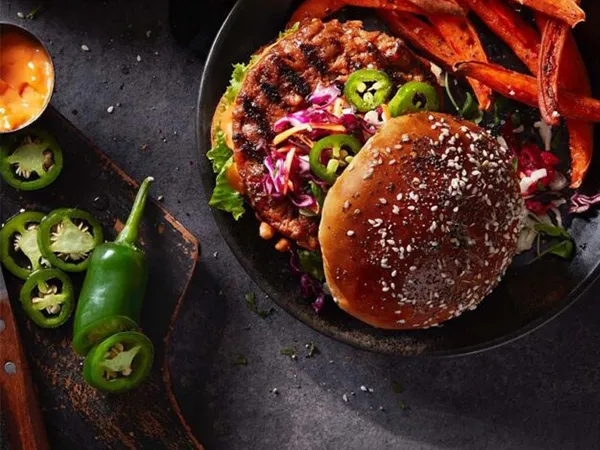 RESULTS
The team secured over 100+ pieces of reusable content and 150K+ engagements. The overall campaign CPE came to $.15, and over 3.4 million consumers were reached through the campaign.
3.4
Million Consumers Reached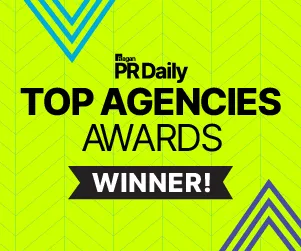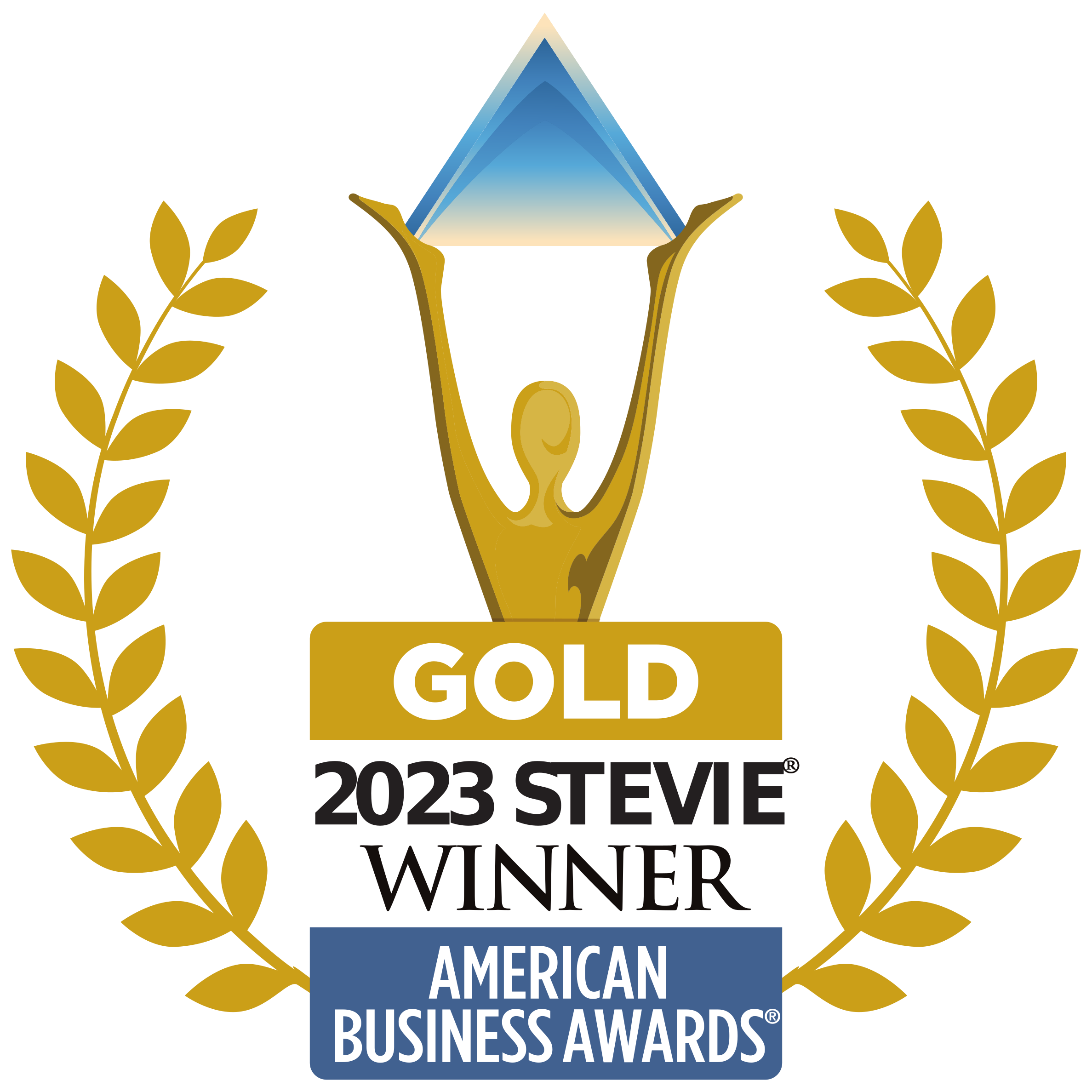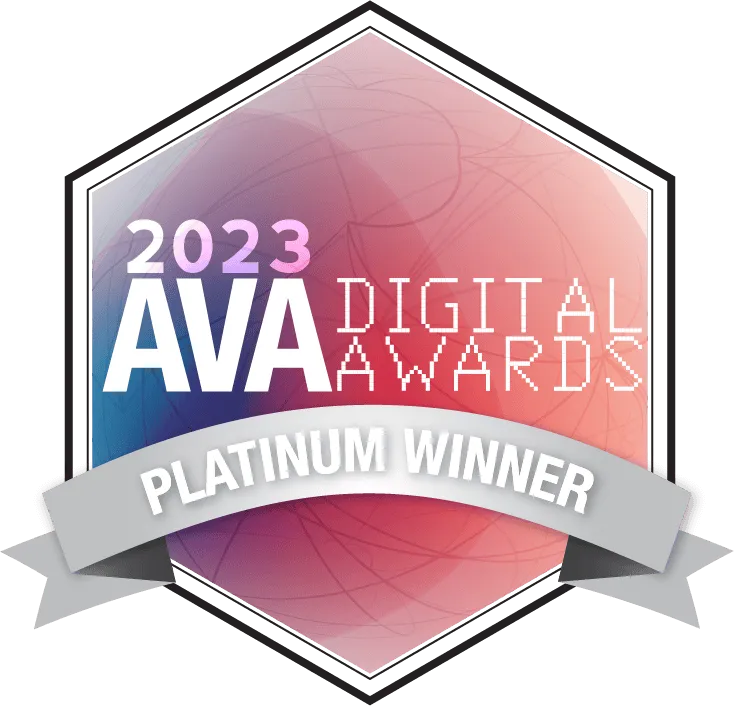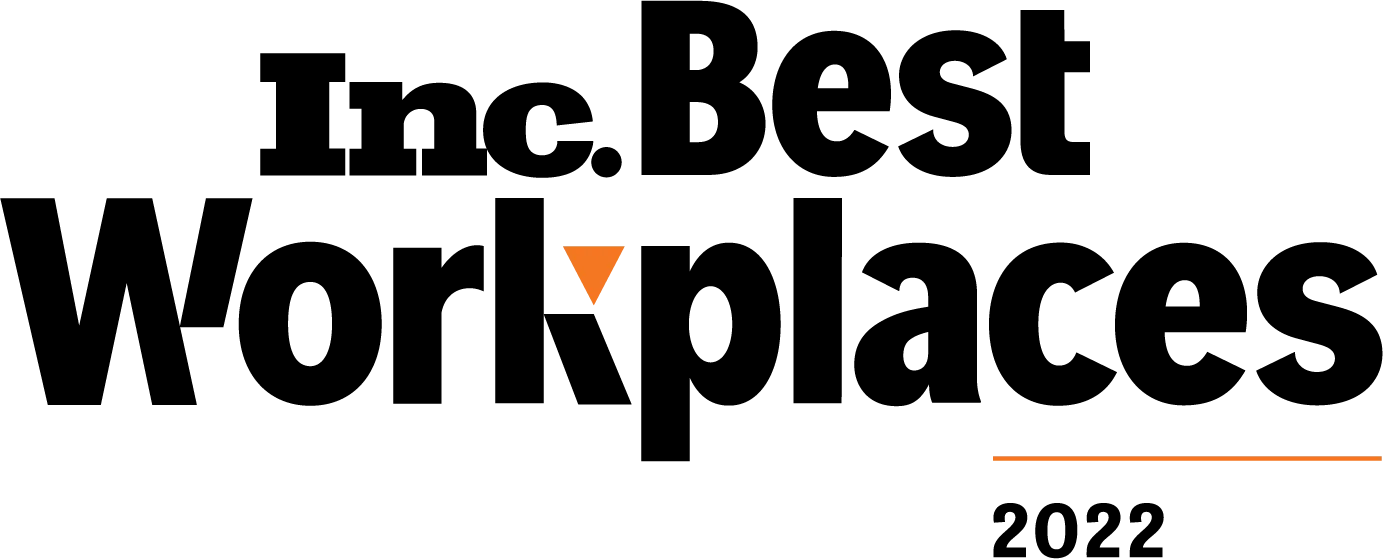 Zico
ZICO Coconut Water, owned by the Coca-Cola company, is 100% coconut water and organically...
Case Study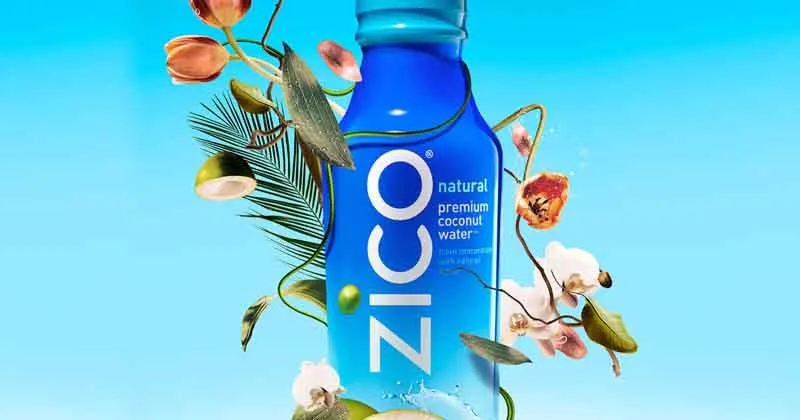 Case Study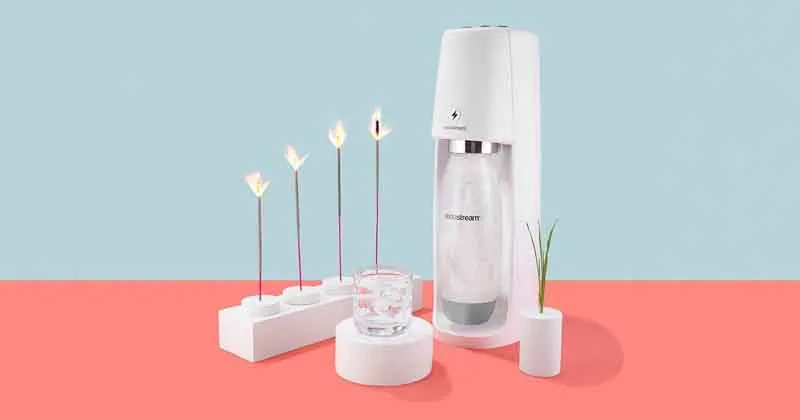 Sodastream
SodaStream, the makers of in-home sparkling water machines, tasked 5W to promote...
BLOG