OVERVIEW
5W was challenged with elevating Framebridge's media profile and boosting brand visibility on B2B and B2C channels.
STRATEGY
The team executed simultaneous B2B and B2C campaigns to position Framebridge as a leading custom framing company. The B2B campaign raised brand recognition among industry influencers and investors by emphasizing the company's innovative e-commerce model. 5W also leveraged company announcements for targeted publicity outreach to business, tech, and consumer outlets. Harnessing the momentum from the B2B campaign, the B2C campaign drew in consumers with media coverage and gift guides that highlighted the company's hassle-free, affordable framing options.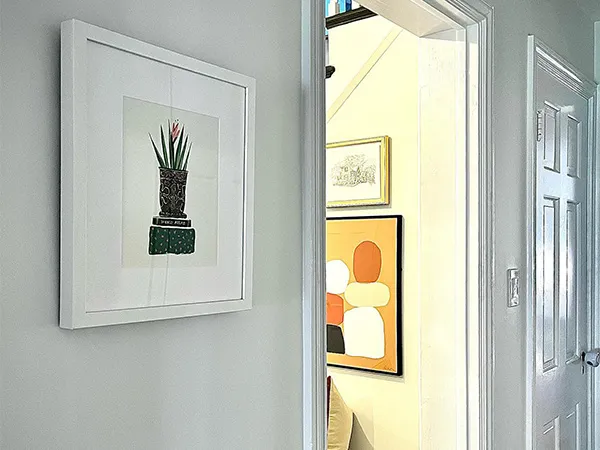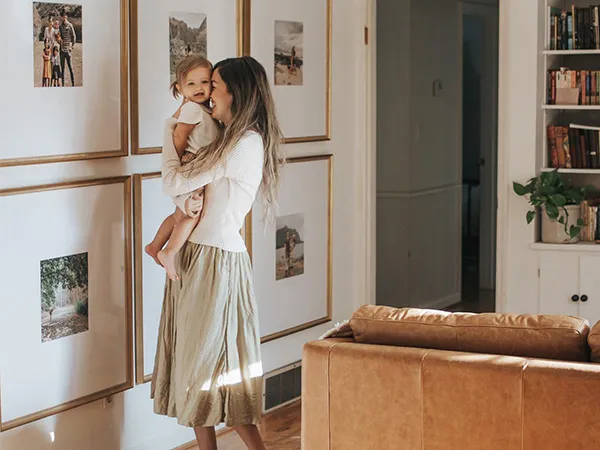 RESULTS
5W effectively built brand awareness for Framebridge among both business and consumer audiences by securing media placements in TODAY, Cosmopolitan, Wall Street Journal, Fast Company, and Esquire, among other top-tier outlets.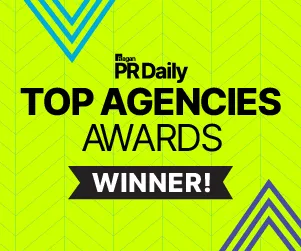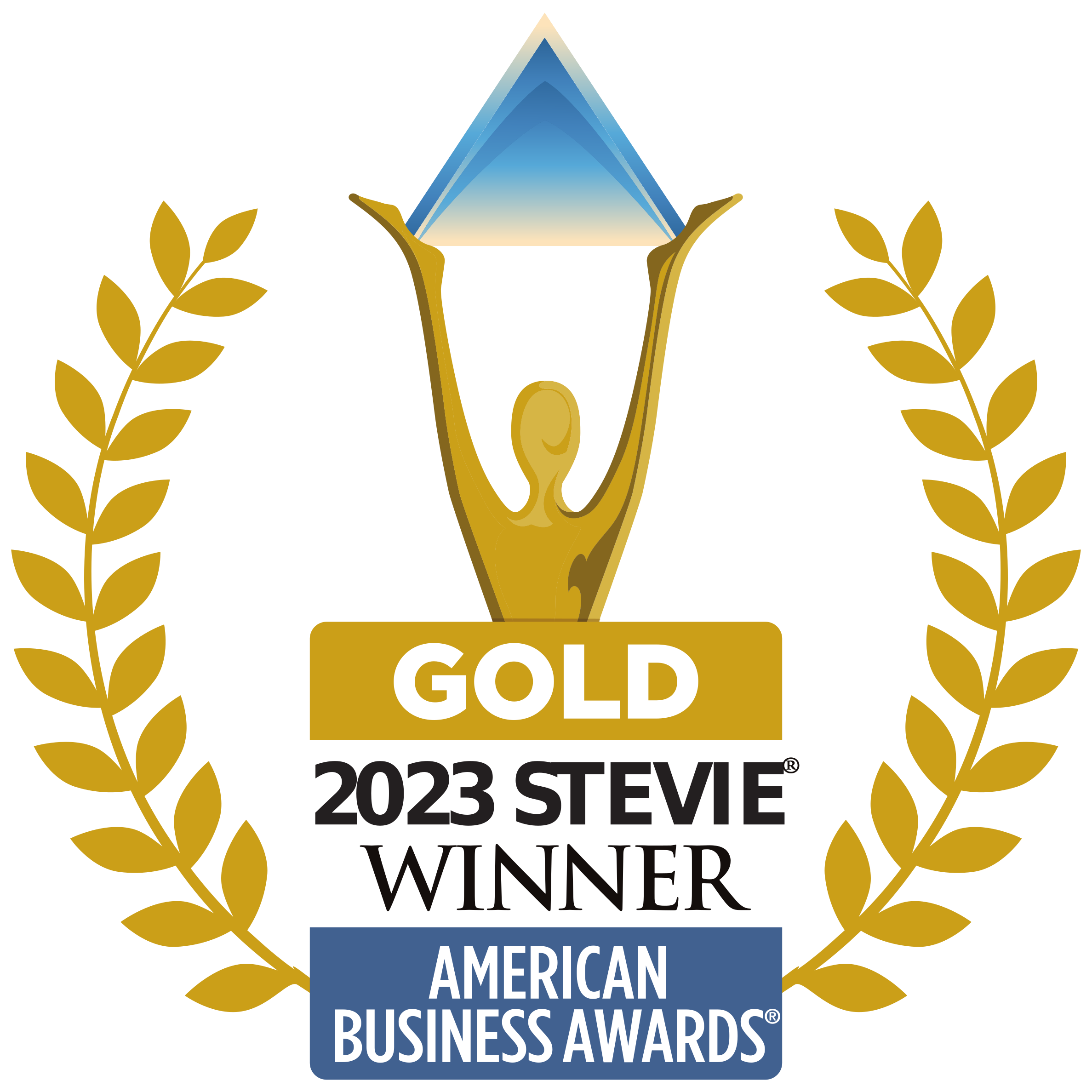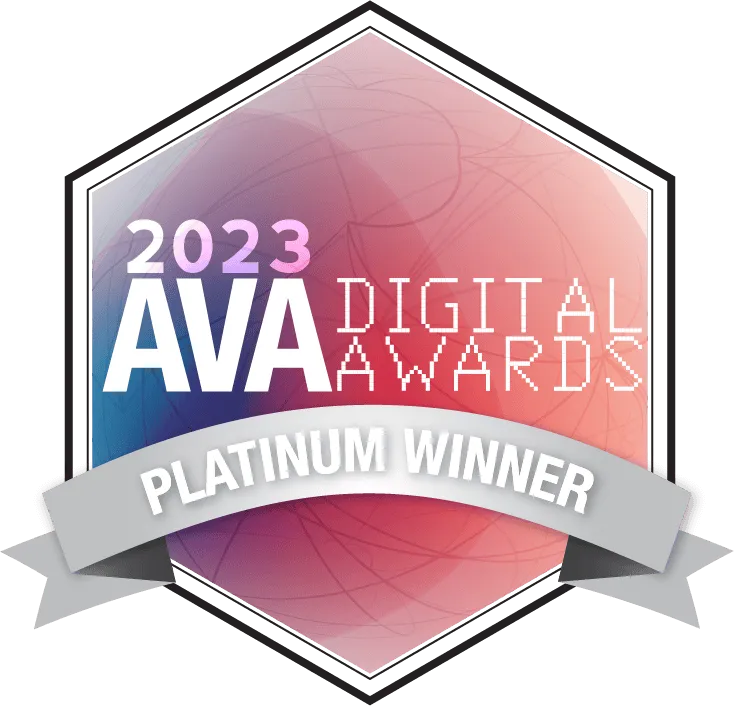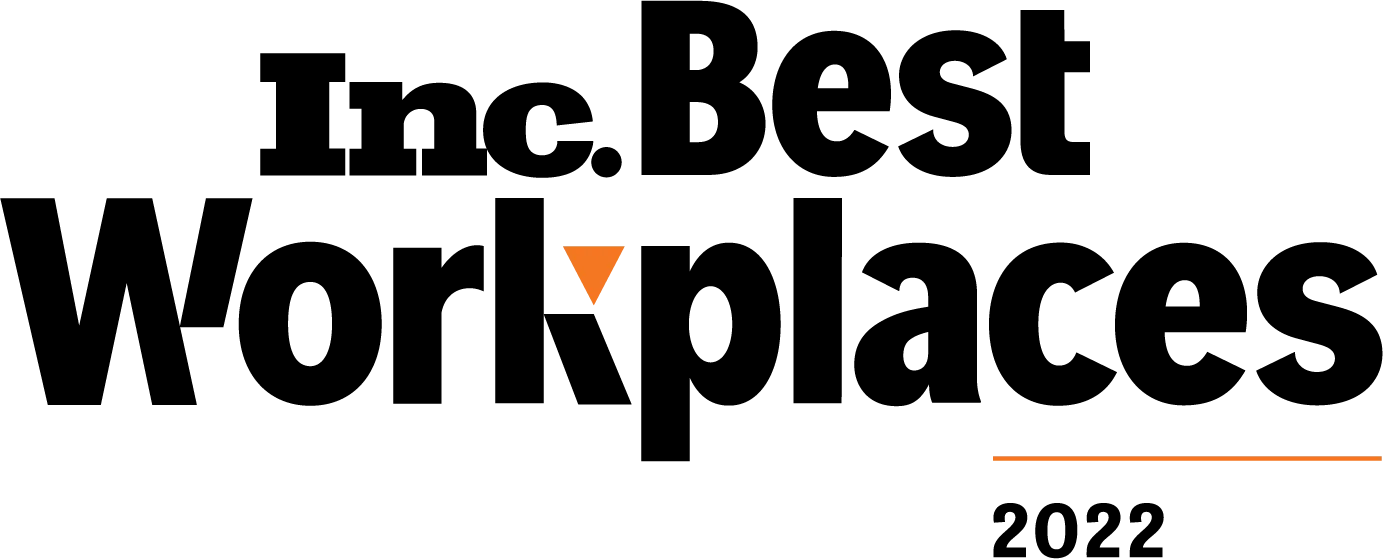 Zico
ZICO Coconut Water, owned by the Coca-Cola company, is 100% coconut water and organically...
Case Study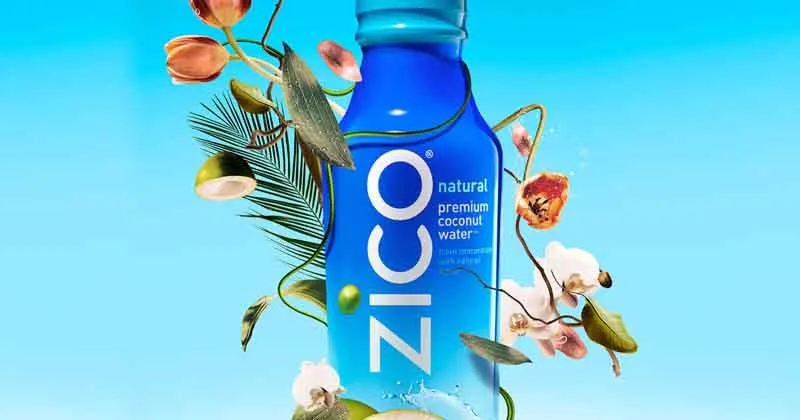 Case Study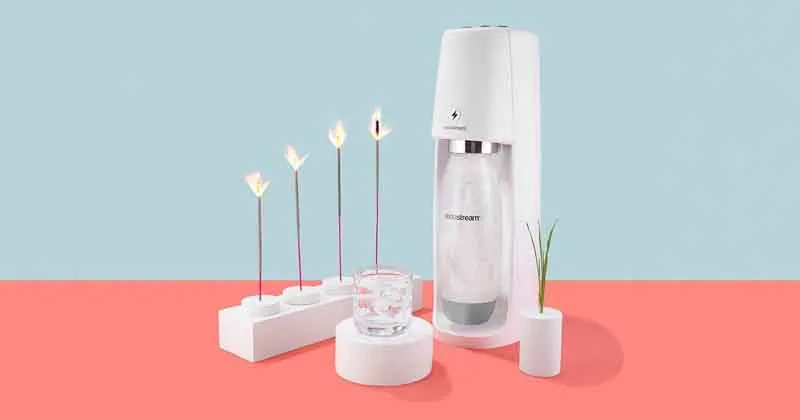 Sodastream
SodaStream, the makers of in-home sparkling water machines, tasked 5W to promote...
BLOG