OVERVIEW
Founded by a breastfeeding mom, Lansinoh has been dedicated to supporting new moms for nearly 40 years. Famous for its award-winning Lanolin Nipple Cream, Lansinoh offers a comprehensive range of nursing, pumping, and birth preparation and recovery solutions in more than 60 countries.
STRATEGY
5W was tasked with supporting the launch of Lansinoh's new Birth Prep & Recovery product line, designed to support new mothers through the postpartum period, via top tier online media coverage for the brand on a national scale. 5W facilitated and executed a successful 30-minute Instagram Live event with actor, Mandy Moore, during which she discussed her journey through the postpartum period and advice for new moms in an intimate conversation with Dr. Ashurina Ream of Lansinoh's Clinical Advisory Network.
Leading up to the event, 5W coordinated all partnership details with Mandy Moore's team, including holding a prep call to align on messaging with Dr. Ream and Lansinoh. 5W then conducted aggressive outreach pre-event and day-of to encourage media 'attendance' and viewers, as well as immediately post-event to secure national online coverage, leveraging the insights that Mandy Moore shared during the Instagram Live.
RESULTS
5W secured coverage on national consumer websites including Entertainment Tonight Online, Yahoo! Entertainment, Good Morning America Online, ABC News Online, INSIDER, E! Online, and more, garnering a total of of 312,415,000 media impressions. The Instagram received 1,700+ live viewers, and a total of 12,100+ views and 550 likes on the video.
300+
Million media impressions.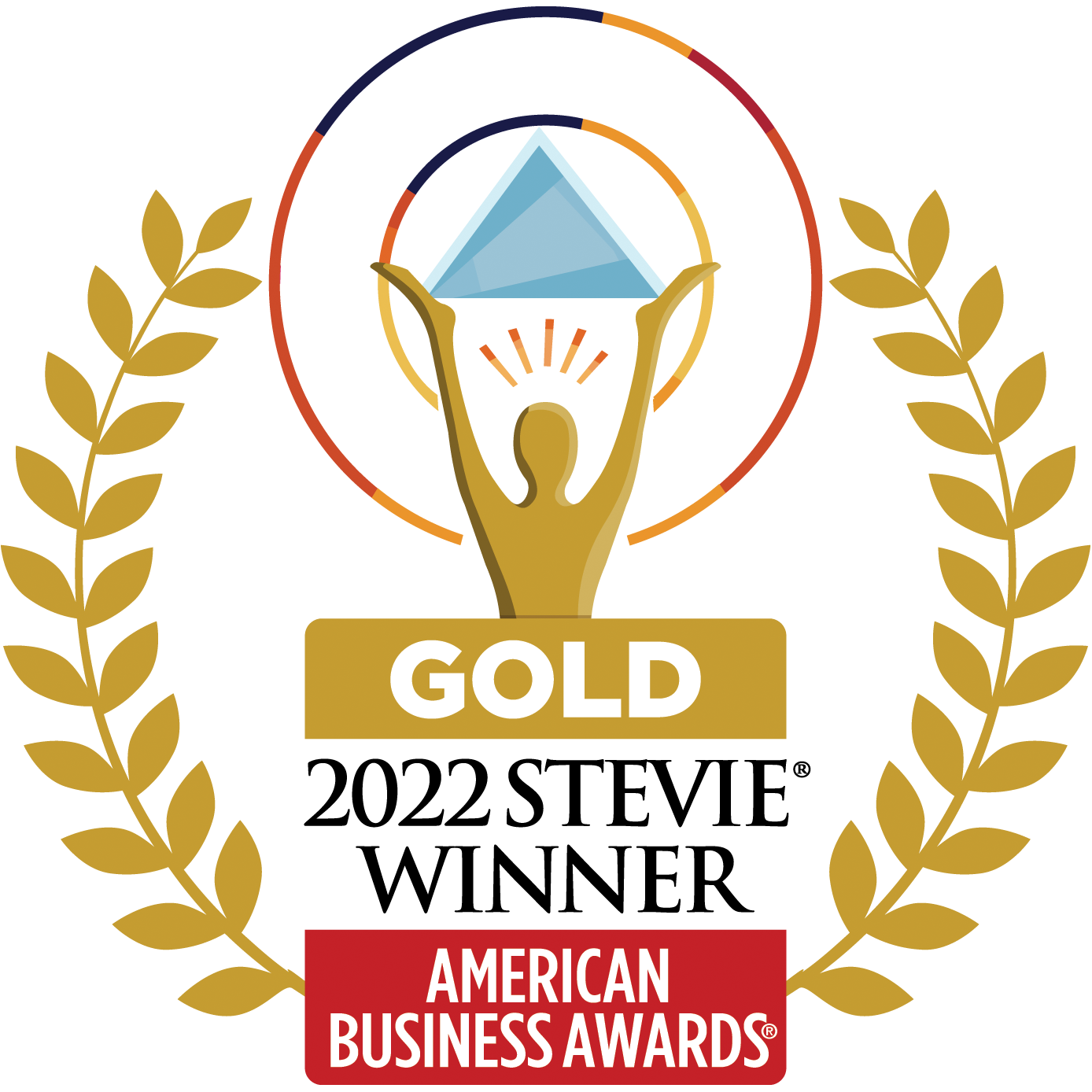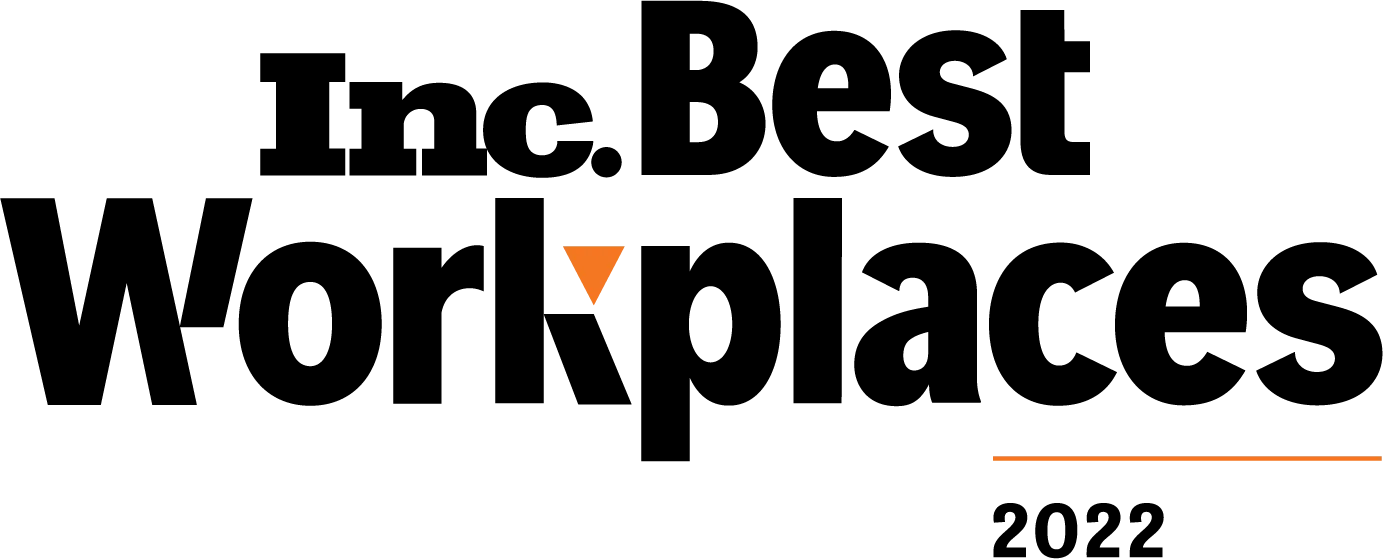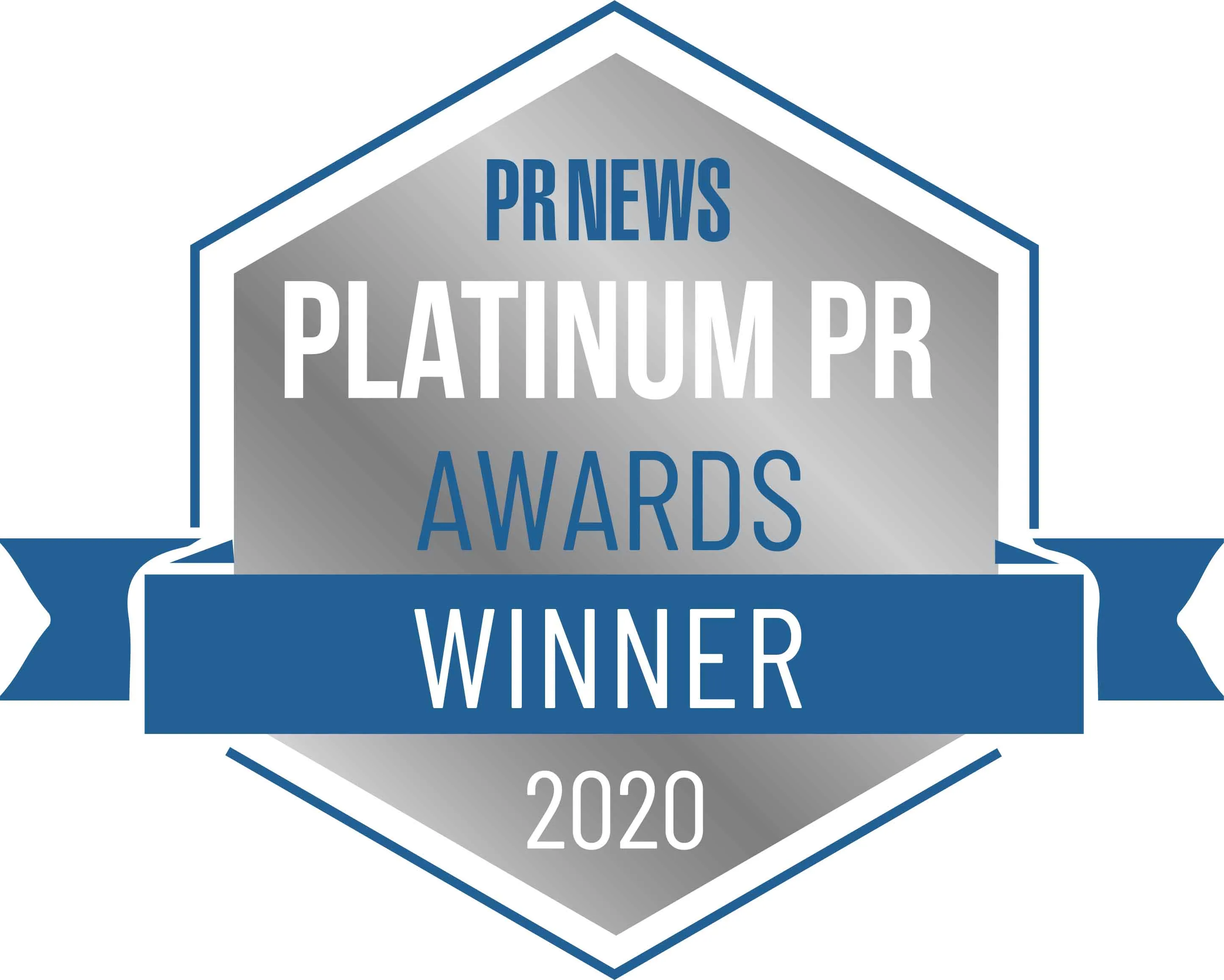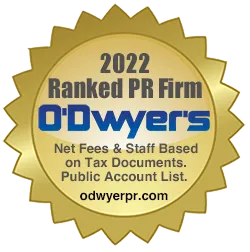 Zico
ZICO Coconut Water, owned by the Coca-Cola company, is 100% coconut water and organically...
Case Study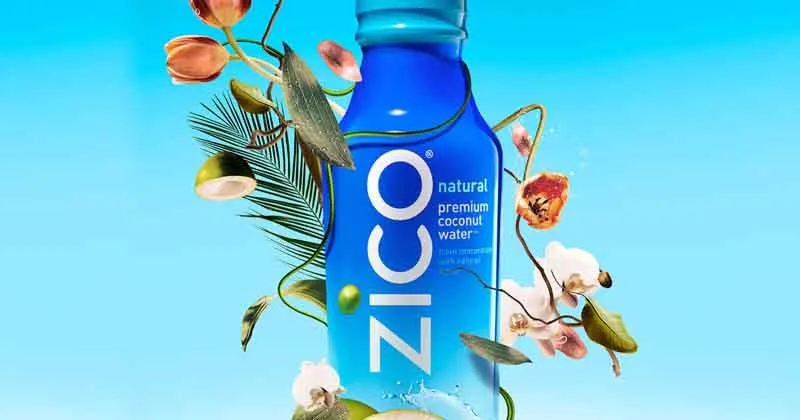 Case Study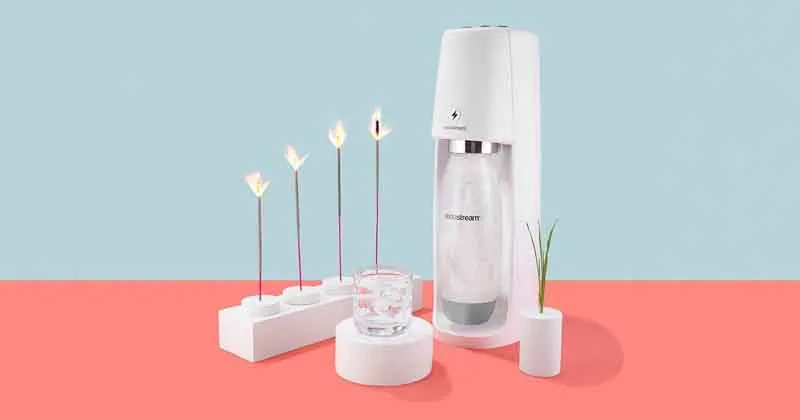 Sodastream
SodaStream, the makers of in-home sparkling water machines, tasked 5W to promote...
BLOG