OVERVIEW
Lansinoh, a global leader in the breastfeeding market, has been dedicated to providing all mothers with access to the support and resources they need to help them reach their breastfeeding goals for over 30 years. To build upon this mission, Lansinoh tasked 5W with supporting the launch of its 'Breastfeeding Around the World' photo campaign in honor of, and coinciding with, August's Breastfeeding Awareness Month. With a goal of achieving top-tier media coverage on a national scale, 5W leveraged a multitude of moving and intimate photos that featured mothers from 18 different countries breastfeeding their children. In addition, 5W secured interviews for the campaign's photographer, Tina Boyadjieva, as well as Lansinoh's Associate Director of Global Marketing, Zenda Sims, to discuss the campaign.
STRATEGY
Lansinoh tasked 5W to drive awareness for its unique photo campaign, and the team designed a multifaceted publicity campaign to accomplish that objective. The communications strategy included a combination of traditional PR tactics and aggressive, ongoing media relations to support Lansinoh in the following ways:
A press release distributed on the first day of the campaign to highlight Lansinoh's one-of-a-kind photo campaign and what it means to mothers on a global scale.
The team conducted media outreach on both an embargoed basis during the month of July, and throughout the month of August, to top national broadcast and online outlets, utilizing all approved campaign messaging and imagery.
5W leveraged the campaign's NYC-based photographer, Tina Boyadjieva, in all media outreach to secure interviews with national broadcast and online outlets; highlighting her partnership with Lansinoh for the Breastfeeding Around the World campaign, and the overall experience shooting breastfeeding mothers and their children in different countries; likewise, 5W offered up Lansinoh's Associate Director of Global Marketing, Zenda Sims, for all interviews and questions pertaining specifically to the brand.
The team drove all media to Lansinoh's Breastfeeding Around the World campaign landing page, in addition to the brand's website, increasing SEO on behalf of the brand.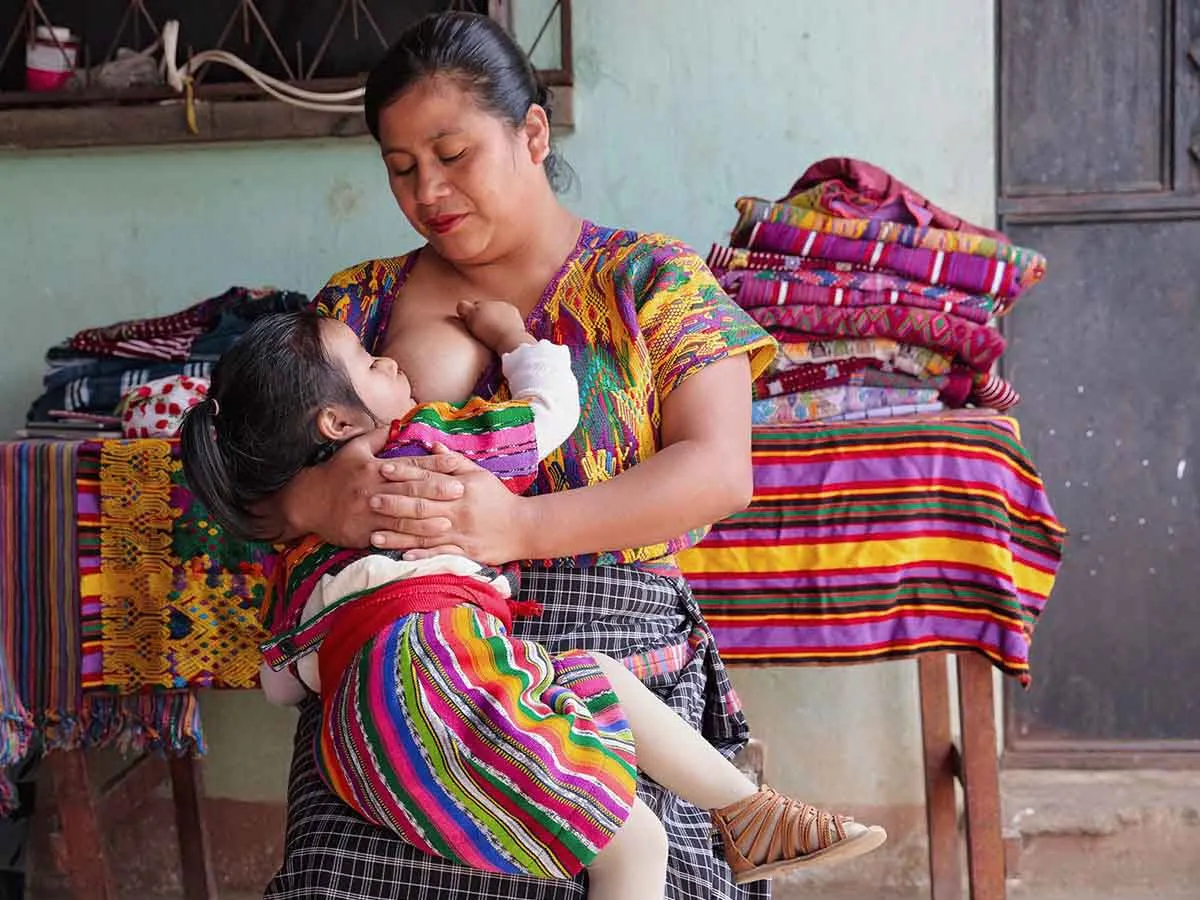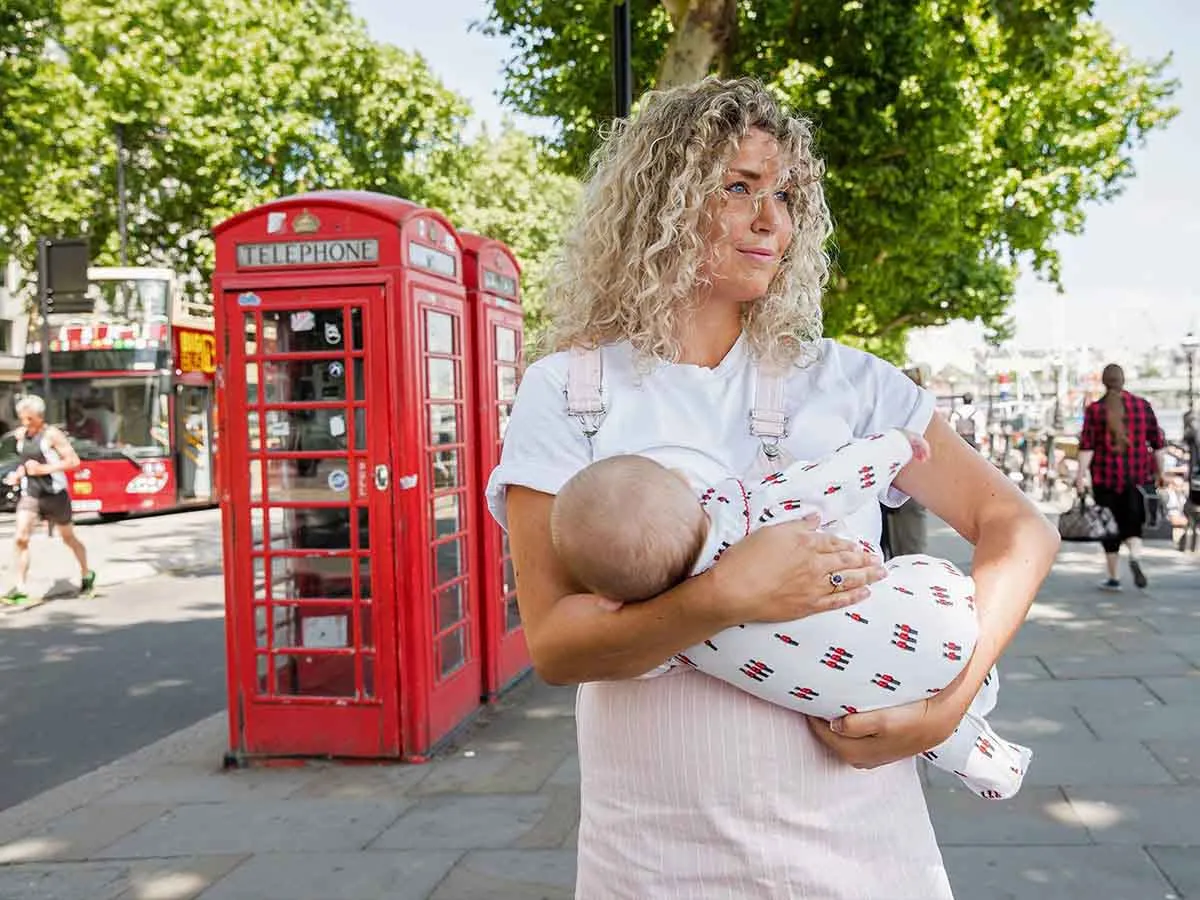 RESULTS
Over the course of one month, 5W secured impactful national media coverage for Labsinoh's campaign, including placements with key media in the mainstream national, regional and lifestyle verticals.
Total Media Impressions: 565,660,890
ABC News
Good Morning America
BuzzFeed
Parents
PopSugar
HuffPost
Romper
New York Daily News
5.6
Million media impressions.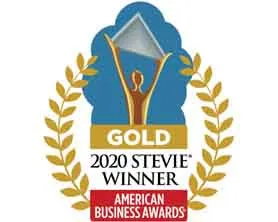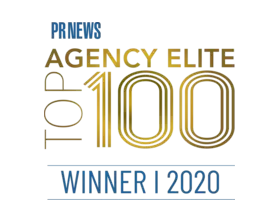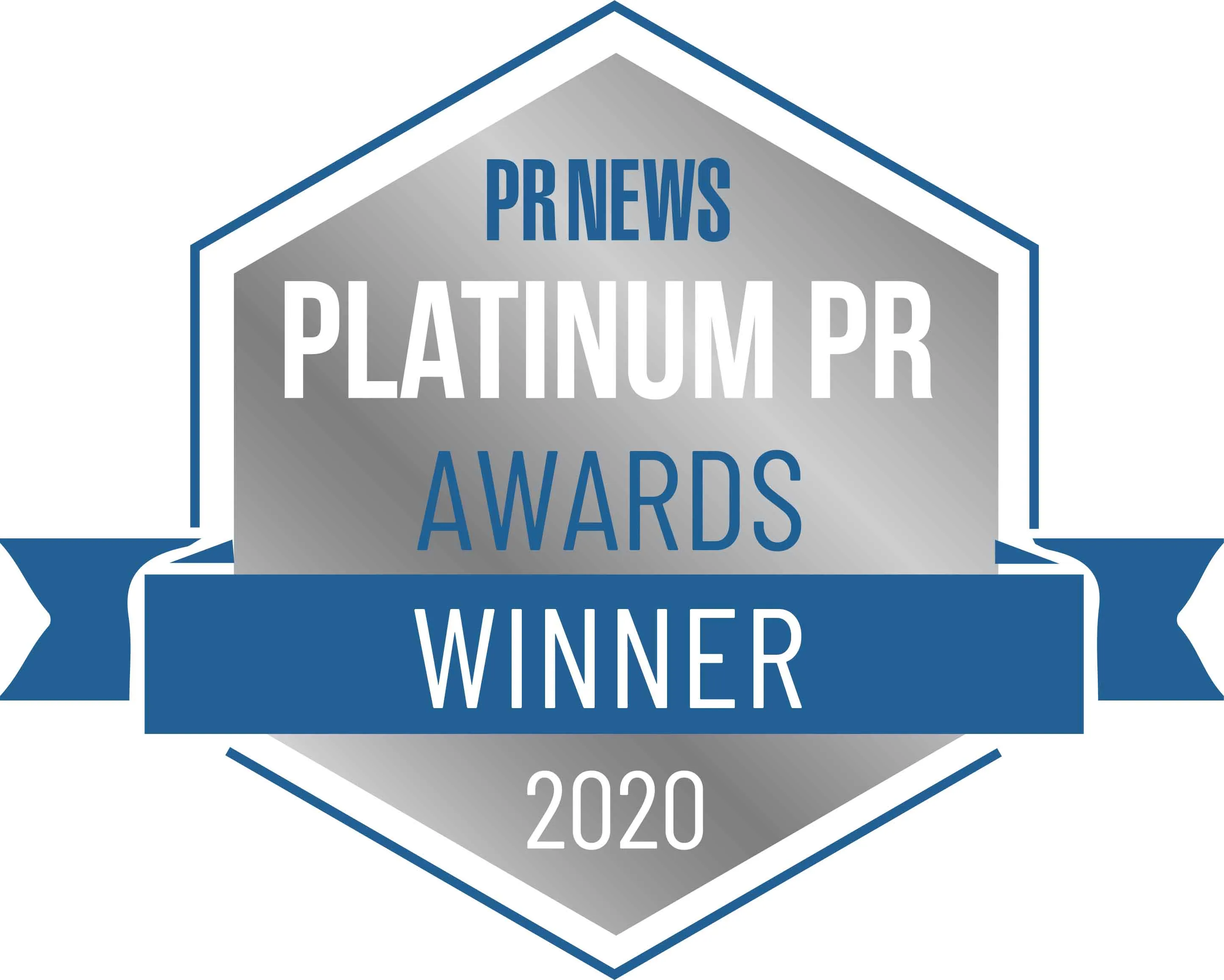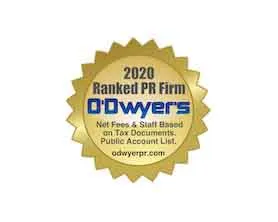 Zico
ZICO Coconut Water, owned by the Coca-Cola company, is 100% coconut water and organically...
Case Study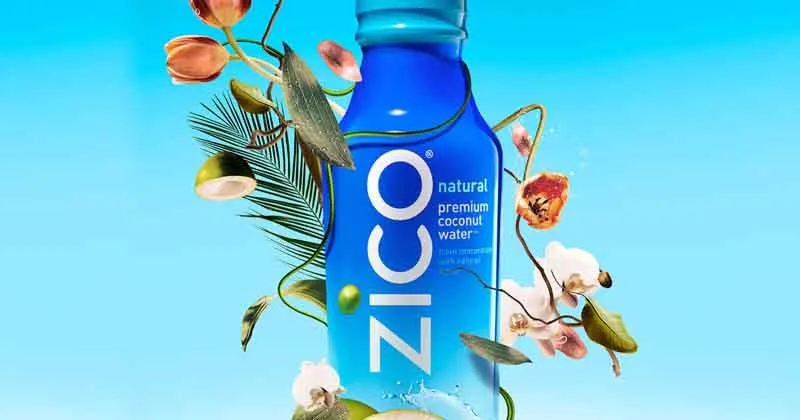 Case Study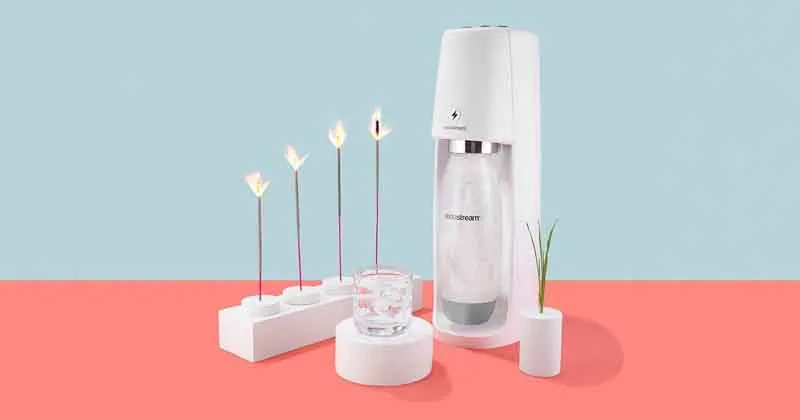 Sodastream
SodaStream, the makers of in-home sparkling water machines, tasked 5W to promote...
BLOG