Case Study / Nations Photo Lab
OVERVIEW
Nations Photo Lab is a leading professional photo printing lab that offers the highest quality photo gifts & prints.
To launch the brand's new "Pet Product" page on its website, 5W utilized a network of micro/mid-tier pet influencers to heighten brand awareness among target demos by highlighting a variety of priority products.
STRATEGY
Challenged with driving awareness around the new page, increasing purchase intent for priority products, and expanding the Nations Photo Lab network, 5W executed a strategic month-long influencer campaign targeting micro/mid-tier influencers in the pet space. The team identified influencers that fit within the brand's target demographic with matching overall aesthetics and contracted them to secure reusable, authentic content, drive consumer awareness and create content that could be leveraged on the brand's owned social channels. In addition, 5W created 'Swipe Up to Buy' links and discount codes to be shared across social to directly increase purchase intent and drive sales to the website.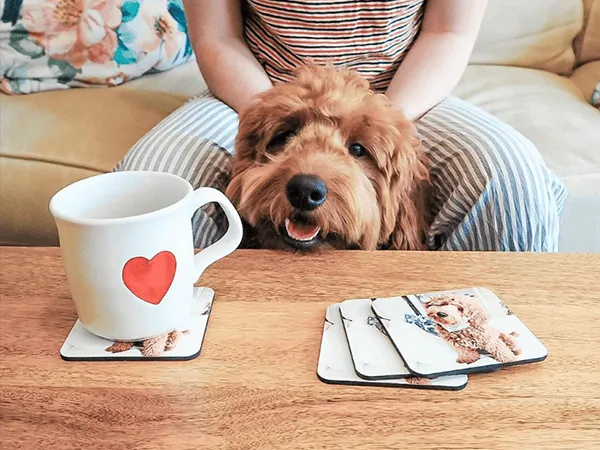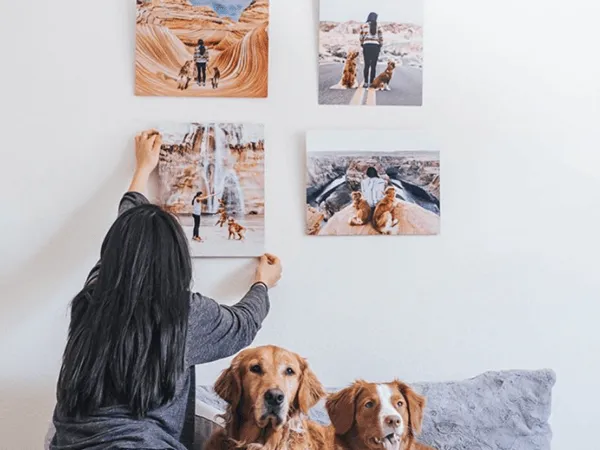 RESULTS
As a result, 5W secured 40 pieces of content, reaching nearly 3.7 million consumers. The final campaign resulted in over 151K engagements with an average engagement rate of 4.8% per post with the industry standard being 2%. The Nations Photo Lab website received over 2.6k clicks and over 50 new subscribers to the brand newsletter.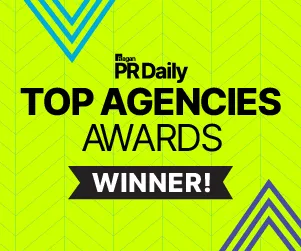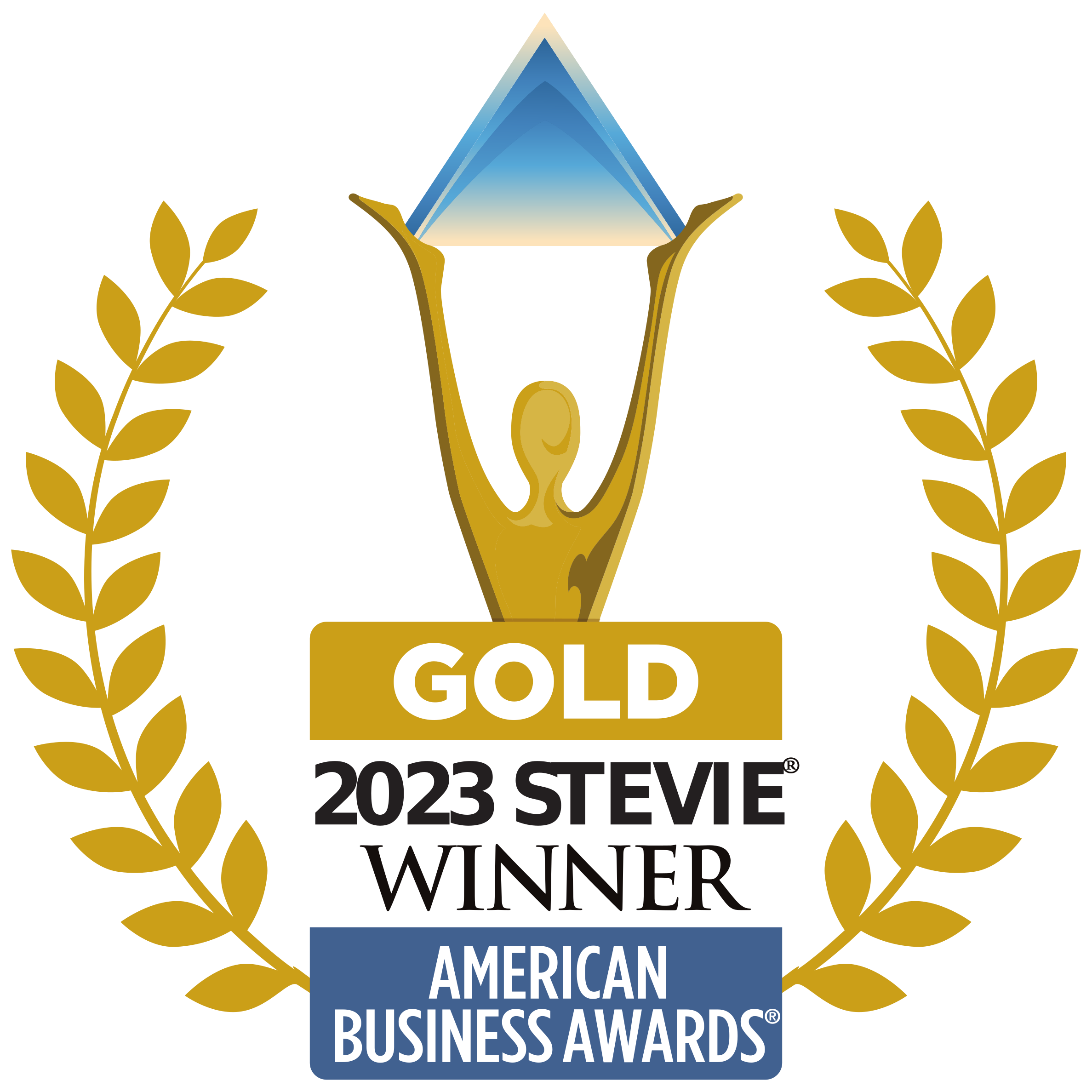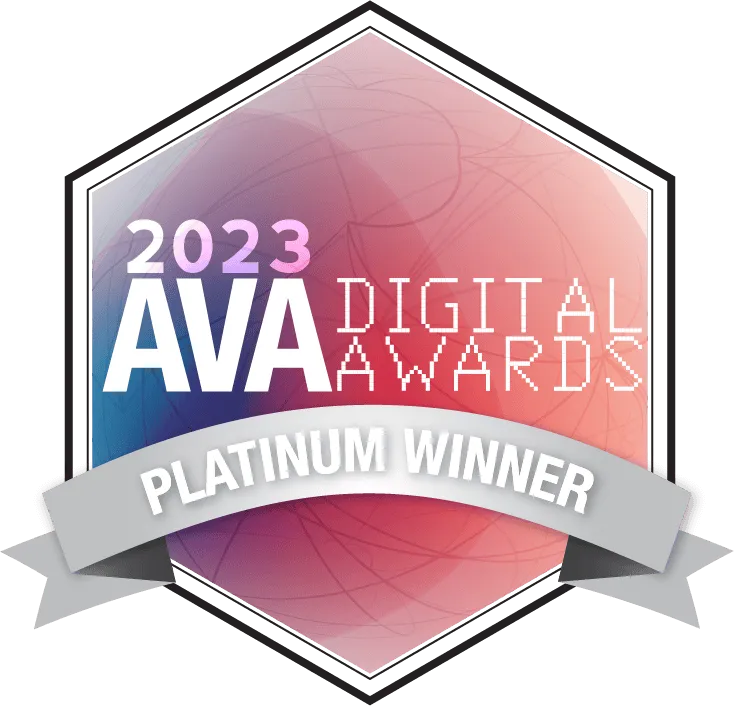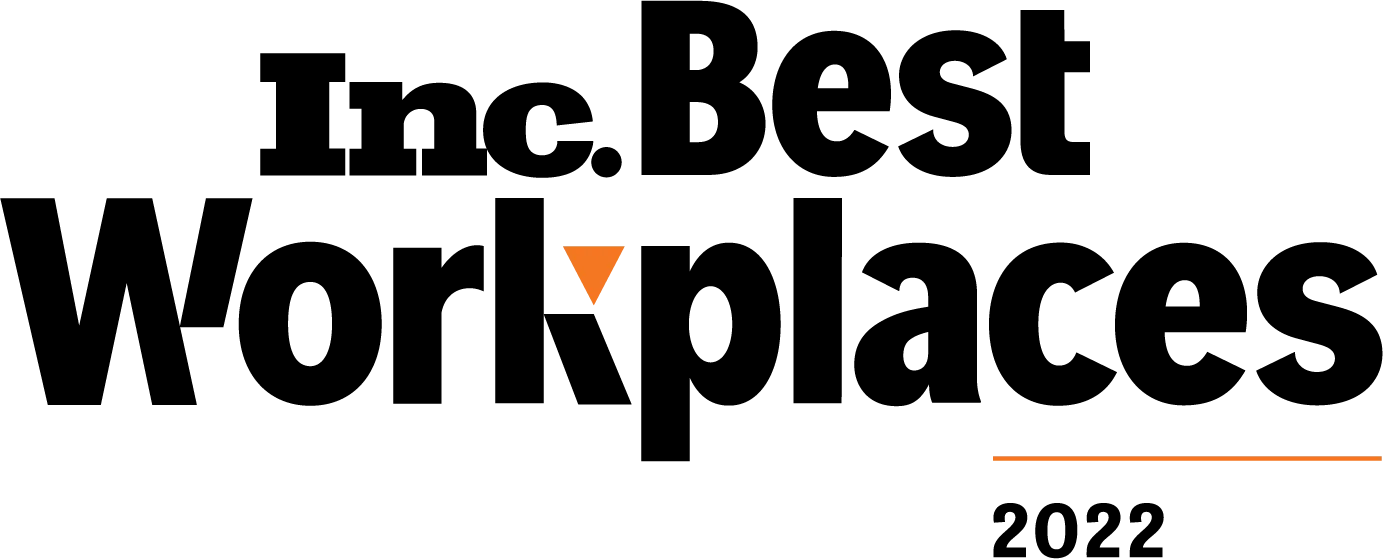 Zico
ZICO Coconut Water, owned by the Coca-Cola company, is 100% coconut water and organically...
Case Study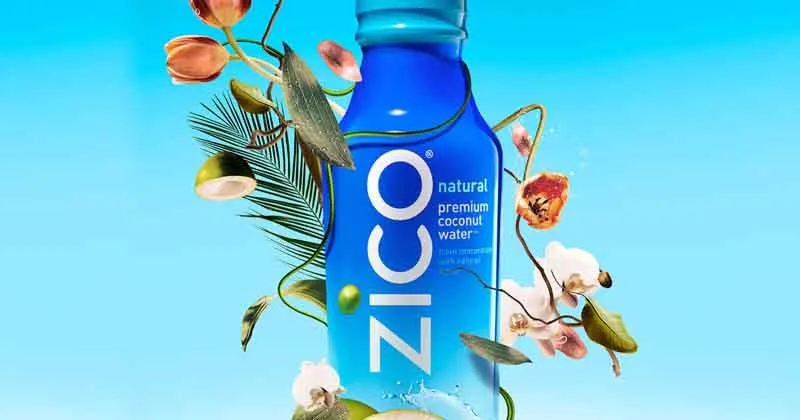 Case Study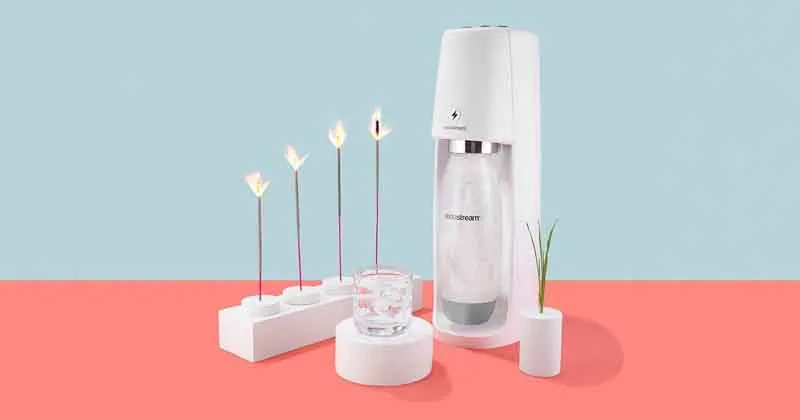 Sodastream
SodaStream, the makers of in-home sparkling water machines, tasked 5W to promote...
BLOG