Case Study / Santa Margherita
OVERVIEW
World-renowned Italian winery, Santa Margherita, partnered with 5W to help the brand stand out in a crowded wine category and Increase brand awareness, drive sales, and position Santa Margherita as the wine of choice for everyday entertaining during the summer months, all while targeting the millennial consumer.
STRATEGY
The 5W team built and executed an earned influencer program around Santa Margherita's second annual eco-friendly "She Shed" event. To further support brand objectives, 5W amplified Santa Margherita's partnership with chef and cookbook author Richard Blais; 5W activated recipe content, product demonstrations, sustainability tips, and more across relevant beats relating to news, celebrities, wine, food, and the environment.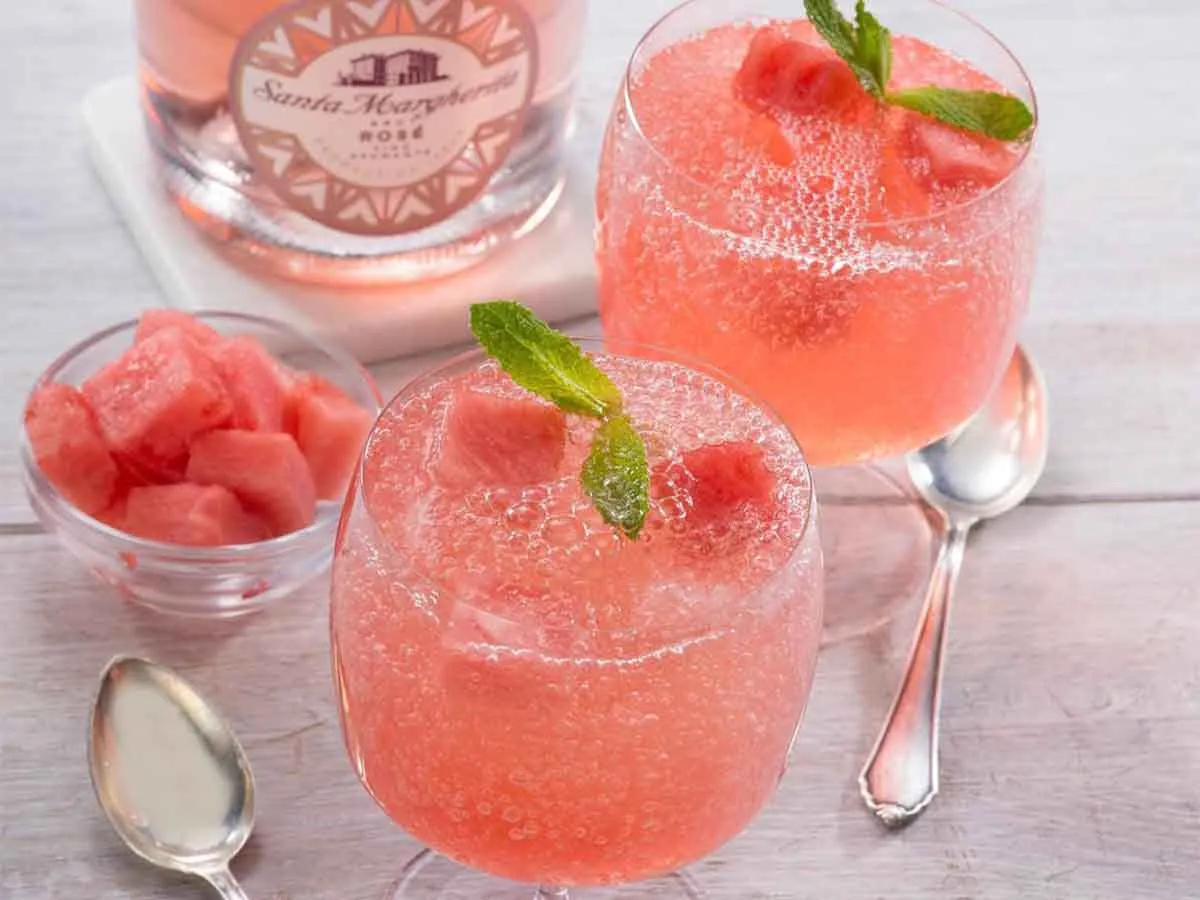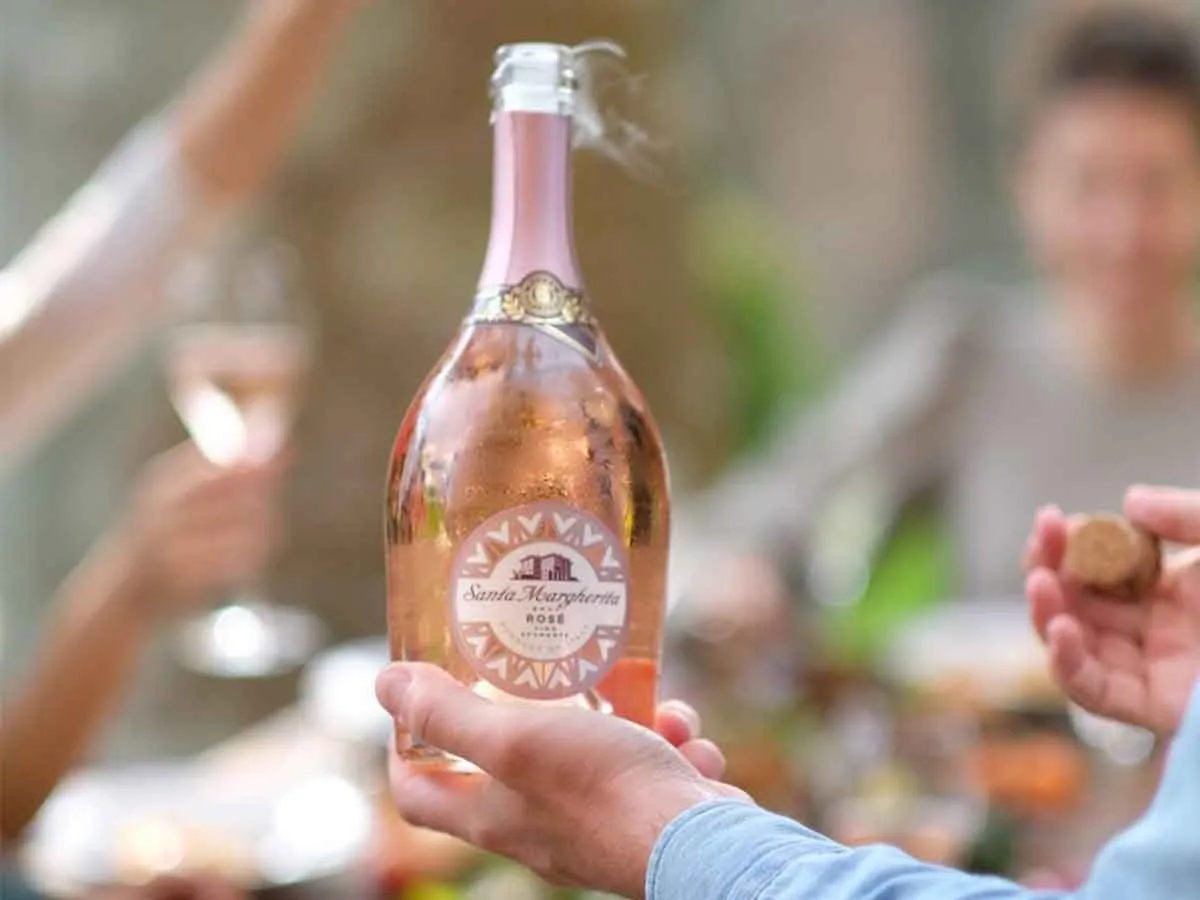 RESULTS
5W achieved a groundswell of media, including major media coverage for the "She Shed" event and Richard Blais partnership on Cheddar TV, Food52, PEOPLE Magazine Online, ET Online, and Yahoo!, among other outlets. We also secured on-site media interviews with Richard Blais in People magazine, Bravo online, Food Network online, and Women's Health online. We garnered more than 260 million media impressions on behalf of Santa Margherita.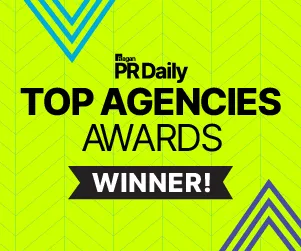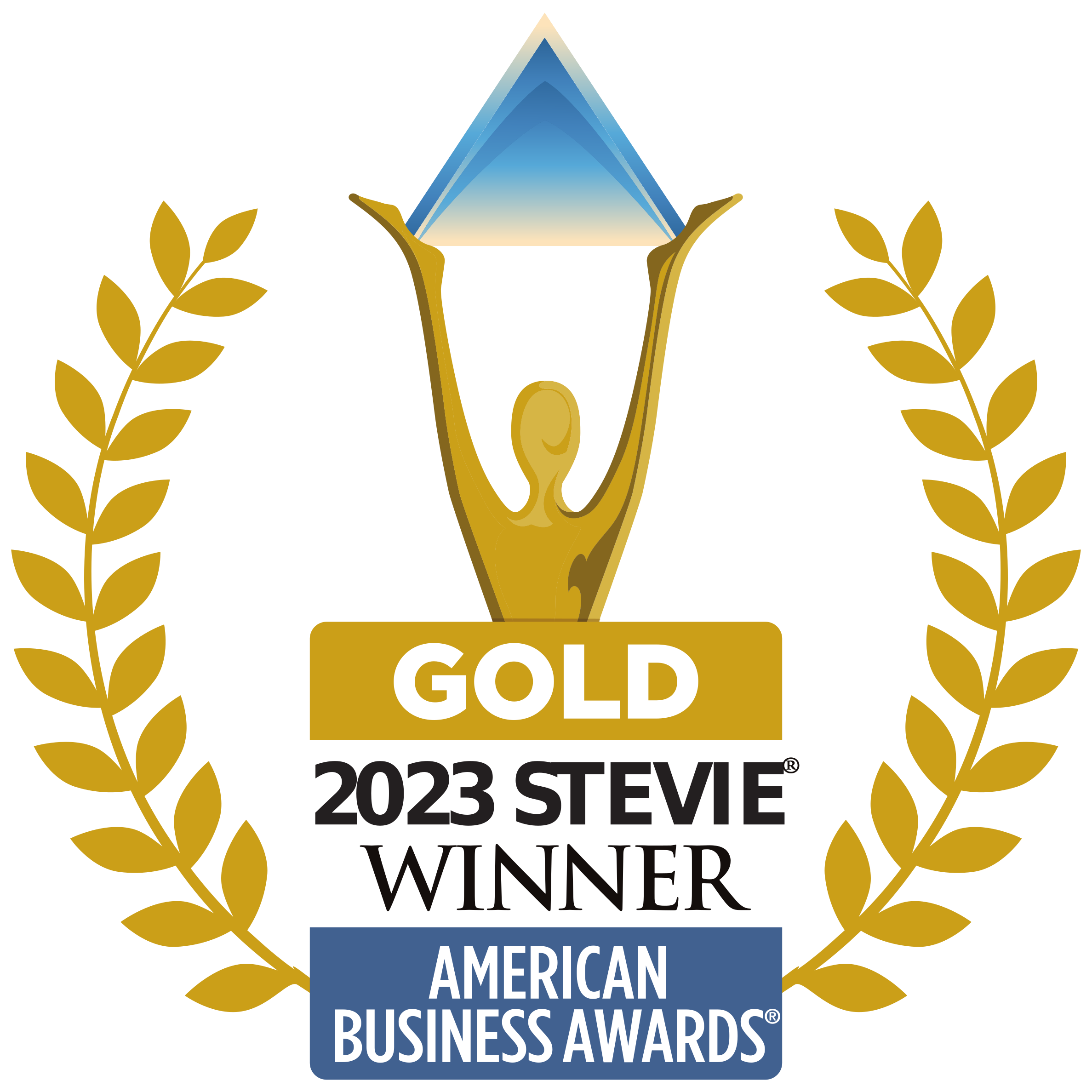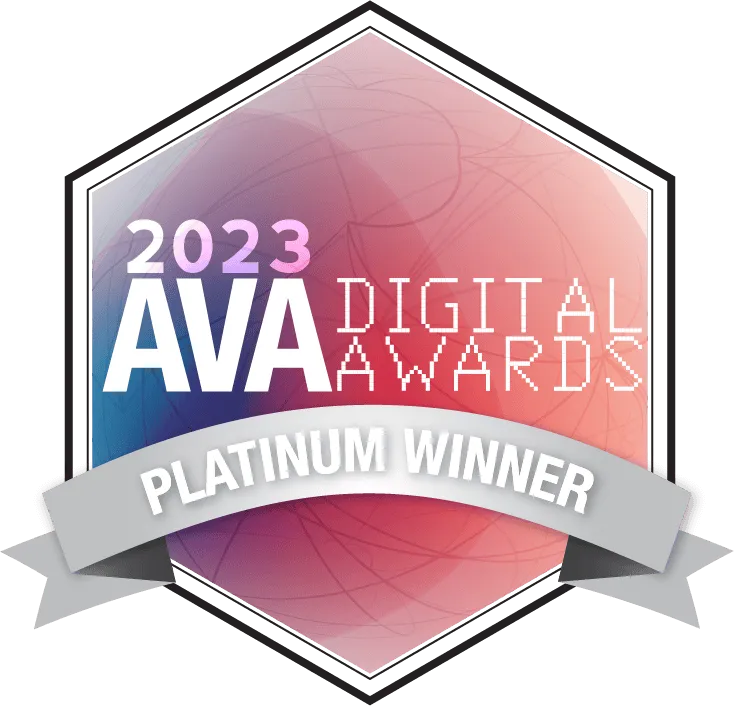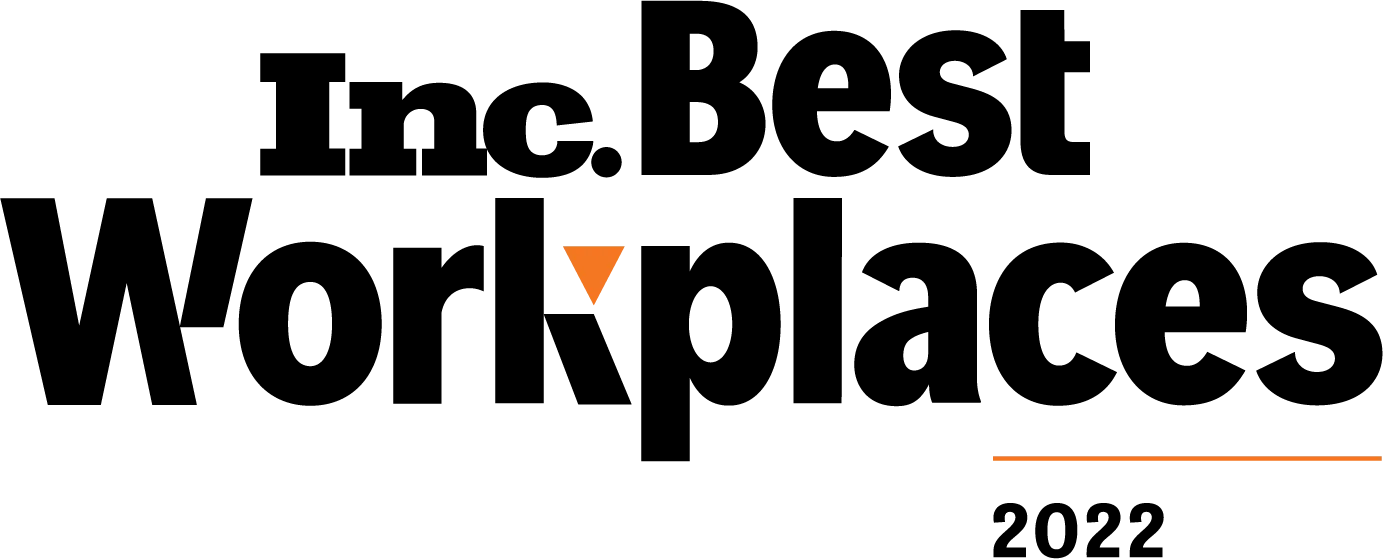 Zico
ZICO Coconut Water, owned by the Coca-Cola company, is 100% coconut water and organically...
Case Study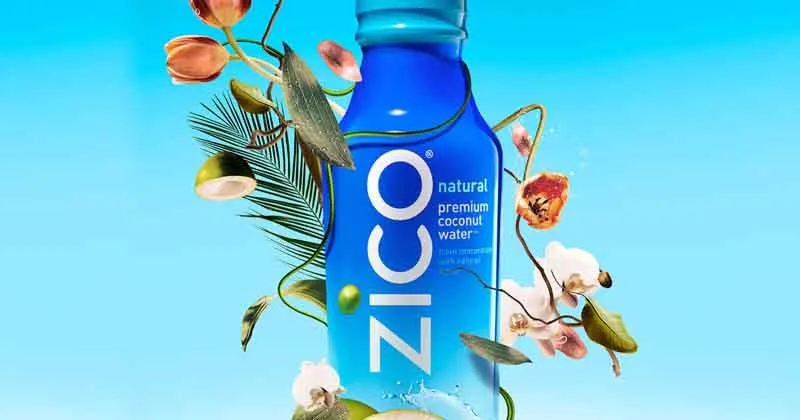 Case Study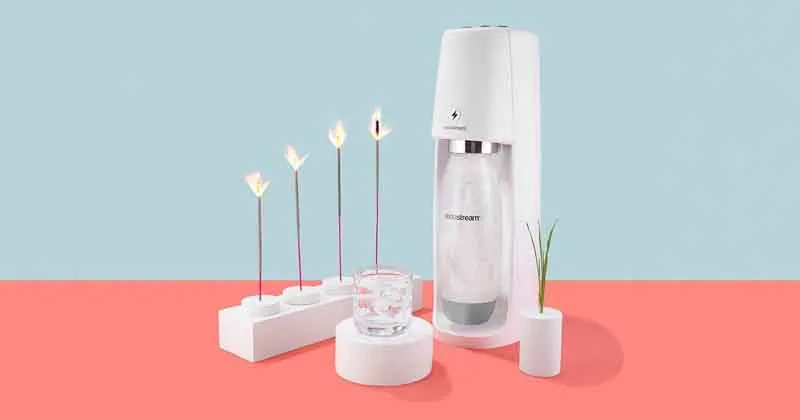 Sodastream
SodaStream, the makers of in-home sparkling water machines, tasked 5W to promote...
BLOG