OVERVIEW
Tineco is an innovative technology company specializing in intelligent technology, a premium brand in smart electrical appliances. 5W was tasked with driving awareness, increasing purchase intent and securing reusable, authentic content for Tineco's newest vacuum launches. In support of Tineco's key selling period, 5W presented a proposal inclusive of various small and large scale ideas to further build consumer and media brand awareness. Following approvals, 5W moved forward with executing an influencer relations program, as well as crafted a content calendar and creative program brief.
STRATEGY
5W identified 19 influencers that fit within the brand's target personas - busy moms, pet owners and newly minted adults. 5W then contracted selected influencers to share an Instagram static post along with a series of stories showcasing the vacuums in use to generate "seeing is believing" content as well as reach the brand's program goals.
RESULTS
5W saw over 30K clicks to retail and nearly 384.8K engagements. The average engagement rate was 7.42%, with approximately 4.6K consumer comments and replies. 5W achieved these results with an average campaign CPE of $0.9.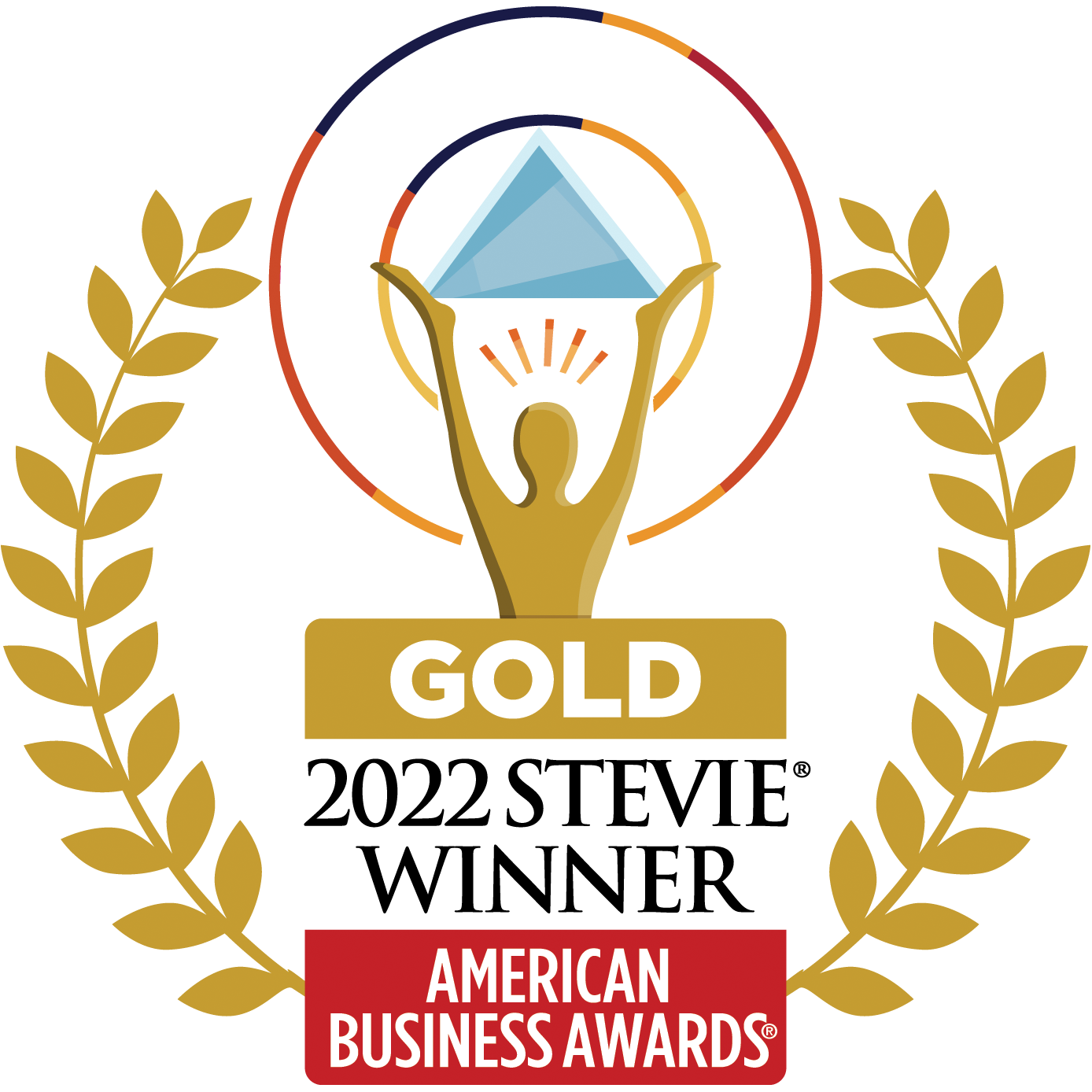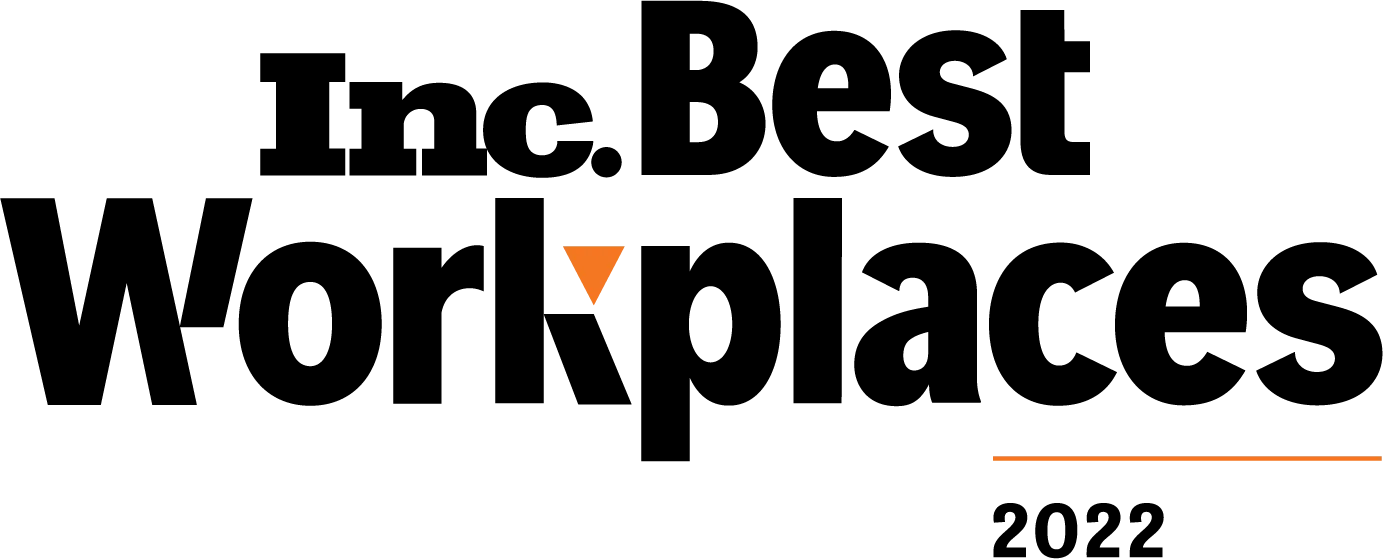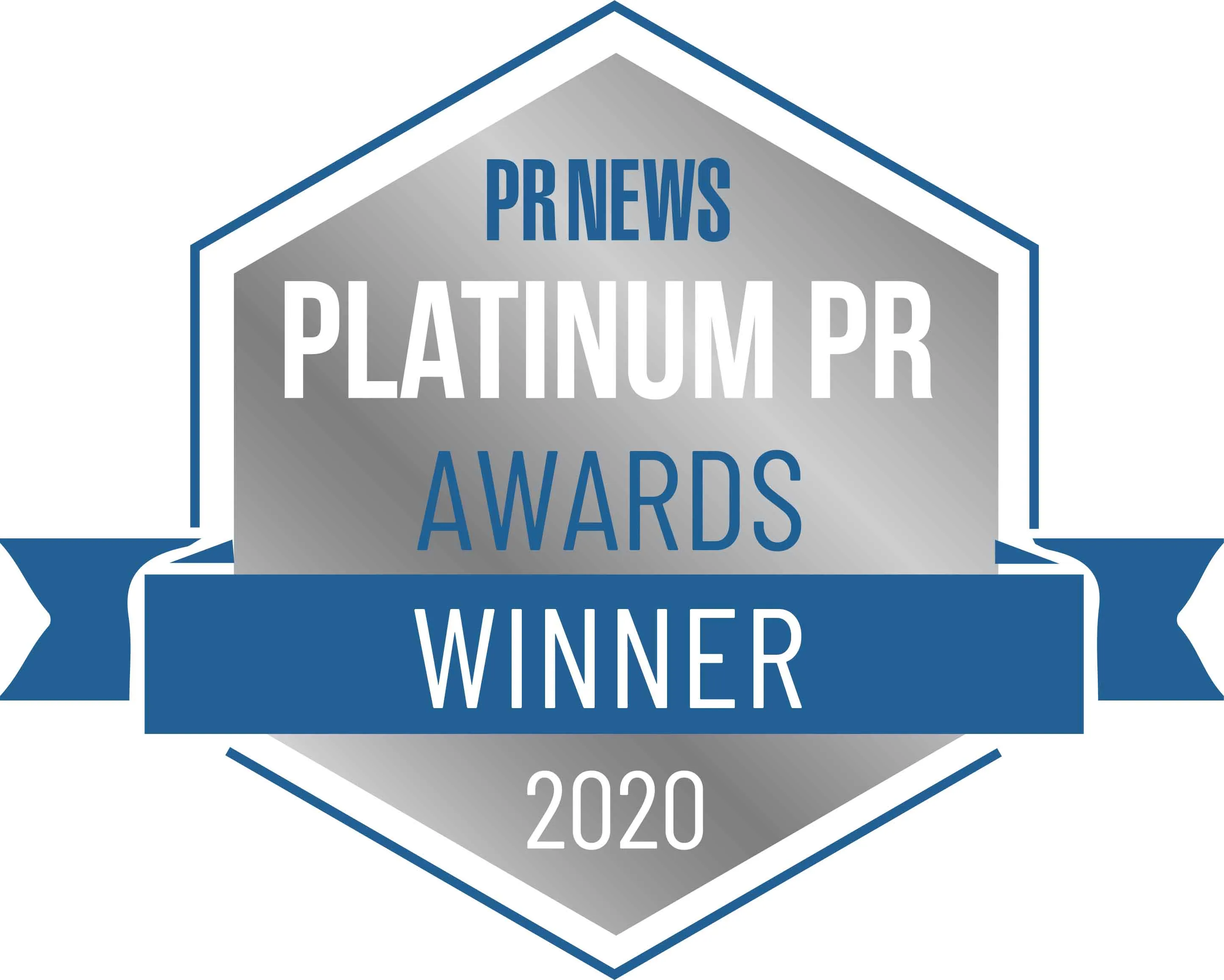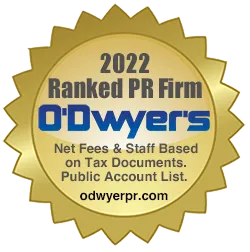 Zico
ZICO Coconut Water, owned by the Coca-Cola company, is 100% coconut water and organically...
Case Study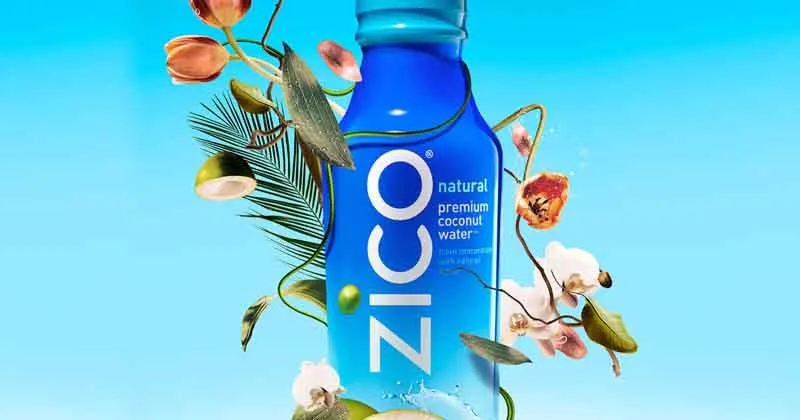 Case Study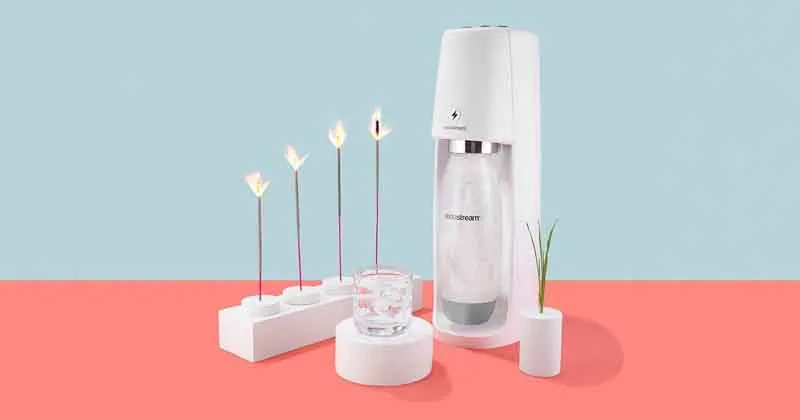 Sodastream
SodaStream, the makers of in-home sparkling water machines, tasked 5W to promote...
BLOG