Case Study / Two Roots Brewing Co.
OVERVIEW
Two Roots Brewing Co., the world's first line of non-alcoholic cannabinoid infused craft "Cannabier," engaged 5W Public Relations as their cannabis pr firm to launch the brand into the market. During the launch, Two Roots Brewing Co. aimed to position itself as the pioneer in the cannabis and beverage space, as well as the technology behind how it was created.
STRATEGY
5W highlighted Two Roots first-to-market position, targeting media across business, consumer, cannabis, and lifestyle media. By leveraging key messages, 5W secured a groundswell of media through aggressive and innovative engagement to its unparalleled network of outlets.
5W, through growth-oriented creativity and strategy, supported Two Roots for a grand launch in Las Vegas, as well as attendance at conferences, trade show shows, speaking opportunities, and product sampling of the un-infused varieties.
5W also arranged a round of desk-sides with the Wall Street Journal, Business Insider, and Esquire to engage and educate about the brand and benefits of the product.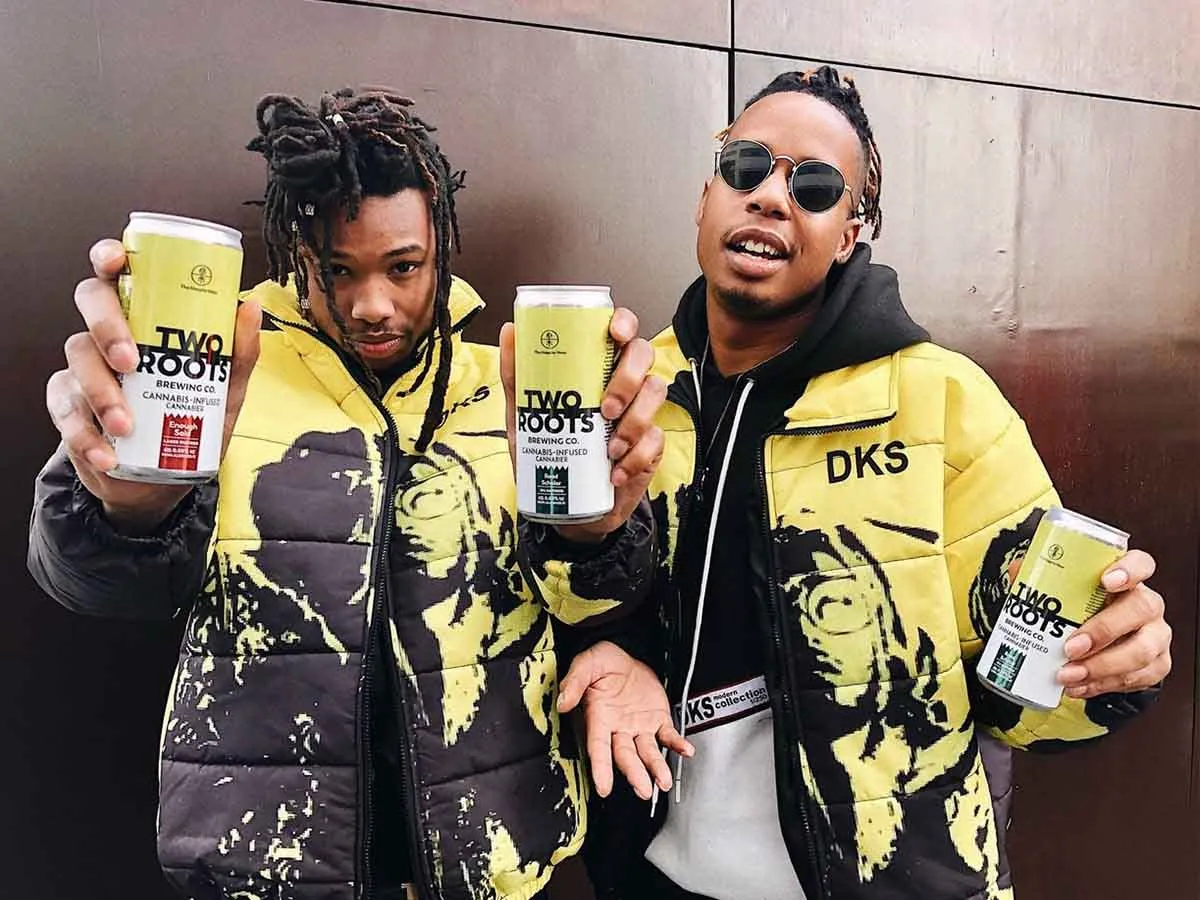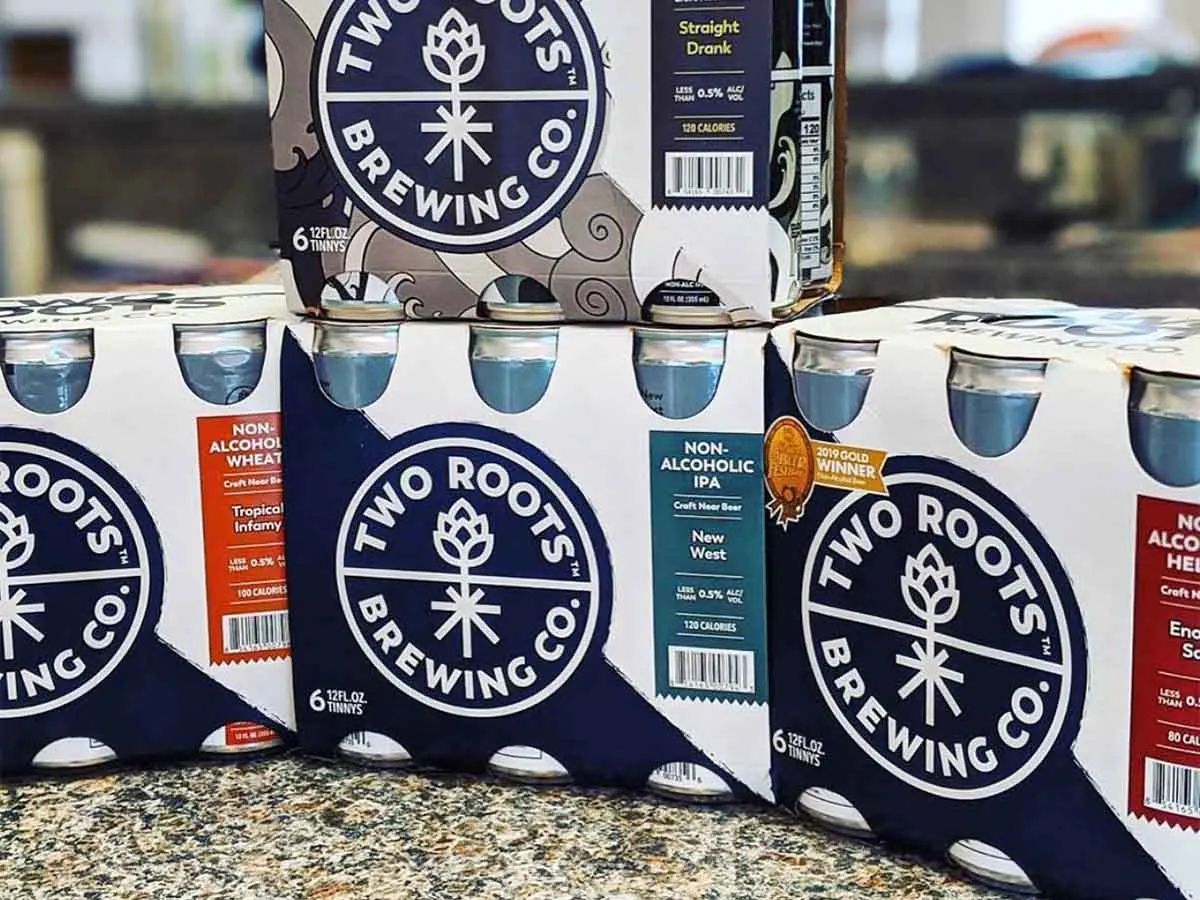 RESULTS
5W secured more than 700 million media impressions, in a variety of national and regional outlets across verticals. Coverage of Two Roots launch included the following publications:
Bloomberg
The New York Times
BevNet
Entrepreneur
FortuneNowThis
Weed
Cheddar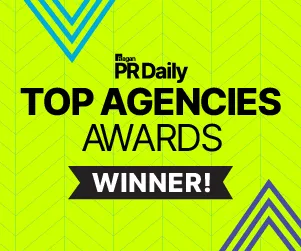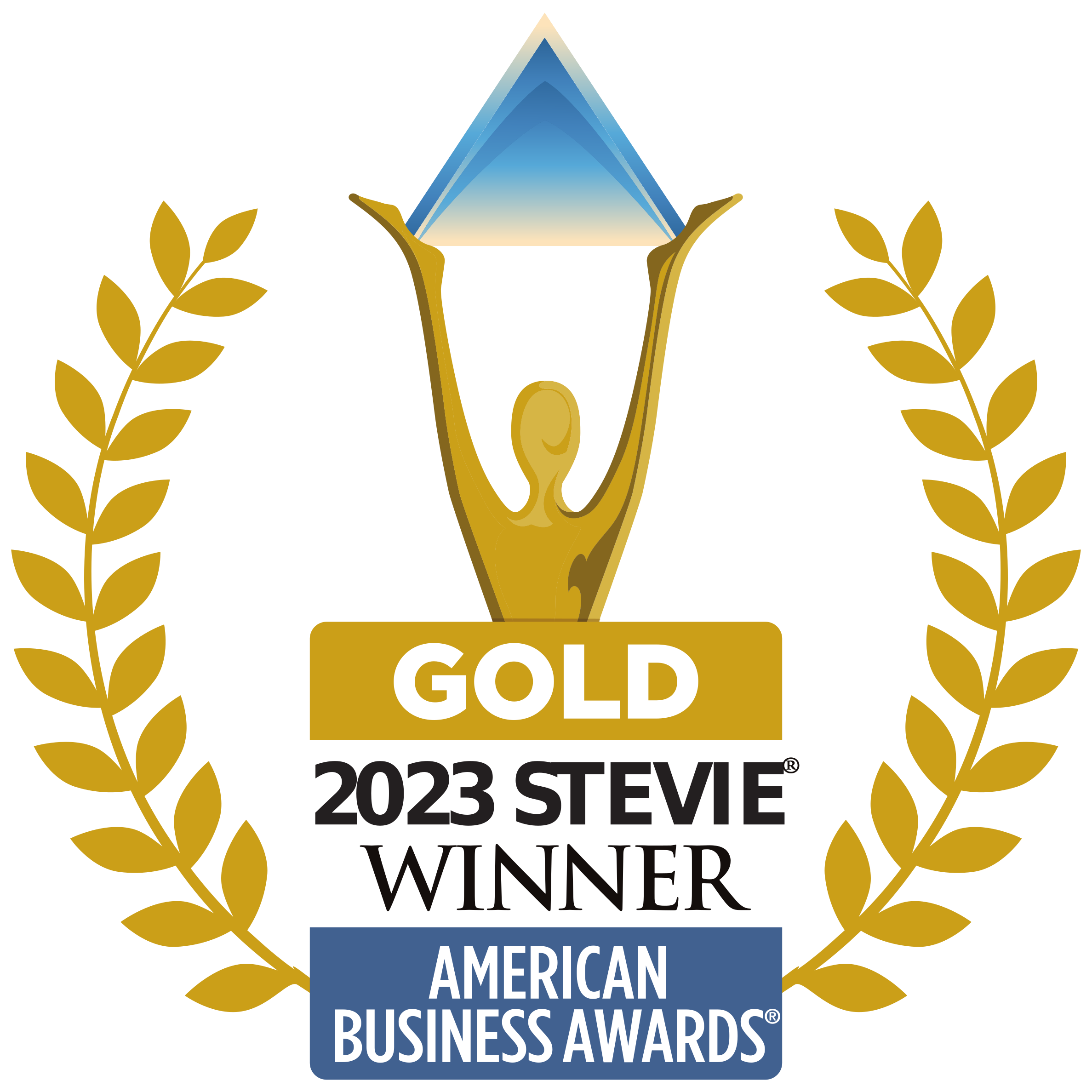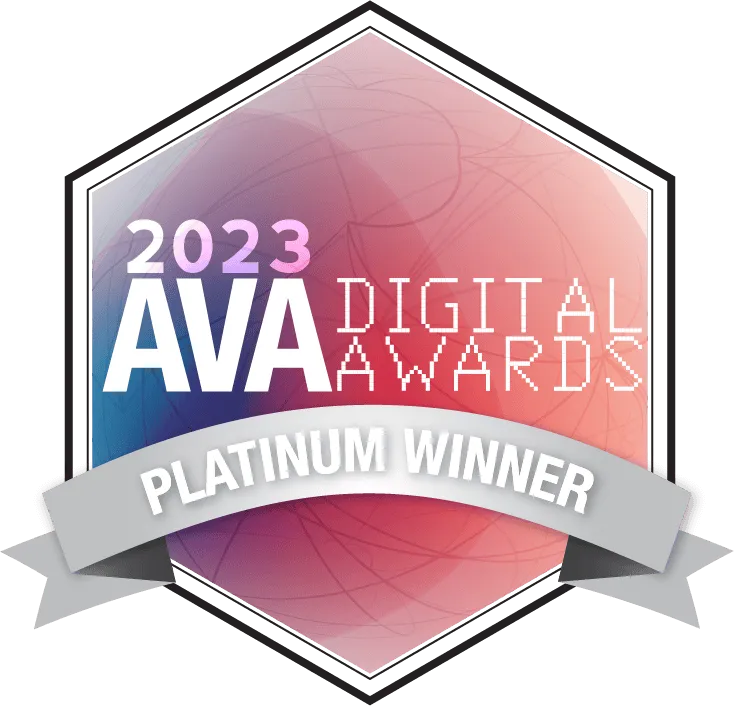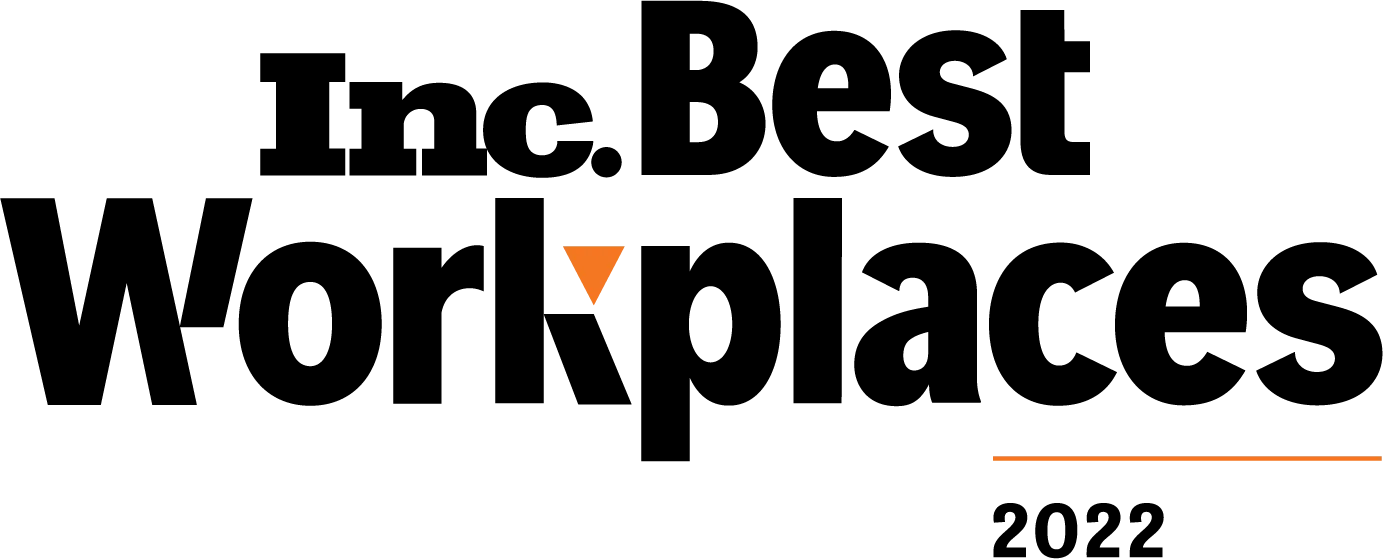 Zico
ZICO Coconut Water, owned by the Coca-Cola company, is 100% coconut water and organically...
Case Study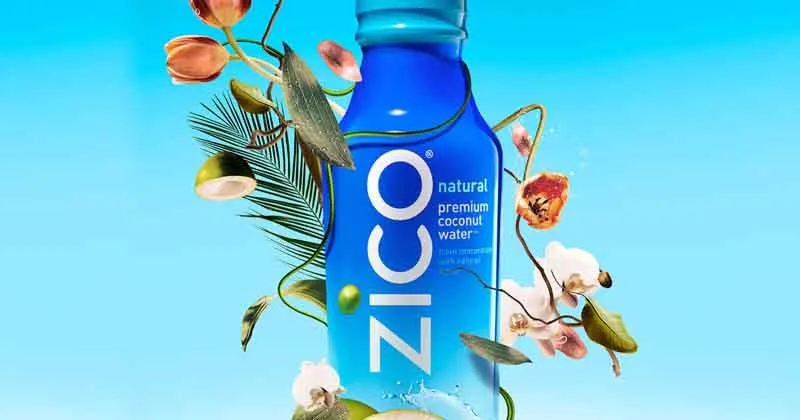 Case Study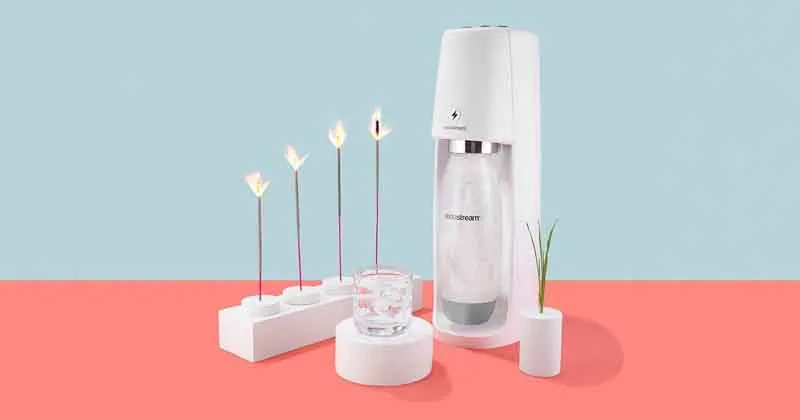 Sodastream
SodaStream, the makers of in-home sparkling water machines, tasked 5W to promote...
BLOG