OVERVIEW
With the release of the Elevate Sound Bar, the World's First Rotating Speakers, VIZIO upheld its reputation as the #1 American-based sound bar and TV company. A 2020 Q4 influencer campaign was developed to promote VIZIO's premium line of sound bars and TVs, including the M-Series, P-Series, OLED and Elevate. Past influencer partnerships focused on the great value of VIZIO products, while this campaign was crafted around the goal of introducing users to VIZIO's premium line of products.
STRATEGY
Influencers were given the creative freedom to incorporate VIZIO products and key messages in content that was best suited for their audience in order to maximize impressions and engagement. The range of content spanned tech reviews, unboxings, home theater setups, giveaways, and even lifestyle "vlog" content from Scott Sire that introduced VIZIO products to an audience that was not solely tech or gaming focused. To further drive brand follows, a giveaway was simultaneously hosted on Instagram, encouraging viewers or influencer content to follow VIZIO to enter.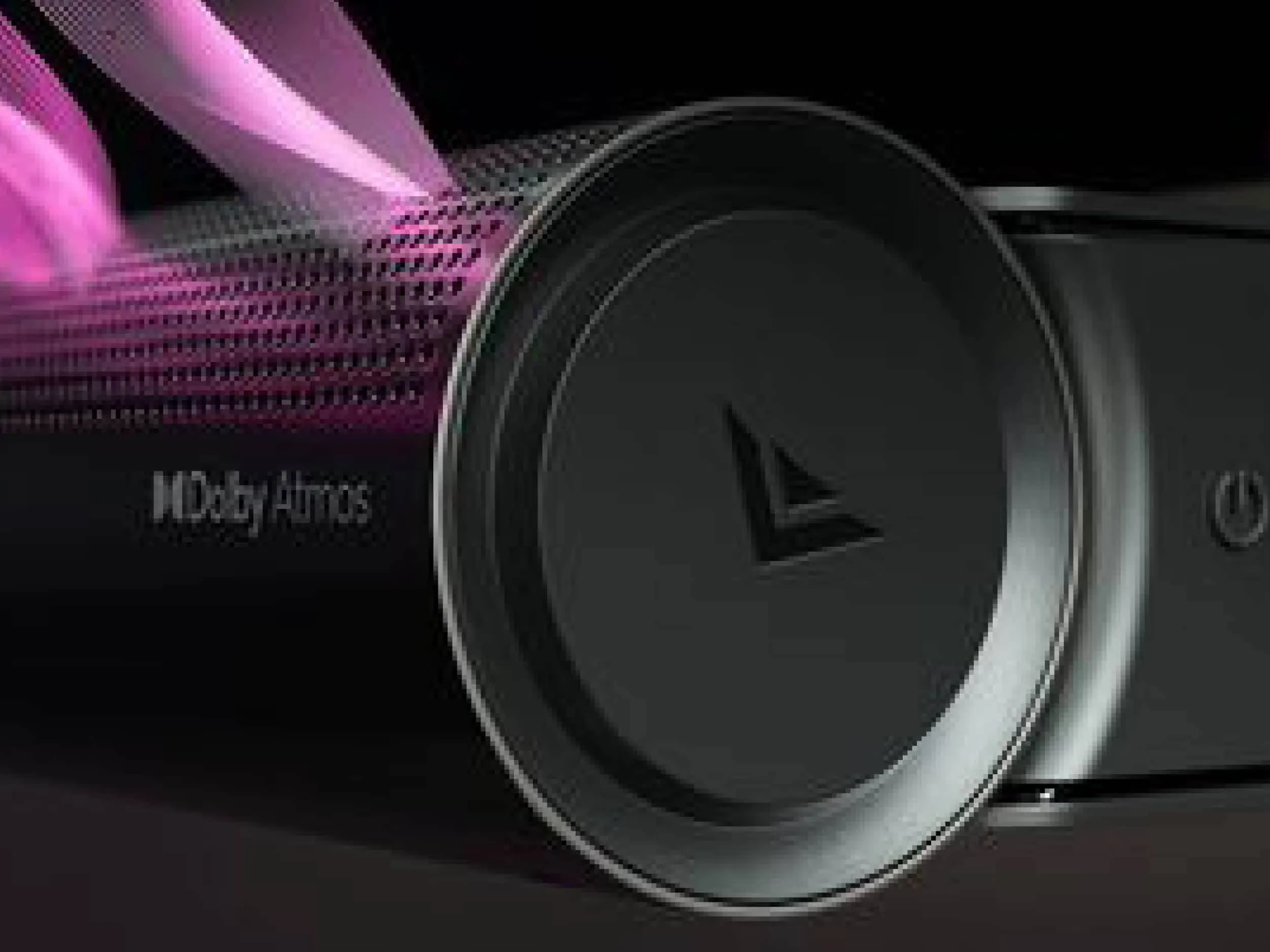 RESULTS
The campaign resulted in the following:
Reach: 29,999,698
Impressions: 23,750,402
Engagements: 208,678
Sweepstakes Clicks: 35,409
YouTube: 11 videos, 2,504,140 Views
Instagram: 3 On-Feed Posts, 5 Story Sets
Tweets: 2
Facebook Posts: 3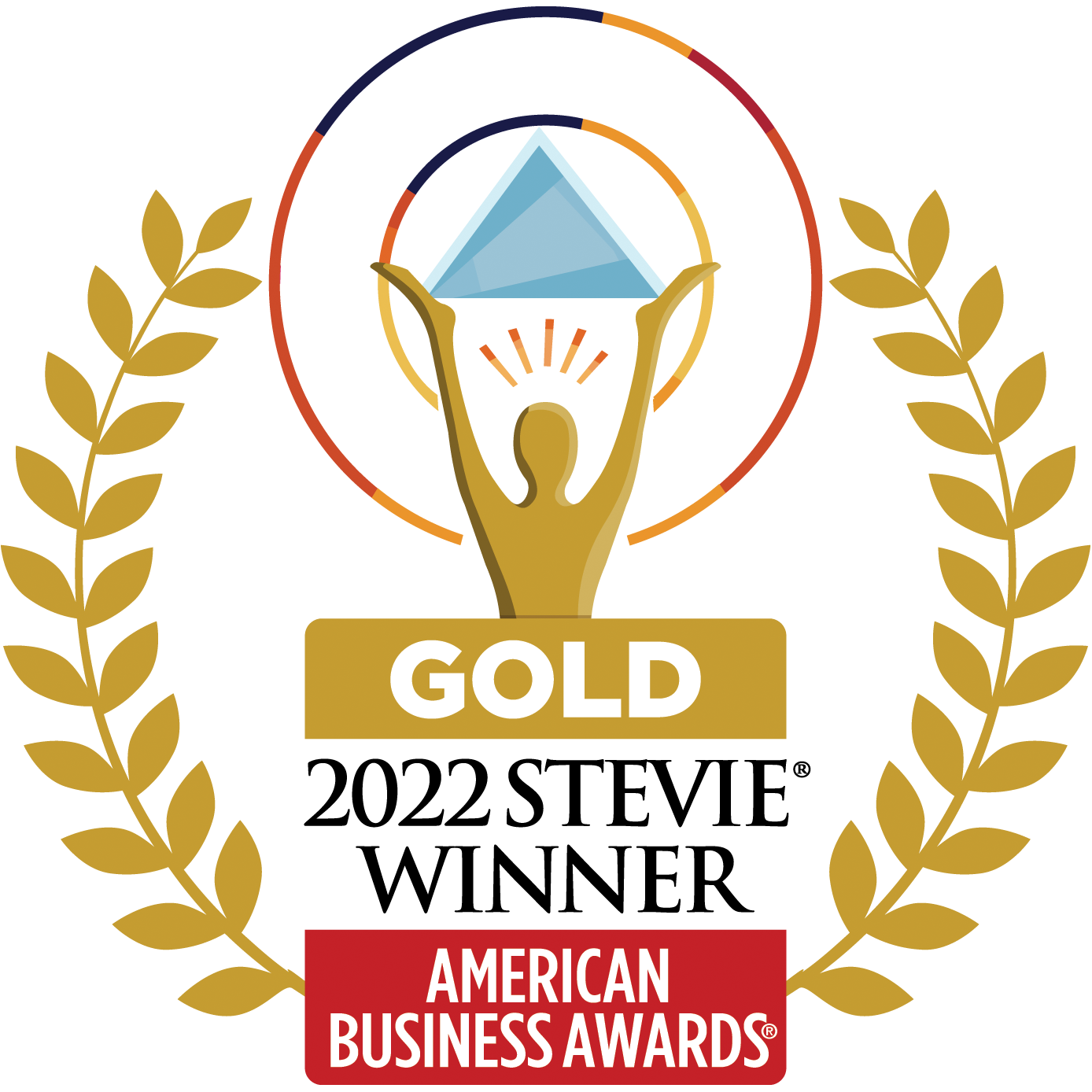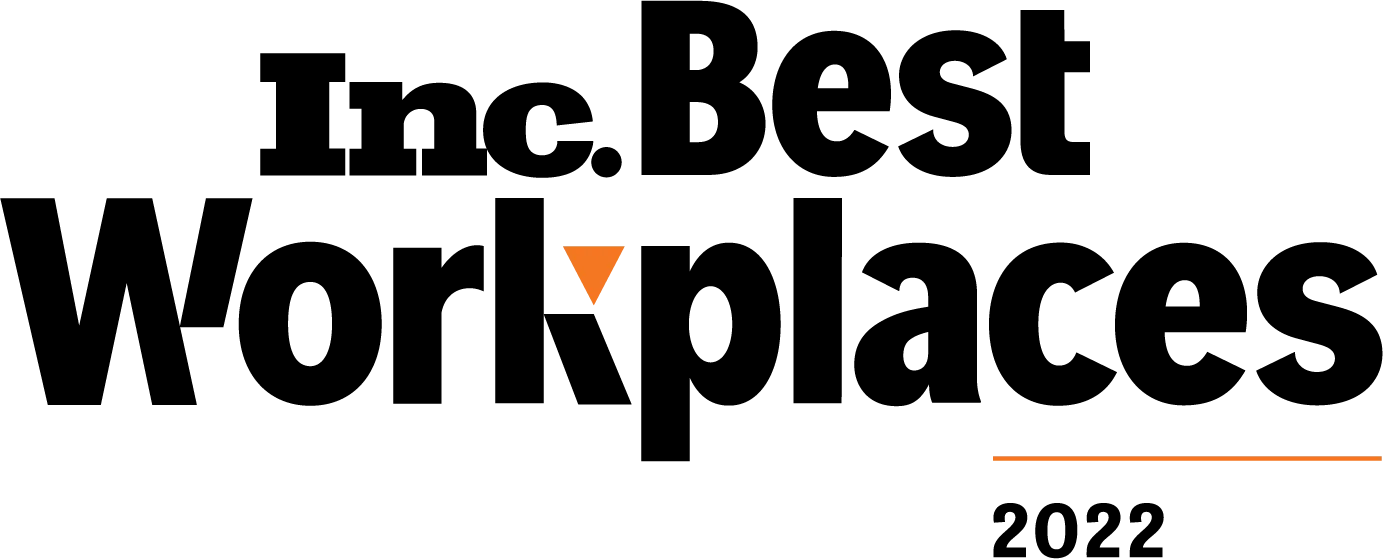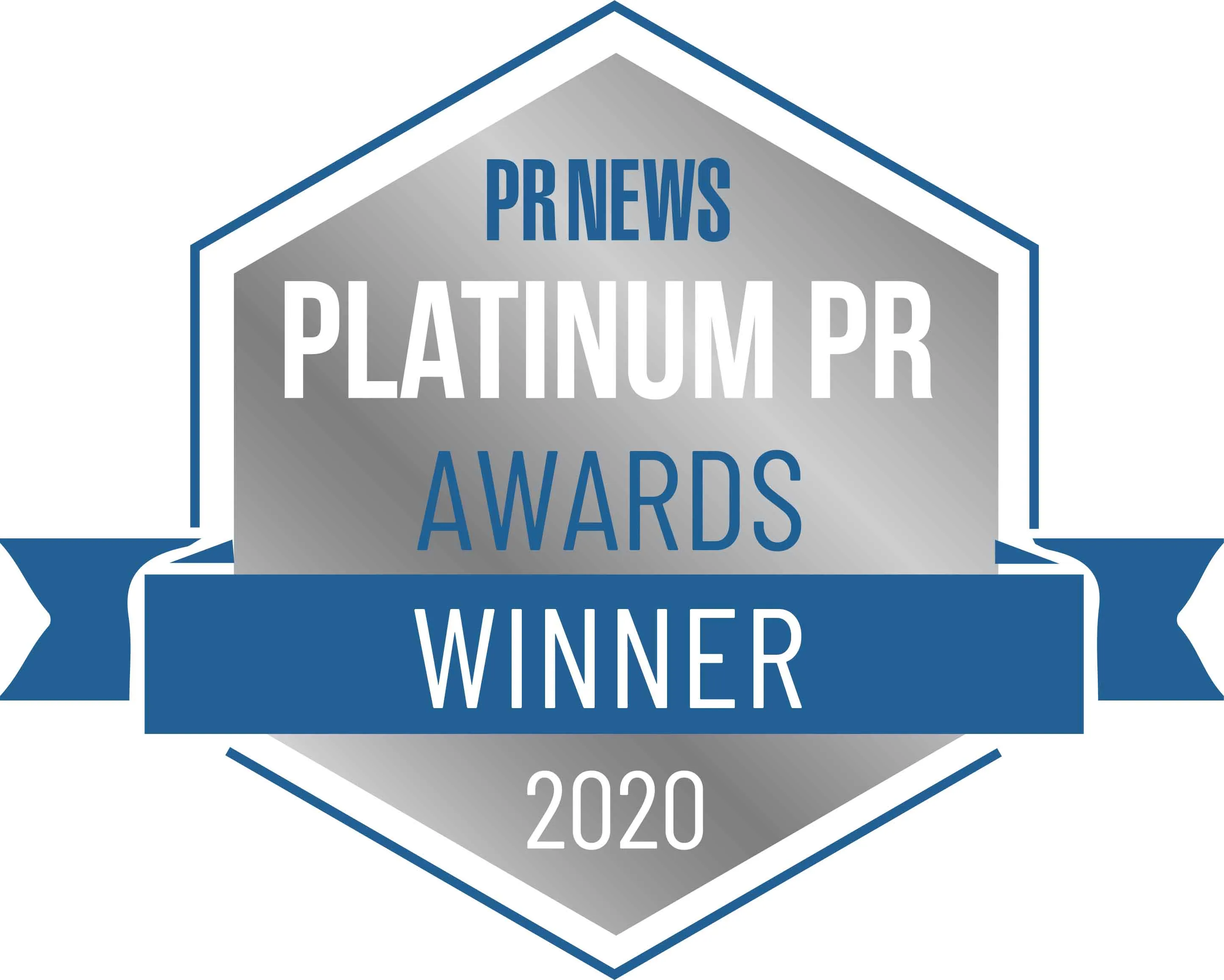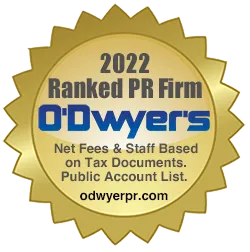 Zico
ZICO Coconut Water, owned by the Coca-Cola company, is 100% coconut water and organically...
Case Study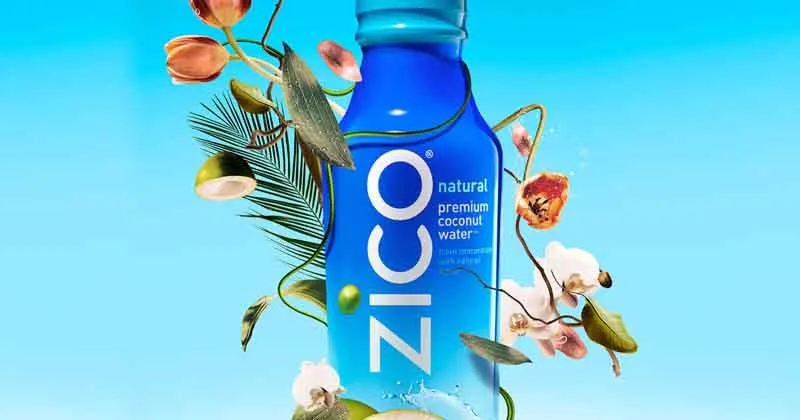 Case Study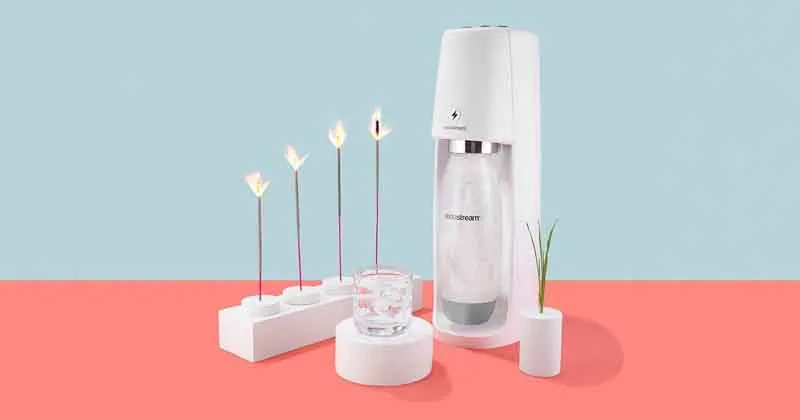 Sodastream
SodaStream, the makers of in-home sparkling water machines, tasked 5W to promote...
BLOG