OVERVIEW
Yoto Player is a screen-free audio speaker for kids designed to safely give children full control over their listening, by entertaining and educating them while reducing screen-time. Yoto Player is controlled using physical cards that are inserted into the Player which plays audio content.
As a startup brand launching in the US, Yoto tasked 5W with launching the brand to the US market, building brand awareness among consumers and families and positioning the Yoto Player as a must-have item that encourages creative expression through audio.
STRATEGY
As a new brand to the US market, 5W worked to build credibility for the brand and establish the Yoto Player as a must-have product for families.
5W launched a media campaign with the goal of garnering top-tier parenting, technology, business, consumer, and lifestyle media outlets while showcasing the uniqueness of the Yoto Player and educating consumers on the importance of audio time. 5W also integrated product awards and best of list coverage into the campaign to help establish brand credibility, as they were new to the US market.
Finally, 5W leveraged Yoto co-founder Ben Drury as a pioneer in the audio time space to establish him as a thought leader within the industry.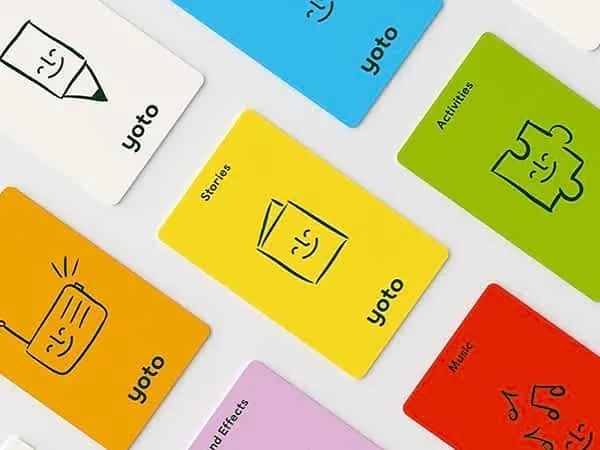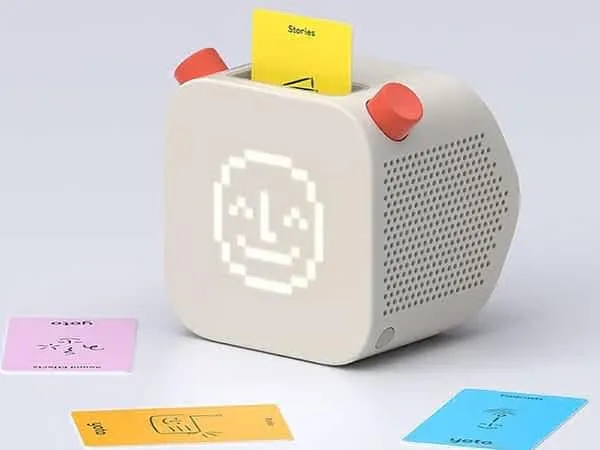 RESULTS
Within the first six months of the partnership, 5W was able to garner 414,536,774 total media impressions and increased Yoto's share of voice in the category by 26% within the first six months of launch. 5W secured the Yoto Player as one of TIME Magazine's Best Inventions of 2020 in addition to key media placements in USA Today, Engadget, KTLA Morning News, OK! Magazine, Red Tricycle, She Knows, MSN.com, BestProducts.com, Fast Company, Fatherly, Reviewed.com, Rolling Stone, Yahoo!, Mom.com, Entertainment Weekly and more.
400+
Million unique impressions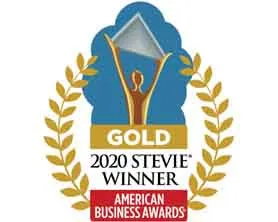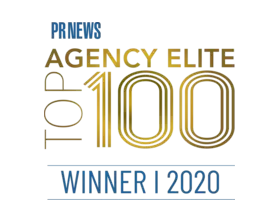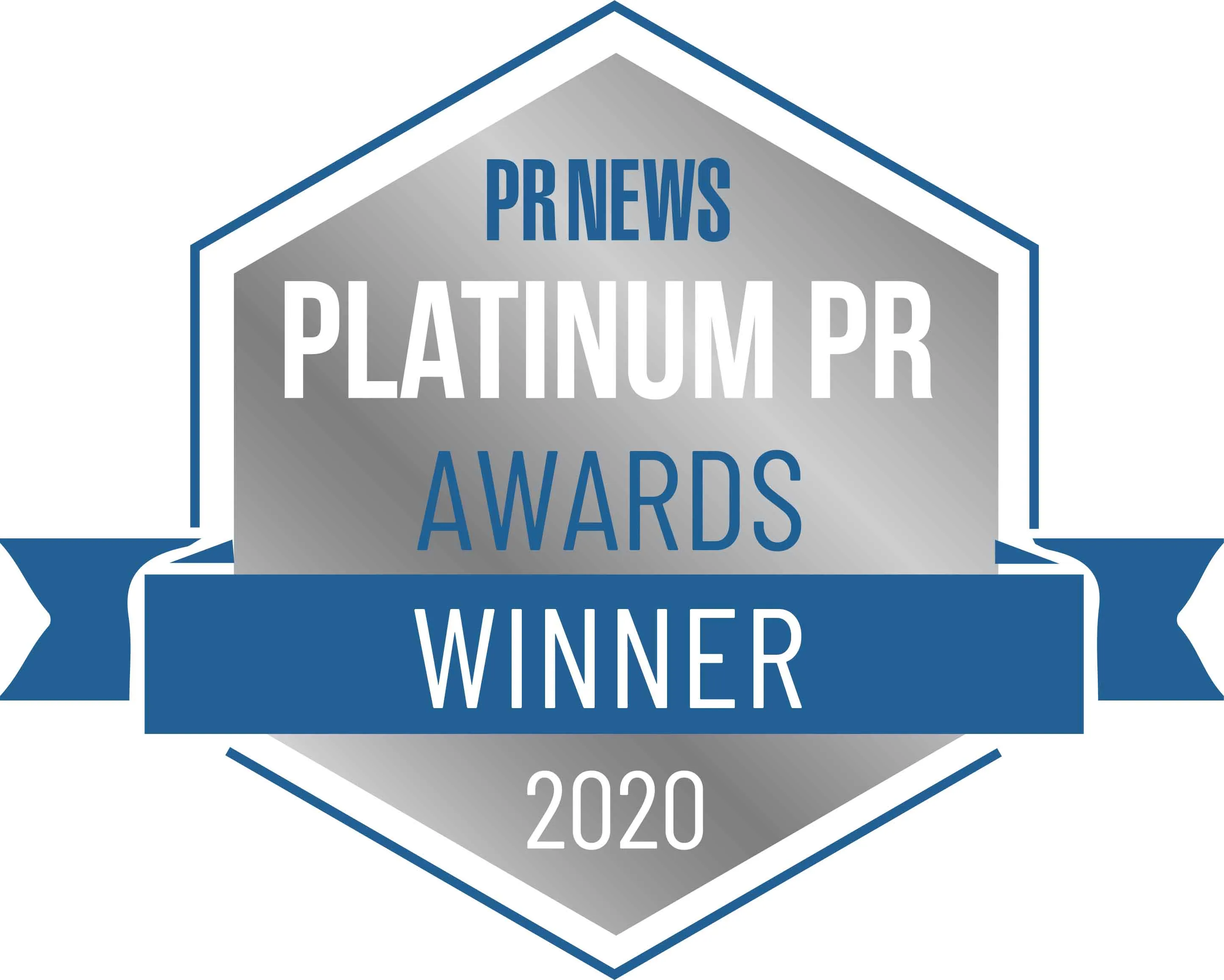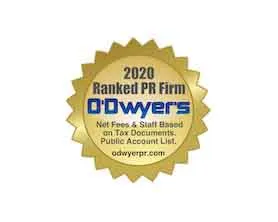 Zico
ZICO Coconut Water, owned by the Coca-Cola company, is 100% coconut water and organically...
Case Study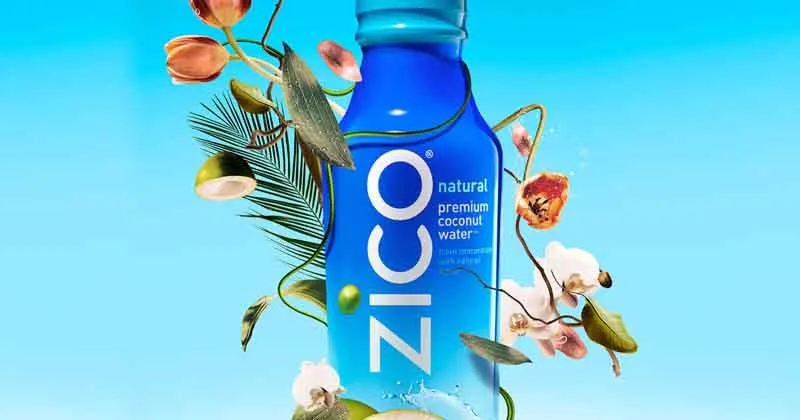 Case Study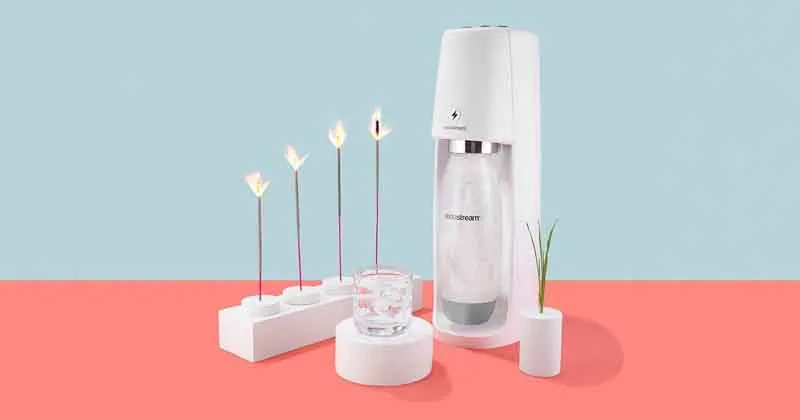 Sodastream
SodaStream, the makers of in-home sparkling water machines, tasked 5W to promote...
BLOG