OVERVIEW
Zeta Global, a leading big data and customer lifecycle marketing company founded by serial tech entrepreneur David A. Steinberg and former Apple CEO John Sculley, came to 5WPR to help build awareness of its proprietary data-driven tools and capabilities among industry analysts and decision makers at Fortune 500 companies and middle market brands. In addition to building Zeta Global's brand through analyst briefings, media outreach, strategic conference participation and other strategies, 5WPR was also tasked with helping position David Steinberg as a thought leader in in the areas of entrepreneurism, technology and marketing.
STRATEGY
5WPR has developed a strategic PR plan for aggressive media outreach on behalf of Zeta Global, focused on highlighting the company's expertise in using big data to help brands more effectively reach targeted consumers as well as leveraging David's background as an industry expert and serial entrepreneur to secure opportunities for him as a featured contributor and expert commentator. 5WPR utilizes Zeta Global's creative initiatives to maintain consistent and relevant coverage for the company. This has included:
Hosting a panel discussion on Super Bowl advertising featuring David Steinberg and John Sculley
Securing media around the company's cutting edge outlook on industry trends
Leveraging company news and announcements
To further build credibility and presence for the company, 5WPR also leverages Zeta Global's innovative products and industry-leading strategies to secure industry honors and awards.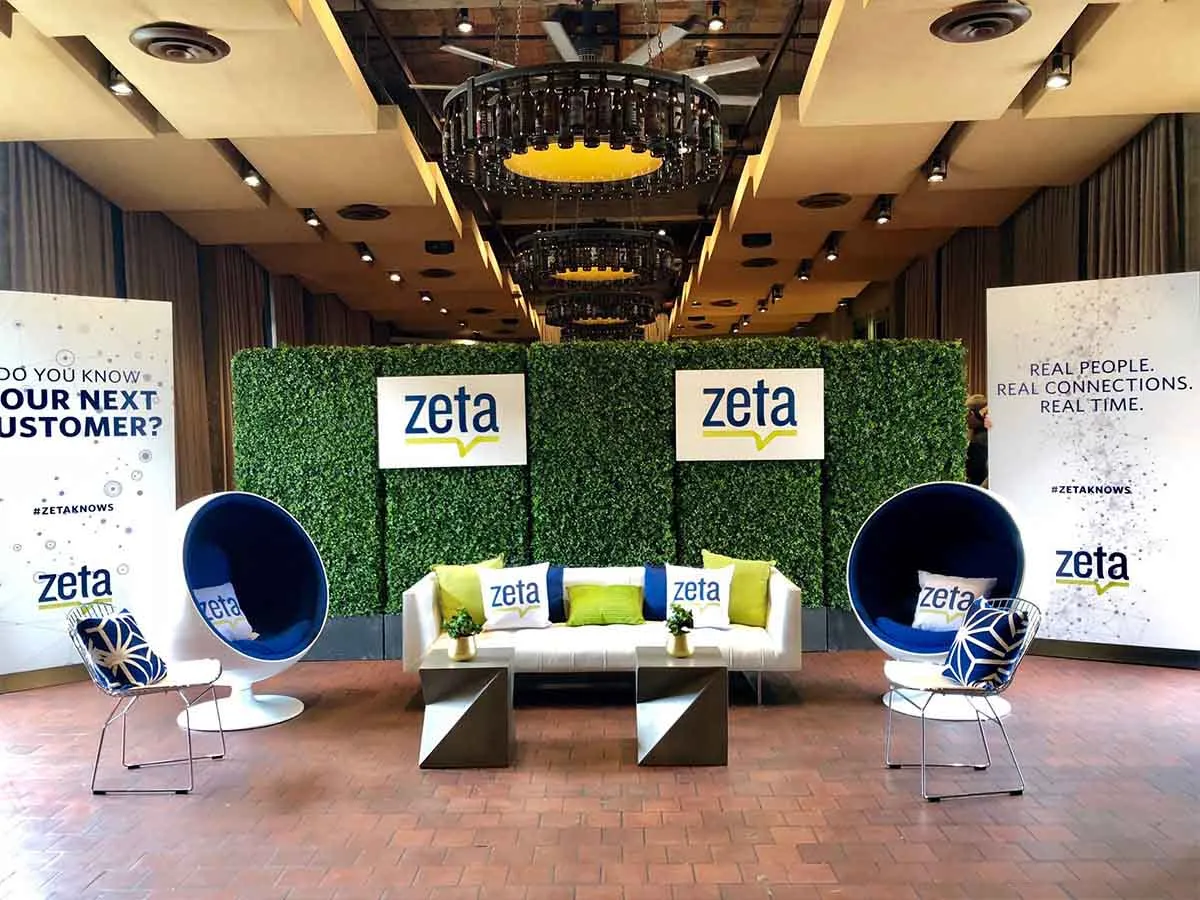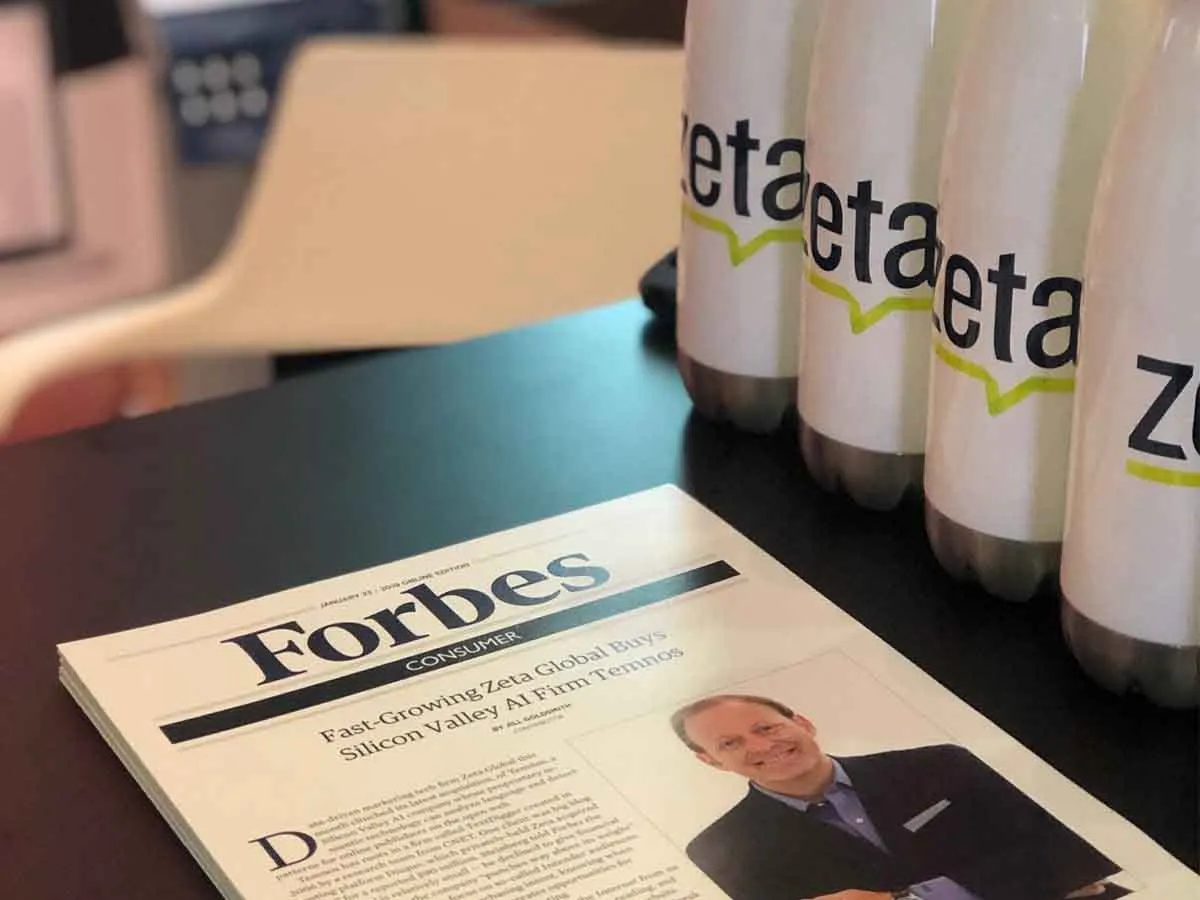 RESULTS
5WPR has helped Zeta Global secure several industry awards and honors, including inclusion on the competitive "Crain's New York - Top 150 Privately Held Companies" and prestigious "Forbes Most Promising Companies in America" lists.
5WPR has secured consistent monthly media opportunities for Zeta Global over the past six years, with over 300 placements across print, web and broadcast media, totaling over 2 billion unique media impressions.
5WPR has secured feature opportunities highlighting Zeta Global's powerful and unique offerings for consumer lifestyle companies with media including:
The Wall Street Journal

Forbes

CNBC

Fast Company

Bloomberg

Business News Daily

Business Insider

AdExchanger

Crain's New York

New York Post

TechCrunch

New York Business Journal

Advertising Age

Financial Times
5WPR has secured over 50 opportunities for contributed guest articles, expert commentary and executive profiles around Zeta Global's executives including placement in:
The New York Times

The Wall Street Journal

Forbes

TODAY

Fox News

Fox Business

Bloomberg

Wired

The Huffington Post

VentureBeat

Inc.

Advertising Age

DigiDay
Top 150
Privately-Held Companies (Crain's New York).
2b
Unique media impressions .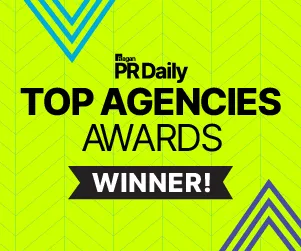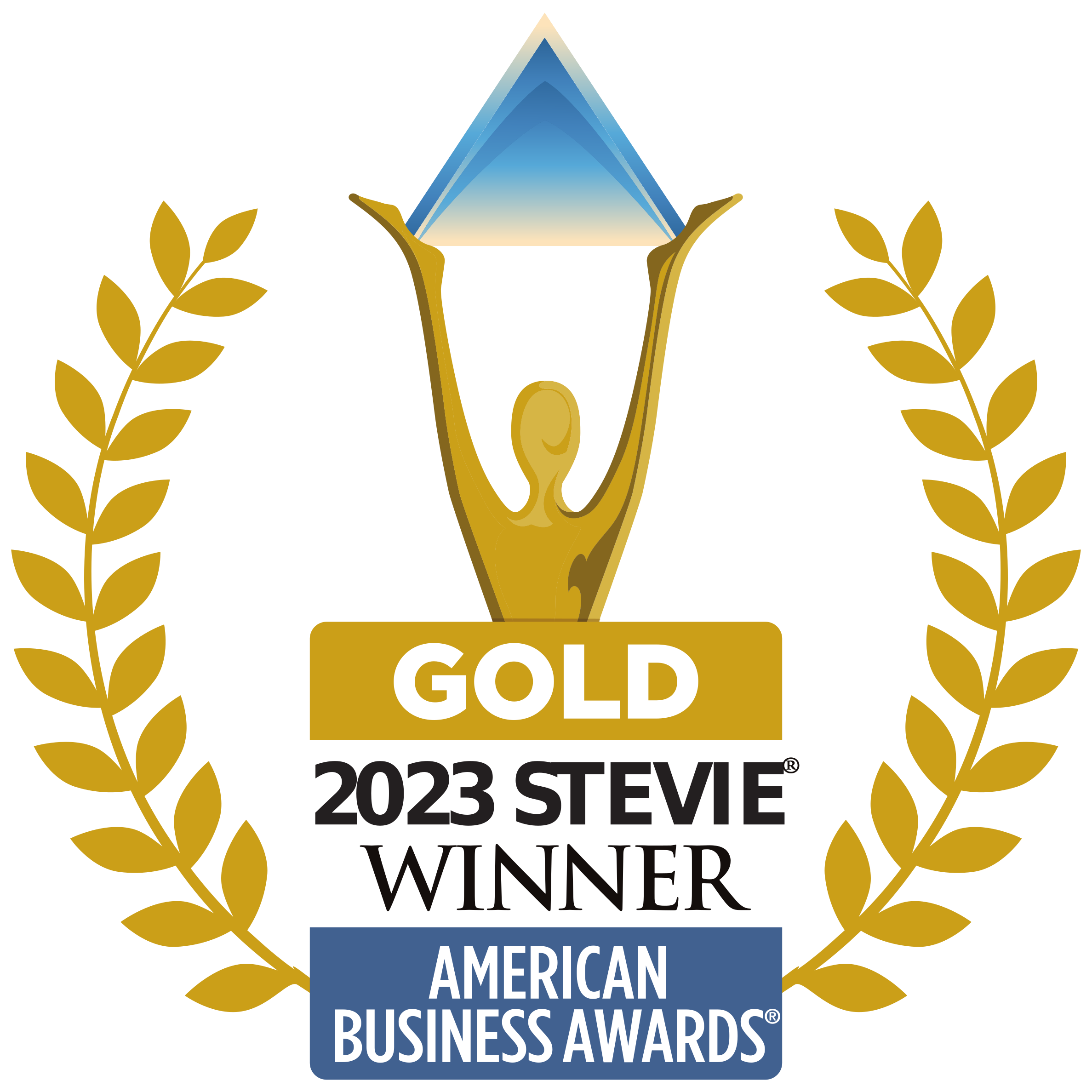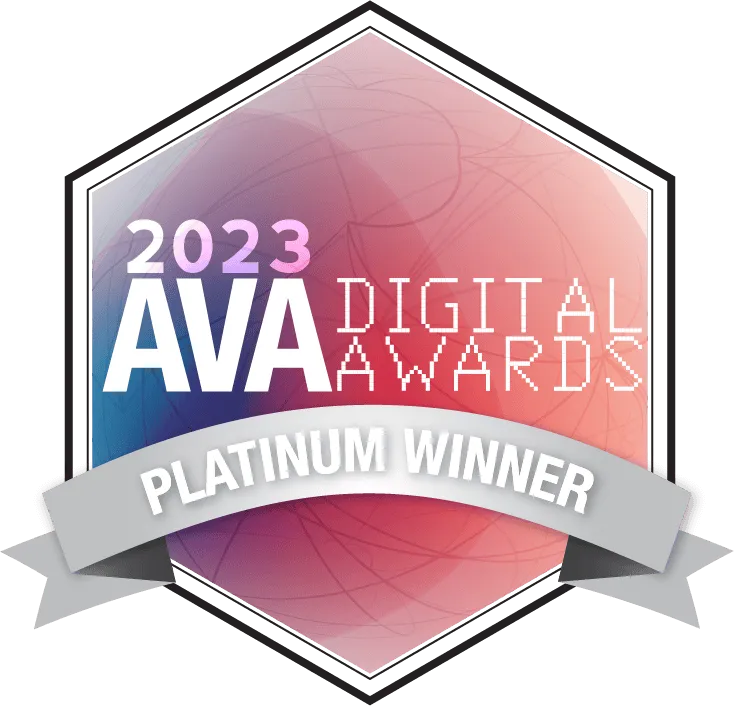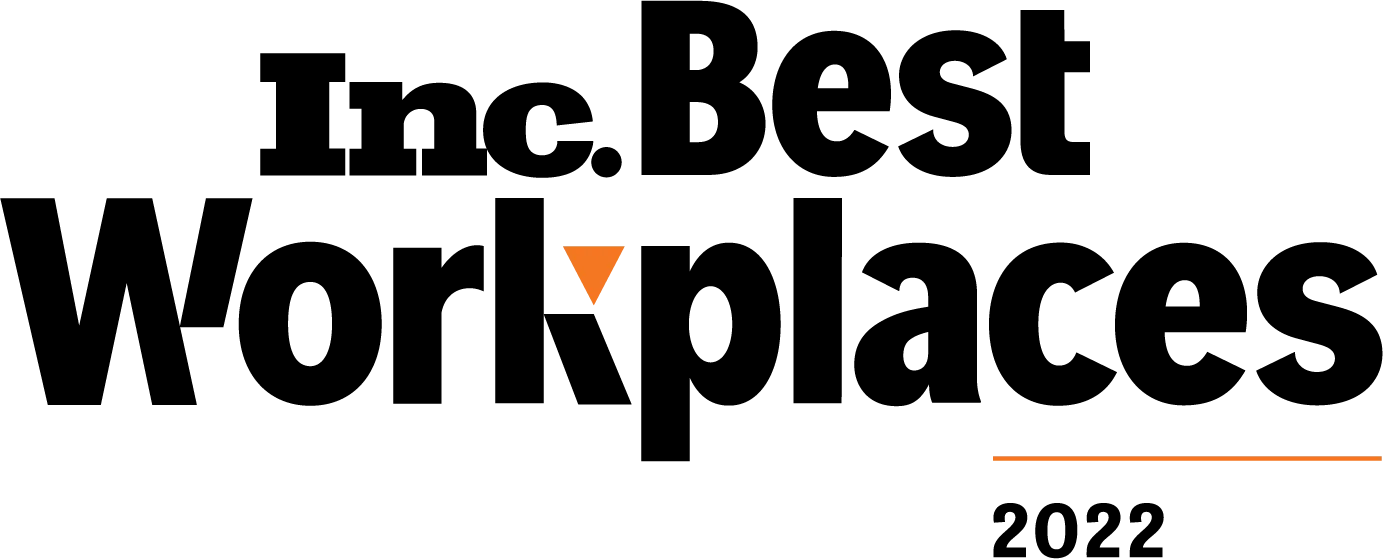 Zico
ZICO Coconut Water, owned by the Coca-Cola company, is 100% coconut water and organically...
Case Study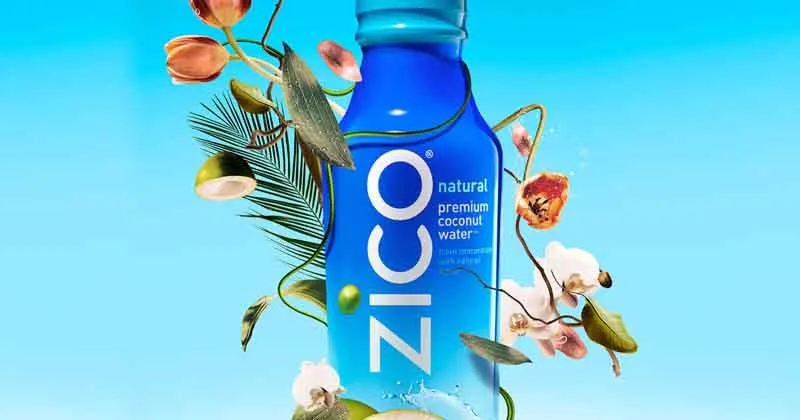 Case Study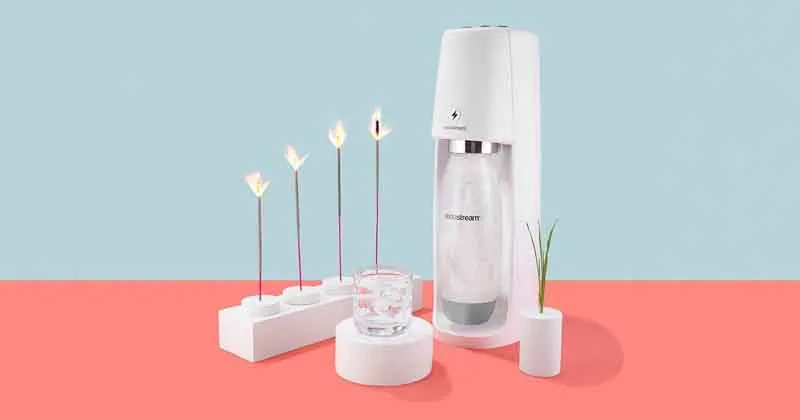 Sodastream
SodaStream, the makers of in-home sparkling water machines, tasked 5W to promote...
BLOG