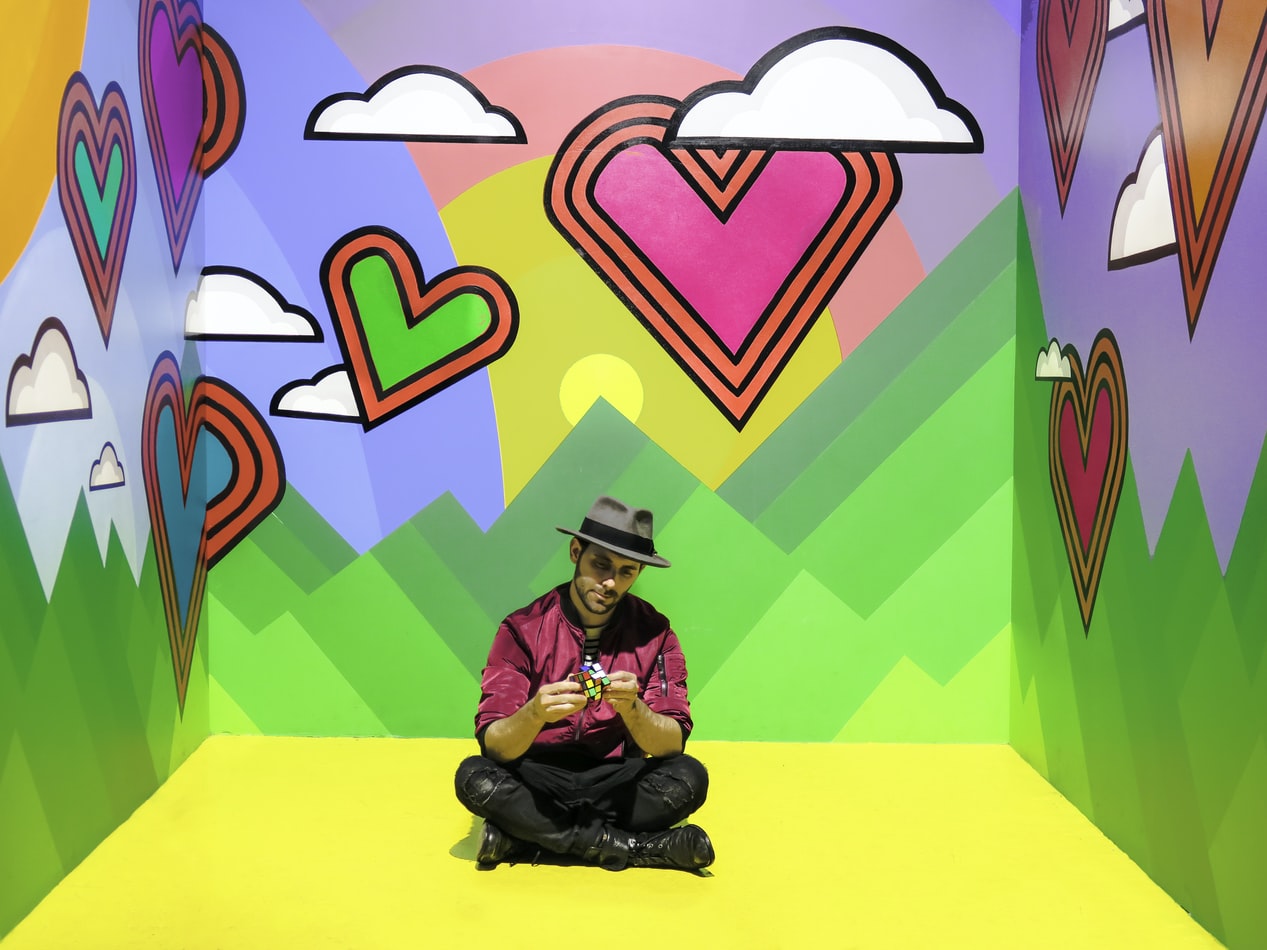 PR GIF: Using GIF's in your PR Strategy
GIF's have become powerhouses on social media, generating responses that make it worthwhile to incorporate them in communication activities. With 2019 seeing an explosion in visual content, employing looping visuals allows marketing and communication pros to send messages in shorthand.
Used prudently, GIF's provide a unique opportunity for a PR specialist to connect brands to their target audience, increase engagement, and make a brand's message more relatable.
Nonetheless, many PR pros don't use GIFs since they consider them as a humor tool characterized by brief clips from popular television shows. With the internet culture becoming more prevalent, brand managers should embrace GIF's to respond to clients on different social media platforms.
Noting that animated GIFs matter in today's PR and marketing landscape, marketing and communication pros should know how to make them. Whether creating animated GIFs for social media pages, emails, or blog posts, communication pros can follow a somewhat identical process.
Here are steps that can get PR professionals started in marketing with animated GIFs:
Plan the PR Campaign
Planning a PR campaign enables PR experts to define their marketing goal and identify appropriate content, prior to developing GIFs. With this essential step, marketing and communication experts unlock possibilities in GIF marketing.
To illustrate, after planning for a product launch and creating appropriate content, PR marketers can develop GIFs that capture the product launch and the importance of the new product.
Choose the right Platform
With GIFs becoming more commonplace, PR marketers have a variety of platforms to use. Ranging from free to paid platforms, PR pros should select a platform that suits their marketing needs. popular platforms that marketers can use include GIPHY, Canva, Adobe Photoshop, Gyazo, GIFBrewery, and Recordit.
For complete control and to access premium services, PR experts should consider paid platforms.
Create Appropriate Frames
On the selected platform, PR pros should select a template that's suitable for Facebook covers. Note: marketing and communication experts are free to select a template based on the platform or platforms they use for a campaign.
Thereafter, PR professionals should select a static background for their GIF. The background remains unchanged in each frame. Add text and elements from the campaign's content.
Condense the Images
To make the GIF easy to view and cut loading times, marketers should compress the size of the images. Using tools like Kraken.io and Compressor.io, reduce the size of an image to improve how audiences interact with the resultant GIF. At the same time, to ensure that GIFs retain their quality, marketing pros should select the right dimensions.
Using premium tools like Adobe Photoshop, marketing specialists have access to more features that minimize a file's size while retaining the quality of a GIF.
Build GIFs
Compressed images should be added to GIF creating platforms like GIPHY. Depending on the objectives of a PR campaign, marketers should choose the most appropriate platform for their GIF.
Public relations professionals can employ GIFs for a number of initiatives. These include:
• Show a Brand's Personality
• Show Off new Products and offers
• Offer users important guides to using a product
• Using GIFs in ads
• Storytelling
• Thank customers