Case Study / Santa Margherita
OVERVIEW
World-renowned Italian winery, Santa Margherita, partnered with 5W to help the brand stand out in a crowded wine category and reach a new audience of millennials. 5W positioned Santa Margherita Sparkling Rosé as the go-to wine during a key seasonal moment with the goal of driving larger awareness around the varietal and its points of differentiation.
STRATEGY
5W activated various tactics to secure media buzz and excitement for the product surrounding National Rosé Day. 5W conceptualized and facilitated an "Al Fresco" inspired Editor In-Office Activation ahead of National Rosé Day, securing meetings with a variety of NYC-based outlets, including Cosmopolitan, Food and Wine, Martha Stewart Living, People Magazine and Real Simple Online. 5W ideated, assembled and disseminated a "Rosé Essentials" themed mailer to 20 top-tier editors, including Cosmopolitan Online, Delish, ELLE Online, and more, as well as 5 influencers. Finally, 5W conducted widespread earned media outreach leveraging cocktail recipes as well as the varietal as a standalone, resulting in product roundups and recipe coverage.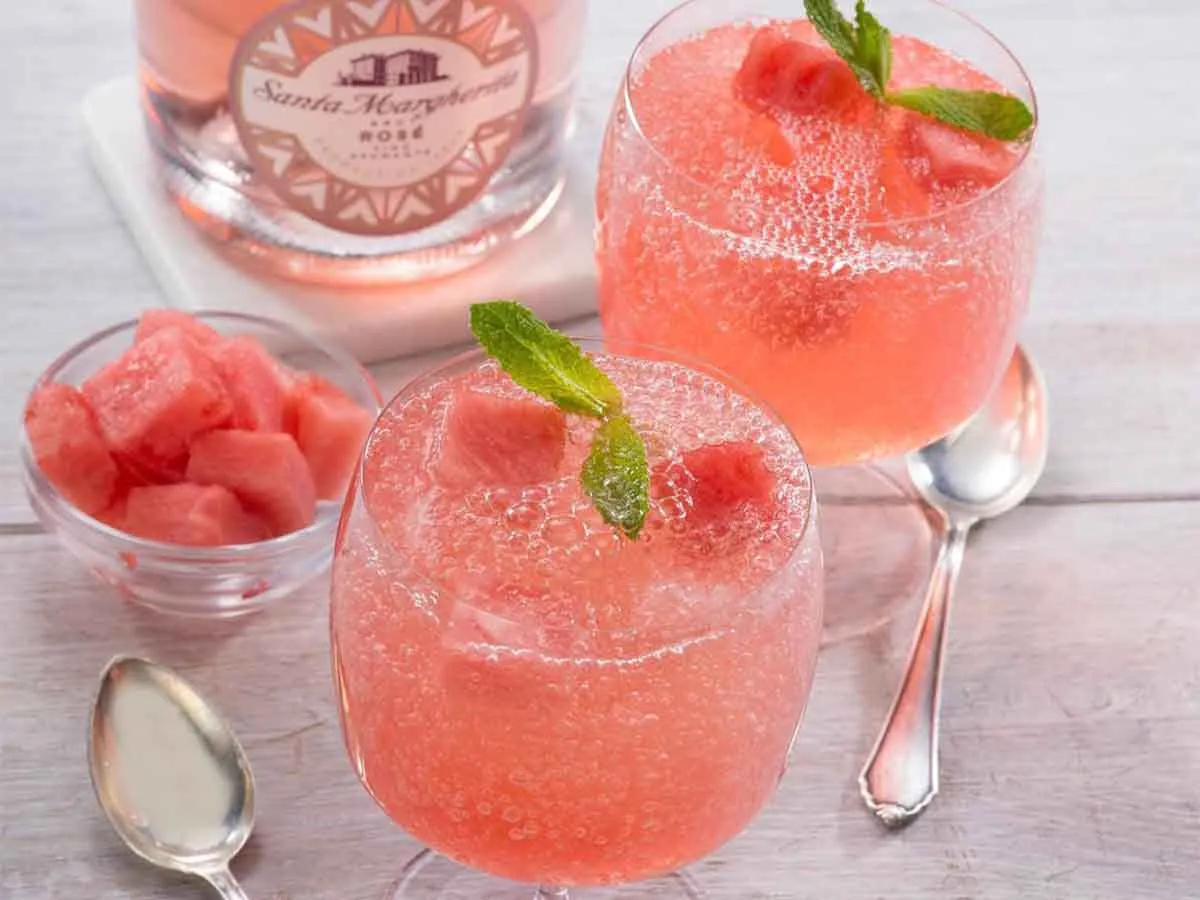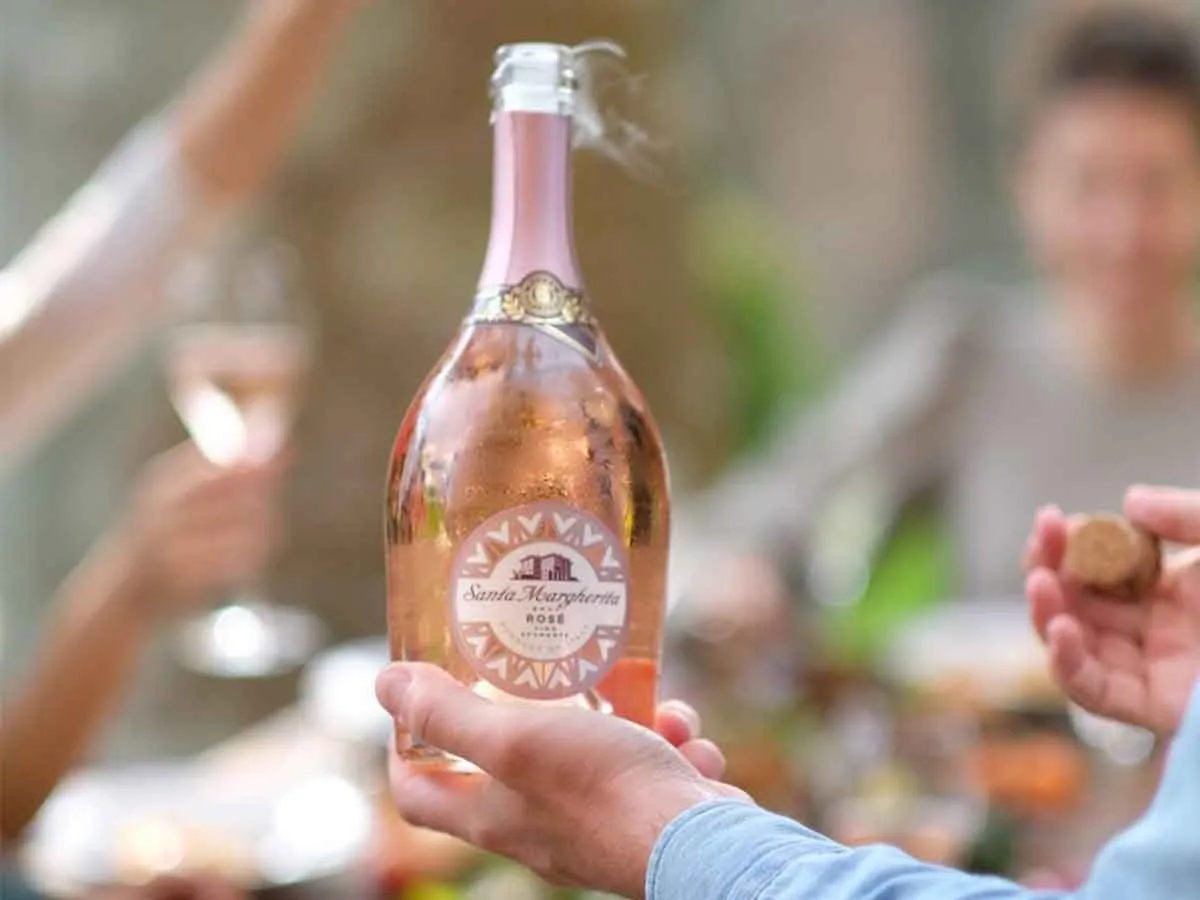 RESULTS
As a direct result, 5W secured coverage on top-tier outlets including AOL.com, BestProducts.com, Town & Country Online, Cosmopolitan Online and PureWow, as well as garnered social media coverage from editors at top tier outlets including People Magazine, Martha Stewart Living and Real Simple. Additionally, the meetings strengthened media relationships, keeping the brand top of mind throughout the year with later coverage resulting in Cosmopolitan Online for a fall cocktail roundup and People Magazine Online in a celebrity wine story.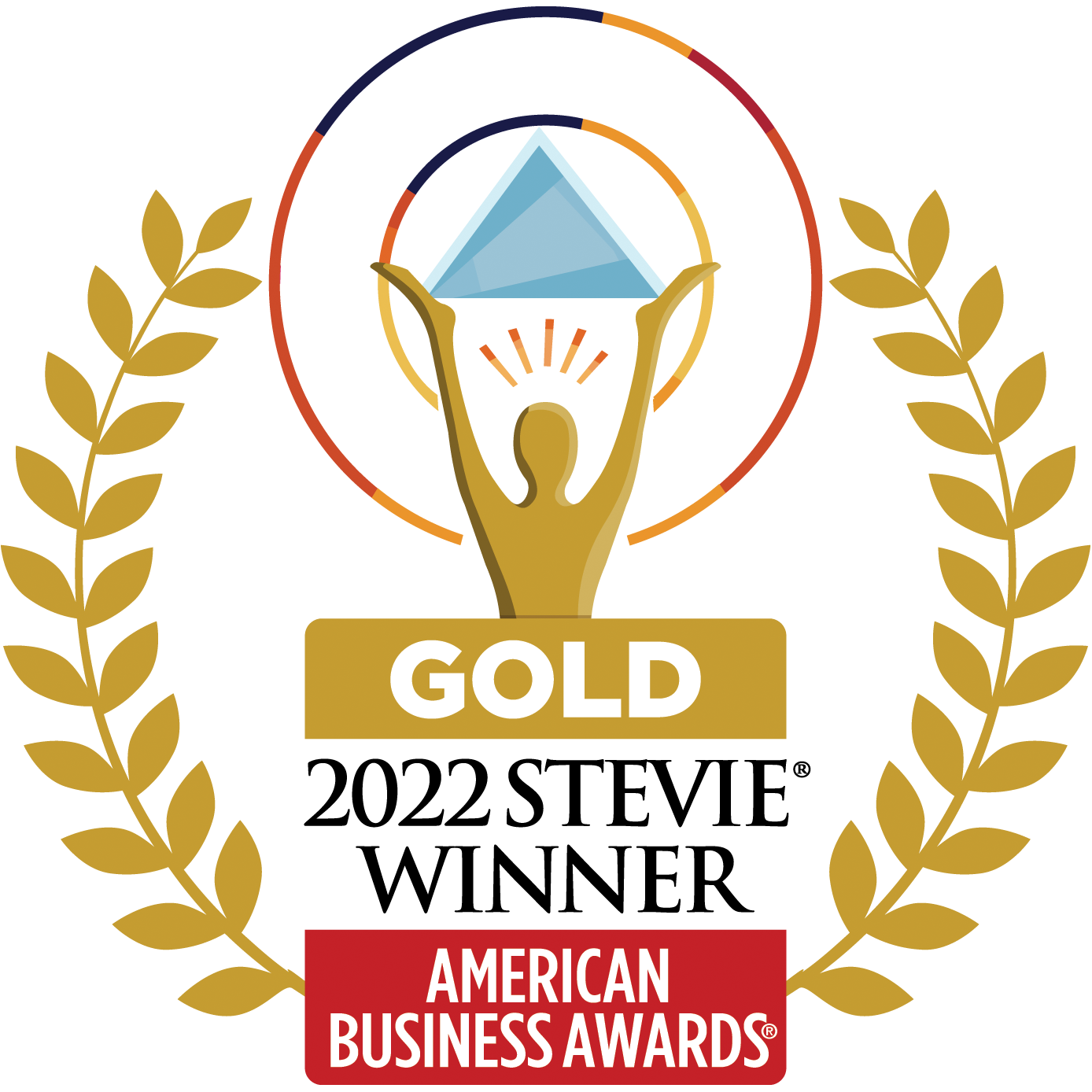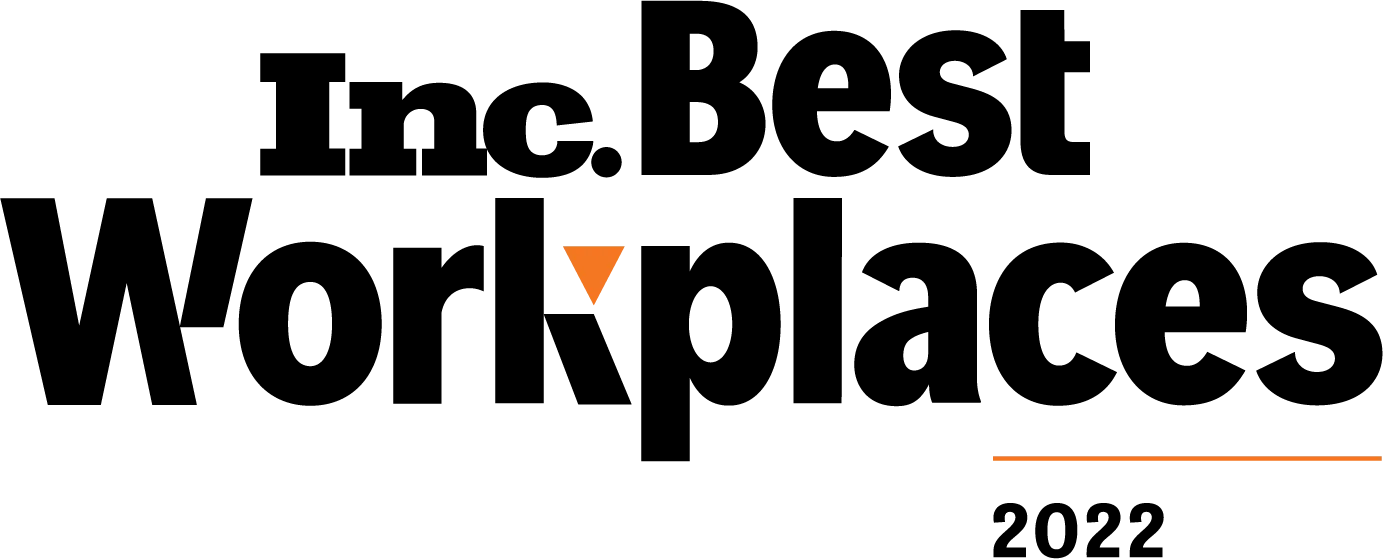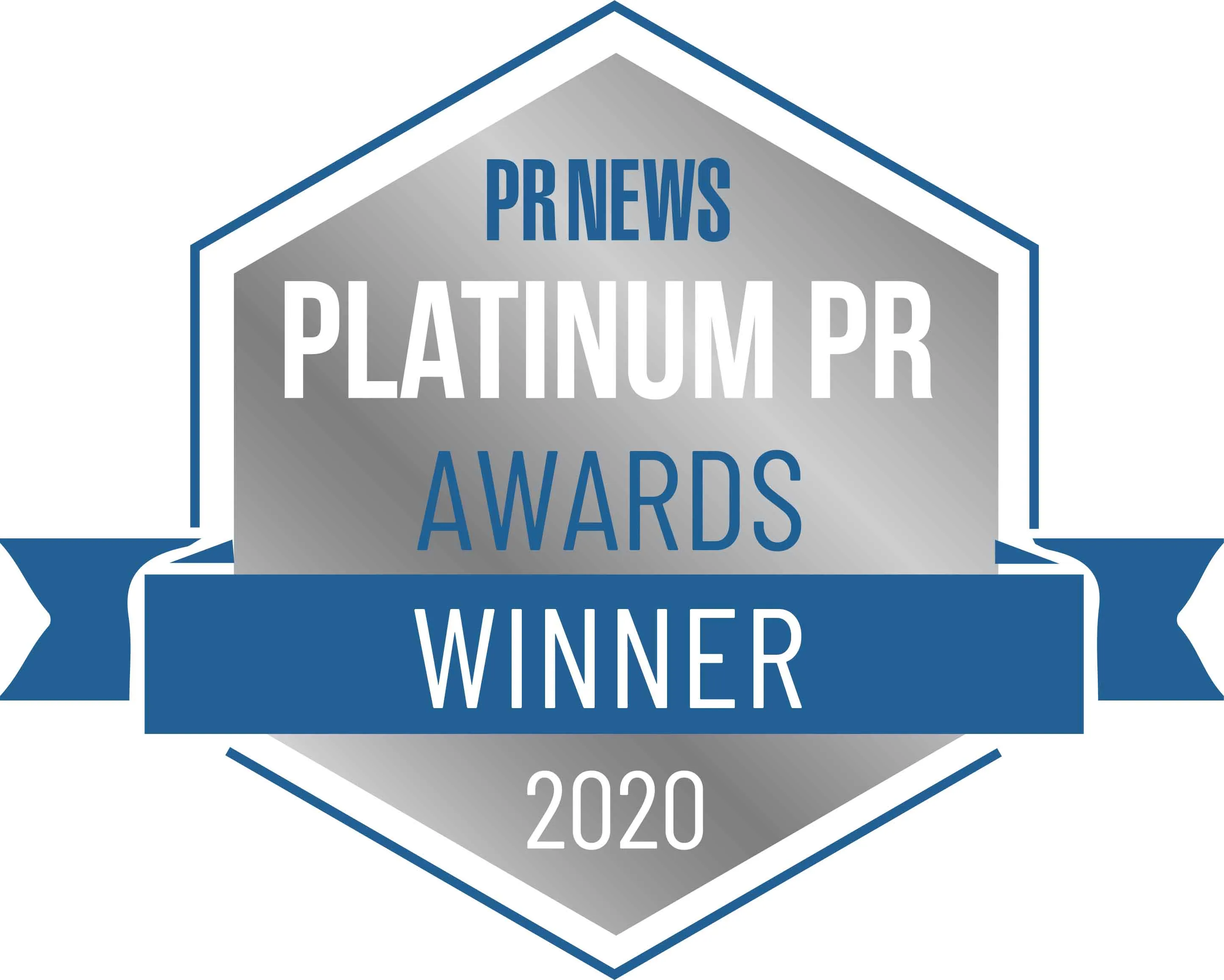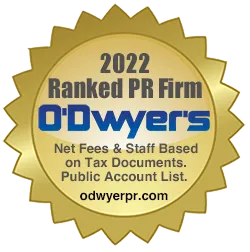 Zico
ZICO Coconut Water, owned by the Coca-Cola company, is 100% coconut water and organically...
Case Study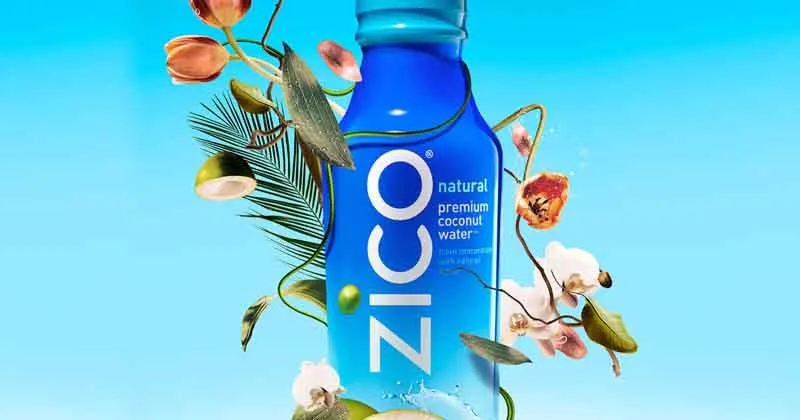 Case Study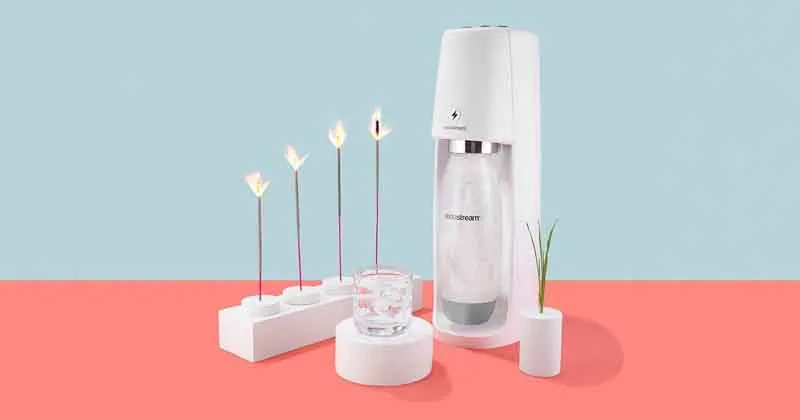 Sodastream
SodaStream, the makers of in-home sparkling water machines, tasked 5W to promote...
BLOG