OVERVIEW
Servcorp is a leading provider of office space solutions for businesses, offering both shared and virtual office spaces. Servcorp was looking to create brand awareness and introduce the company as a leading luxury, flexible workspace provider in the U.S.
STRATEGY
5W pinpointed Servcorp's key differentiators of luxury and upscale office space and services, leveraged client engagements and tapped into the existent consumer/media interest in the shared workspace industry to create brand awareness and position Servcorp as the go-to solution for both long and short-term work spaces.

Media Coverage

5W secured high-profile coverage in publications including the New York Times and the Wall Street Journal to position Servcorp as the premier flexible workspace company, providing both luxury office space and virtual offices for leaders on-the-go.
5W secured COO, Marcus Moufarrige, multiple features on live-TV segments as a thought leader in the real-estate space, as well as entrepreneurship and business growth - all of which are of interest to the Servcorp demographic.
Networking Events

The 5W team curated a series of professional networking events to drive foot traffic into Servcorp's 1 World Trade Center location in NYC.
5W used existing relationships with professional trade organizations to bring professionals and business decision-makers from the legal and finance industry into the Servcorp space to enjoy drinks, lite bites and mingling amongst each other in the beautiful space on the 85th floor of the tower.
Additionally, 5W brokered 3 new business partnerships for Servcorp: Ritz Carlton, Beekman, JetSmarter, granting Servcorp access to their target audience while gaining new clientele.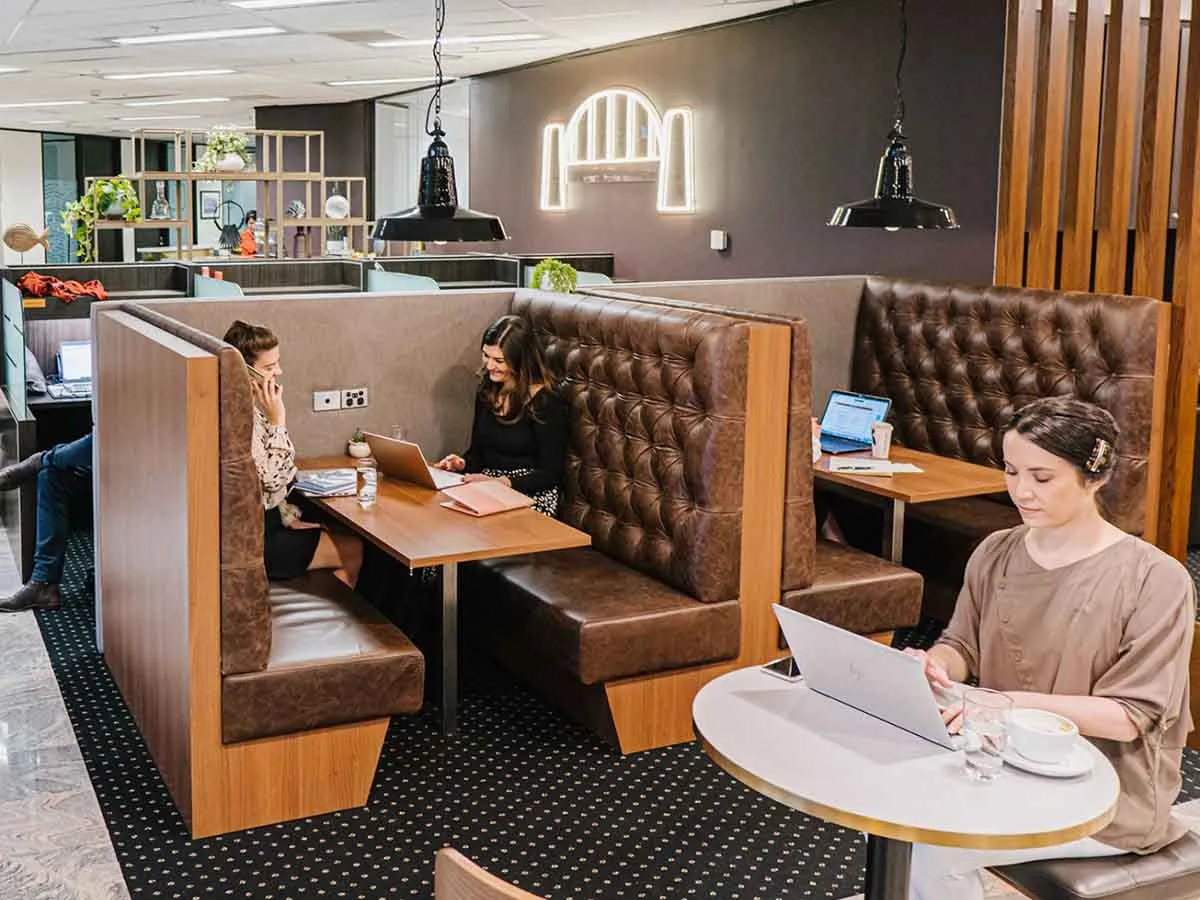 RESULTS
5W secured live TV segments in NYC and media placements in top-tier business publications such as:
The New York Times
Wall Street Journal
Bloomberg
CNBC
The extensive coverage plus 29 company profiles resulted in 3 new business partnerships fostered by 5W.
3
New business partnerships.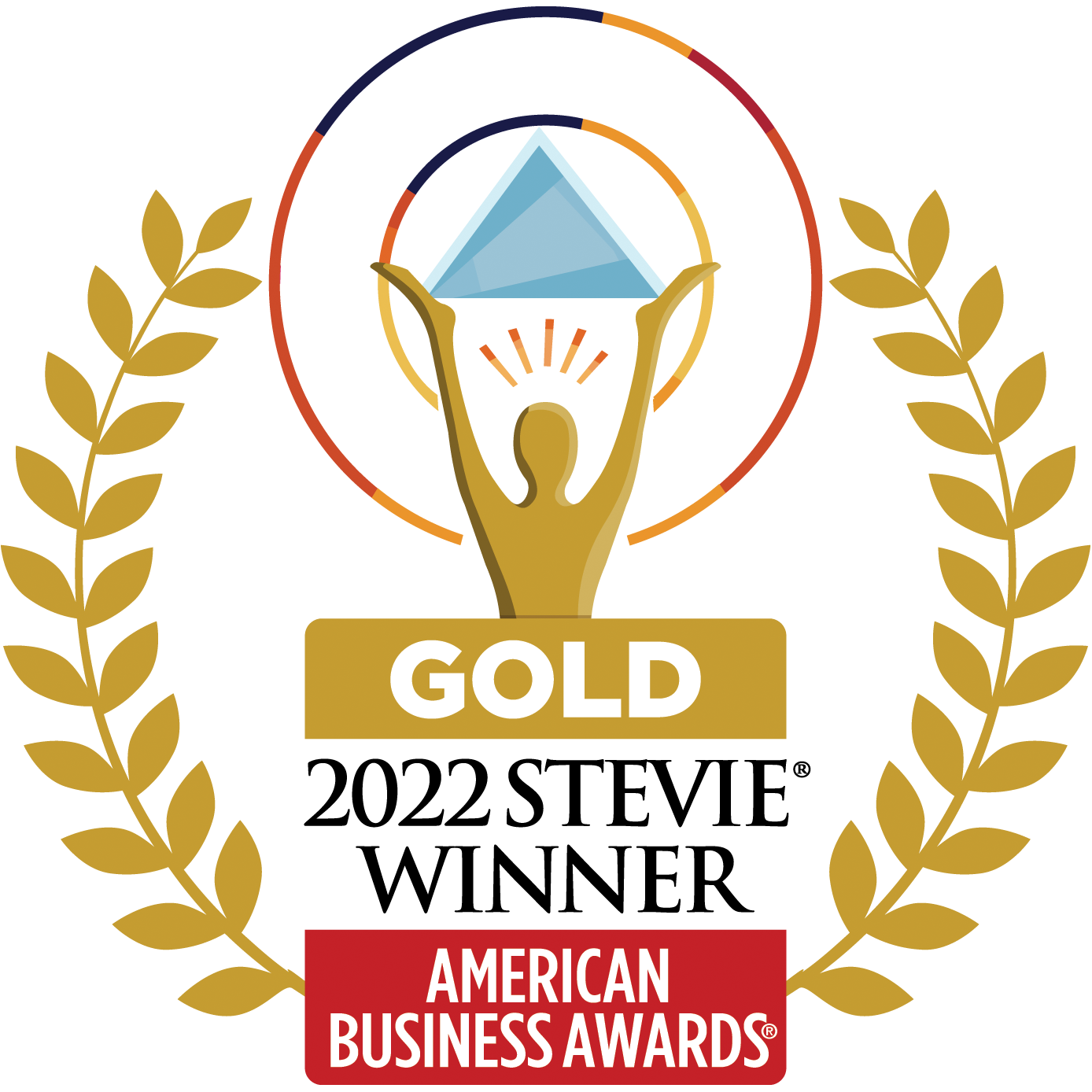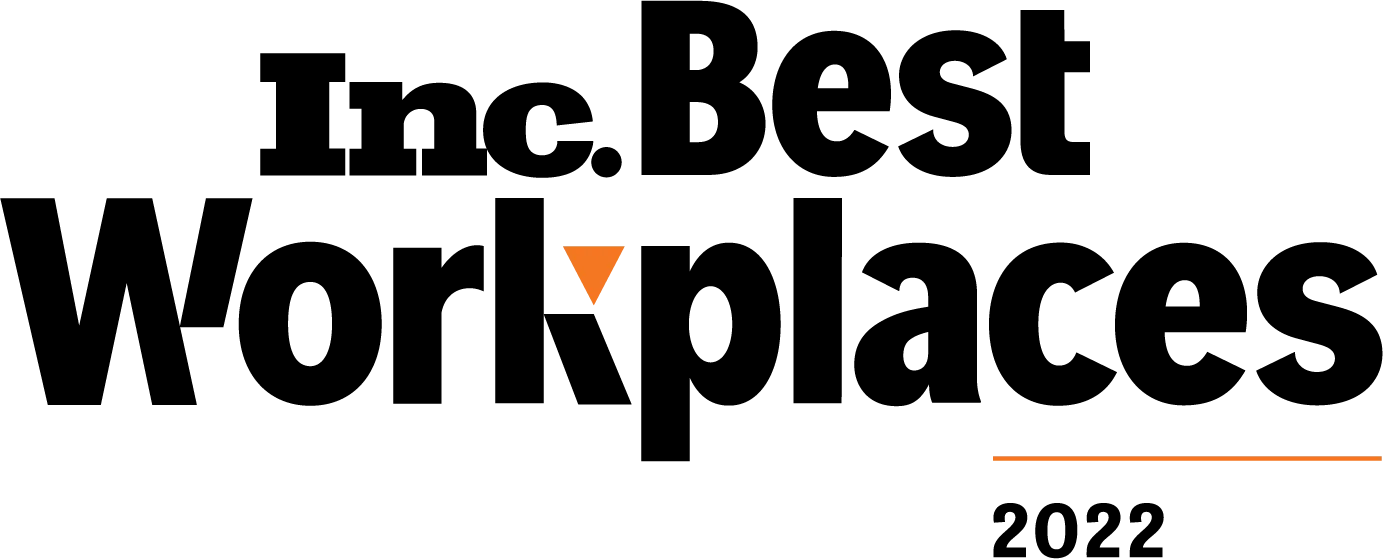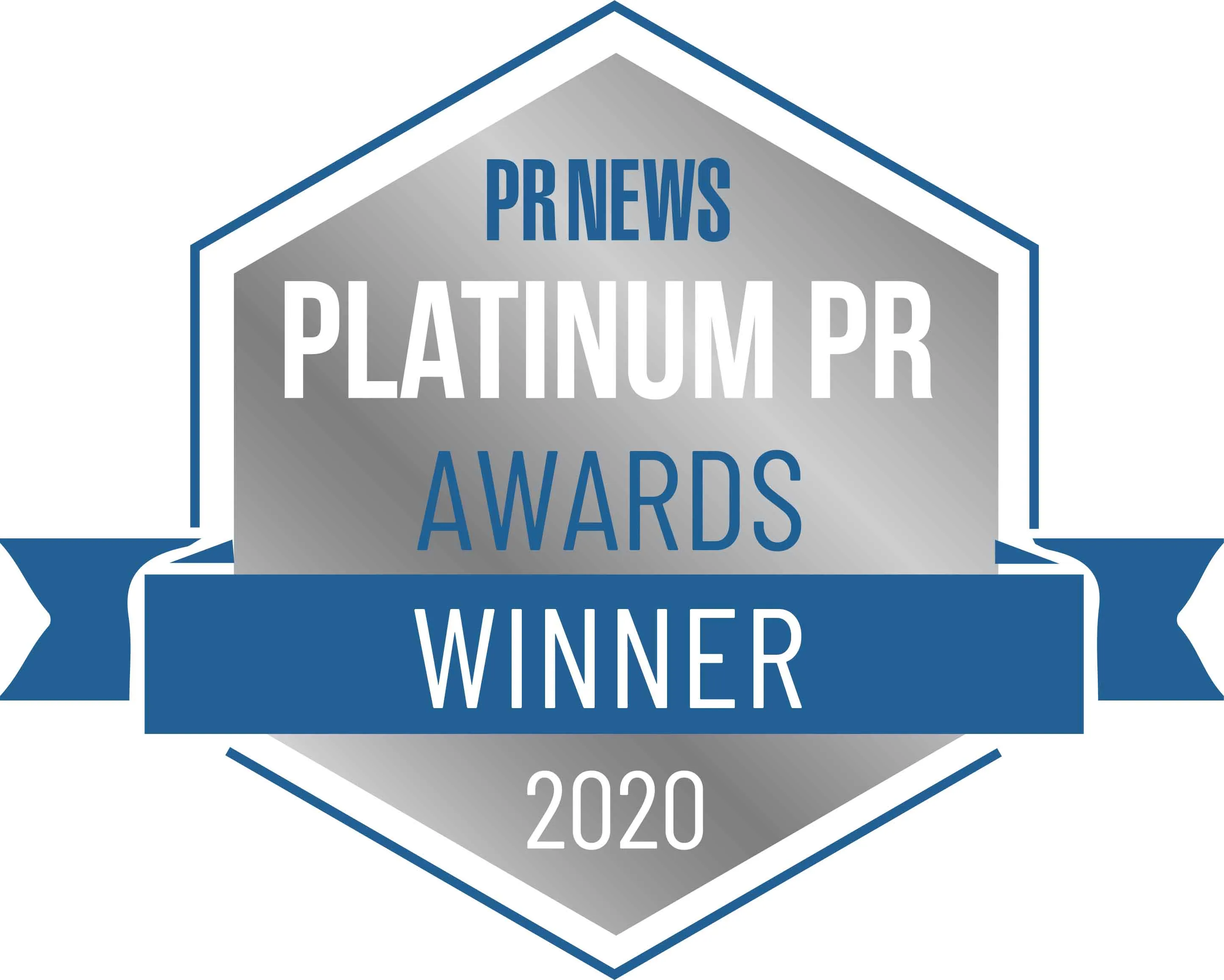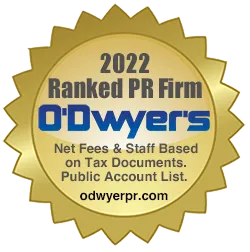 Zico
ZICO Coconut Water, owned by the Coca-Cola company, is 100% coconut water and organically...
Case Study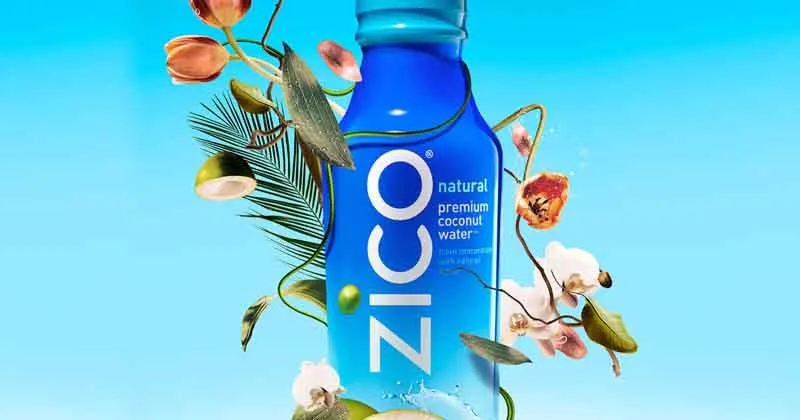 Case Study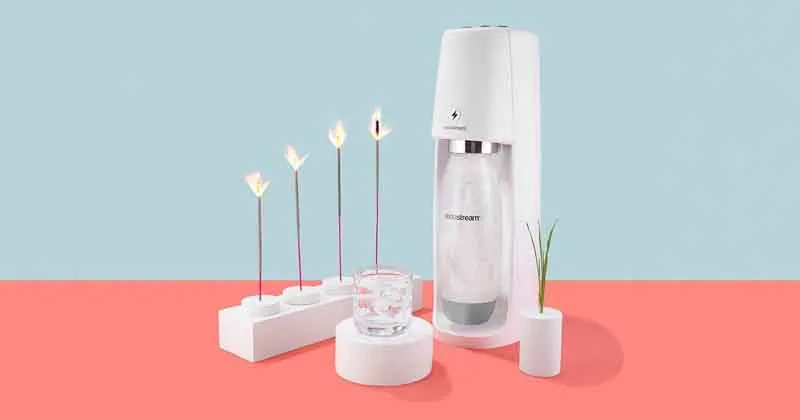 Sodastream
SodaStream, the makers of in-home sparkling water machines, tasked 5W to promote...
BLOG