Case Study / Trade Station
OVERVIEW
5W was tasked with elevating premier online trading platform TradeStation's company awareness and brand visibility within the media and the professional and amateur trading communities. 5W also was tasked with increasing TradeStation's Share of Voice among its direct competitors to ultimately drive new traders to the platform.
STRATEGY
5W developed and executed trend commentary strategy. 5W leveraged leveraged the market expertise of TradeStation President, John Bartleman, and the company's VP of Content Strategy, David Russell, to secure trend commentary opportunities in mainstream and trade outlets. By frequently inserting TradeStation into relevant trending news conversations and positioning the company's executives as go-to sources and thought leaders, we can to increase TradeStation's credibility and share of voice within the industry, ultimately meeting the company's overarching goal of attracting new customers to the platform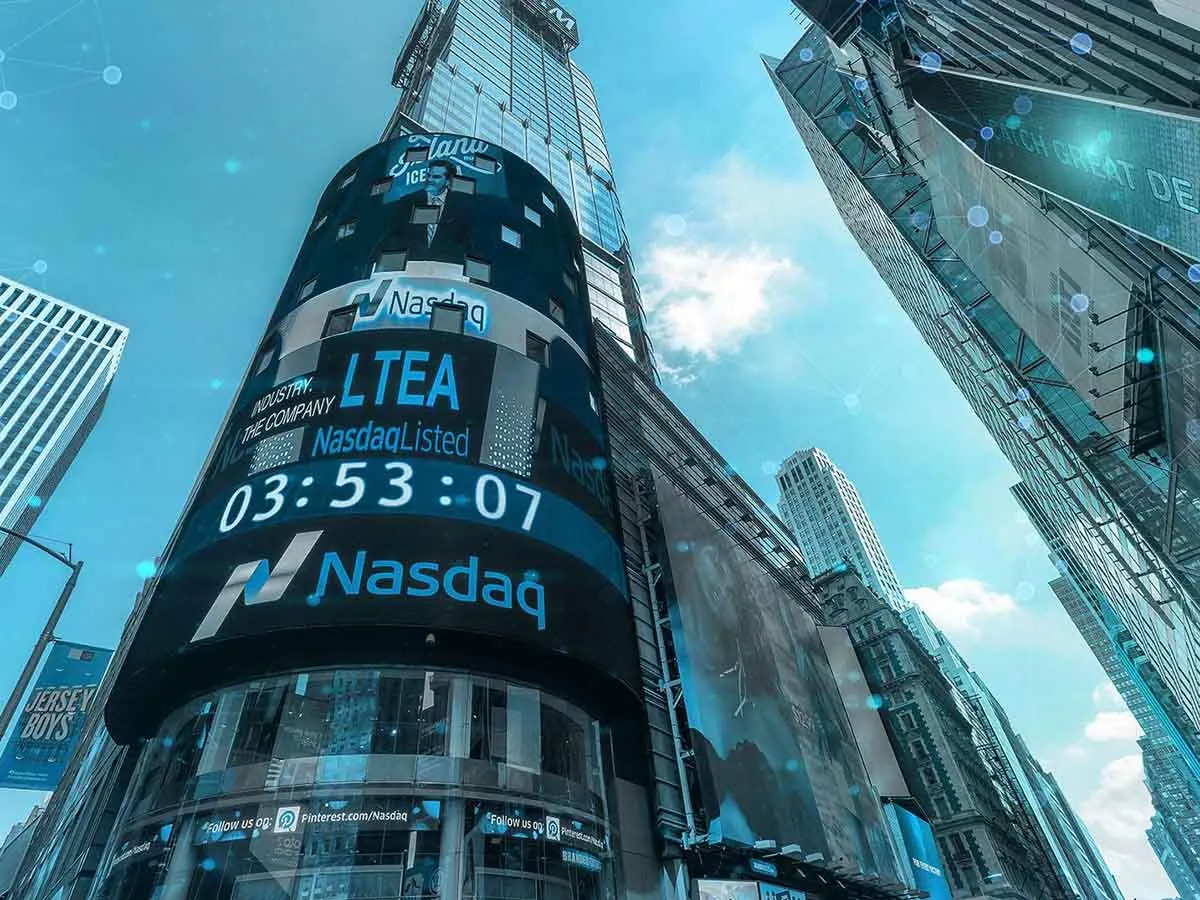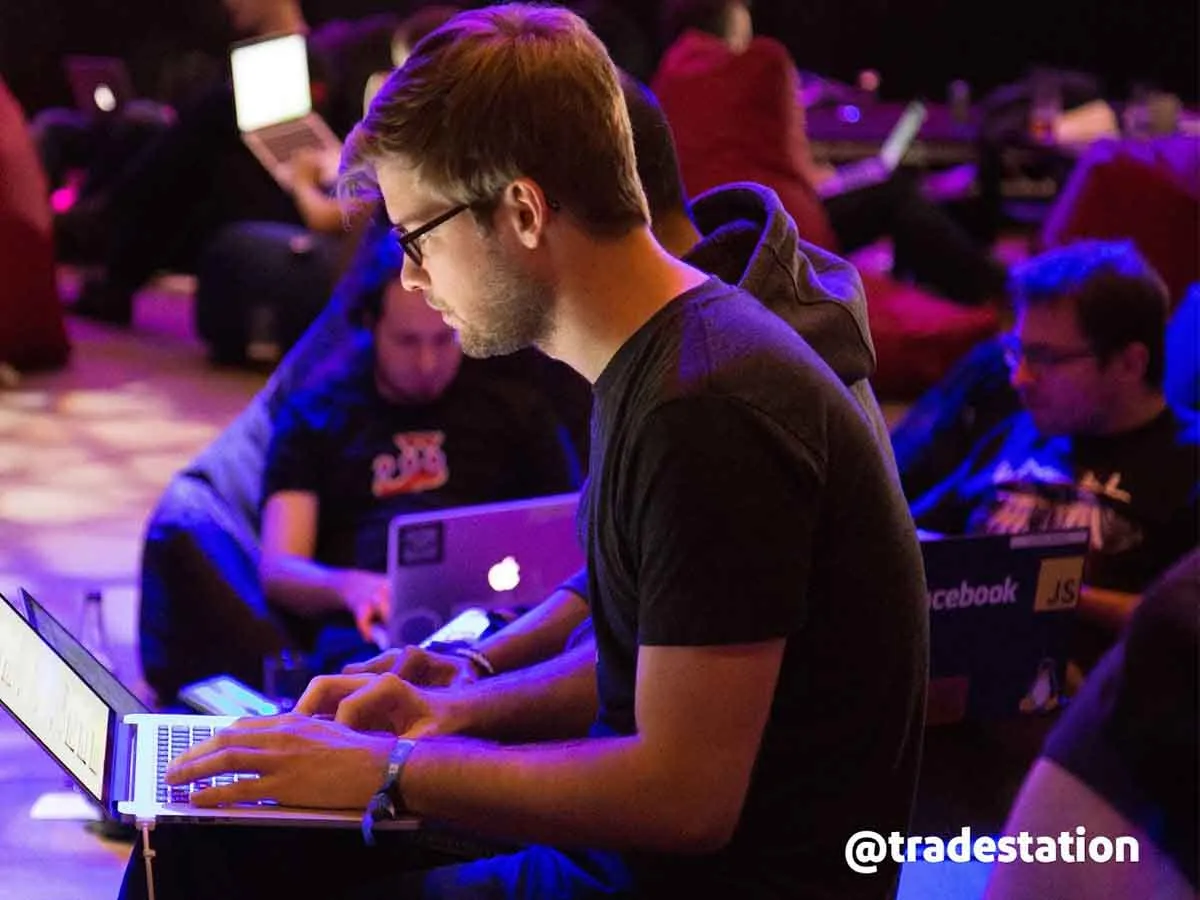 RESULTS
5W secured TradeStation executives for trend and expert commentary in tier-one and trade publications including Barron's, Investopedia, MSN Money, Reuters, The New York Times, TheStreet, U.S. News & World Report, USA Today, and Yahoo! Finance. The results of this strategy were:
Total Placements: 69
Total Media Impressions: 276,005,185
69+
Media placements and counting.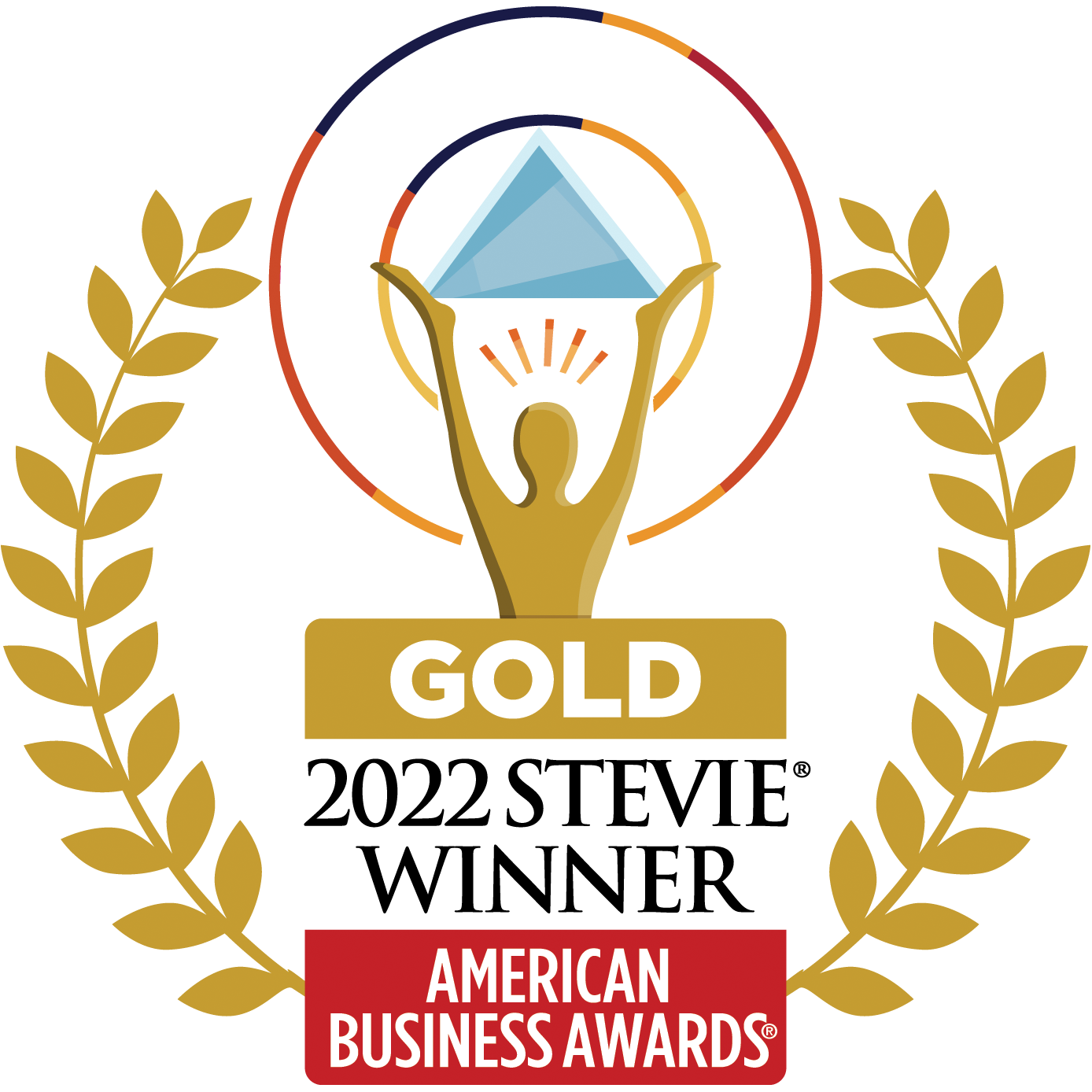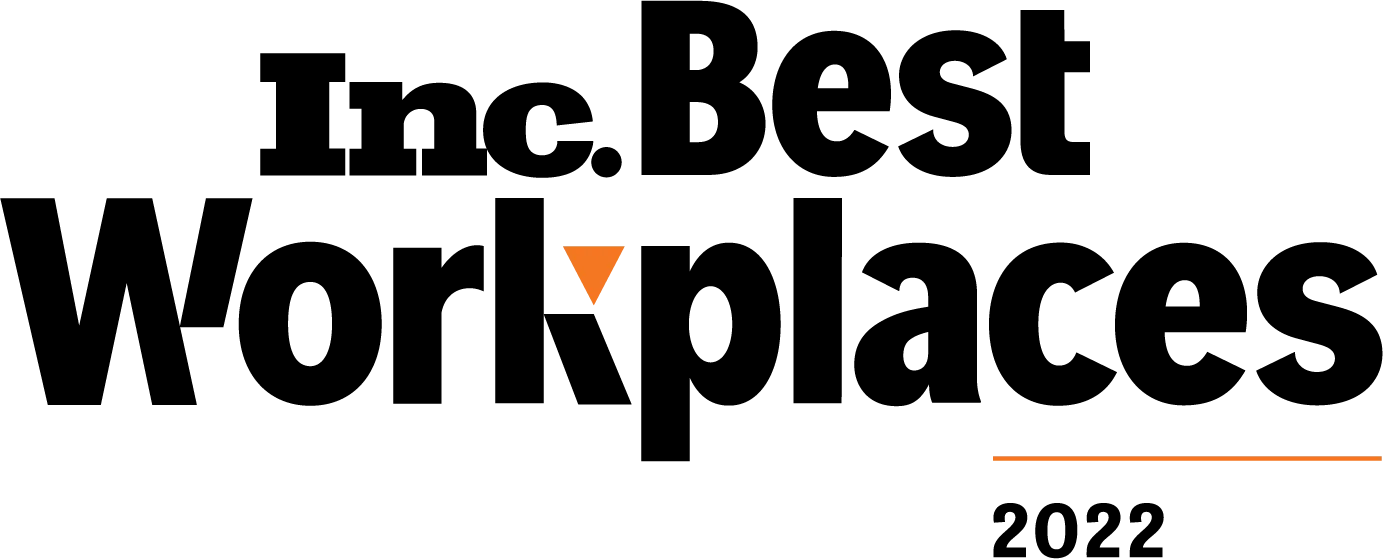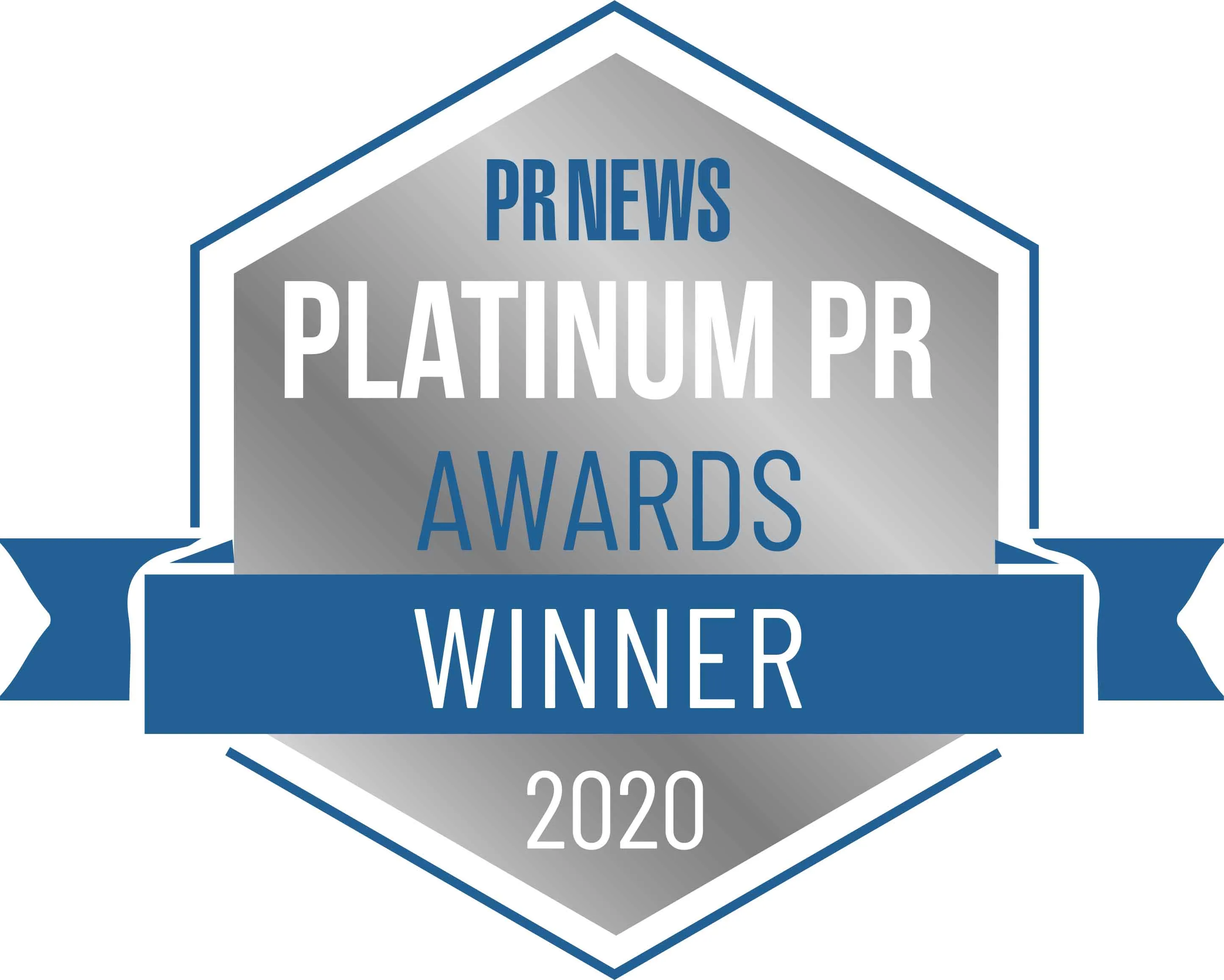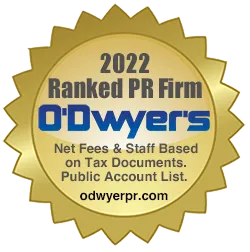 Zico
ZICO Coconut Water, owned by the Coca-Cola company, is 100% coconut water and organically...
Case Study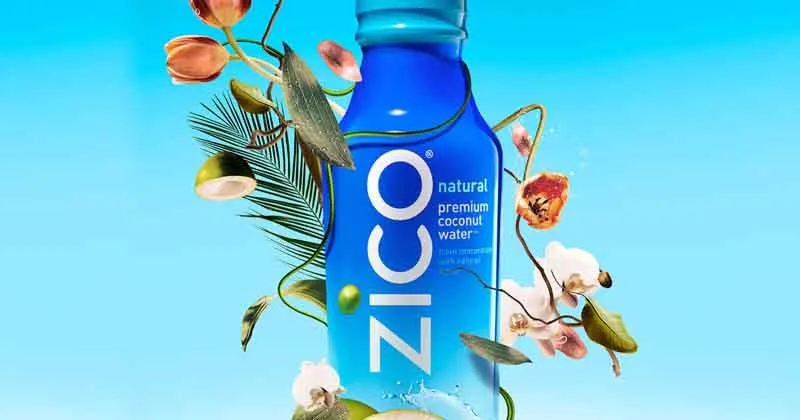 Case Study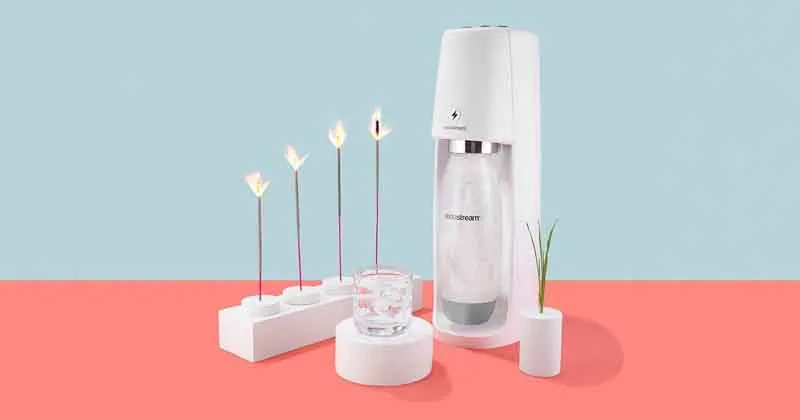 Sodastream
SodaStream, the makers of in-home sparkling water machines, tasked 5W to promote...
BLOG