Case Study / The Westminster Kennel Club
OVERVIEW
The Westminster Kennel Club, founded in 1877, is the oldest dog-sports organization in the U.S., and The Westminster Kennel Club Dog Show, the nation's second-longest-running athletic event and the longest, continuously broadcast, live dog show on television, is held every year.
5W was tasked with generating pre-event awareness to drive ticket sales and increase the visibility of a newly added second venue, as well as effectively introducing its branded SmartPhone App.
STRATEGY
5W enacted a robust PR campaign to target national and regional media relations programs, as well as fostering strategic partnerships and promotions.
To secure top national coverage leading up to the event, 5W saturated media in the New York tri-state area and local markets nationwide with unique pitches that shared the stories of Dog Show entrants, serving to drive broadcast viewership and show attendance by fostering personal connections between the consumer audience and The Westminster Kennel Club.
Further, the team created consumer-facing awareness-enhancing initiatives including an opportunity to win exclusive access to WKC's "Best in Show" after-party, and leveraged partnerships with entities like Bloomingdale's, Madison Square Garden and USA Network to ensure increased media exposure and strong brand representation.
5W also provided counsel on the creation of The Westminster Kennel Club's SmartPhone App and subsequently publicized it to drive downloads.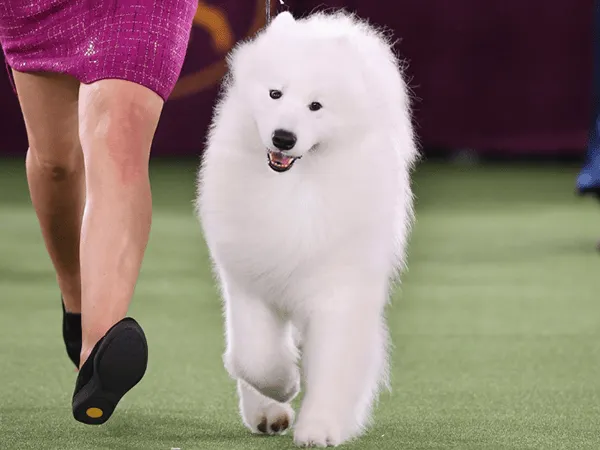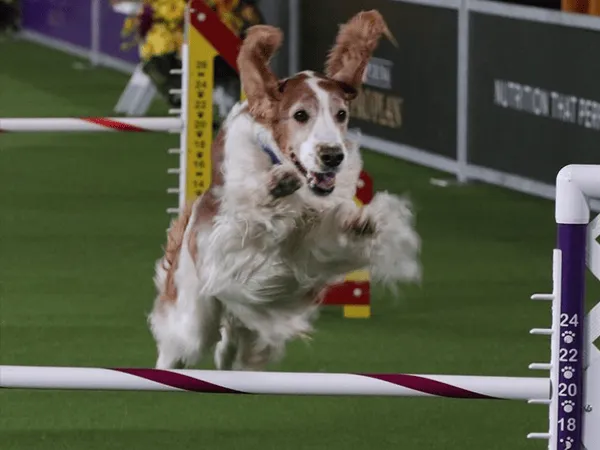 RESULTS
At the close of the event, 5W had secured over 1.8 billion media impressions via features in broadcast, wire, print and online media. In less than two weeks, The Westminster Kennel Club's branded SmartPhone app received 48K downloads.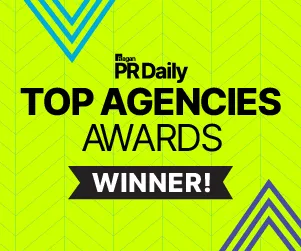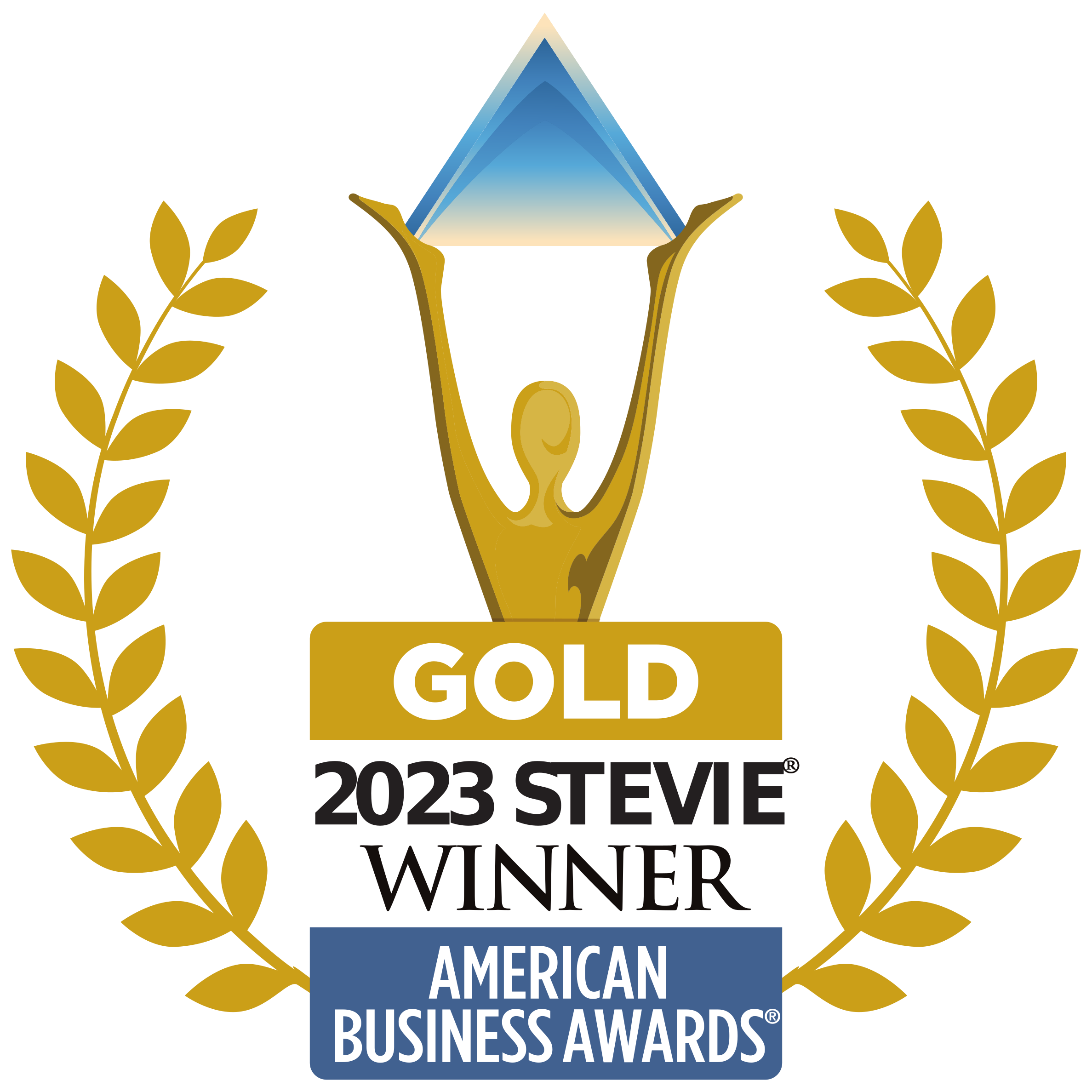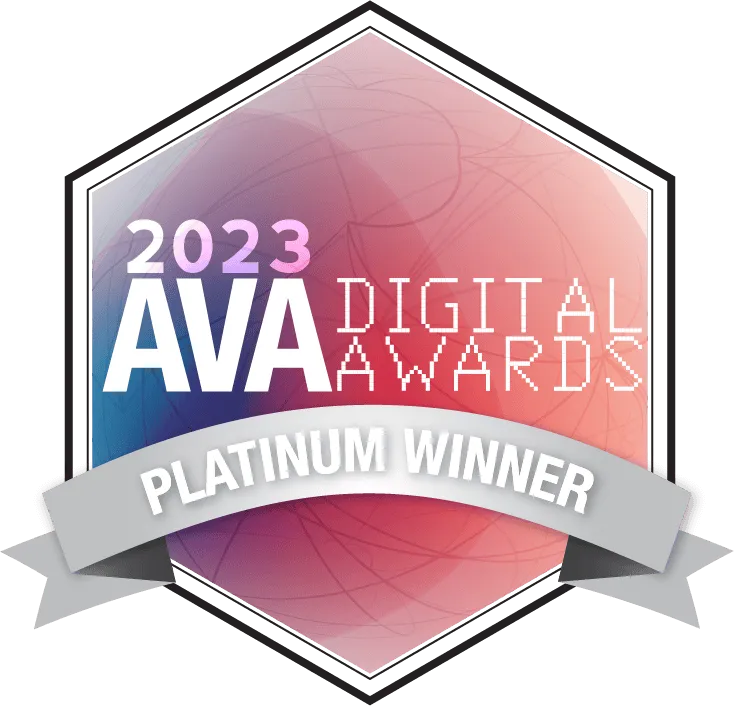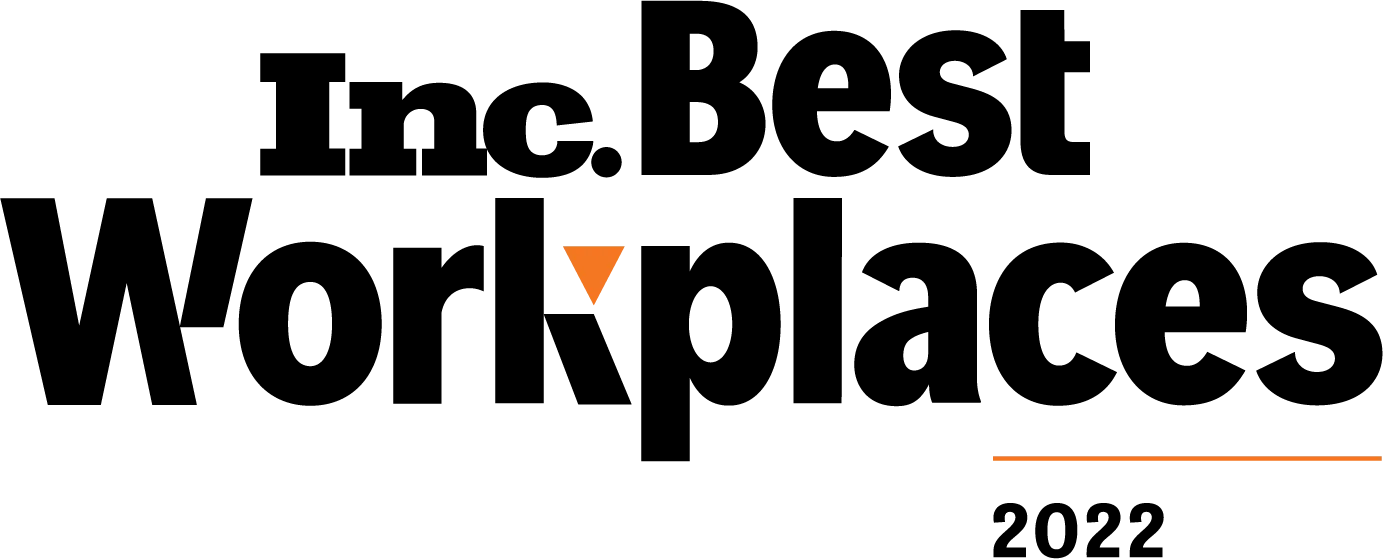 Zico
ZICO Coconut Water, owned by the Coca-Cola company, is 100% coconut water and organically...
Case Study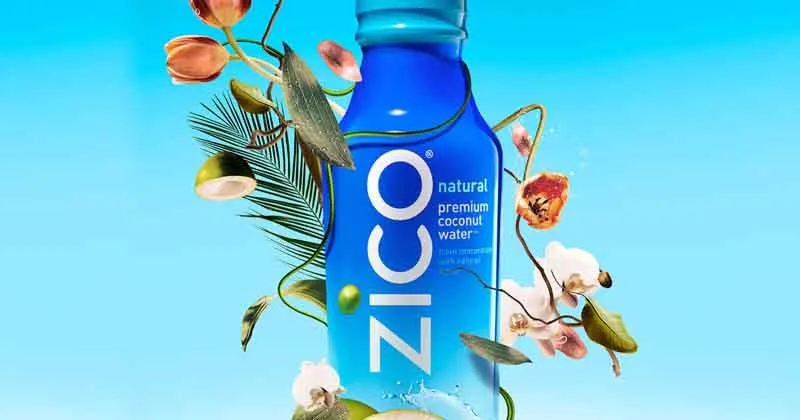 Case Study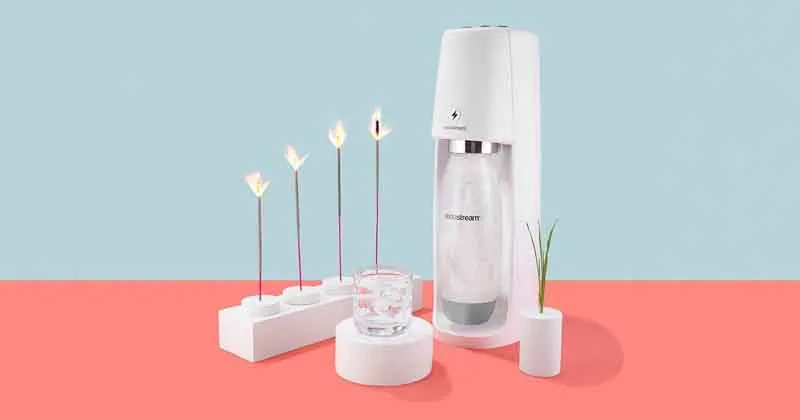 Sodastream
SodaStream, the makers of in-home sparkling water machines, tasked 5W to promote...
BLOG