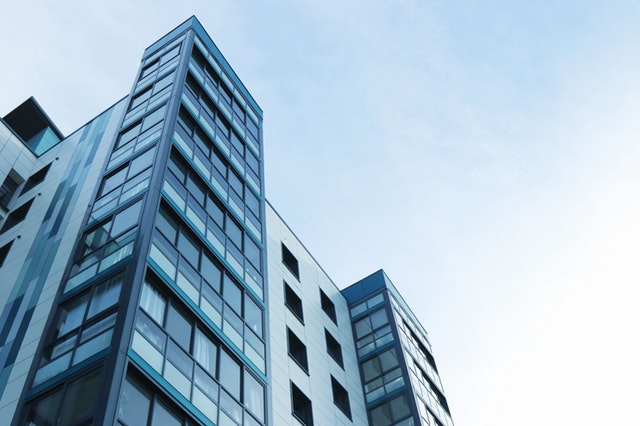 5 Things to Know About Corporate Communications
The world of communication is constantly evolving, thanks to ever-more innovative technology.
Today, people have more than one way to communicate with their friends, family, and even colleagues. Whether it's through social media, instant messaging, video chat, or phone, the key to better corporate communication in the workplace is knowing how to set a standard for consistent and clear conversations.
Corporate communications can be the key to maintaining a company's reputation and helping to build its presence in the outside world. With that in mind, here are five things to know about corporate communications:
1.There Needs to Be a Framework
Establishing what counts as appropriate and inappropriate communications as early as possible can be a crucial baseline for workplace communication.
People within the workforce need to know how formal their communication strategies should be, what kind of communication tools they should use, and how they should voice themselves when they're making announcements on the behalf of the company.
A PR company can help with setting up a framework that preserves any brand's identity.
2. Words Matter
In a world of scandals and relationship management, it's important for leaders to determine exactly what terminology to use in every press release, social media comment and blog post. These days it's not just what a company says but how they say it that can get an organization into trouble.
For instance, calling team members associates instead of employees can rub some staff the wrong way. Understanding how people respond to certain words is crucial in corporate communication
3. Weak Language Can Be a Problem
During important interactions and crucial conversations, there's no room for weak language that could make it difficult for a person to understand what a leader is saying or trying to say.
Sometimes, it can take the input of a professional team, and a little self-training to develop your awareness to a point where you can alter your speaking habits. For instance, the use of "but" in a statement can be weak because some people interpret it to invalidate other ideas or claims.
On the other hand, in a meeting, the word "and" can build on the contributions of other employees instead of overriding them.
4. Clarity is King
Ambiguous language can be another silent killer in the business space. When making critical statements, or communicating with other members of staff, today's businesses need to know how to clarify their words and get their point across as quickly as possible.
Some words appear differently to different people, and it's crucial to make sure that the wrong terms don't leave the wrong impression about your brand.
5. Sometimes You Need Help
Finally, it's important to understand just how complicated a powerful corporate communications strategy can be. When making essential statements or communicating important information, some brands will need help to make sure that their wording is just right.
Public Relations agencies help provide organizations with the support and guidance they need in their communication strategies.