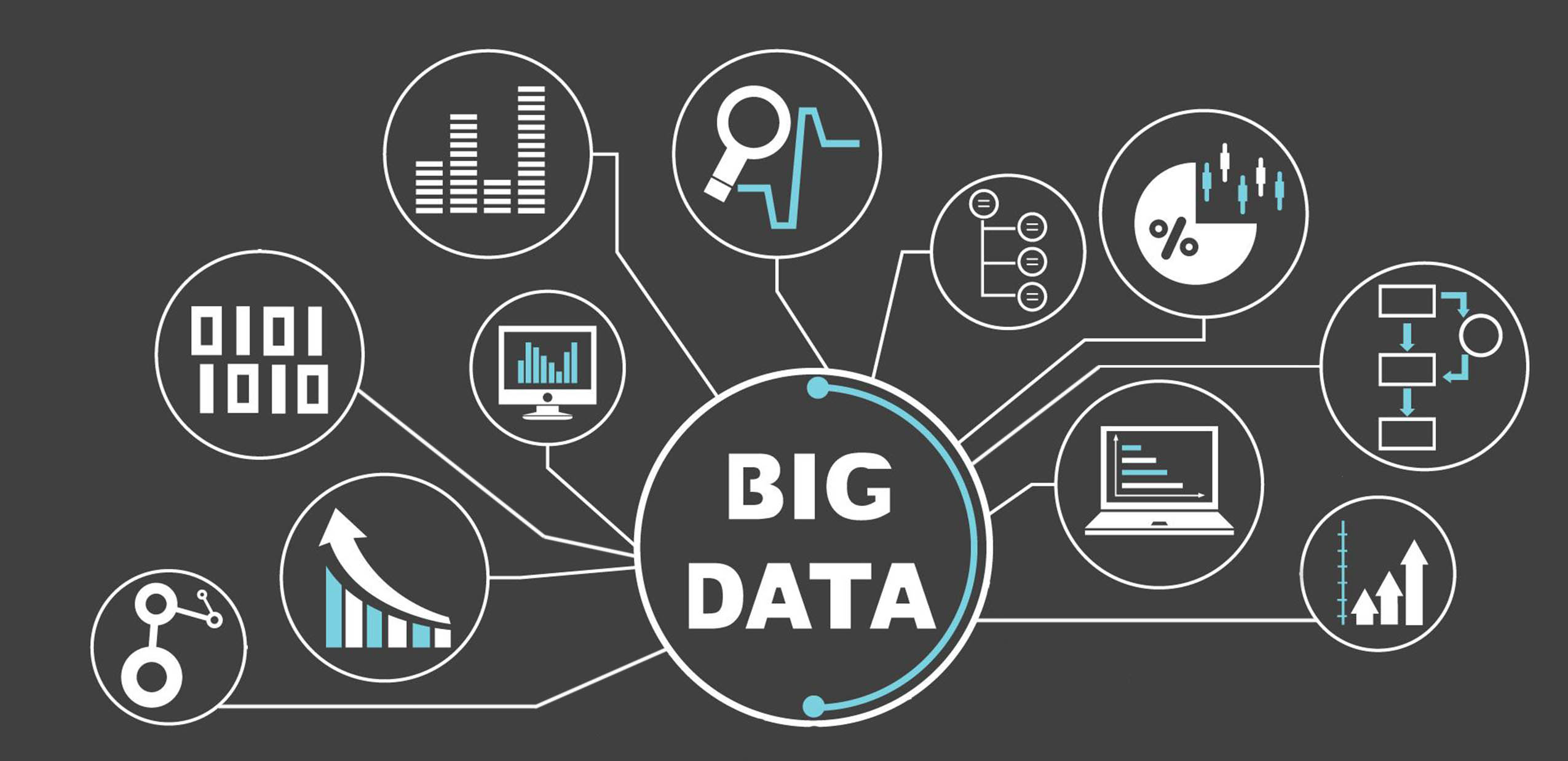 Data Science and Big Data Experts Wanted for Marketing and PR
More and more job listings for both PR and marketing are asking for experience with data science, especially Big Data. Big Data and digital understanding provides better analysis of the results (or lack of them), and such skills also help to pin down and target those who are likely to be most interested in the client's products and services. Wired referred to data science as being better paying than medicine as a career path, and the Harvard Business Review said it's the "sexiest job of the 21st century." Gartner and McKinsey, industry analysts, each reported they expect a shortfall of experts for the jobs coming up of between 100K and 190K by 2020. The majority of those jobs will be in app creation to look for pattern seeking and crunching knowledge.
The Future
It's sometimes hard to remember, but Big Data has moved to its current position of prominence over just five years. Burtch Works, an employment agency, currently say they have 120 positions in the field to fill and the starting salaries range between $97K-$152K – but managers in these fields got up to $240K and in most cases, they are newly created jobs. This trend for data scientists mimics the trend for digital specialists that happened earlier at the turn of the millennium.
Many of those who have been filling the positions for data science began their careers as statisticians and data miners. Previous job descriptions were often as programmers, consultants, and systems analysts, outside of their job titles they were likely called geeks, and until Big Data became a "thing" on the IoT, no one wanted to pay big dollars for a geek's statistics. But it's a different story now; those geeks have become the rock stars of marketing and PR.
Tools and Understanding
Though the use of search engines like Google has helped in the early stages of data science efforts for many companies, it goes well beyond that skill for specialists using computing power, educated choices about more than one software language, and cutting-edge hardware. Making sense of the data and applying statistical and economic tools are also necessary skills. Once the data is compiled, then asking the right questions becomes necessary to make use of the information. And specialists have to be savvy enough to know if the data collected is accurate – it's not always the case.
It's not just about those impressive geek skills either. The leader of Burtch Works, Linda Burtch, says business acumen plays a big part too, especially for those working in the marketing and PR side of data. She said: "It's so critical because a lot of quantitative candidates get so wrapped up in the elegance of the analytics that they forget that they're answering business problems."
Cardinalpath.com offers webinars, free training, and more for those who want to pick up more tips of the trade as data scientists in the marketing field. They also offer forecast and survey results.
Dr. John H. Johnson, author of Everydata: The Misinformation Hidden in the Little Data you Consume Each Day, said: "If you can build up some basic intuition and logic about how to work with data, you know there are all sorts of people who are essentially citizen data scientists."
If you are inclined to this kind of job trajectory, don't wait, start learning all you can and use that knowledge to further your education.