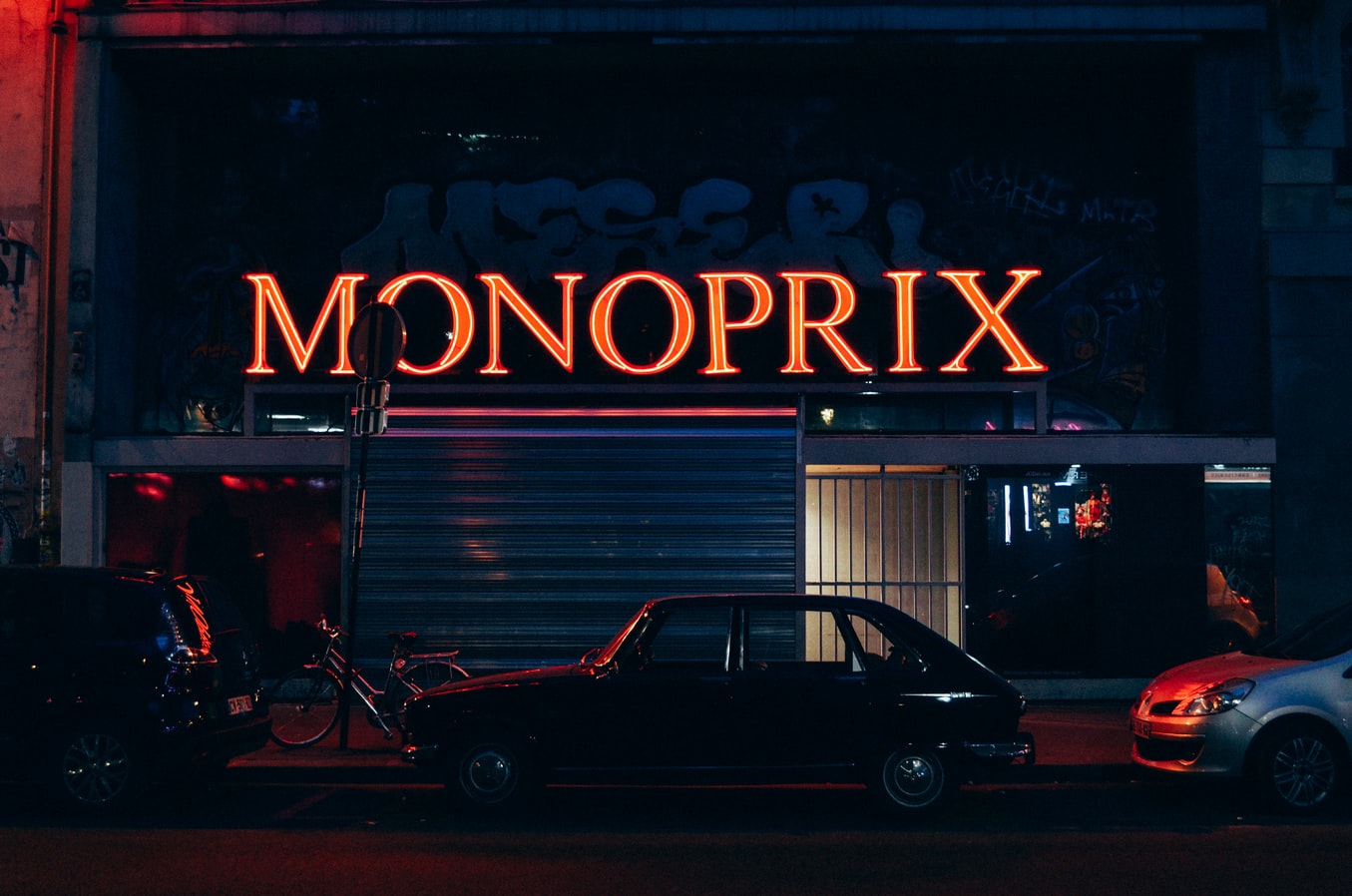 Brand Authenticity Will be Here Awhile
As communities and people return to a new normal, brand authenticity will be as important as it was during the pandemic, if not higher. This news comes amidst reports that 6% of marketers expected bigger 2021 advertising budgets. That data came from the 650 member plus trade association, Interactive Advertising Bureau (IAB), which surveyed an unidentified number of agencies and marketers in late November
What Else Increased?
If anything increased significantly during the pandemic, it was consumer interest in brand trust. Earlier articles delved into how many consumers, particularly younger ones, were not only more open to trying new brands but also would not patronize those whose values were contrary to theirs.
What's Important Today
Today, more than before, it's critical for brands to build trust and transparency with their customers. Getting there requires brand authenticity. How does a brand even know it's succeeding in engaging with its target audience?
The foundation to building brand authenticity lies in its roots. Brands have always understood what they do and most know how they do it and why they're different and even better than their competition. While making money is always a goal, most brands don't know why they exist or why they do what they do. If anything, answering the "why" is what will attract Gen Z and other socially-minded consumers to a brand, especially on social media.
What does the brand's audience look like? What's its demographic makeup? Understanding the brand's target audience(s), knowing what they like or dislike about the company, and what really matters to them are essential components of a brand's social media plan that focuses on authenticity.
CRM Is Still Important
A lot has previously been written, both pro and con, about customer service and the increased use of AI and chatbots. Without rehashing both sides, what's important in terms of brand authenticity is that all responses are tailored as much as possible. Responses that are generic and sound impersonal severely reduce the authenticity of a brand. Worse yet are generic answers to consumers with negative comments, which further drive them away for good.
What's important to remember in dealing with customers with queries or complaints is that being genuine and responsive, whether through chat bots or "live" customer service personnel or a combination of both, will produce a better result even when it's not 100% satisfactory. When consumers feel they're dealing with a team of real people who listen and understand them, they'll be more prone to return again and again.
A Harvard Business Review study upped the stakes for customer retention. It reported that it can now be as much as 25 times more expensive to acquire a new customer than keep an existing one. In addition, keeping and nurturing existing ones can also result in priceless comments and reviews.
Meaningful content will always be important, particularly when it fosters authenticity. Like superb customer service, inspiring content can keep customers returning. Are there moving and stimulating stories that might be shared? Or might there be something like a kind of secret about the brand that takes them behind the curtain to learn something new and exciting about it? Doing things like this periodically not only draws customers in further but also makes them feel special, That's also a part of brand authenticity!The American Press Institute had also reported that consumers are becoming more distrustful of content they see on social media. Employing brand authenticity will help bridge that by building trust.