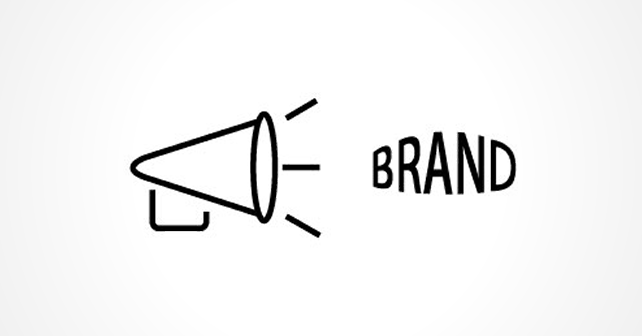 Developing your Brand Voice on Social Media
Developing a unique voice for a brand's content helps set it apart from others in the media. It also helps inspire a sense of familiarity when customers hear or read its content, making it easy to identify and identify with. This unique voice also begins to take on the qualities of a familiar friend, which is the ultimate goal for brands looking to establish awareness.
But how do brands achieve this? Check out our recommendations below.
Define your Voice
Many companies experiment with their voice until they find something that works. While this isn't the worst approach, it can lead to various issues, like a disparity between the tone of the brand and the tone of its social media content. Imagine products for the elderly marketed through the voice of a youthful millennial.
By defining what the voice should sound like, it becomes easier to spot and correct disparities. For instance, Apple's voice is self-assured and trendy. Meanwhile, Google's voice is more of a rebellious schoolboy genius.
Putting the Voice into Action
Once a brand determines its voice, the next step is ensuring all the writers and video production team are on board and understand the voice. This creates uniformity as the brand releases new content daily, like ads or social media posts. It may be useful to provide content marketers with training or a detailed guide on how to shape their content.
Brands should meet with key members of its team to decide which actionable pieces of their voice are effective, and which ones are not. A fashion brand may craft a voice that is witty, feminine and highly opinionated. Tweeting about shoes all day might not resonate with the target audience, while lending a voice to feminist issues from time to time might strike a chord with consumers.
Build Visible Characters
The most successful voices in content marketing over the past few years – decades even – were backed by memorable characters. For instance, everyone remembers the gecko from Geico, Flo from Progressive, Wendy's "Where's the beef?" old lady and the rabbit from Trix.
Rather than create their own characters, many brands partner with people who have built a voice similar to theirs. Apple partnered with another confident and trendy icon, Taylor Swift, to market their music app. Likewise, brands making sportswear have teamed up with successful athletes like Michael Jordan, LeBron James and Usain Bolt to get their message across.
For smaller companies who cannot afford A-list celebrities as ambassadors for their brands, bloggers and social media influencers in their niche also provide countless opportunities to tap into new market demographics.
Developing a uniform and consistent voice for a brand to span across many different mediums is an important part of brand management. Successfully doing so has made many brands part of childhood memories, pop culture and even the history of a company.