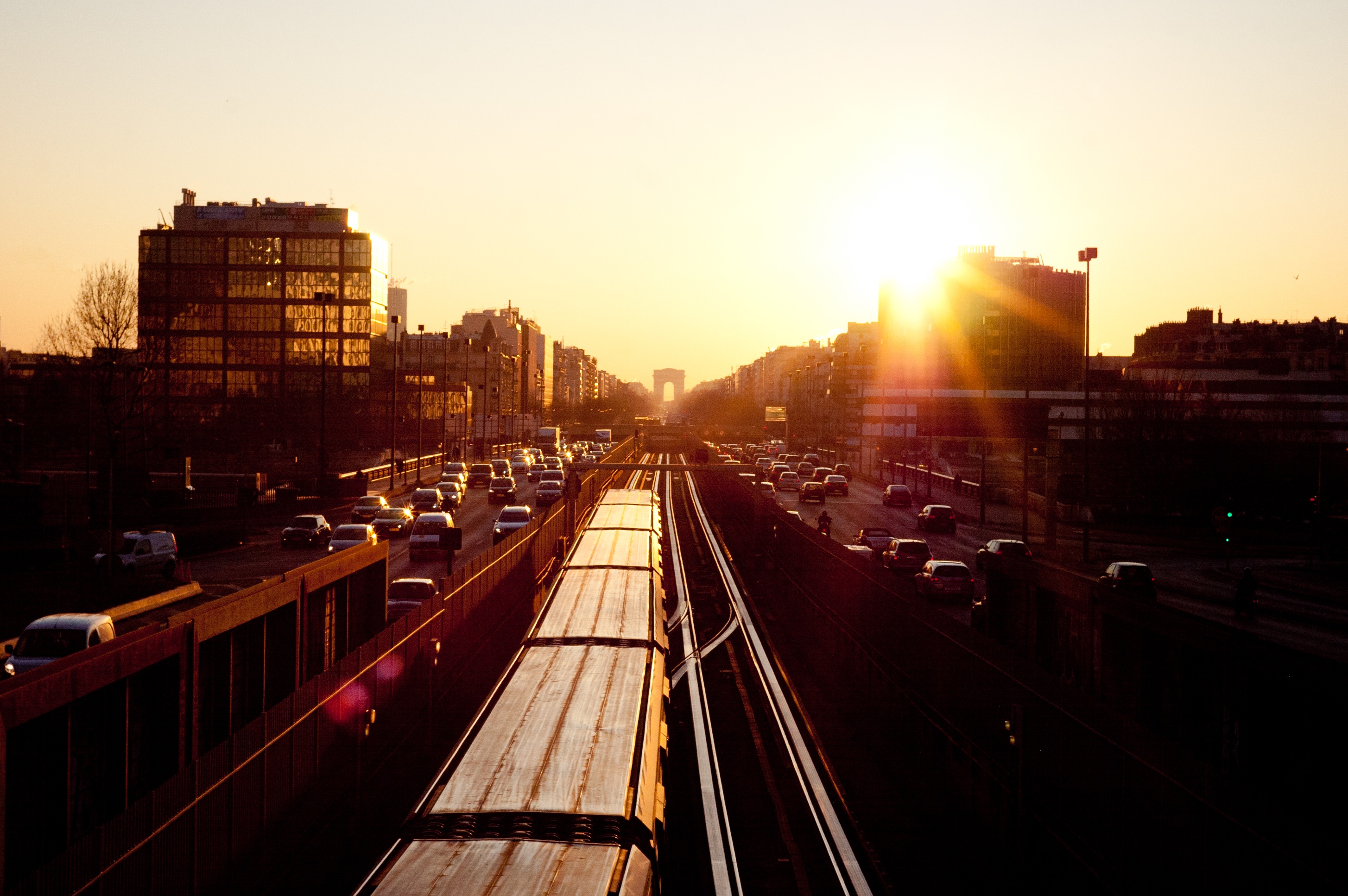 Biggest Challenges to the Communications Industry Today
The communications industry is one of the greatest and most susceptible to large challenges such as integrating corporate, social responsibility, balancing truth with public interest and overcoming less than positive consumer perception. Media professionals, public relations staff and communicators from across industries each face strategic, compliance and financial challenges that can quickly turn into threats when not appropriately anticipated. Being able to recognize current key challenges specific to the communication industry will allow professionals to avoid them when possible and quickly shift them into opportunities in the event that they do materialize. Communications is a dynamic, quickly changing enterprise.
Corporate Social Responsibility
It has long been said that businesses are in the business of making money. Large businesses get a particularly bad reputation for putting their bottom line ahead of relationships, global considerations and sometimes ethics in general. The communications industry finds challenge in reporting upon issues that may be out of compliance, while trying to promote what social responsibility has been demonstrated. When the public receives news that a corporation has conducted business questionably, it creates a tremendously challenging situation for communications professionals that must isolate the issue being reported on without calling attention to the entire organization and damaging an otherwise positive business reputation. Corporate social responsibility has traditionally been integrated into an existing business model and is self-governed in order to adhere to certain standards of ethics. It may not be structured to address unforeseen, adverse circumstances that arise, and can therefore be perceived as wholly irresponsible if handled carelessly.
Truth and Public Interest
Media reporting, especially news-worthy material can be spun, embellished and even exaggerated in order to captivate viewers, gain ratings and psychologically intrigue anyone exposed to the story line. The communications industry has a continuing pattern of challenge laid out before it of balancing truth with generating public interest. Throughout the world, and especially in America, television is the primary source of public information. While viewers have an element of skepticism when absorbing the news, once it has been determined the truth has been modified in anyway, communications personnel loses substantial credibility that cannot be reinstated, leading to poor consumer perception for the industry as a whole.
Overcoming Poor Consumer Perception
Once poor consumer perception sets in, the dominoes begin to fall for the communications industry. Without positive perception, consumers disengage from otherwise crucial information and lack confidence that would correlate with value. Communications is a strategic industry. At all times, it is vital to conduct business resiliently and respond effectively to repair possible adverse consumer perception. Once poor consumer ideals are overcome, it allows the communications industry to resume what they're in place to do, responsibly inform the public while delicately balancing the details. With the onset of technology and social media, it is even more important for communication professionals to use mainstream media responsibly and to report facts. Public relations specialists must be able to get their stories across screens and channels better and faster than the competition. Since communications is all about the audience, and what that audience does with the information being provided, the communications industry is an incredibly powerful source.
Fortunately, big challenges equal even bigger rewards. Business risks prone to the communications industry may exist, but so do effective solutions. Communications professionals are more equipped than anyone to address, mitigate and maneuver large threats. Like any business atmosphere, there are compliance standards, financial consequences, strategic obstacles and various levels of operations to be thoughtful of. Partnerships, valid, precise information and evolving solutions for overcoming big challenges is what keeps the communications industry alive, interesting and operating successfully.