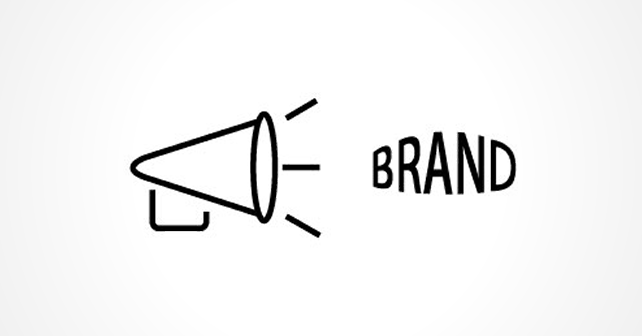 11.21.22
There are brands that make business decisions for the greater good. For a community-minded brand, it is not just the sales process that is important. These brands are concerned about helping the wider community. They focus on socially conscious activities as much as they focus on employee productivity. They want to improve the quality of life in the communities where they do business. Companies that put resources into community involvement get invaluable returns. Given below are some brands that are making a great impact by working for the greater good.
Johnson & Johnson – Johnson & Johnson is known for its philanthropy and aims to create a healthy planet and a sustainable future. This healthcare company puts in effort for global change. It has engaged students and has even helped thousands of students all over the world to receive surgeries from eye care professionals. They have also provided children with more than 500,000 eyeglasses. They are also trying to bring vision care solutions to countries across Africa and Asia. The organization is also trying to overcome the public health problem of blindness.
Blueland – This brand wants to remove single-use plastic packaging. The company manufactures sustainable cleaning products and has expanded its range of goods to personal care. One of its products is a body wash that changes from powder to gel. Its products cause fewer emissions from shipping. Its new body wash would also help to reduce the number of bottles that go into landfills. Their laundry tablets prevent dissolved plastic from going down the drain. Their efforts have already diverted more than 170,000 plastic bottles.
Panda Express – This 40-year-old organization has made efforts to reduce their carbon footprint and used commercially compostable packaging and energy efficient buildings whenever possible. In order to adapt to evolving tastes, they have also introduced a plant-based version of their orange chicken. They run a children-focused charity organization known as Panda Cares. They have also developed a community fund known as the Panda CommUnity Fund which has contributed more than $ 2 million to LGBTQ – focused organizations.
Hello Bello – Hello Bello is an organization that does not consider sustainability as separate from its operations. This independent diaper maker is trying to make high-quality baby products accessible to families across America. In 2021, the company had created a fund known as the Diaper Registry Fund, which let customers donate money to distribute diapers to families in the U.S. They also donated diapers to displaced families during the Russian invasion of Ukraine. The diapers are lined plant-based materials and filled with sustainably harvested fluff. The diapers come in different playful prints and the company runs a diaper bundling service. The customers can mix and match different sizes and designs of diapers. This type of flexibility is great for parents. The pricing is competitive and the company's focus on affordability has made it a favorite. With all these organizations, consistency in their efforts to do good has led to trust.
Why You Should Consider Customizing Snack Flavors for Different Regions
When it comes to international foods and snacks, different regions have different tastes and...
Learn More
Updating Brand Values to Ensure You're Connecting With Today's Consumers
Consumers care more about the impact of their purchases on the world. Brands must align values...
Learn More