Components of Inbound Marketing Strategy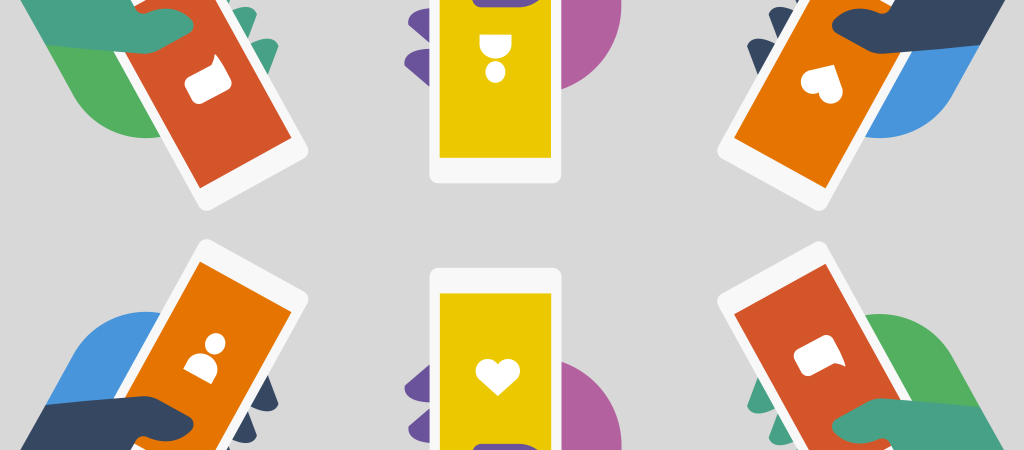 03.04.22
Inbound marketing aims to create content that is relevant to target audiences. It uses many elements to help customers find a business. It connects a brand with consumers who are genuinely interested in its messaging.
The non-intrusive elements that make up inbound marketing are crucial. These elements draw customers to a business instead of making businesses pursue them aggressively. Inbound marketing automates the process of marketing and as a result, conversions happen quicker.
Given below are essential components of any effective inbound marketing strategy.
Analyze Customer Personas
A business has to learn who they are marketing and selling to before they make a sale. The initial steps of learning this information involves creating and identifying buyer personas. A little bit of research will be needed for this. The research should include not only information on the consumers that a business is working with, but also on potential consumers.
A few factors like age, role at work, and hobbies can help create a detailed customer persona. Talking to employees who interact directly with customers can also be useful. Once enough information has been gathered on existing customers, analyzing the success of competitors should be the next step.
If the competitors of a business find success in a certain segment, checking out their website can help in developing buyer personas for demographics the business hasn't reached out to yet.
Platform for Marketing Automation
A marketing automation platform has to be set up to streamline operations and give visibility to the marketing funnel. Marketing automation also helps move consumers through the buyer's journey. It also leads to revenue growth.
An excellent example of marketing automation is sending out surveys. Surveys can be sent out after a purchase or product update, and can help provide feedback on those products or updates. Gated content is another example of marketing automation.
Gated content is that type of content which requires users to fill a form or make a subscription before getting access to the content. All users have to give is their names and email address. This is a win-win for both parties.
Identify Customer Triggers
Usually a trigger comes into play when a customer faces a problem. It may seem insensitive but it is important to identify a customer's problems or pain points to determine what led them to make a purchase.
An empathetic approach to identifying a customer's triggers will easily win them over, while an aggressive sales mode will not. Reaching out to a customer when they are emotional will make the messaging of a business seem like a real solution.
Customers have different types of needs which will appear at different points of the buying funnel. Interacting with customers about their challenges will help create content focused around their needs. This will result in a trusting relationship.
A Clear Value Proposition
A value proposition for a business should be a simple summary as to why a customer would choose a product or service above others.
A value proposition should be unique and be a part of the messaging used across platforms.
How to Tap Into Culture for Travel PR Strategies
In the world of travel public relations, connecting with the essence of a destination's culture...
Learn More
Using Public Relations to Communicate Health and Wellness Research
Health and wellness research studies shape public understanding, policy decisions, and individual...
Learn More