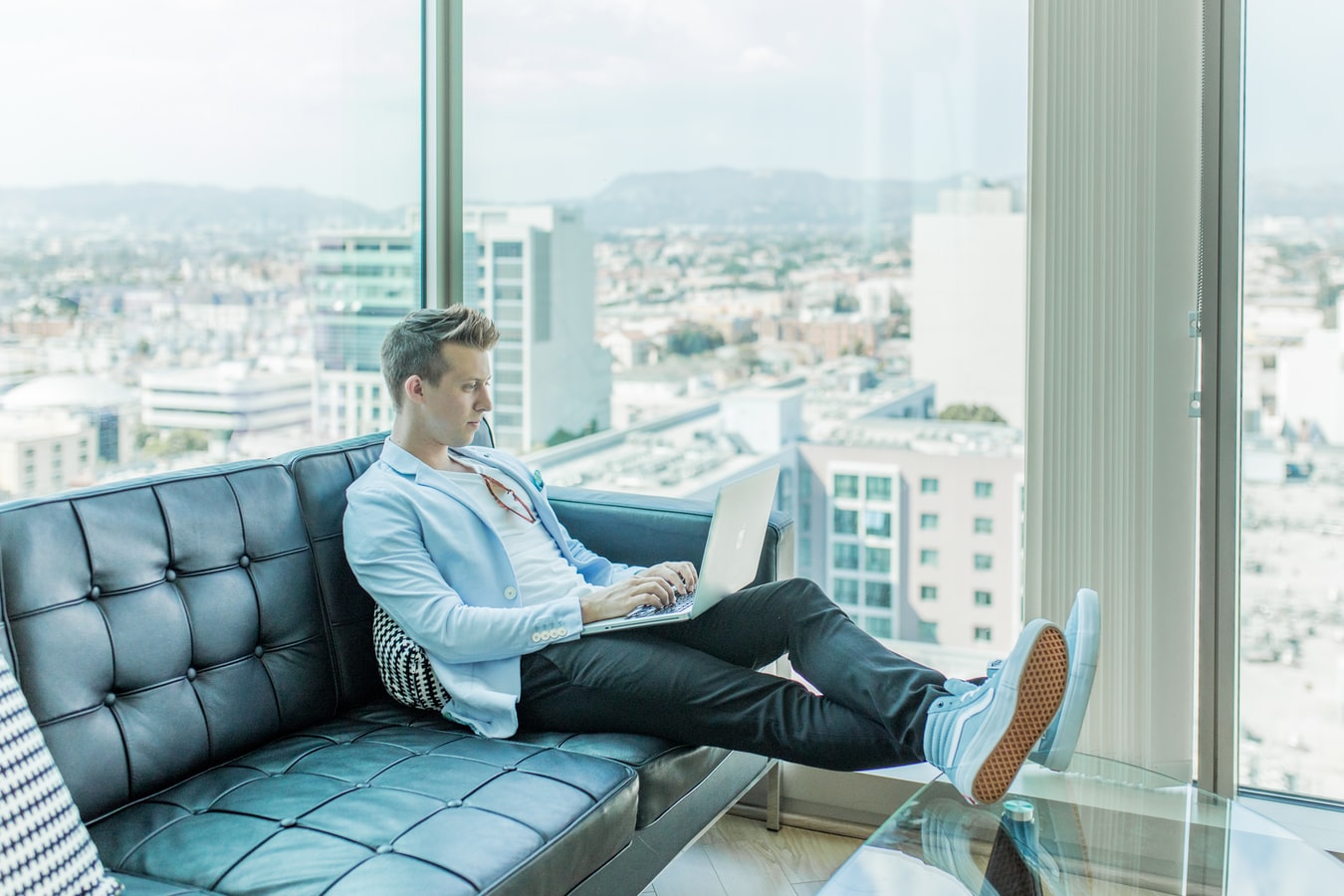 Creating a Digital Event
Brands and corporations often utilize different marketing strategies to attract people's attention and engage with their target audience. One of the most effective ways to do this in the past was through in-person events such as product or brand launches, but with everyone staying at home, companies have had to shift their events to a digital format.
The great benefit of digital events is that they allow businesses to reach a far greater number of people because these events aren't limited to a single geographical location, which means the attendees don't need or organize travel and accommodation arrangements to participate in them. They can attend from the comfort of their own homes, provided they have a good internet connection.
What seperates a Digital Event from an in person event?
Most of the time, there is no limit to the number of people that can attend a digital event, and there isn't a physical location for attending these events. Both the attendees and the speakers can be in completely different locations.
Digital events are also at a smaller cost compared to their counterparts because there are no expenses on the part of the organizer in terms of renting a venue, organizing catering, or providing equipment..
Another advantage of digital events is that it's easier to record the conversation and share the videos with the attendees to revisit them in the future and create more engagement with that content. There is also a practically unlimited amount of possibilities on how to organize and execute virtual events, from gamifying them, integrating virtual reality, and encouraging users to interact and participate.
Finally, one of the best advantages for brands and corporations organizing digital events is that they are very easily measurable in terms of the total number of registrations, the number of engagements within the network, and the number of attendees.
Creating a Digital Event
The first step in producing digital events is to choose a good and stable platform where all the speakers will be able to stream their talks while multiple people can follow along with them. Between platforms like Zoom, Facebook, Instagram, or YouTube, the choices are plenty, and all of them provide various benefits.
The next step is to divide the event into different days, which happens when scheduling the event itself. Organizers should think about how many days the event is going to last and the timing of the sessions themselves. Here it's important to note that not all the sessions need to be live, some of them can be recorded earlier, and the speaker can then join in on the chat conversation afterward.
During this step, companies should also be choosing the right experts who will speak on different topics throughout the event and plan for additional time after their sessions where attendees can discuss the topics.
And finally, one of the last steps when organizing a digital event is to market it to the target audience before and after—both via social platforms and email newsletters.