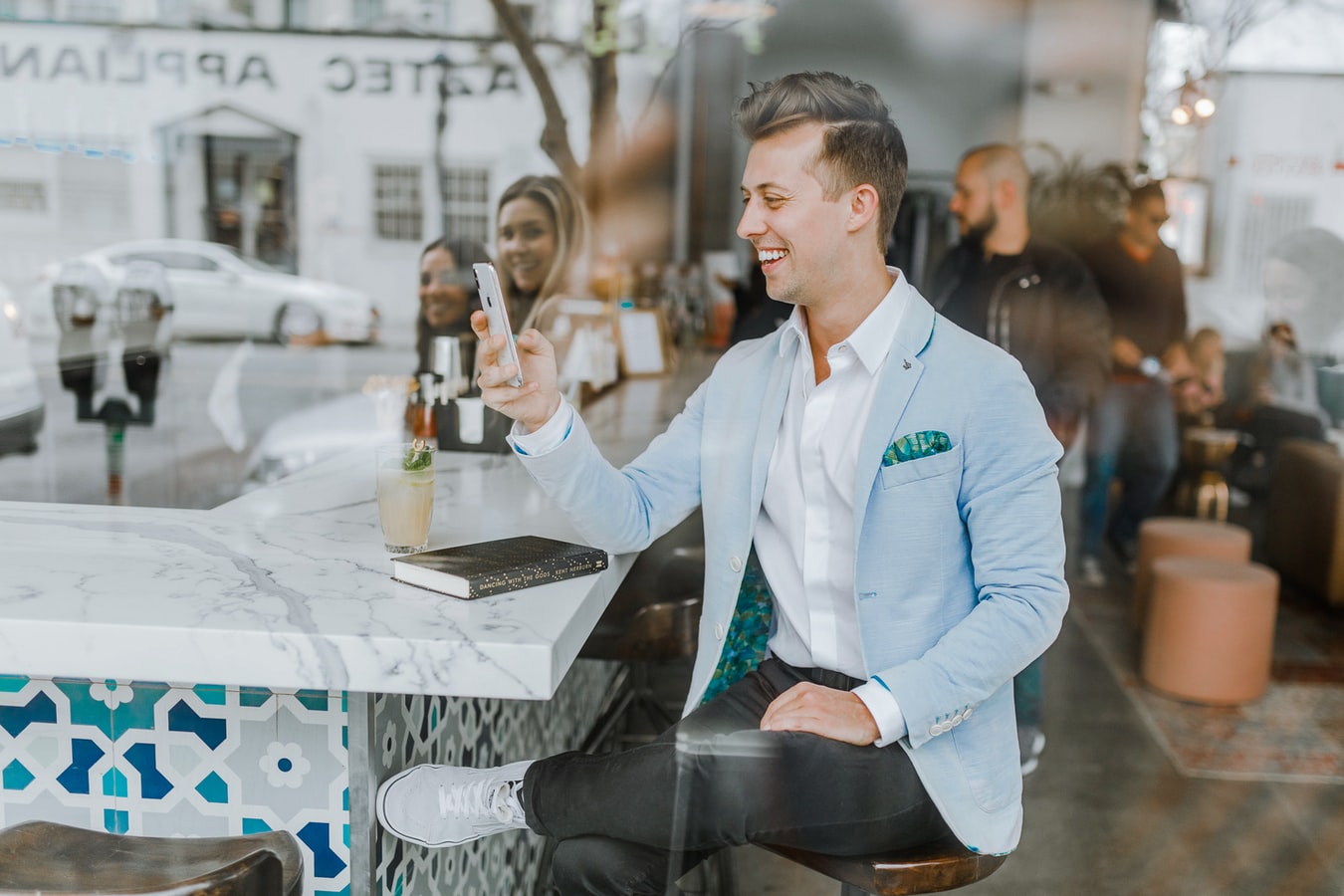 Customer-Centric Engagement Success
If the pandemic was a blessing to anyone, the digital industry can certainly give thanks for that. COVID-19 drove millions more people to digital platforms, and marketers who were quick to adapt have seen much success. Yet one area that was poised to advance but wallowing in low customer dissatisfaction even before the pandemic is the mortgage industry.
A 2019 J.D. Power survey showed that more than half the first-time home buyers polled (54%) felt angry or confused when their mortgages were turned over to mortgage servicing companies. Bad customer service headed the list of complaints followed by poor self-service. As a result of the latter, 70% told Powers they also had no trust in their providers.
Tragically, 80% of the companies felt they were already delivering "superior performance" to their customers while only 8% agreed. This wide disparity can suddenly change a company's customer base if not addressed and resolved quickly. The lessons learned and solutions applied can be valuable for other brands and industries seeking to improve their customer engagement.
The key to superior CX (customer experience) is a well-thought-out customer-first philosophy, Marketers must understand and view with empathetic eyes their customer journeys and pain points. This can be achieved through a combination of data, AI, machine learning, and VOC (voice of the customer) collections and analysis. Gaining a deep insight into the brand's customers is critical in order to draft a successful CX approach.
By analyzing the collected data and any other available research, brands can then craft a CX strategy best suited for their target audience. As such, it must not only include the "what," "where," and the "when," but it must also focus on the "how." The latter may be expansive for some brands but will be an invaluable bridge in answering many consumer questions.
Other important considerations for the strategy include the brand's desired result of customers seeking assistance. What device(s) and what location(s) will be employed? Where in the customer journey does the brand wish to engage its customers and what's the best medium to do it with?
Not only should the strategy embody customer service but also a focus on a well-rounded one, including the brand, its products, both internal and external processes, procedures, policies, distribution and fulfilment. When complete, it's also important that everyone within the company be made aware of this as well.
Engagement is also important. Brands with a plan are well-positioned to deliver exceptional customer experience via the many touch points connecting the brand with its customers when they want or need the information.
After researching past customer comments and questions, a compendium of answers to these questions should be drafted and posted where customers can access them Employees working in areas involving direct contact with customers, where applicable, should also be familiarized with it and trained to respond to potential follow-up questions.
Once the strategy is rolled out, A/B tests it on a regular schedule to better understand the customer journey. Adjust and tweak it where necessary.
Creating and carrying out a successful customer-centric engagement strategy will require lots of effort and work but is definitely worthwhile and likely to build the brand.