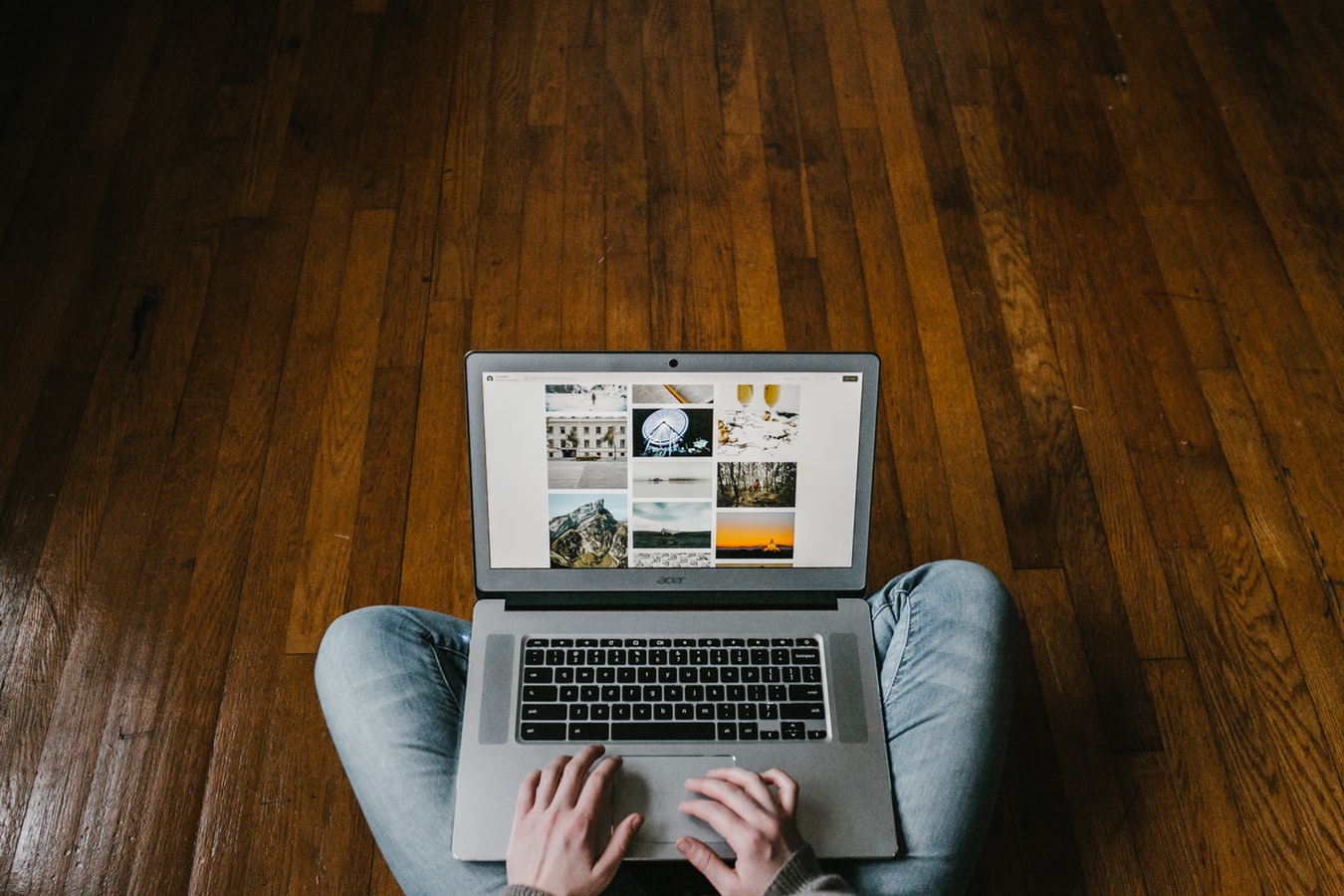 How to Make Your E-Commerce Business a Success
The second decade of the twenty-first century will soon come to a close, and the e-commerce economy continues to grow in leaps and bounds.
For entrepreneurs, this period has been an exciting time as the worlds of marketing and emerging technology have merged to create an entirely new marketplace- one unprecedented in its opportunity, intrigue, and global connections.
Whether you're already involved in the launch of e-commerce business or are looking to get involved in your first venture, now is the time to get your foot in the door.
From 2010 to 2015, total US e-commerce retail sales grew by almost $1 billion to $263.3 billion. A year later, that number had jumped to $304 billion. Last year, consumers spent a whopping $513 billion online.
While the e-commerce economy is well-placed for significant growth in the coming years, you can only expect to get a piece of the pie if you play your cards right.
Here are some tips to give yourself the best chance of e-commerce success.
Don't Rush the Launch
One of the biggest mistakes unsuccessful entrepreneurs make is forcing, and rushing, the launch of a website. You only get one shot at your website launch, so don't mess it up. While it makes sense to purchase your domain early and throw up a "Coming Soon" page, avoid a big reveal until you lay the substantial groundwork, such as working out your SEO, content marketing, social media, and paid advertising strategy.
Put the Focus on the User
The biggest, and most obvious, shortcoming of any e-commerce business is the inability to give your customers the chance to touch, feel, smell and see products firsthand before making their purchasing decision. While there is no solution (as yet) for solving this problem, you can work around this limitation in other areas of your business. Good tips for this including appropriate pricing, giving free shipping, and making the checkout process easy with simplified shopping carts.
Test EVERYTHING
Before, during, and after you launch your e-commerce business, make sure you invest in testing and analytics, Think like your customer, and work hard to figure out what works, what doesn't, and why.
Work Closely with the Social Media Team
Any e-commerce entrepreneur who tells you they have outsourced social media, or has outsourced it wholly to other team members, has their finger on the wrong pulse. In the modern marketplace, social media is the heartbeat of your business and gives you an uninterrupted view of the lives of your customers. Collect Information Unless you plan on launching a single site and taking a step back, it is critical that you collect customer information to build your databases. This will aid future launches when you have your next Big Idea; just be sure to keep abreast of changing regulation in this area. Ultimately, the e-commerce industry is an exciting realm for savvy entrepreneurs. Keep your eyes focused on market and technology trends, and you're sure to reap the rewards.